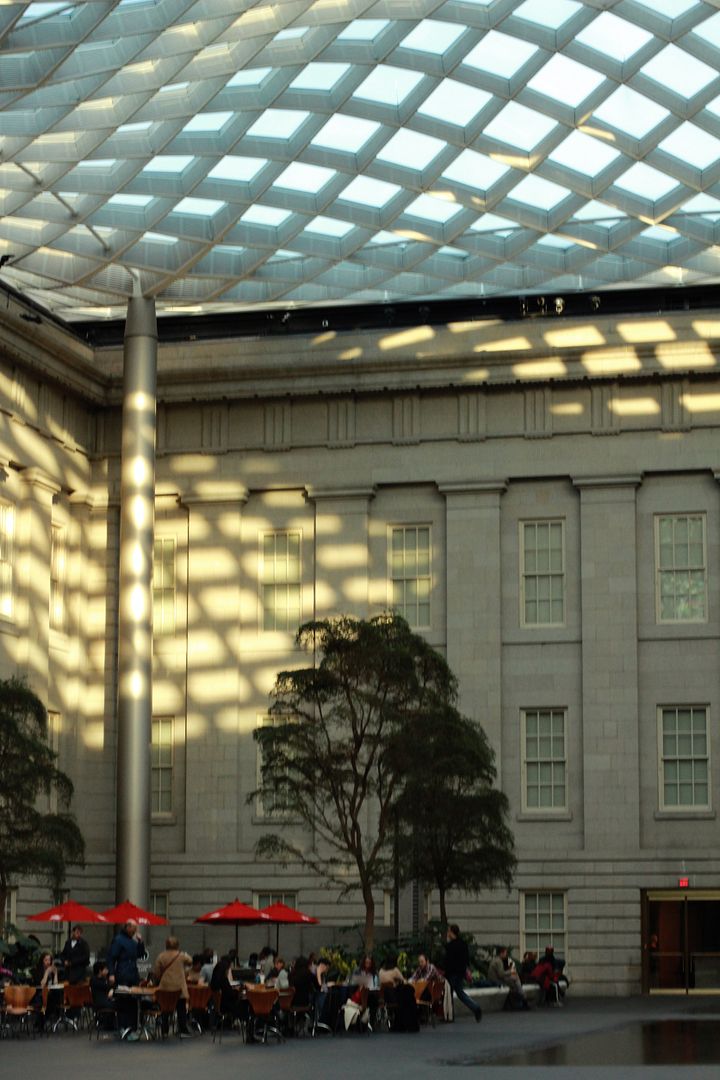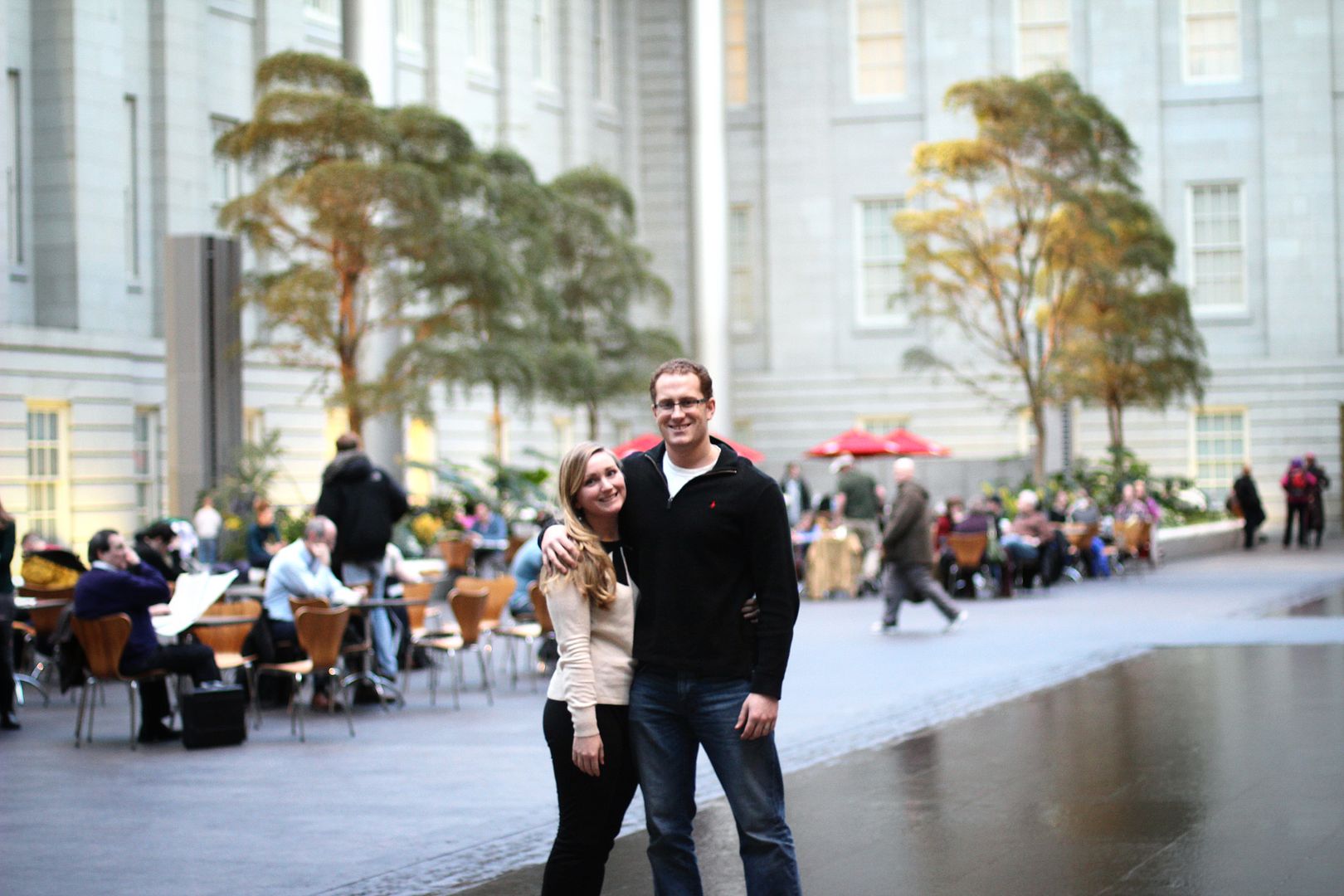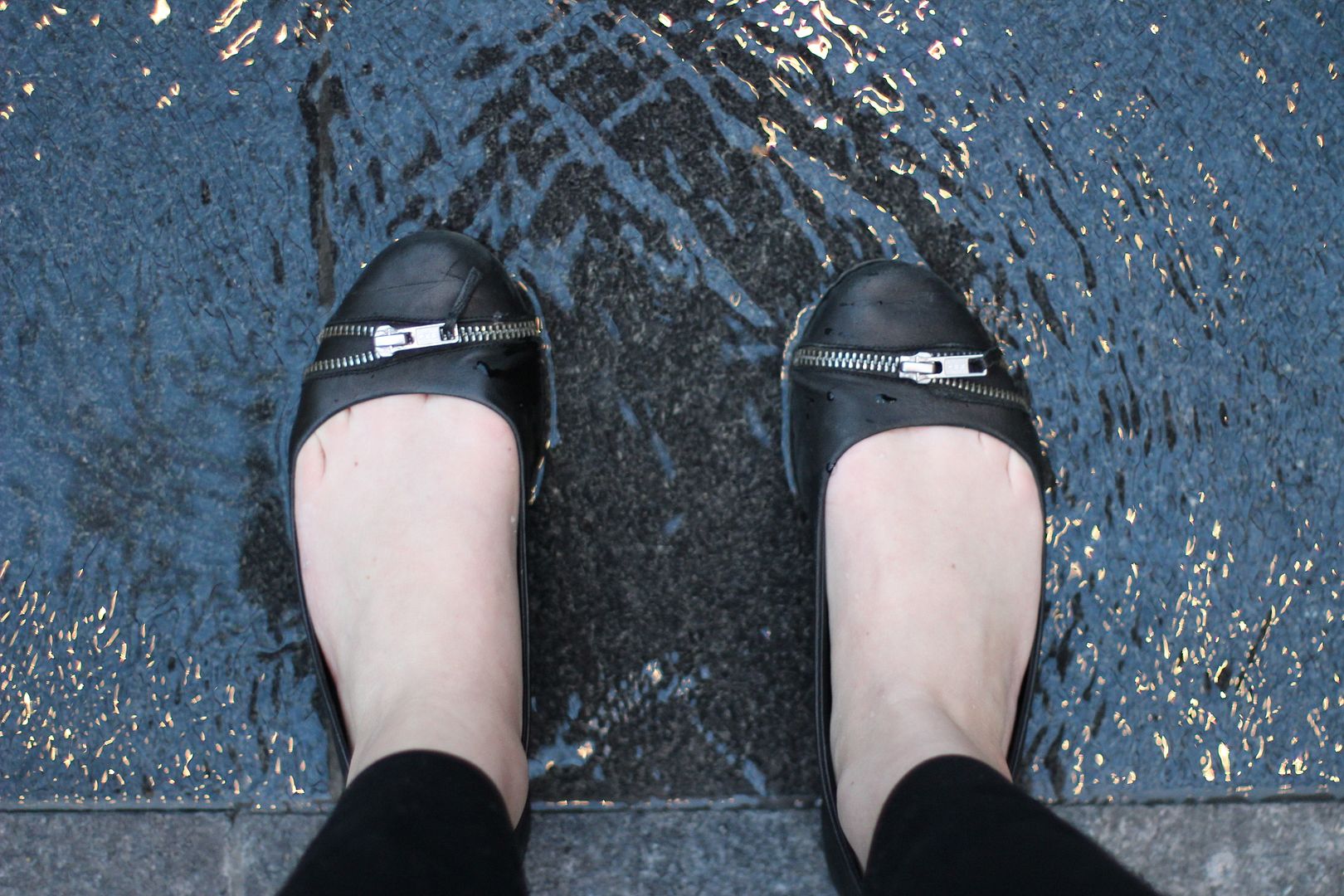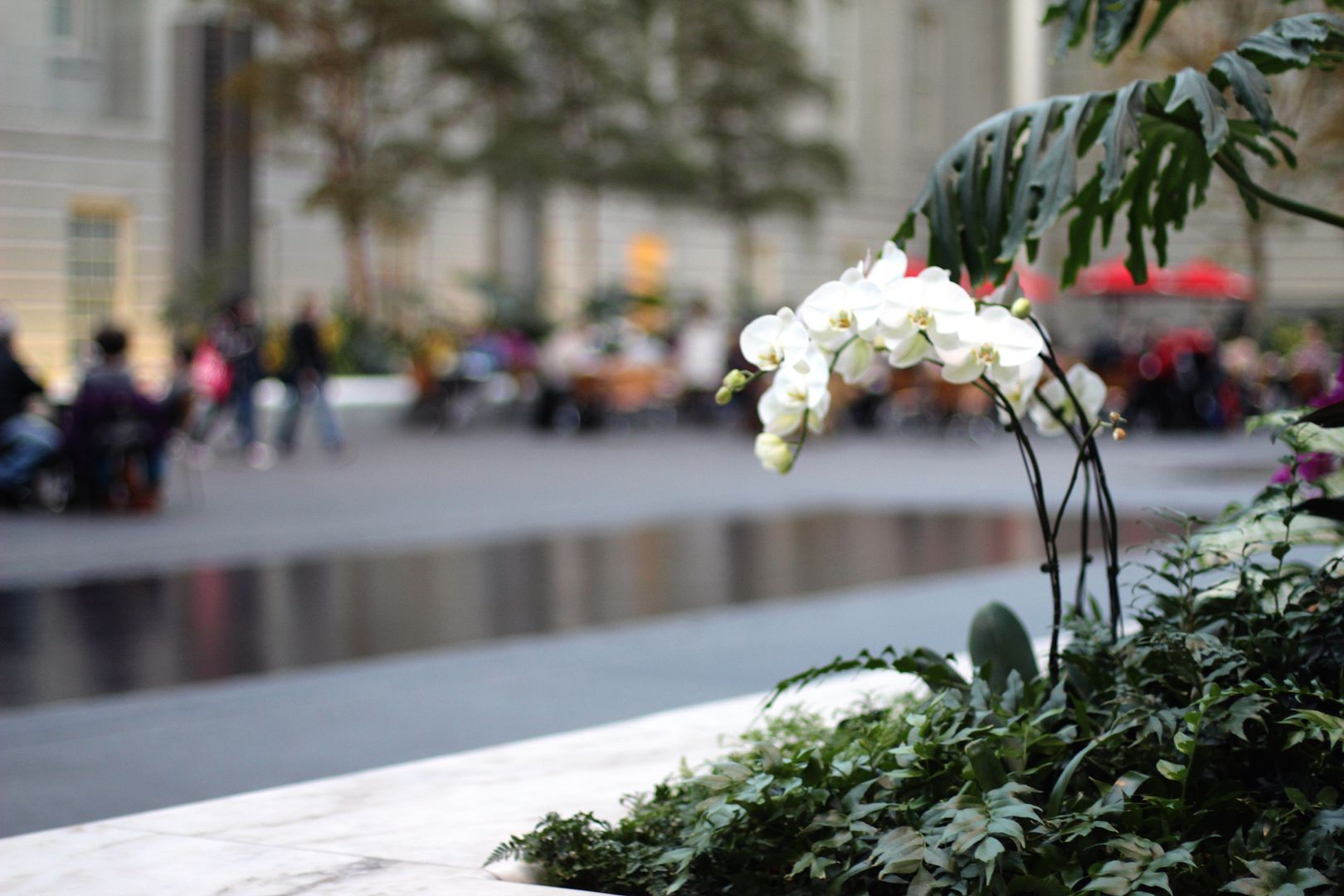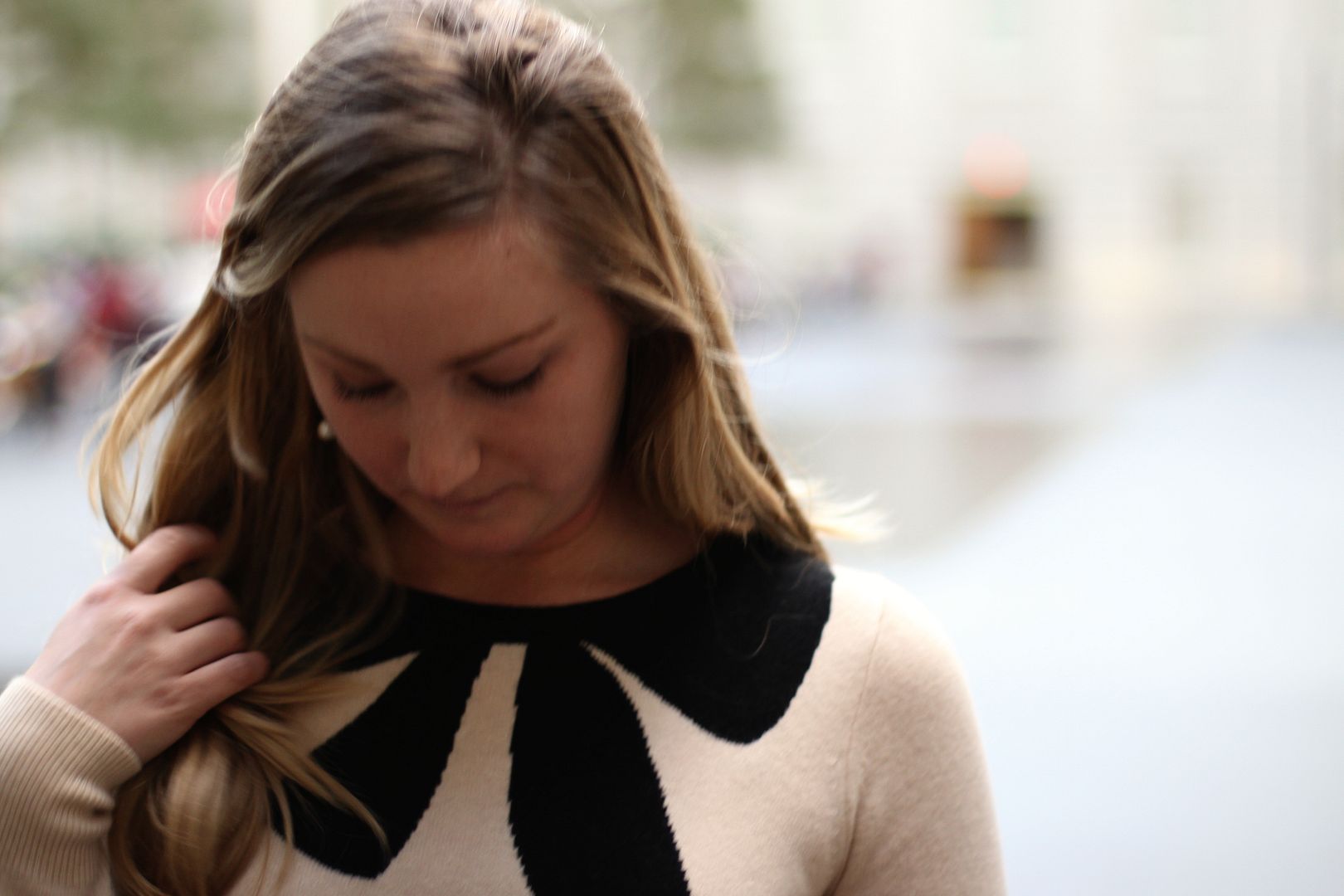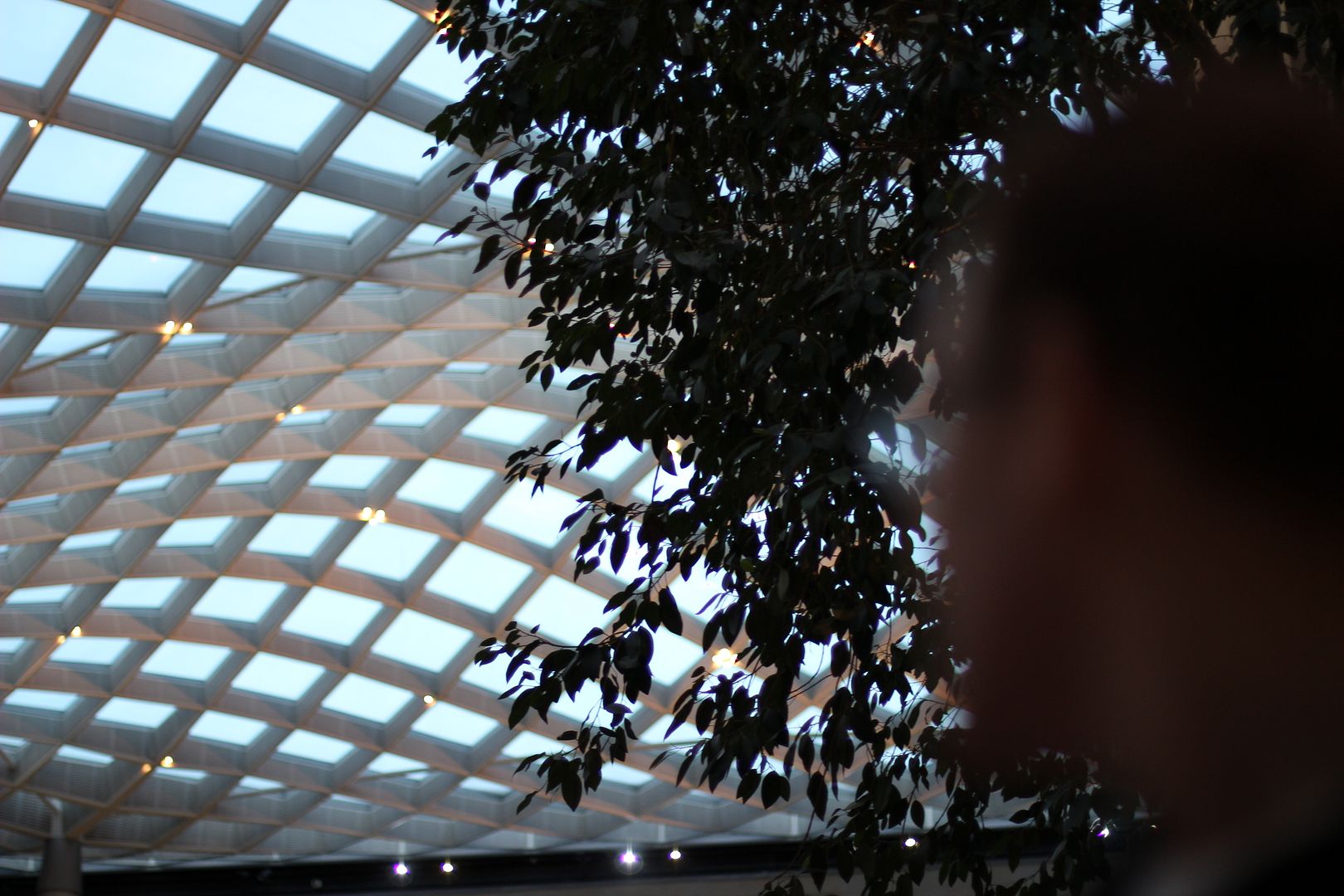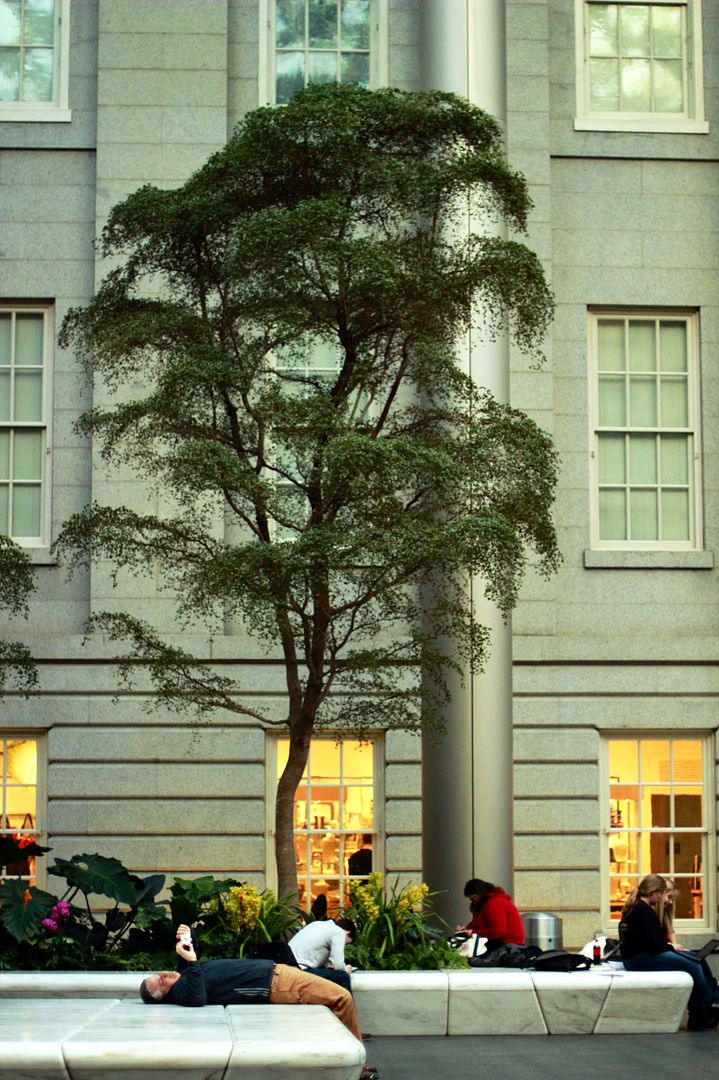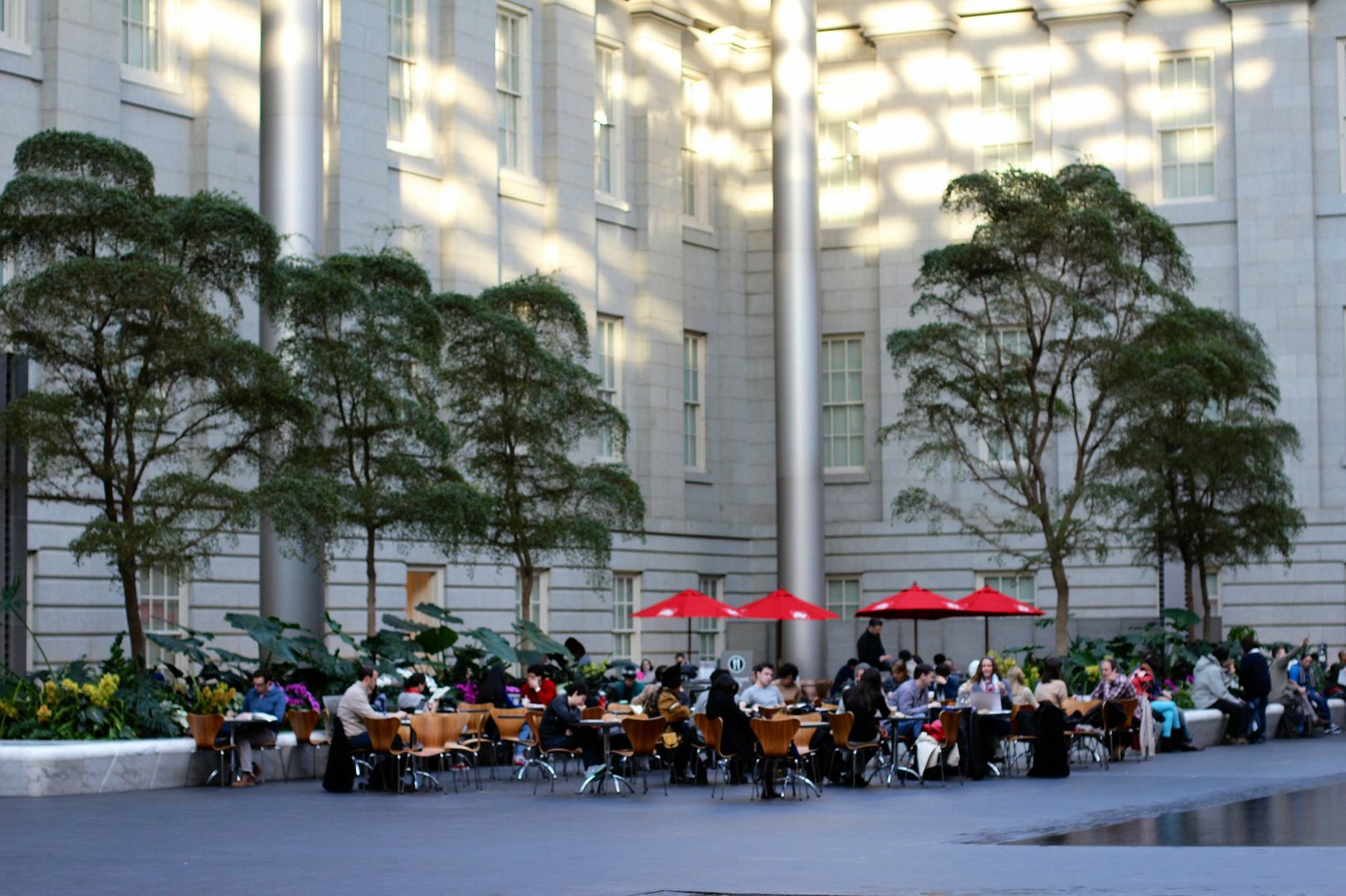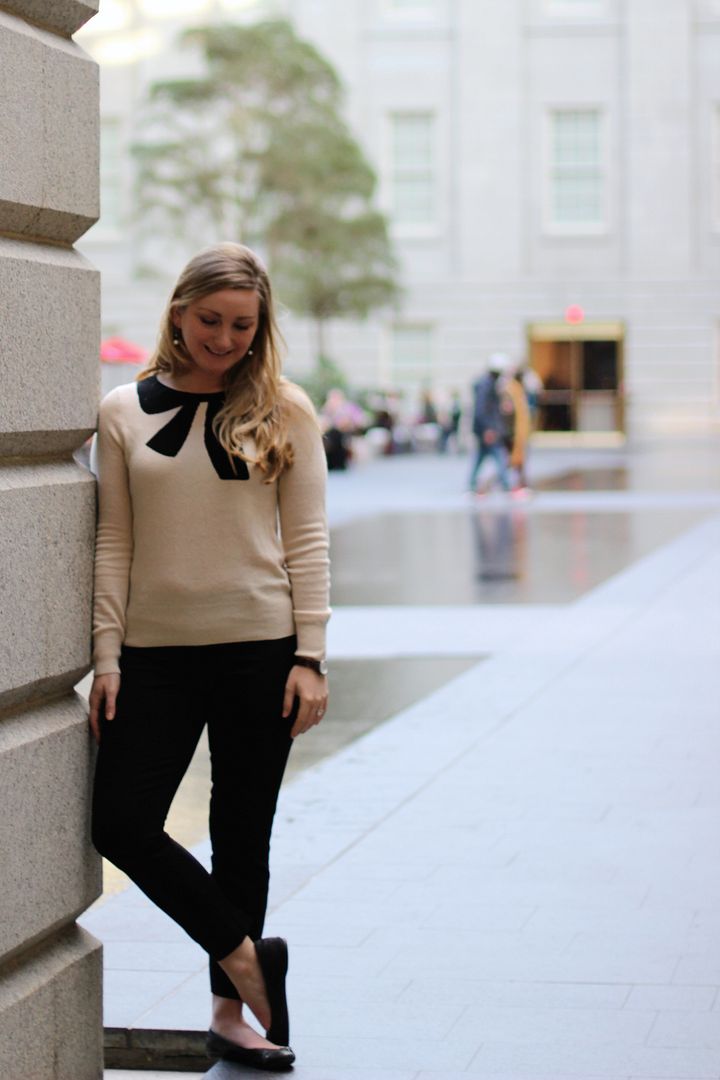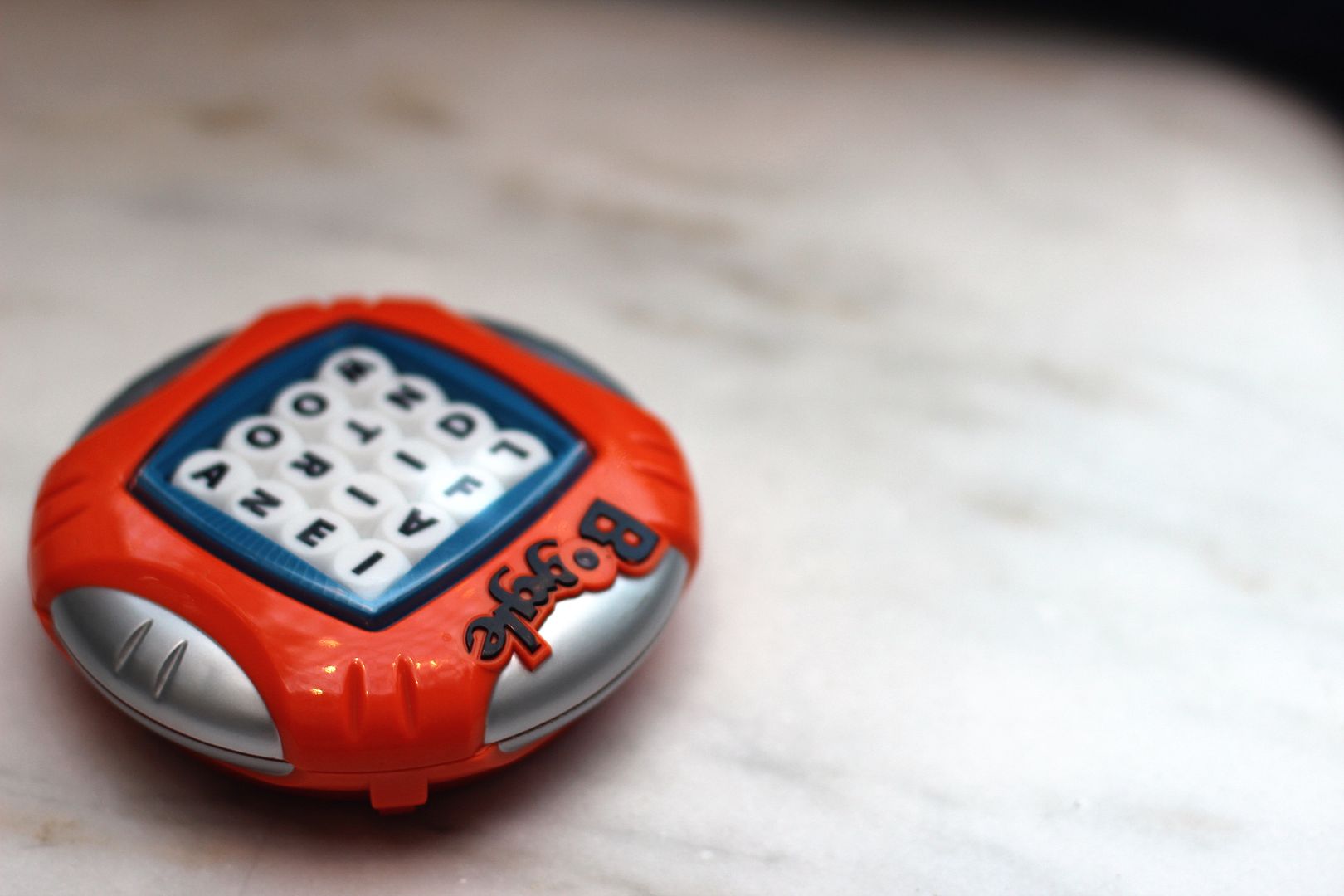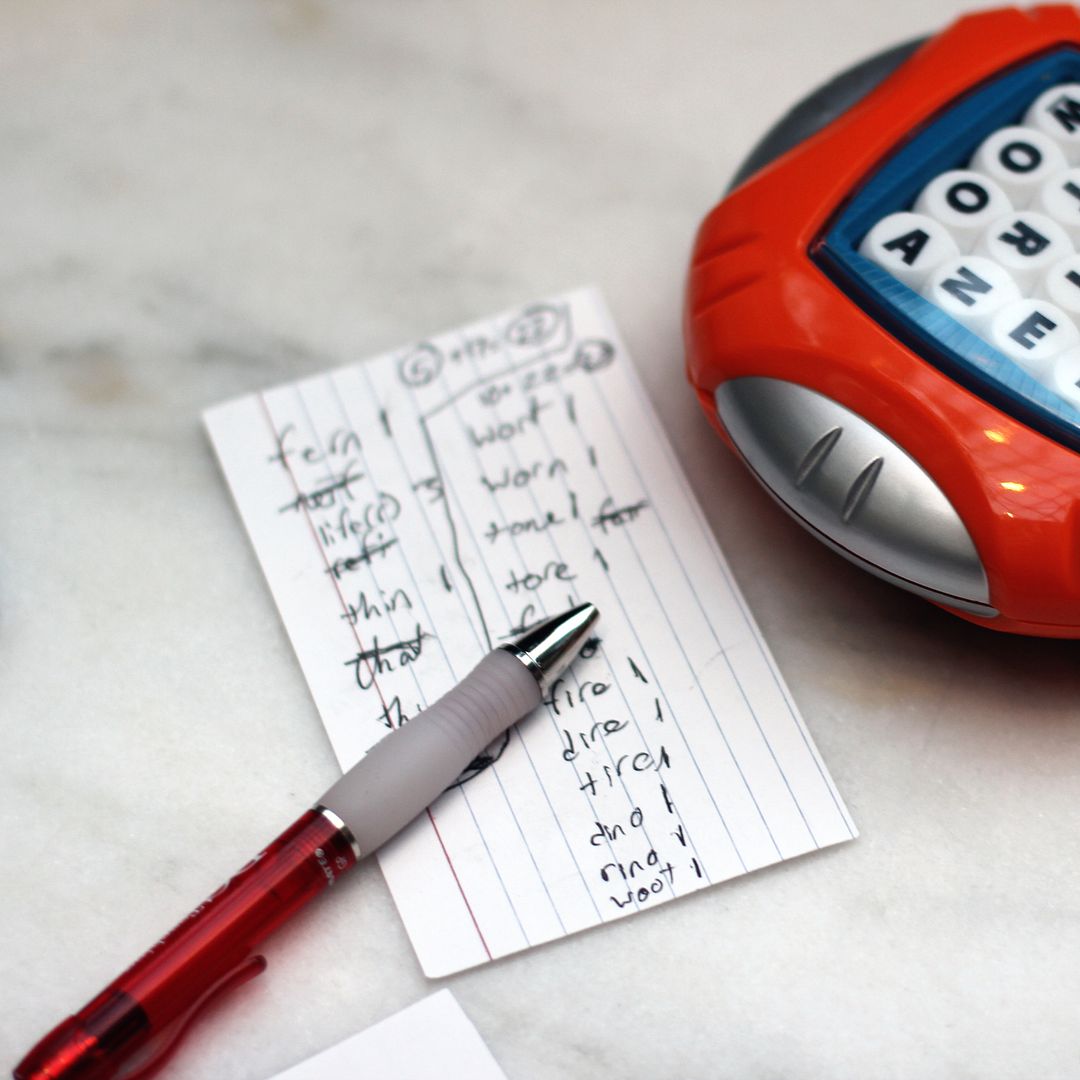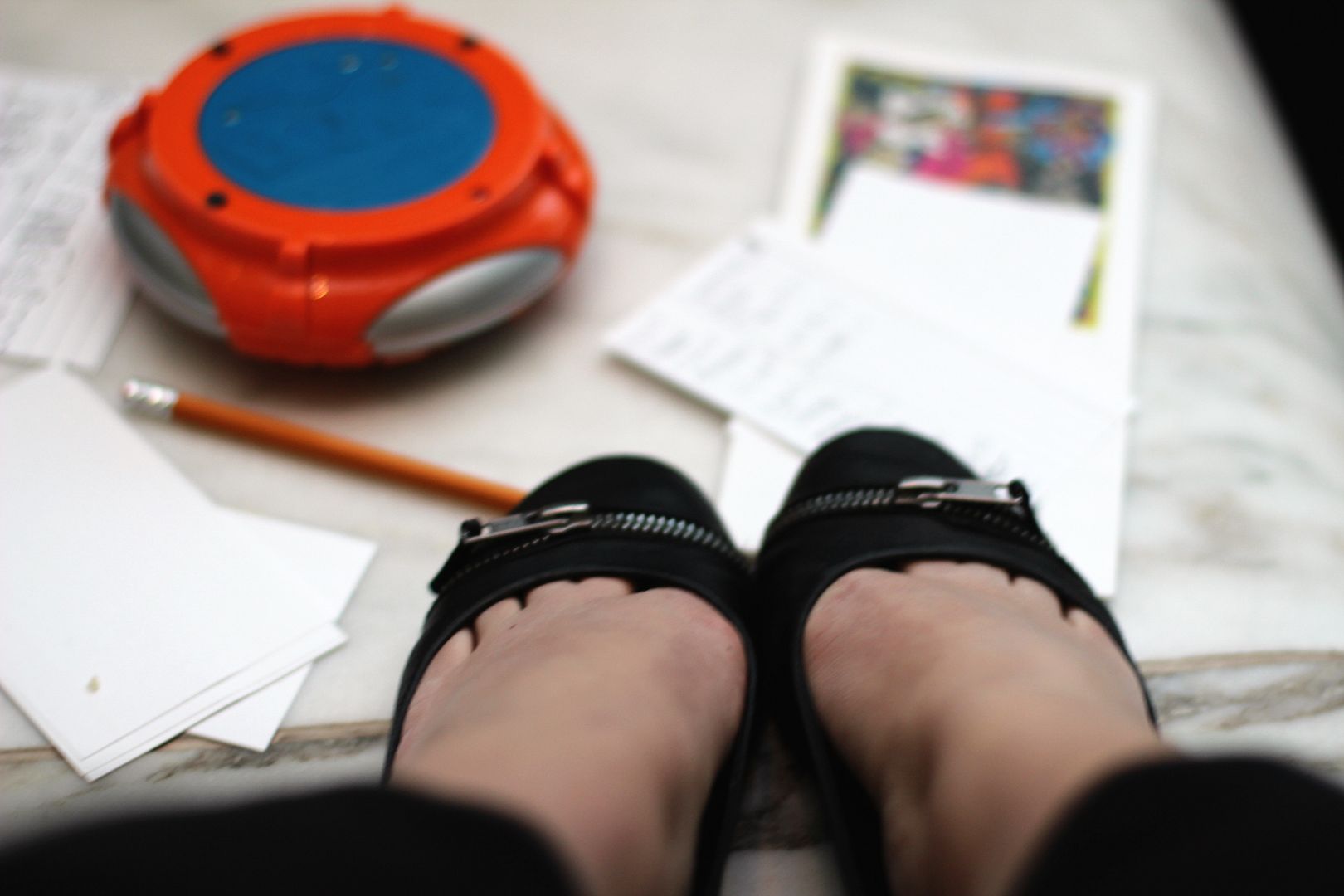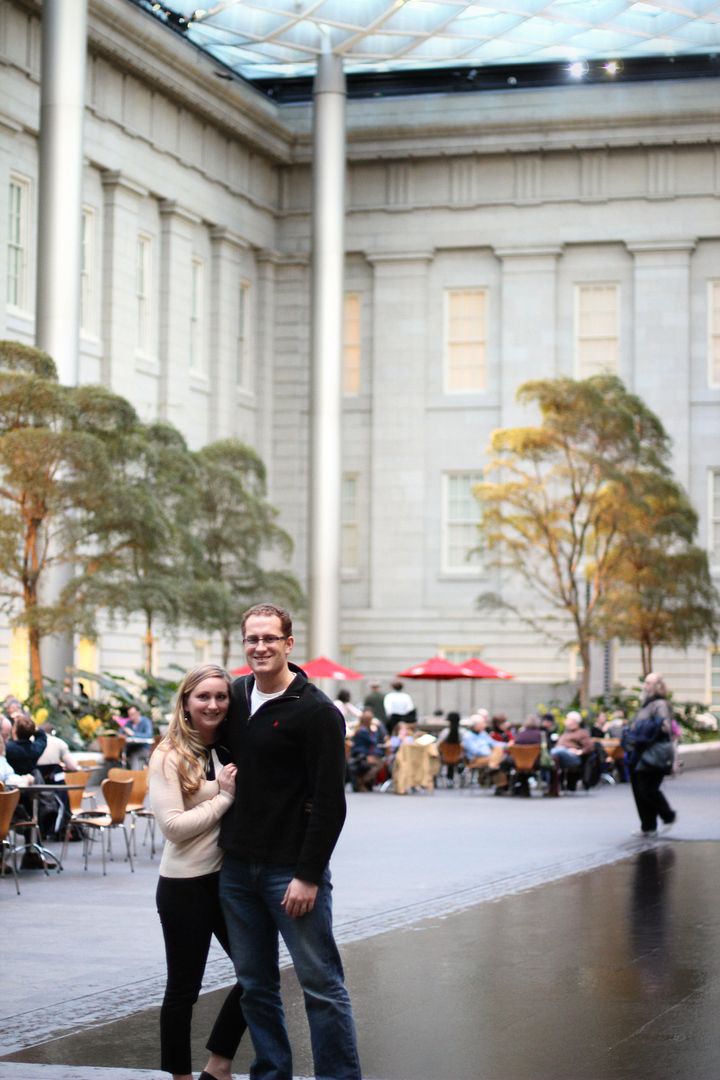 I lost Boggle bigtime on Monday. Like, 19 to 65 bigtime. I don't know what was wrong with me. I'm usually a Bogglin' beast. We can't win them all. I just hate when there's a Qu and no vowels surrounding that cube. It's such a waste of Boggle space. And the o's, too! Can't I buy another vowel? Come on people!
Instead of comparing President's Day dishwasher sales or filing our taxes like real, responsible adults, we wandered over to 6th Street. We don't enter DC city limits until after 6:30 or on weekends. So a free parking holiday? I mean, duh. 
I bet you didn't know I used to work on 13th and G. Metro Center. Every morning I made this concoction of Instant Breakfast and an Americano from the Starbucks downstairs from our apartment building and drove to New Carrollton. I still remember my commute into work on Wednesday, November 5th, 2008. A brave new world where we'd soon have a black president and the metro stations were filled with the jazz of trumpets and clarinets and the newspapers. So many newspapers flying through the air in the roar of the station fans. The nation's hangover was sending magnetic vibes into DC and we all felt its' strength. This is Washington, DC.
Far too many times than it made sense for the salary I made, I found myself strolling down G Street toward Chinatown after work. If you've ever done the walk, you know it's an easy one. You're just strolling due east and the jumbo screen of advertising madness and sports insanity from the Verizon Center just keeps growing and growing. 7th Street just sucks you in. One night it's the free paella at La Tasca, the next day you're grabbing a Guinness in the shire (aptly known to most of you as Fados), and then there's the games and the shows. Oh, the Chinese symbols that you try your darnest to discern but just give up and read it in English instead. And then there's the museum.
Sometimes, when I'd have business over at the convention center, I'd steal away for a moment to "grab coffee" and beeline it for the Portrait Gallery. I think, if I were to create my perfect job, it would happen here, in the courtyard, iced lemon water next to my computer, looking up over the immense glass and steel that keeps everything in. Whoever is always playing Sinatra out of their speakers when I arrive would become my best friend and, together, we'd take over that space.
But, for now, an afternoon game of Boggle on President's Day will have to do.