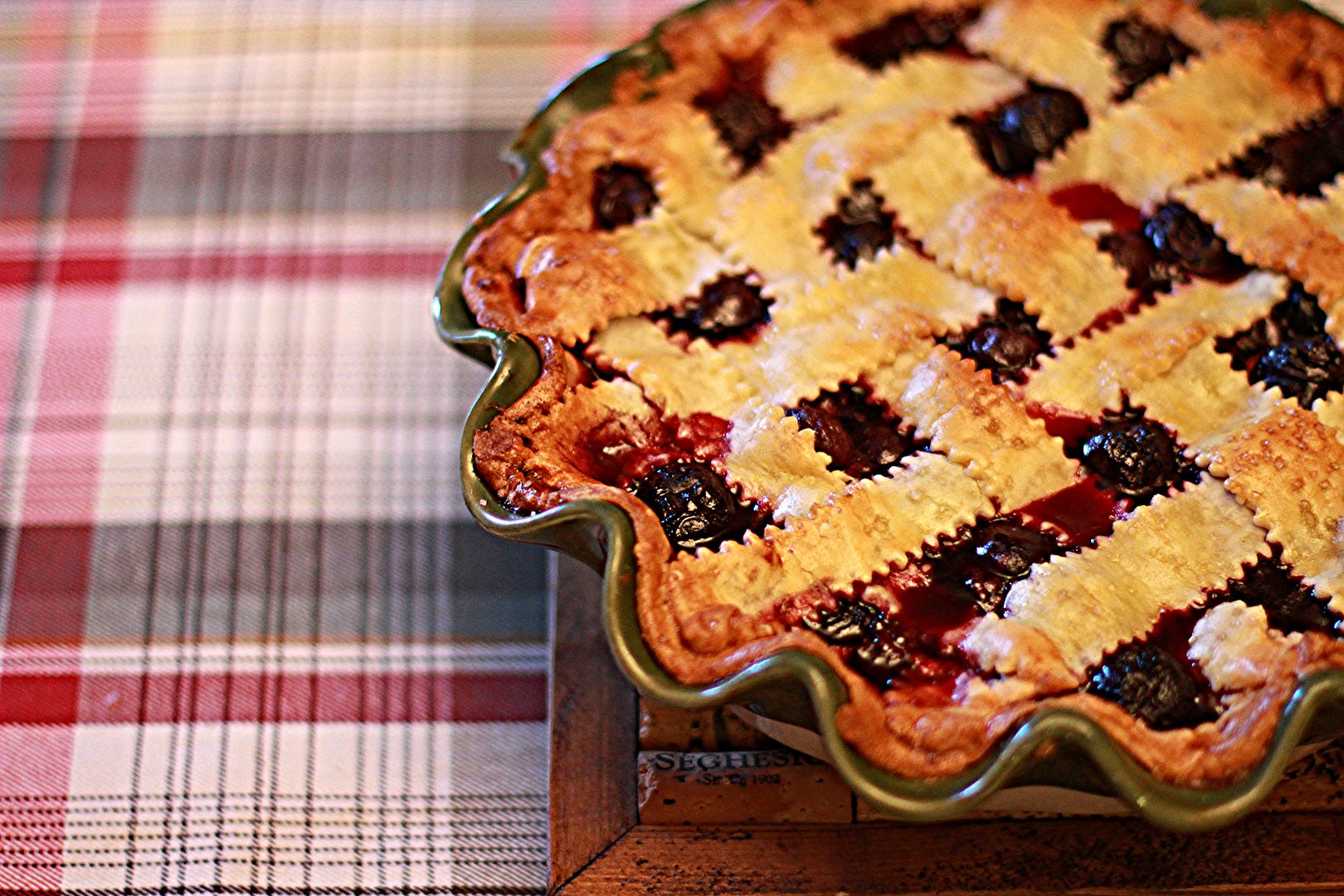 The old fashioned apple pie is in the oven, the cherry's cooling down, and the Marching Royal Dukes played a glorious tribute to to The Sound of Music on the Macy's Thanksgiving Day Parade. I have a feeling this will be a wonderful holiday season.
Yesterday Alex and I spent the afternoon in Georgetown Christmas shopping for one another, something we haven't ever done before. I just love the city at Christmastime. Isn't it the greatest? The nip of the cold, the rush of the crowds, the cheer that the sales clerks miraculously hold hour after hour. And the hot chocolate. It's perfect.
There's much to be thankful for this year. Family, friends, jobs, marriage, kittens, homes… it's a good day to feel thankful. There's also this blog right here. I'm thankful for all of you readers. I'm thankful for blog friendships and thankful for blog posts and blog pictures and perhaps I'm just oozing with gratitude. How about that?
I hope you have a wonderful Thanksgiving. Now I'm off to Richmond to see more loved ones. Rich indeed.
Good luck with your turkey comas, everyone.