I envy those who get to see their best friends on a regular basis. Probably more than any other tinge of jealousy I struggle with, that is the worst. But that's just a part of growing up, right? Not living around the corner from your friends. Or, in my case, if you do live near your friends, it's nearly impossible to find a moment when you are both available anyway.
So when Stephanie comes home every once in awhile, we try our hardest to find at least a few hours in our schedules to catch up. This time I was particularly lucky because I stole some happy hours from her on Friday night as well as our big spa day on Saturday.
At Home Spa Day. Such a wonderful idea.
After a rather strong orange crush at Miss Shirley's Cafe and a enormously perfect crab cake eggs benedict, we had ourselves a fabulous day at Ariel's house. Facial steams. Foot baths and mud masks. Tarot cards. You know. Middle school slumber party style. Except this time with midday mimosas. I highly recommend the mimosa.
Ahhh. It's so wonderful to spend some time with girls when you live with a boy.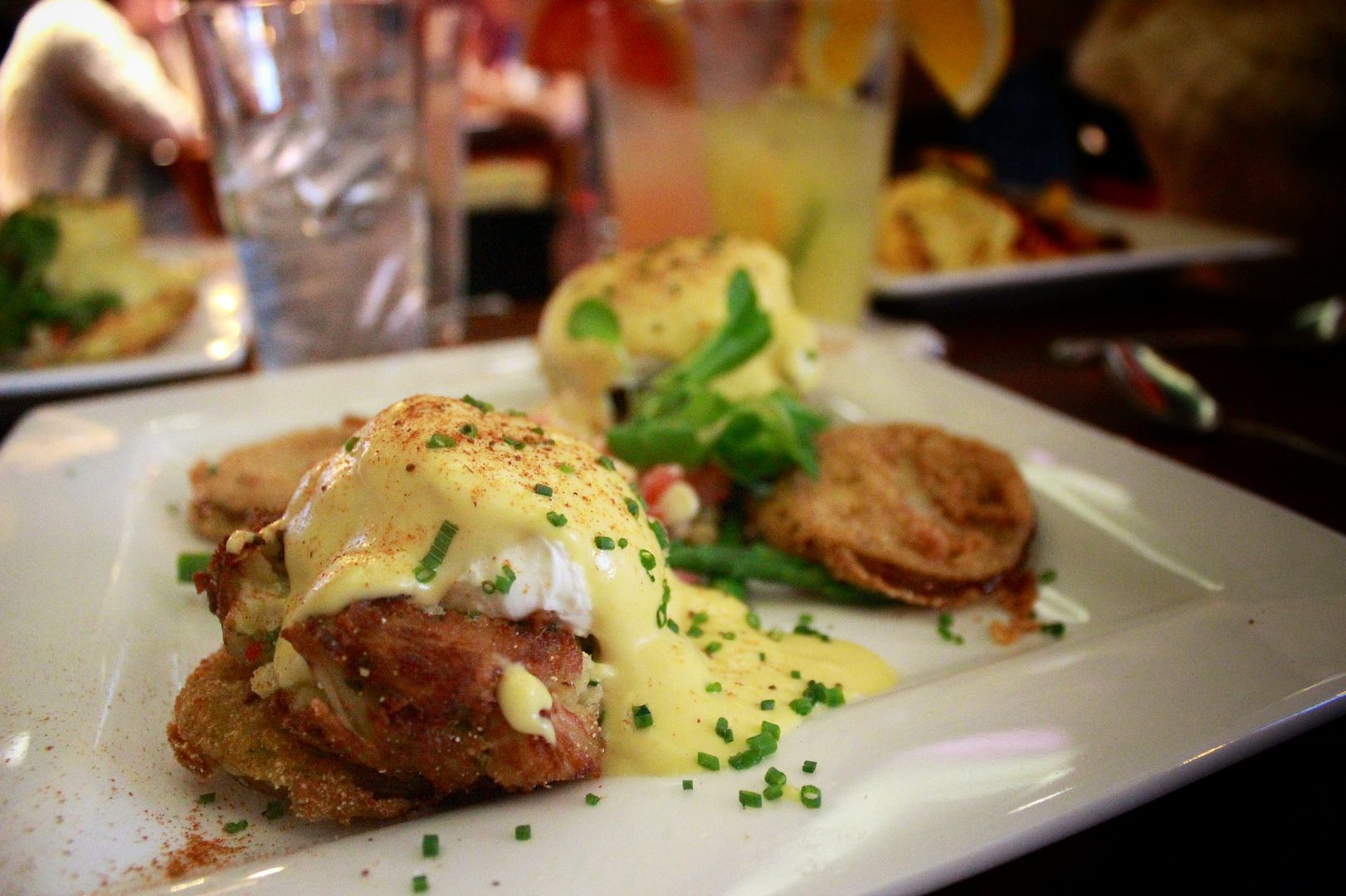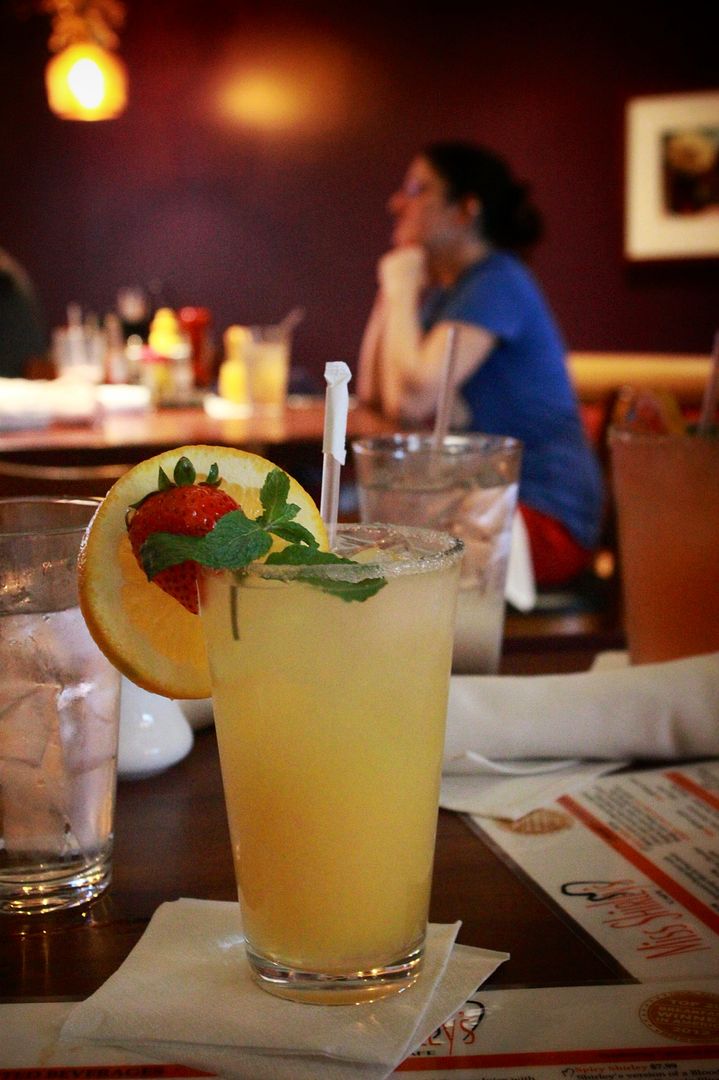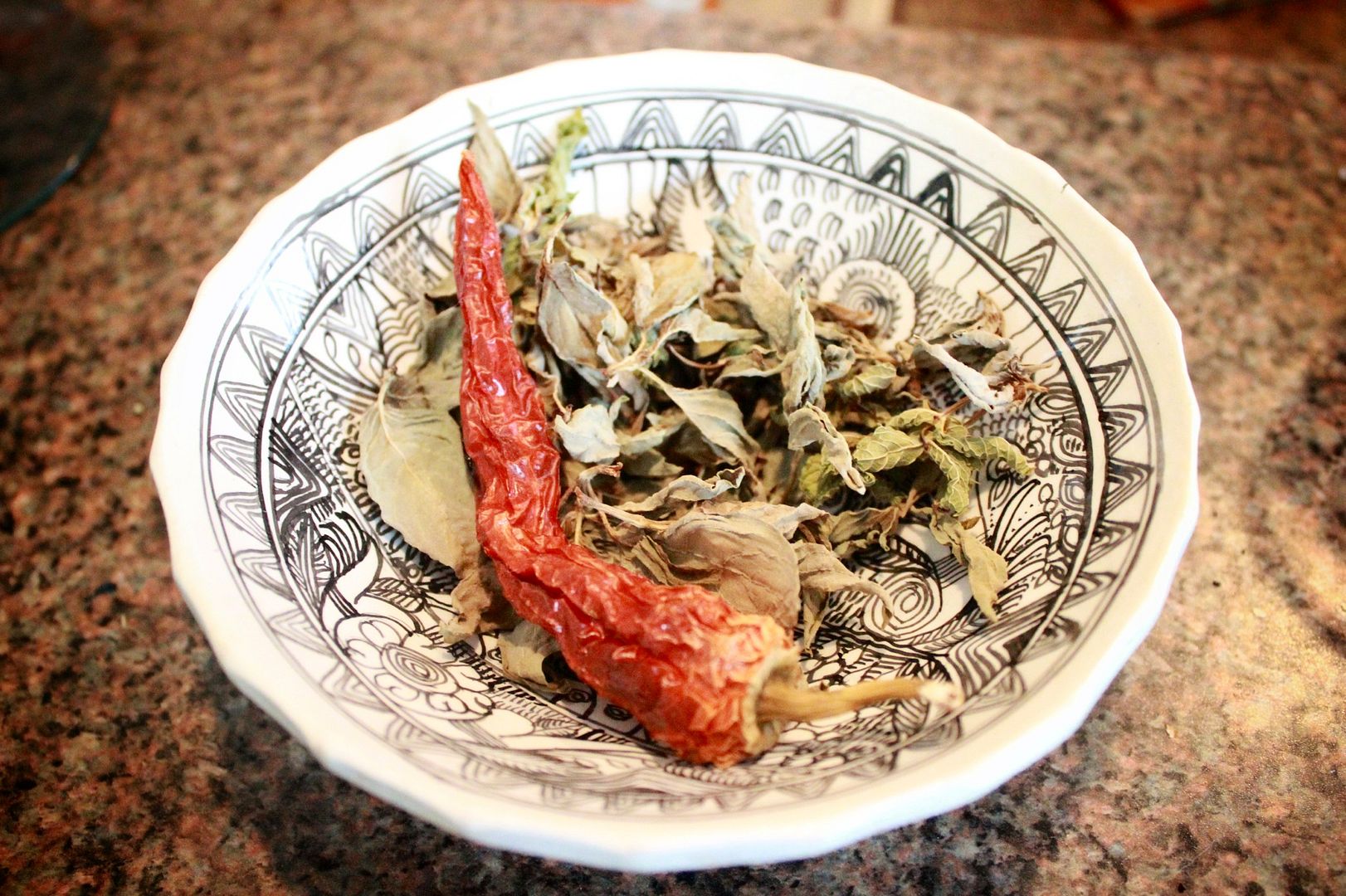 annnndddd outtakes….