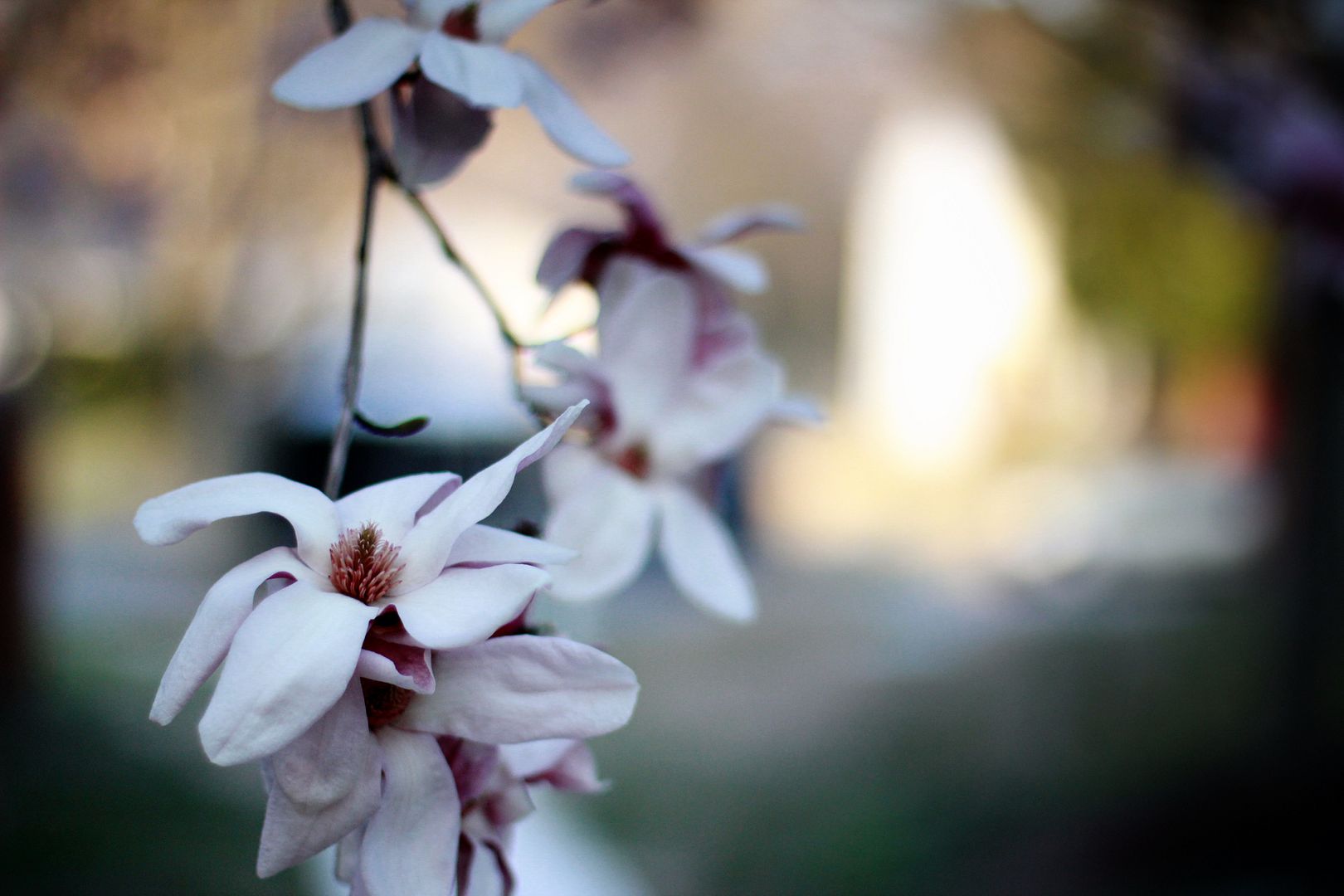 snapped the hell out of this tree in my neighbor's backyard after Tuesday's run and decided that I might actually have the whole photography thing figured out…. this is one of my favorite shots
Recently, I've been stuck in this wildly glorious limbo of happiness. It came alongside the strangest compilation of folk rock that keeps the beat in the back of my head. One moment Eddie Vedder and I are picking up around the house and then the next moment I'm showering with Crosby, Stills, Nash and Young. And when it comes down to it, I'm waiting for everything to capsize with a pinch back into reality. 
But you know what? It's been a mighty long time since I've been able to honestly, truthfully say "it's alright". As a matter of fact, things are downright insane right now. But I think Bob Dylan's onto something.
Perspective. I've been so busy wanting to be someplace else that I forgot about the present. And it ain't too bad, you know?
I've been running again. It probably has everything to do with my new perspective. It's been known to do that to me in the past. But, anyways, we don't have many spring days in Maryland and it really is my favorite time of the year to run. Our neighborhood's lined with cherry blossoms and magnolias in full bloom. A 6pm run's accompanied by a light breeze and cooling temps just as I start to warm up. I really do my best thinking.
And here's what I was thinking…. it's gonna be alright.
P.S. There's still time left to win a print of your choice from Print Me Prettiful!