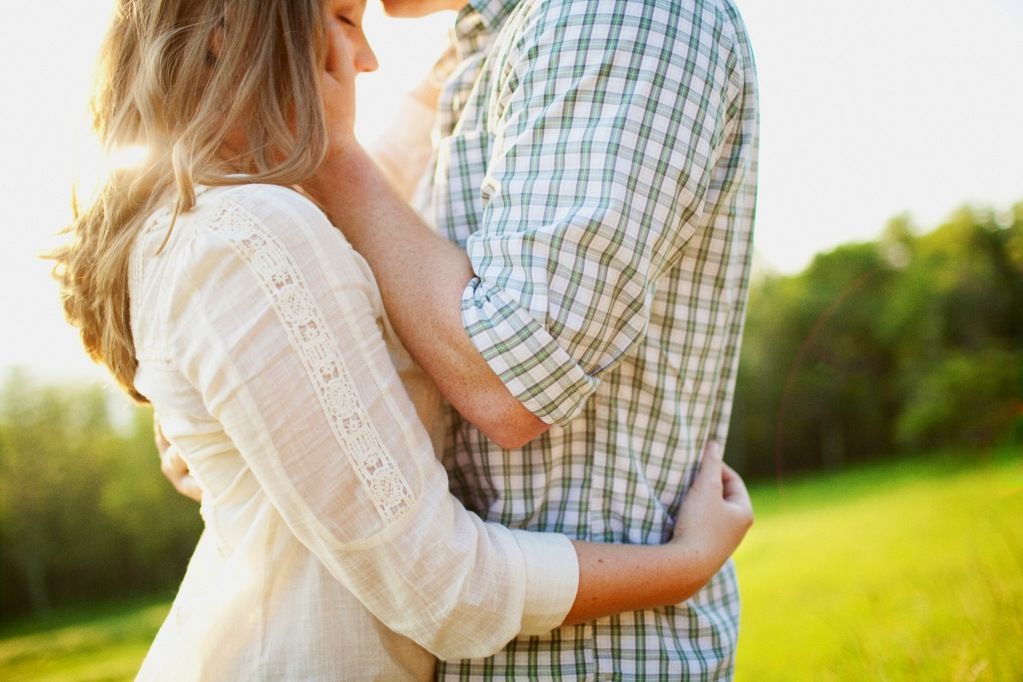 I nearly quit my job last Monday. Over nothing particularly crazy or extraordinary. A whole bunch of little, tiny, rather stupid things that I let get to me. Some I can control, others are out of my hands and not worth mulling over. I came home, harrumphed onto the couch and allowed my preposterous mood to fester. When Alex came home, it didn't take long to realize he was pretty much on the same wavelength as me. We had a talk. About him, mostly, but it opened my eyes. Something wasn't right.
It's not that my job is horrible. Or my life. In fact, we are rather grateful and happy at where we are in our marriage, in our lives, in our jobs. But there's this part of our lives right now that just hasn't been satisfied. And that's when we made a tiny, yet extremely significant shift in our outlook. That's when we made one statement, to one another, that changes our marriage, our lives, our jobs within 12 hours.
We took control of our lives. Together.
For the past few years, our busy schedules, our multiple jobs, our classes and professional developments…. these things controlled our lives. We woke up solely to go to work five, sometimes six or seven, days a week. Free time occurred if we chose to abandon daily household chores, forget about the gym and force our eyes to stay open for just… an… hour… longer. We lived to work. Eat, Sleep, Work. Lather, rinse, repeat. And we were so exhausted that we couldn't see where we'd led ourselves astray. Or to really see who we'd become.
So we turned off the Oriole's game, tucked ourselves in, and fell asleep with a plan. The alarm sounded two hours earlier than usual. By the time I walked out the door for work at 7:20, my husband and I had already completed a 45 minute workout at the gym, showered, sat down to a proper breakfast of eggs, tomatoes, sourdough toast and baked apple slices, cleaned the kitchen, and cuddled the cats while having a discussion about nothing wild or controversial…. together. We kissed, said "I love you" and drove our separate ways.
This is our new routine. And tacking those 2 hours onto the front of our day, rather than the back of the day when we often run out of time, has been the greatest decision we have ever made.
Are we entirely satisfied? No. There are moves, career changes and a growing family still awaiting us in our dreams. If we had the choice, we wouldn't live here. We wouldn't work these jobs. We wouldn't have this schedule. But if we only live one life, and there are no guarantees in this one life, we better start loving what we've got. Never let the things you want make you forget the things you have.
So the fifth hour certainly isn't our first choice but it is better than squeezing in a life when everything else is over (or ignored). I've said it before and I'll say it again… if you look really hard, you'll find the word rut in routine. Yet, sometimes, if the routine is controlled by what you love and whom you love, rather than work, money, responsibilities, the rest of that stuff shines brighter, finishes quicker, and fades into the background.  
*photo credit: Jodi Miller Photography*