Without even hinting it, both Alex and I were itching to rearrange the living room last month so when it came time to put up the Christmas tree, there we were, moving furniture in all sorts of different formations. We've settled on a simple arrangement, traditional in nature, with standard furniture placements like couches underneath windowsills and floor lamps in corners. And it's been a good exercise in living with whatcha got. We could sure use another, say, even five square feet in this room, but we don't and so that's that.
We're really big on tartan this year. Come to think of it, tartan's always been there, but my great uncle gave us his old tartan wool throw when we visited for Thanksgiving and that really was all our plaid-loving selves needed. I mean, don't you remember my plaid gift guide from last month? See.
I also picked up CD number three of The Snowman. Which, in case you were wondering, is the number one reason my children will play the piano. I also need to work on acquiring a piano. (Reason of the day we need a new home: a place for a baby grand.) So we've been listening on repeat to Howard Blake's lovely melodies. It's very soothing. I suggest you try it out.
And we're smelling a lot like the three wise men these days. To be honest, I burned through my fair share of balsam and pine back in November and the home was begging for a change. So we're embracing the frankincense and myrrh, mixing it with firewood and cigars, and finding ourselves much, much happier than we ever were with Christmas tree scented wax.
Anyway, here are some pictures of our Christmas tree and the lovely decorations we've dressed her in. Along with other bits and pieces of the living room. Enjoy.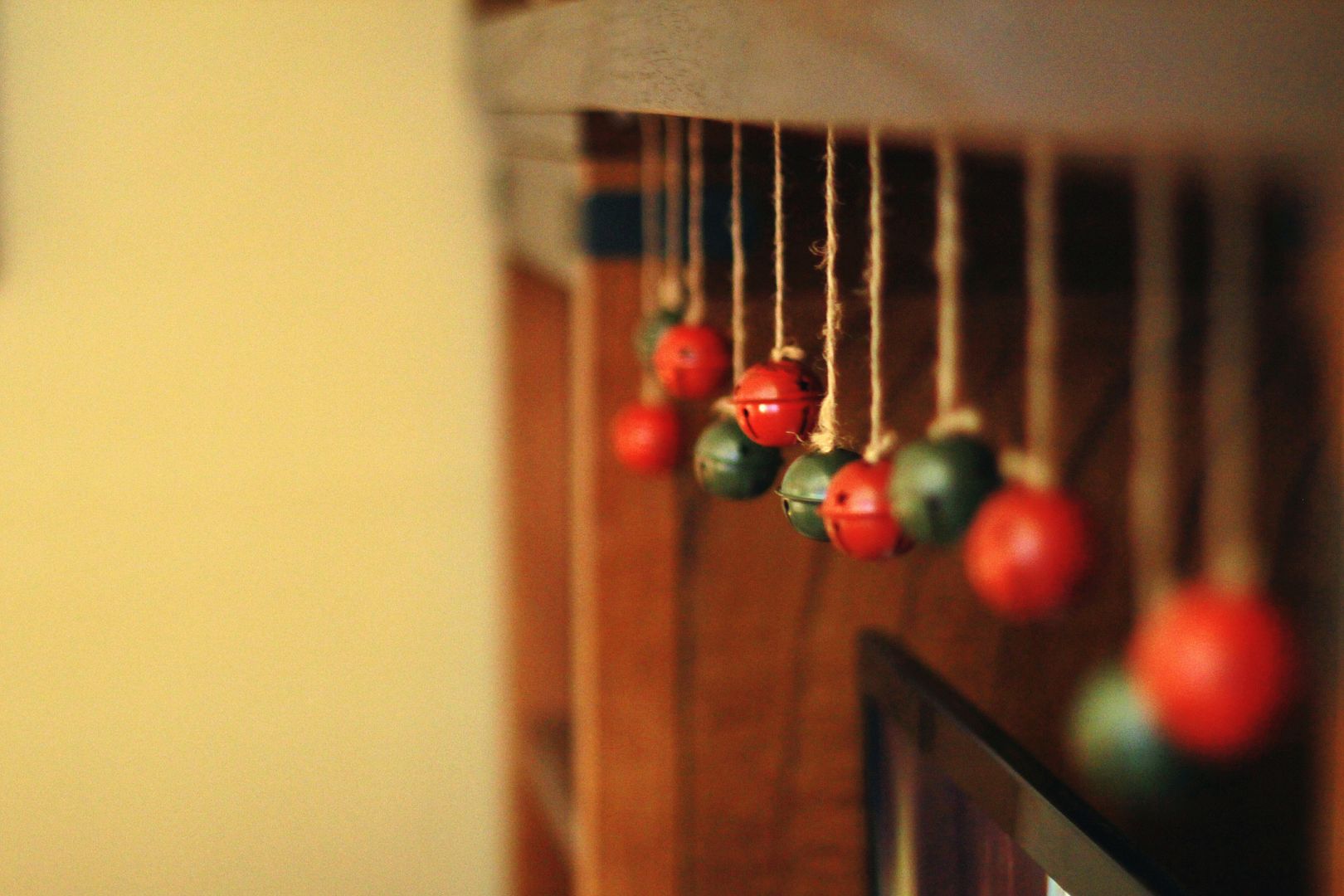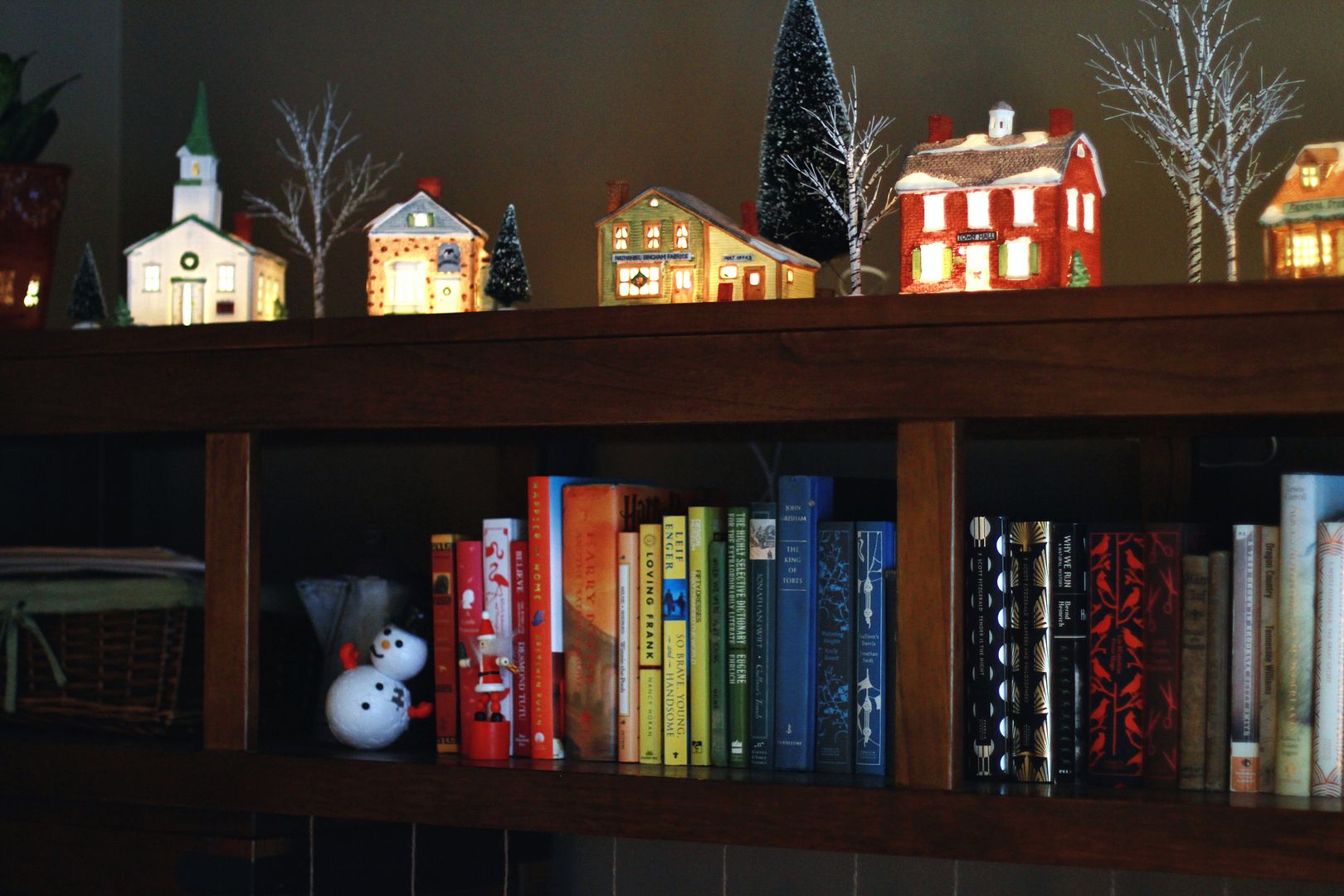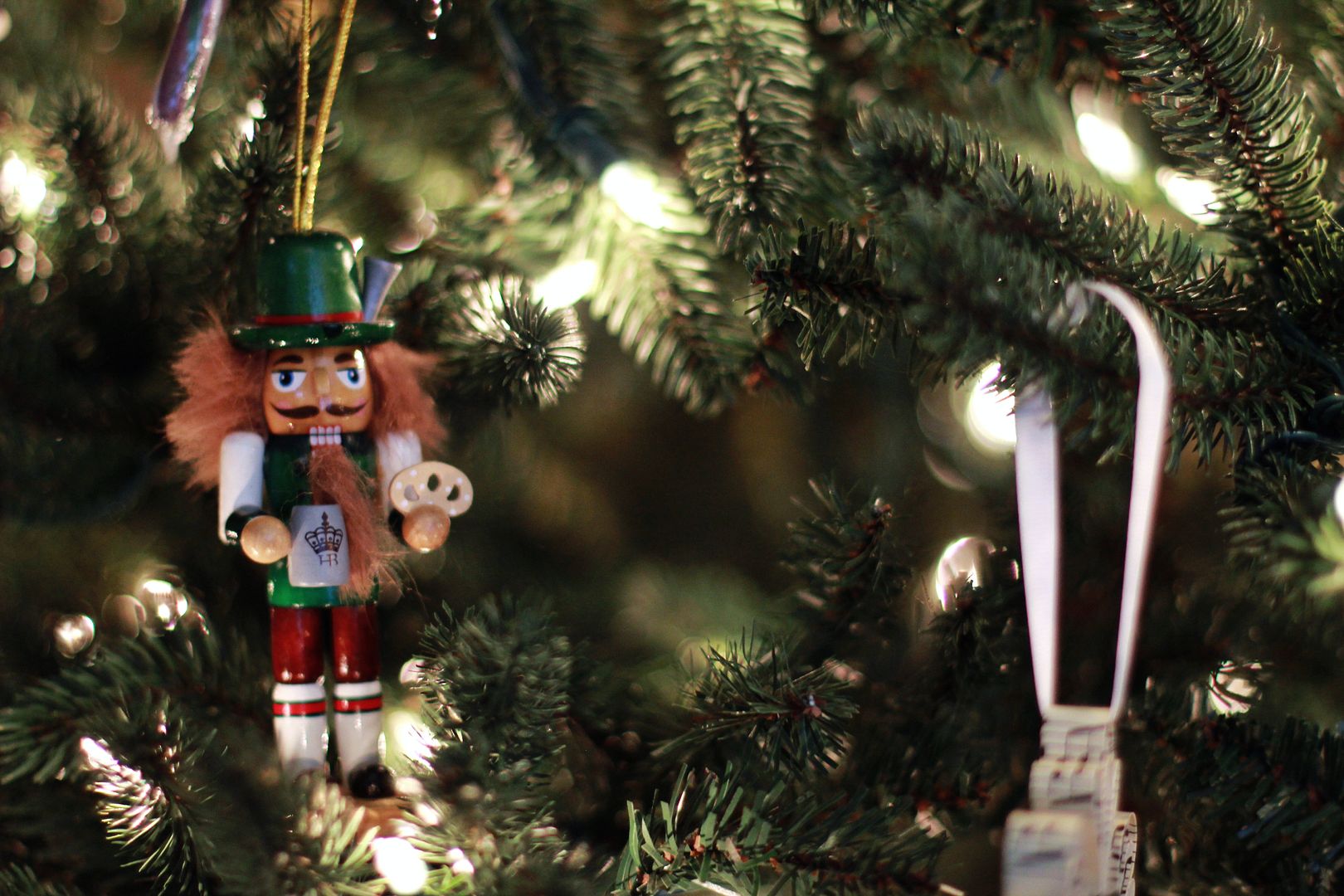 Candles here, Woody pillow here
And, also, be sure to enter to win $50 credit to Minted. The giveaway ends soon!