Our tiny little holiday with just the two of us. In pictures….
*Please pardon my learning curve as I get acquainted with my brand new, very amazing, very much loved and adored, very own 50mm 1.4 lens!*
…. so much light…..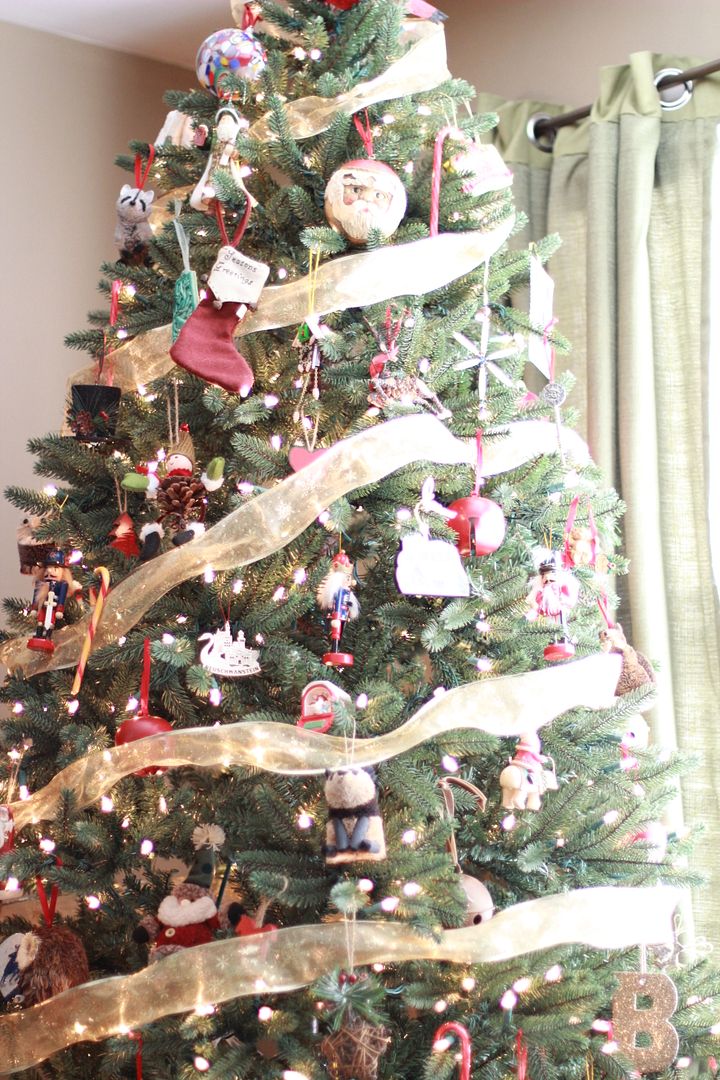 We sure missed our family and definitely had a few moments where we wished we were in Michigan with everyone else. But we had, without a doubt, a merry little Christmas.