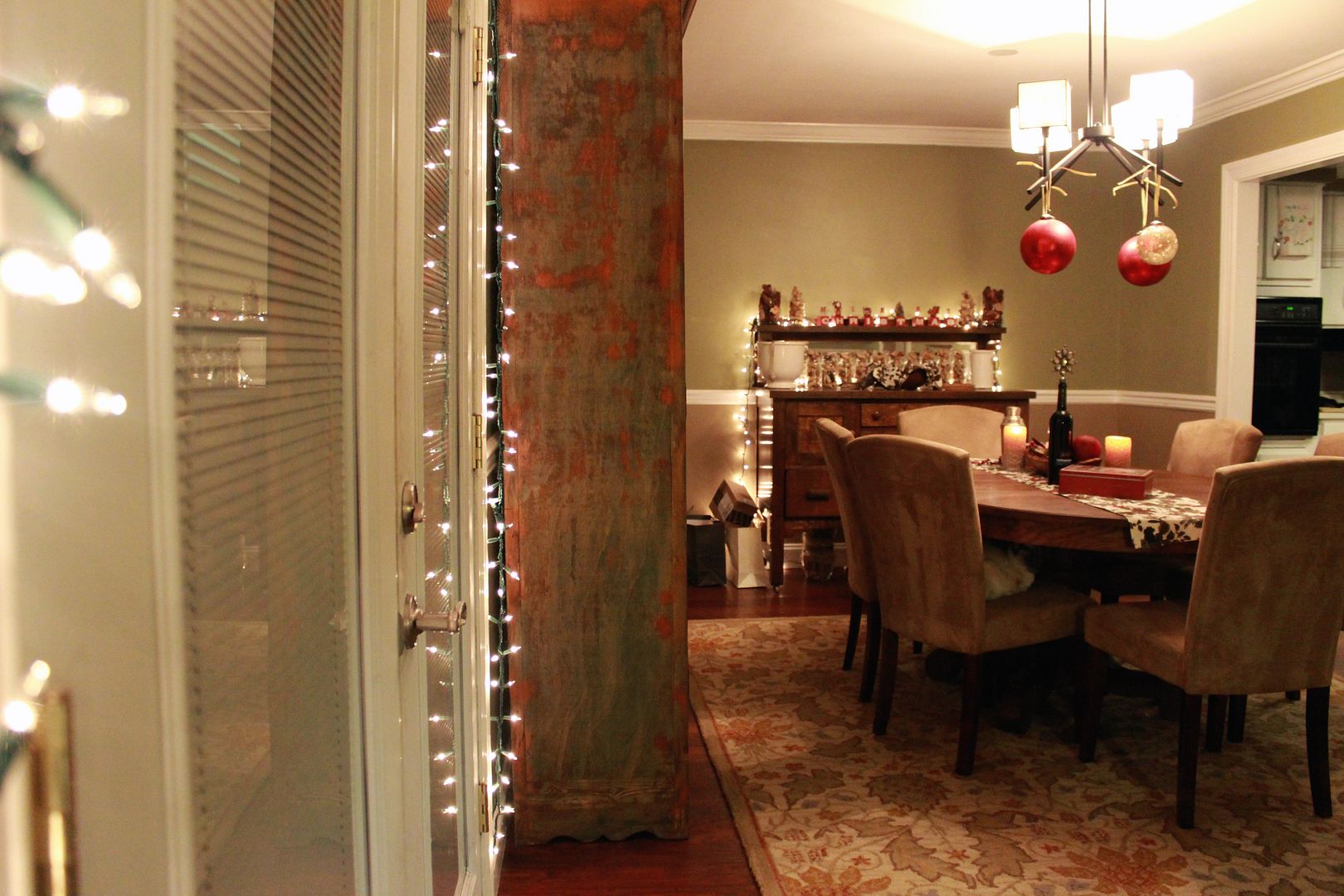 There were lots of tears last week. Fighting tears and happy tears and disappointed tears and confused tears and stressed tears. I don't know what to do tears. Overworked tears. Anxious tears. Plain, sad tears. That was all before Friday. And Friday was a heavy day to be teachers. Even tougher to be a kindergarten teacher. So we weren't quite sure when the tears would end, really.
It was a week of big kid problems. Of realities and truths greater than ourselves. Late, restless nights and mornings where the rooster seems to have forgotten to let you sleep. But these are the sort of things that get in the way of Christmas. They aren't that special, you see.
It's a good exercise in perspective. Through what frame are we looking at the world? At ourselves? At our problems and our fears? Maybe, this Christmas, we'll step back and look at the holiday from the tiniest little viewpoint. Nothing big. No expectations. Just a tiny little house and a tiny little family celebrating the birth of a tiny little guy who did good things and taught real things like unconditional love and how to help. And I think our world could use a little bit more of that little kid's message these days.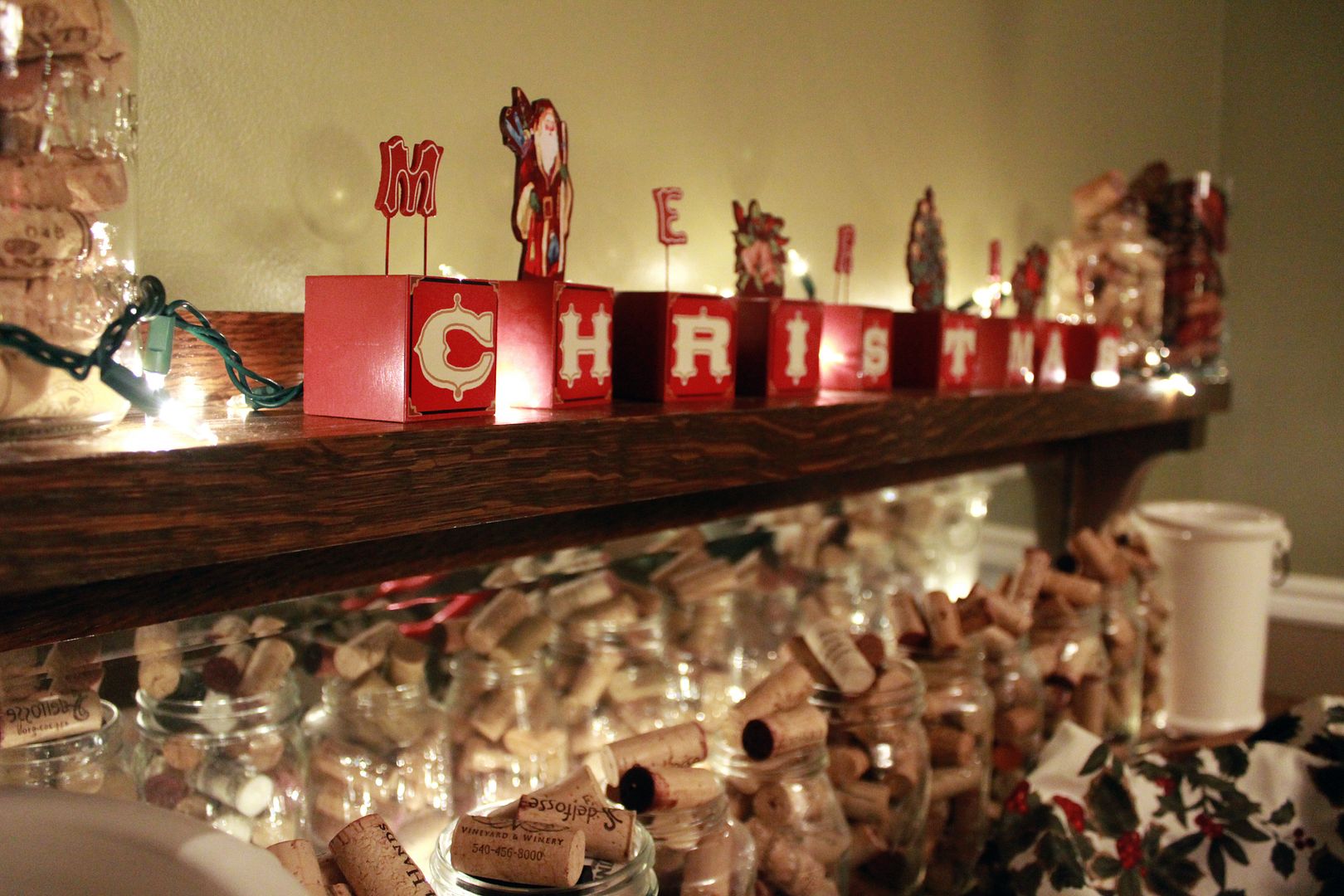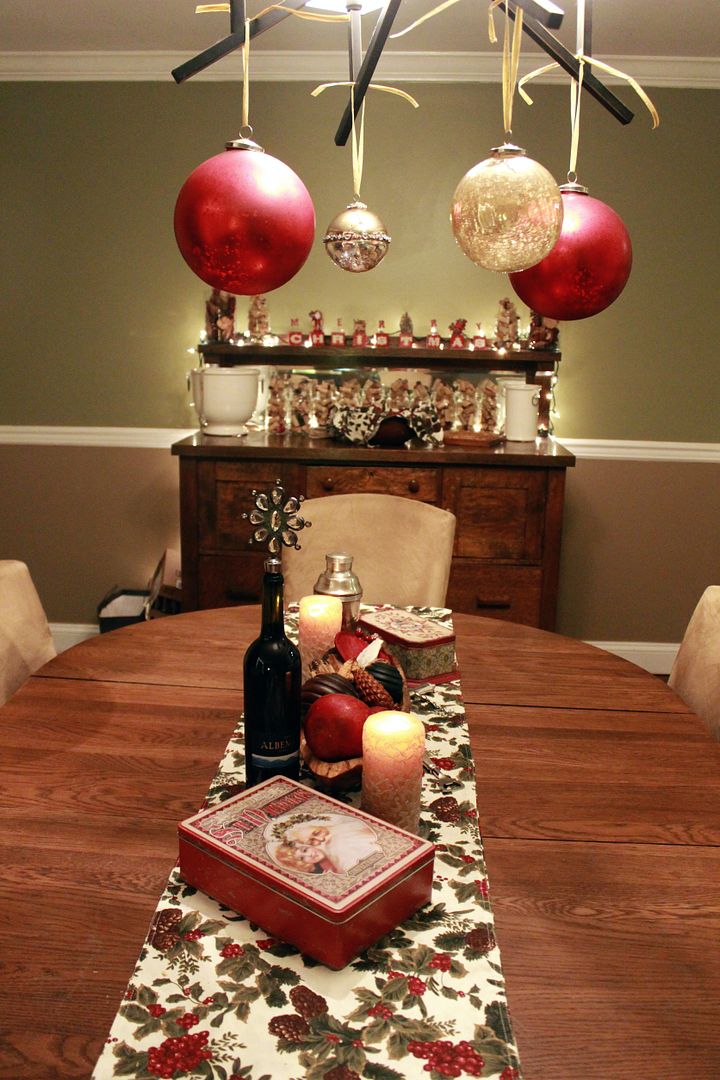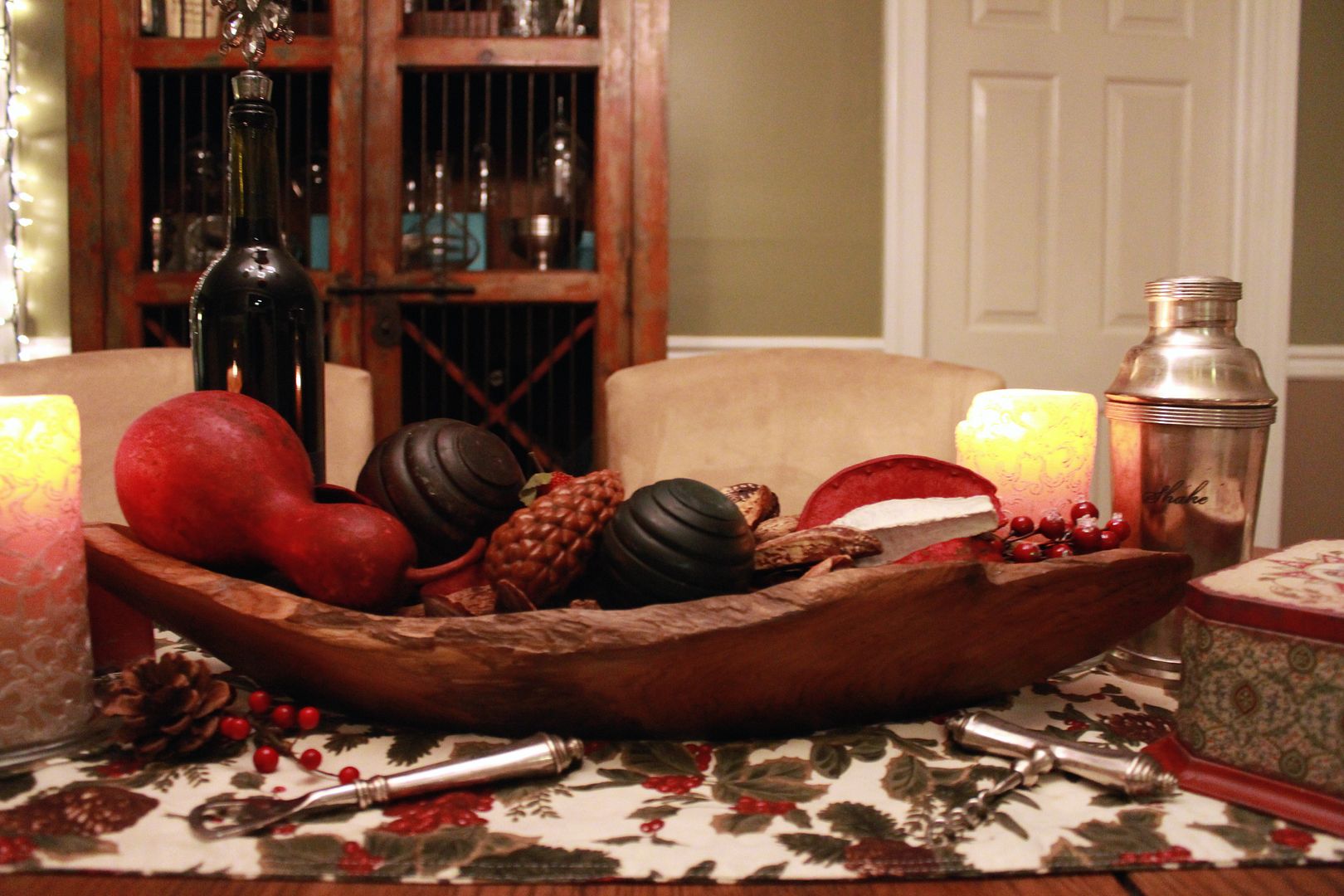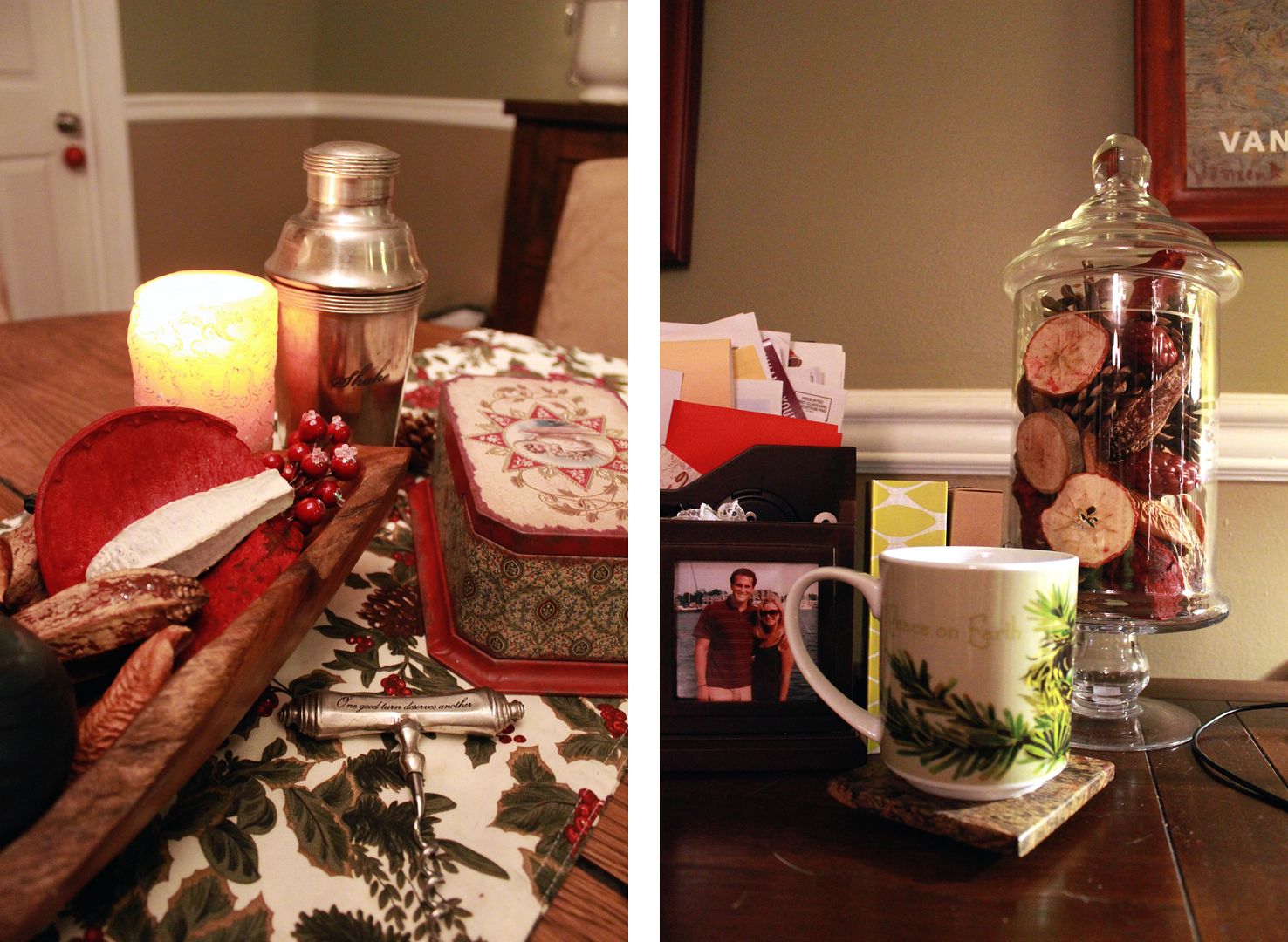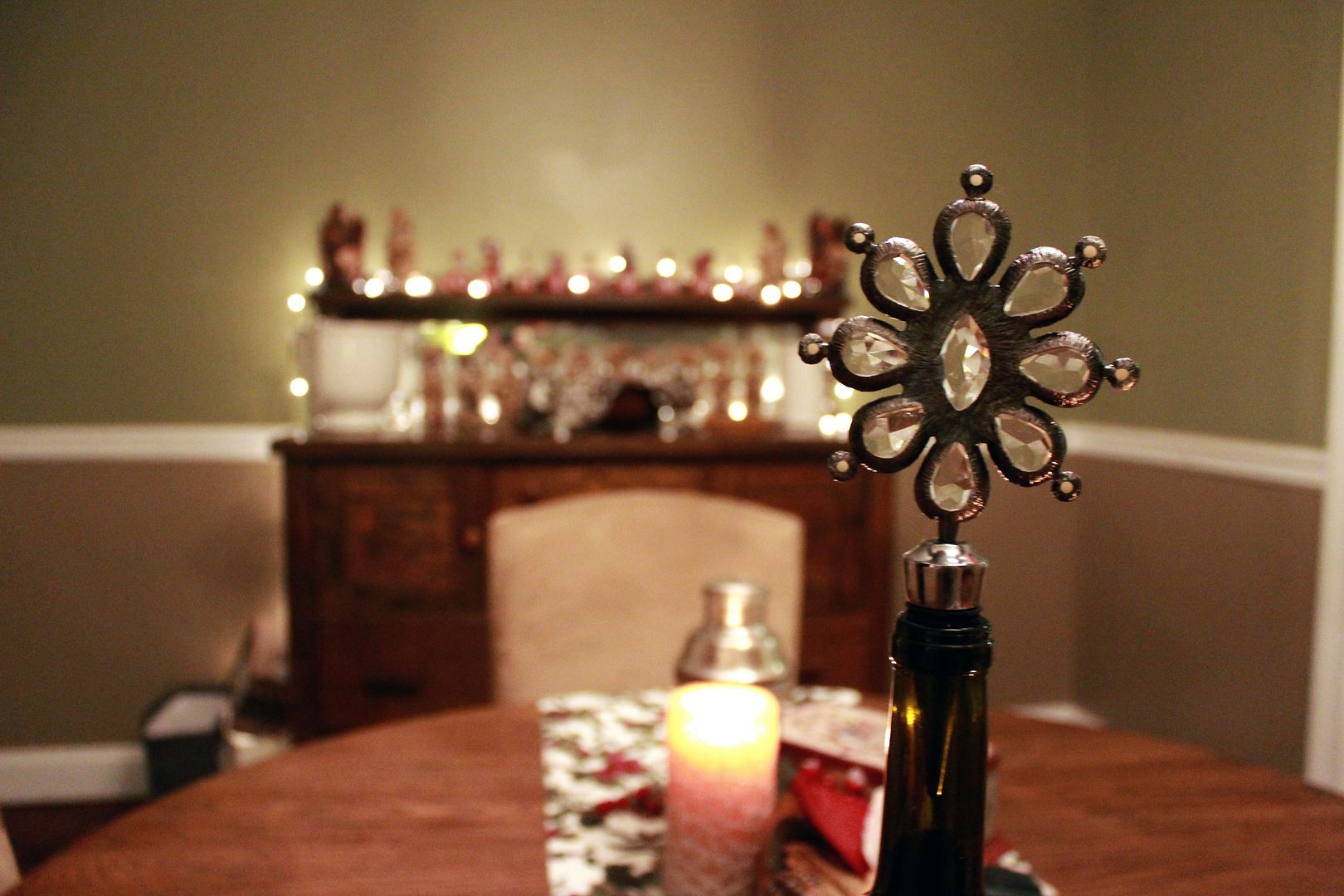 (and so you know where to find the cookies when you stop by…..)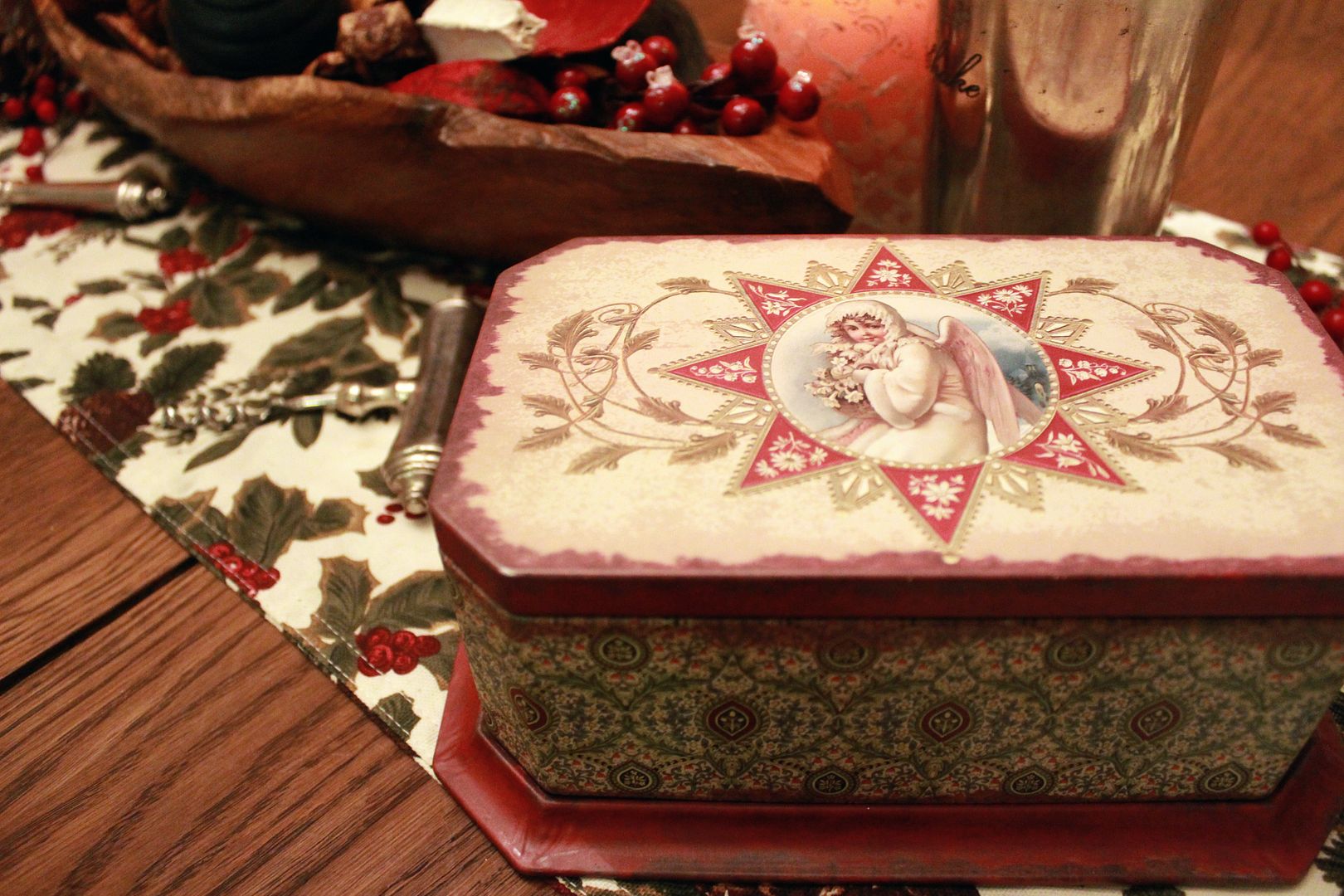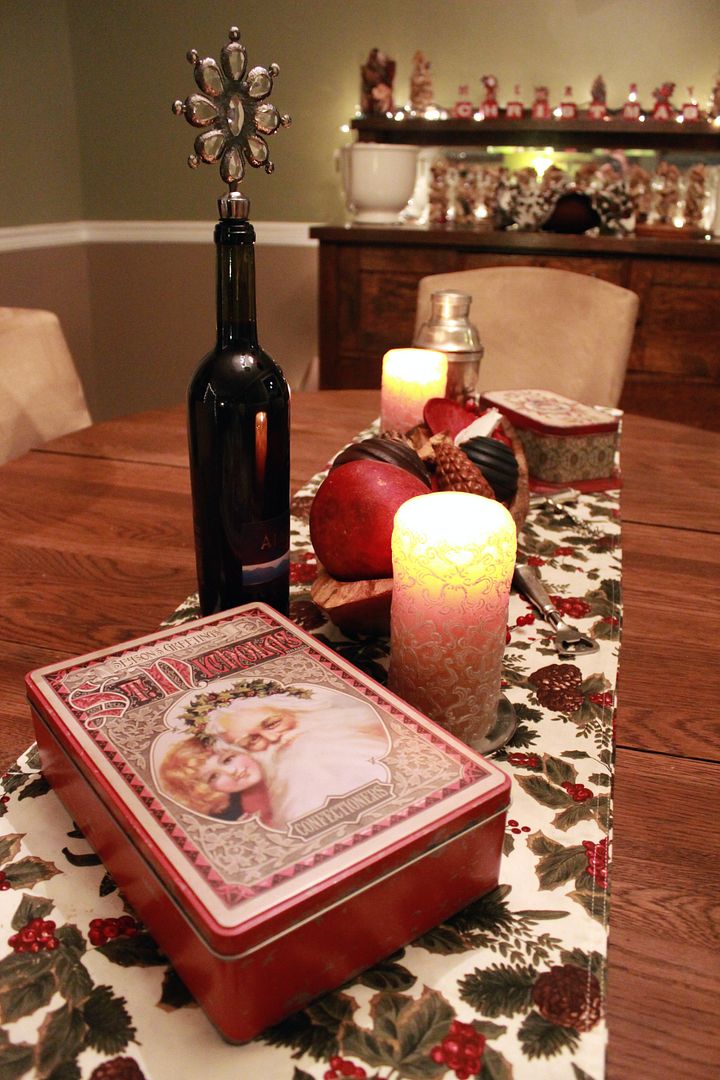 Have you seen The 2012 Byland Family Christmas Spectacular yet? Well, now it has presents under the branches but, well, it's still worth a peek. 
More still to come. Decorating lightens our hearts. Happy Christmas.