I've got to tell you- I do my share of online shopping. In fact, I'd much rather order something online that I could just as easily pick up five miles down the street. Shopping can be tiresome and I like doing it in the comfort of my home. I was never one for crowds, after all.
In fact, I'm in the market for a giant, repurposed wooden ladder. Ten feet tall maybe. So, if you have any online tips, I'm all ears. I'd prefer to have that baby shipped straight to my doorstop. I drive a sedan. Those things aren't the best for lugging around ladder-like things.
Anyway, we've bought a few things online for our home that I thought I'd share with you today for Blogtember.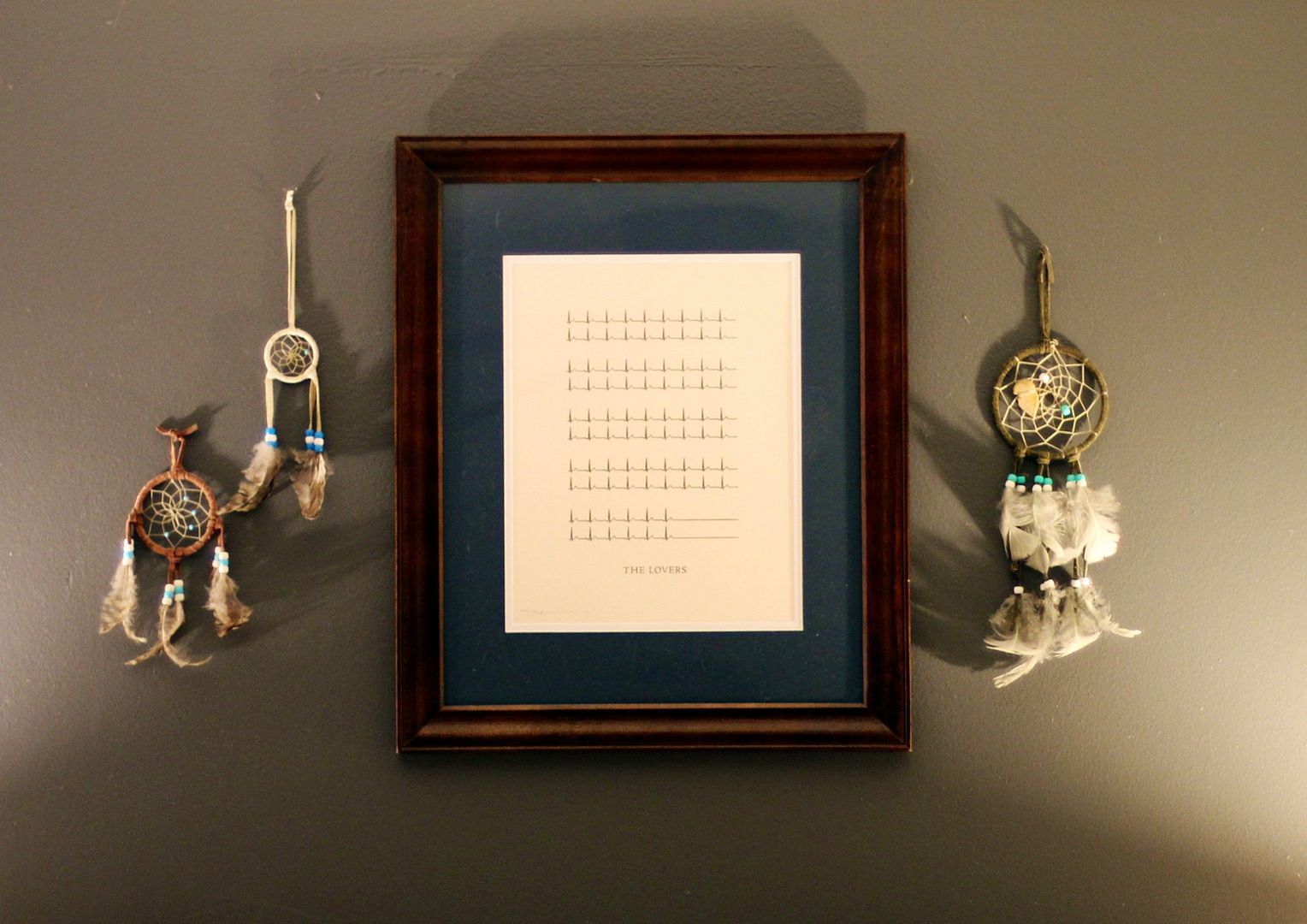 Beauchamping The Lovers print by Gregory Beauchamp: Alex bought this print awhile ago and we had it framed above our bed. It's so simple it's hauntingly beautiful. (And, yes, that's the same paint color, just different lighting)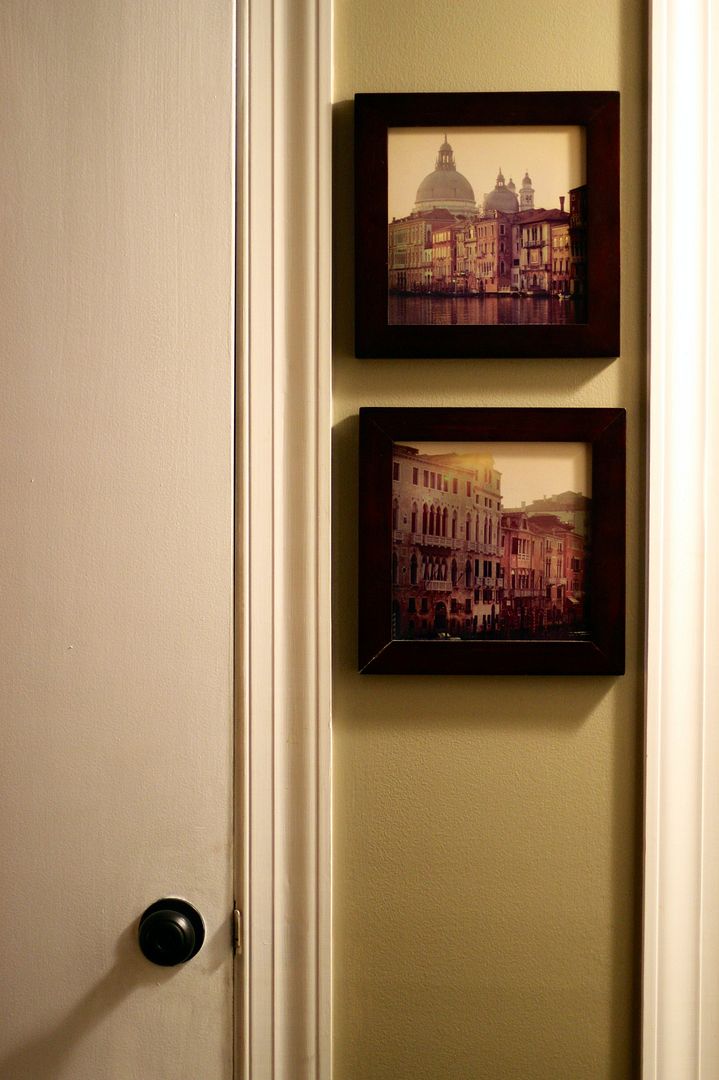 Eye Poetry When the Morning Comes and La Mattina by Irene Suchocki: We have a lot of Venice photography and prints around the house. These two in particular are in the hallway by our powder room and I always catch a glimpse of them when I walk to and from. After staying there for a week during my father's conference and exhibit a few years back, Venice has a place in our hearts. I also shared Irene's photographs in this post.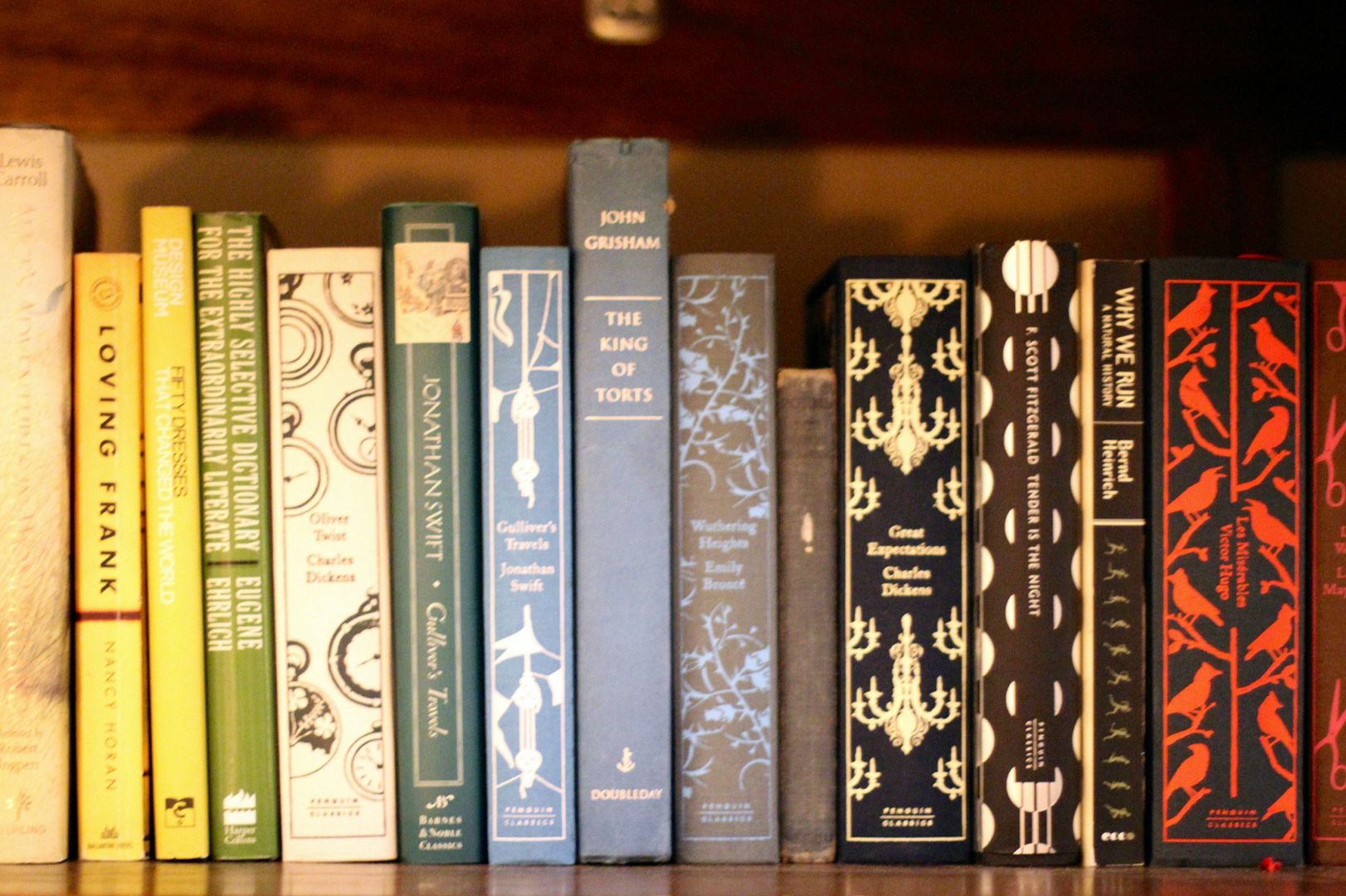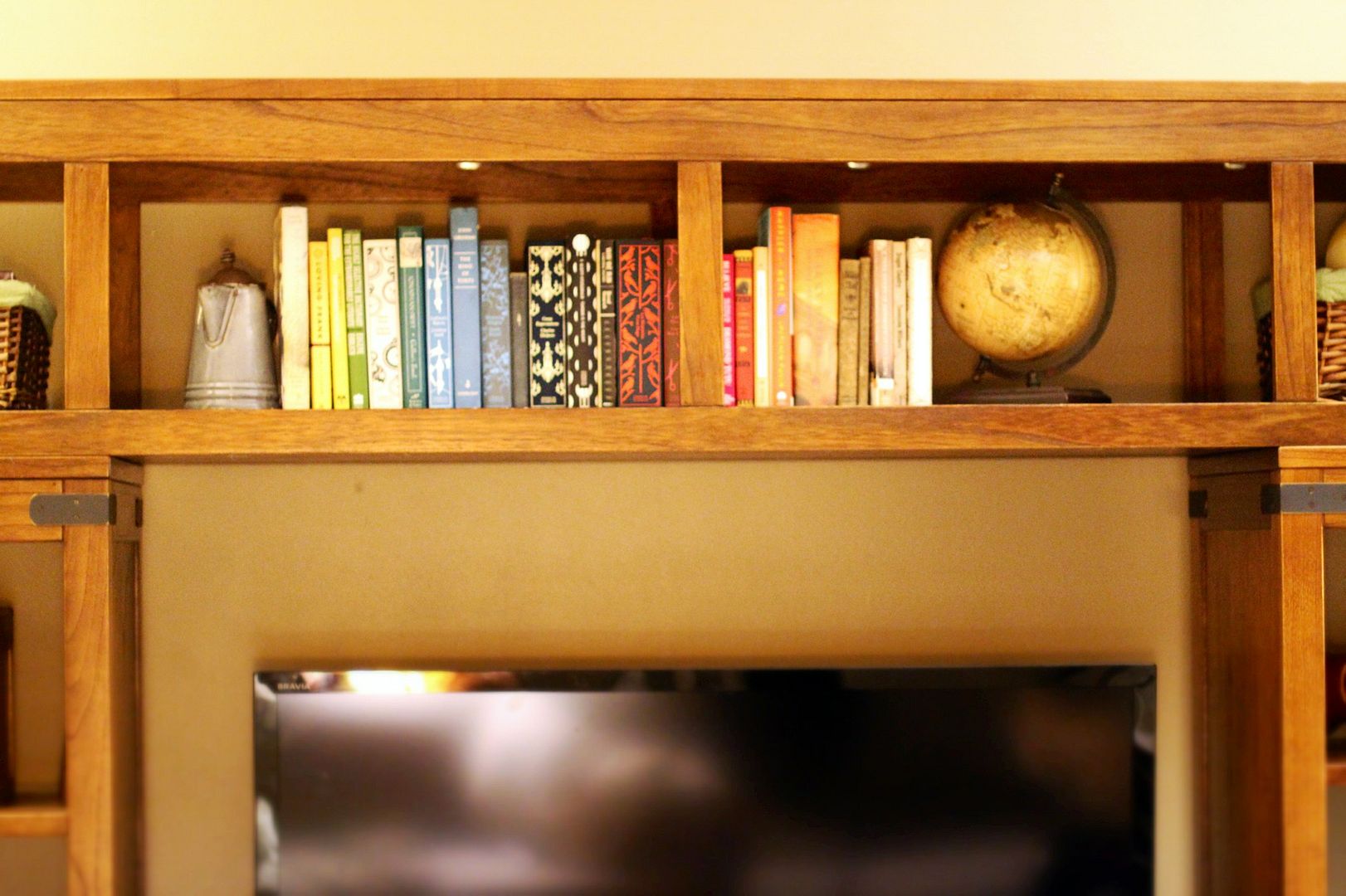 Penguin Classics Clothbound book covers designed by Coralie Bickford Smith: Not going to lie- I'm a sucker for beautiful books. I even have a Pinterest board to back it up. My husband will sometimes buy me a new Coralie Bickford-Smith book. Other times, I'll just buy a new one to brighten up a rainy day. These books make me so happy.
Oh, and, don't forget to let me know about your ladder finds. Please and thank you!