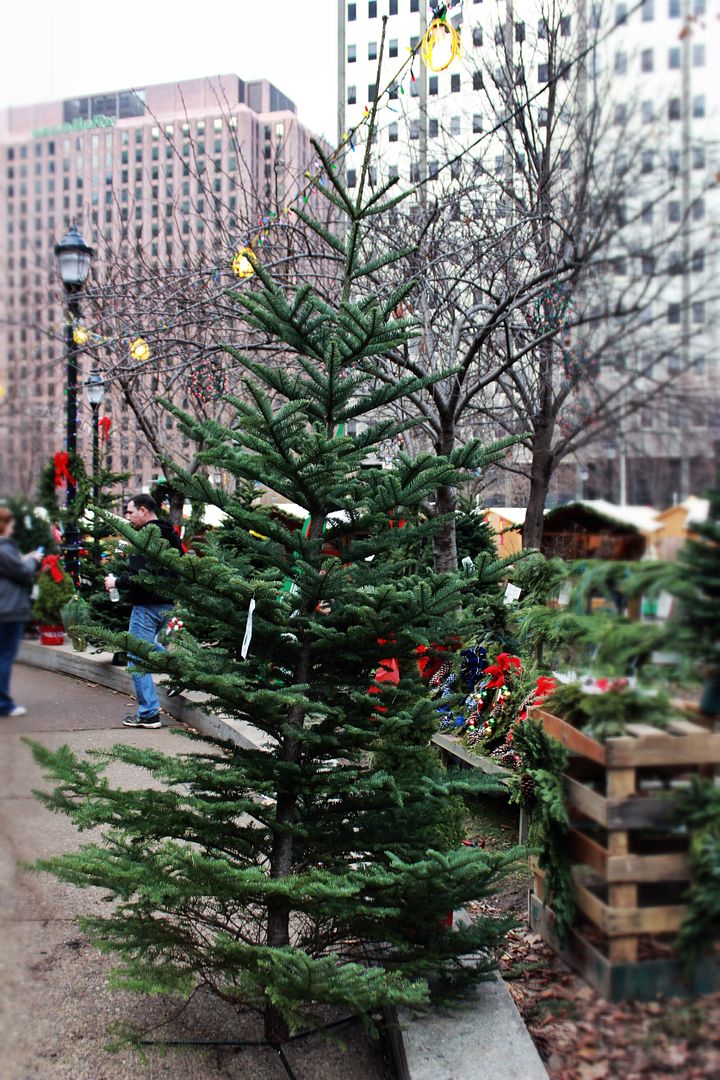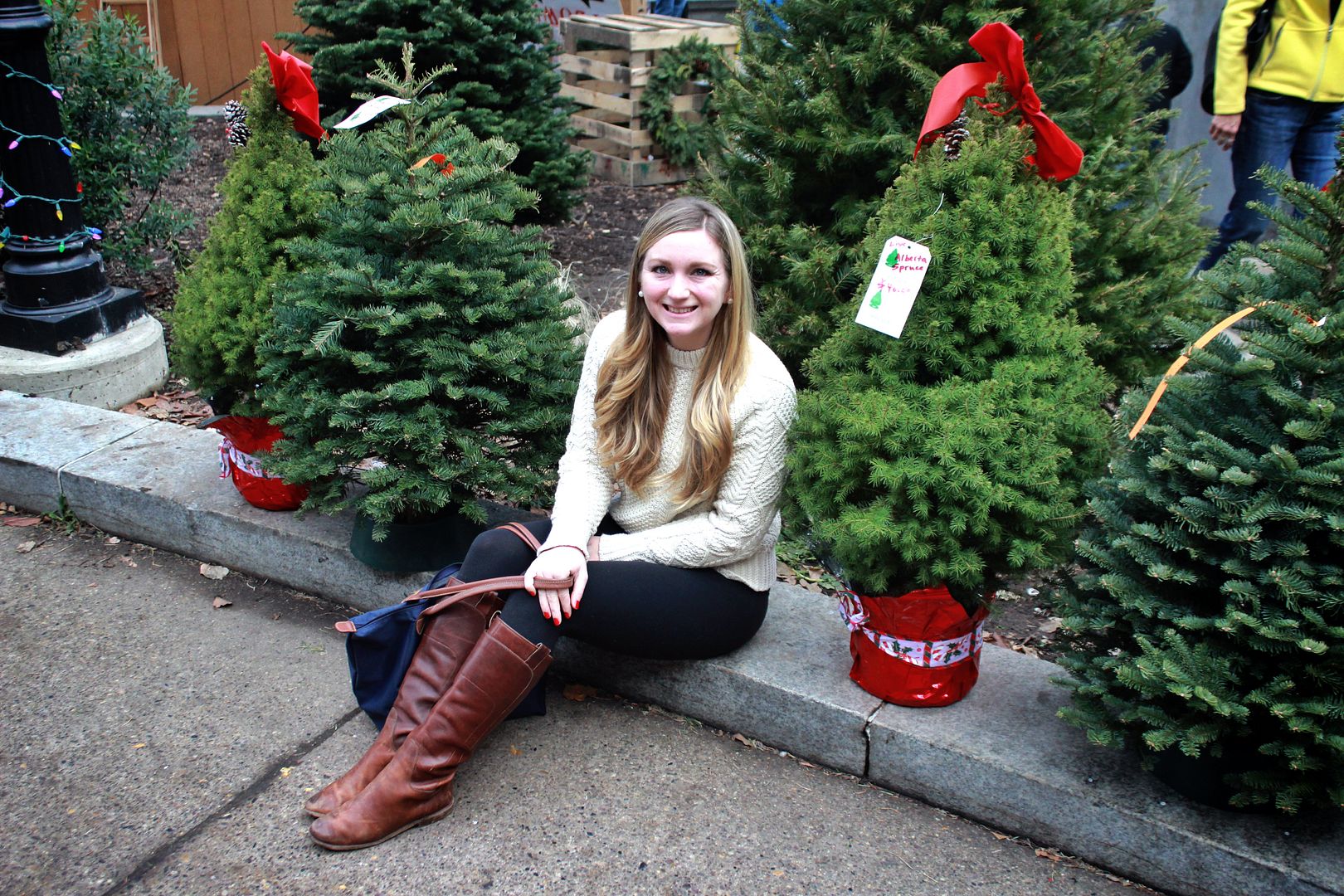 Don't you just love when things work out better than you even expected? Like maybe when you take your chances on Expedia, their little map, and the best hotel you can find under $100 a night? And then it turns out to be one of the greatest locations in the city. Oh, and the bed is by far the most comfortable bed you've ever slept in. And the hotel bartender makes a mad Old Fashioned (which is important, you see, because I'm a whiskey girl). Plus, it turned our our rooms were about 60% off and that means we really lucked out.
The majority of our weekend was spent visiting my in-laws in Philadelphia, a city I've grown to be on speaking terms with, but I've hated the city my whole life. Mainly because it's always been so dirty whenever we'd take field trips up there for school. And it does, truly, have a smell. But, anyway, Philadelphia and I have leveled the field and I pretend it doesn't stink and the city has, over the past few trips, showed me some fun times. So there's that. Philadelphia. And Le Meridien. Great hotel.
Once we stumbled out of bed Saturday morning, we crossed the street to the German Christmas market right outside of City Hall and stumbled across this delightful Christmas tree farm. Oh, it was so cute with city apartment size tabletop Christmas trees and tons of wreaths and just all things Christmas greenery. But the prices! Yikes. Reminded me why, in just one solitary price tag, why I could never live in the city. Plus, apparently you can't have a real Christmas without a real Christmas tree and that doesn't sound fair to me.
I like my fake tree. She's hanging in there pretty good. But, the whole point of this is, I thought you'd like to see their sign. That's it, really. I wrote this entire blog post, threw in a few extra pictures, and hit publish just because I wanted to share their cute sign with you. Um, that is all.