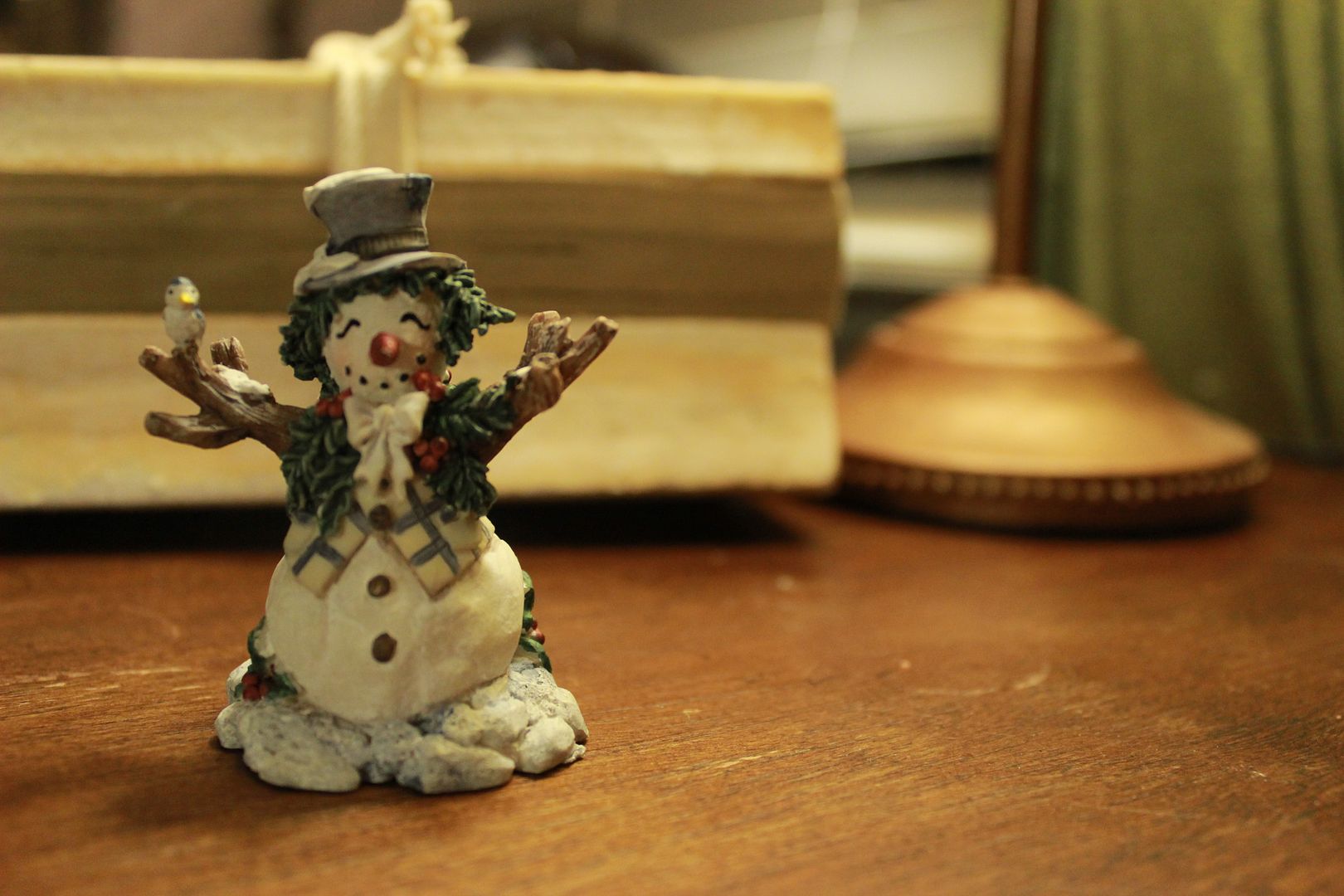 Dear Snow, Where are you? Isn't Frosty the Snowman adorable? I think it's about time I built him a few snow-friends.
Dear Readers,
I gave this baby a facelift tonight.
Don't get used to it.
I'm probably going to change my mind in a day or two. But I was tired of the baby blue and purple. I had to get rid of it. 
Dear Readers…. again…
Sorry I've been quiet recently. I promise I have much to blog about. Including some overdue updates from our Texas vacation, a new Love Note, and a guest post from one of my favorites!
Dear Husband, Thank you for spending your Friday night out doing bachelor party things. Please stay out all night with strippers and alcohol and everything else debaucherous so that I can continue to give my blog some long overdue TLC. Love you!
Now, this week's recap:
The Byland Family Christmas Spectacular
And my favorite posts on the blog-o-sphere this week:
The Christmas Ornament Swap (as in, you should get in on this!)
Okey dokes. Over and out. Have a great weekend!