A pot of sriracha macaroni and cheese, kielbasa and $5.99 to the On Demand gods later, we finally watched Argo last night. Ben Affleck really knows how to make a good movie. I approve.
So I promised you more from our honeymoon and today I'm delivering. Discovering the Rosa Blanca Suite at Finca Rosa Blanca was the ultimate reason we settled on Costa Rica as our destination. That, and rainy season prices over Thanksgiving weekend (which are hard to come by because the majority of the country considers it the first week of dry season). People, this place is paradise. Paradise. And the source of many daydreams and wishes and hopes for return one day.
How about a tour?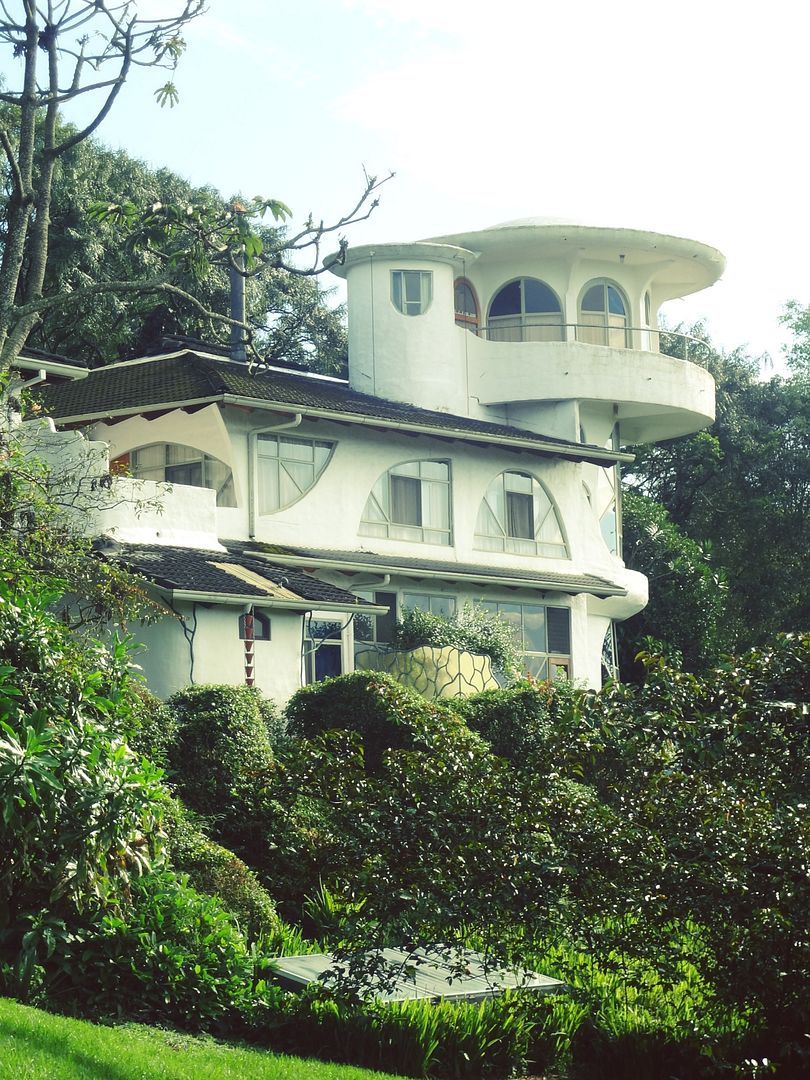 Remeber when I told you the top two levels were our honeymoon suite? Well, here we go!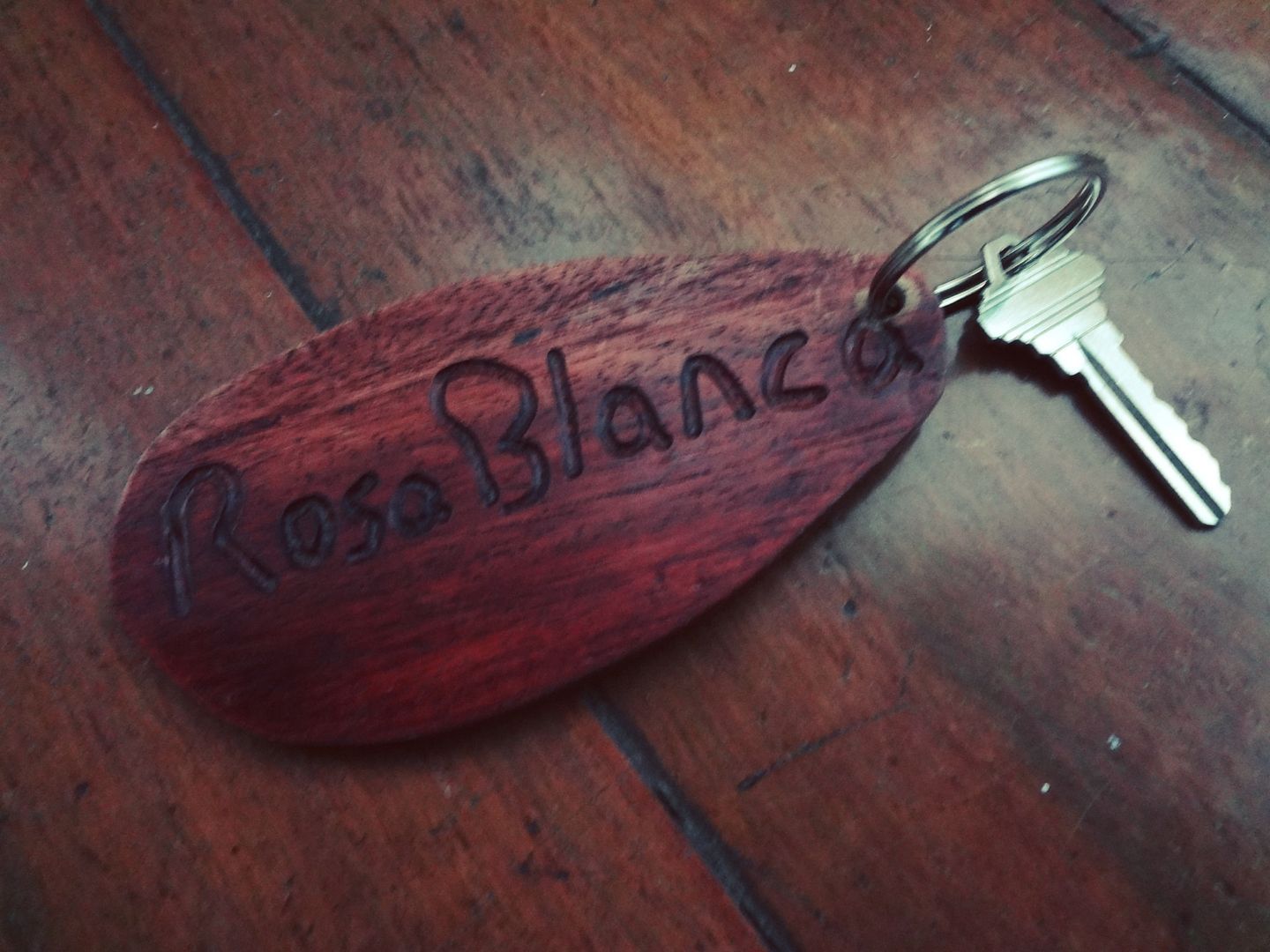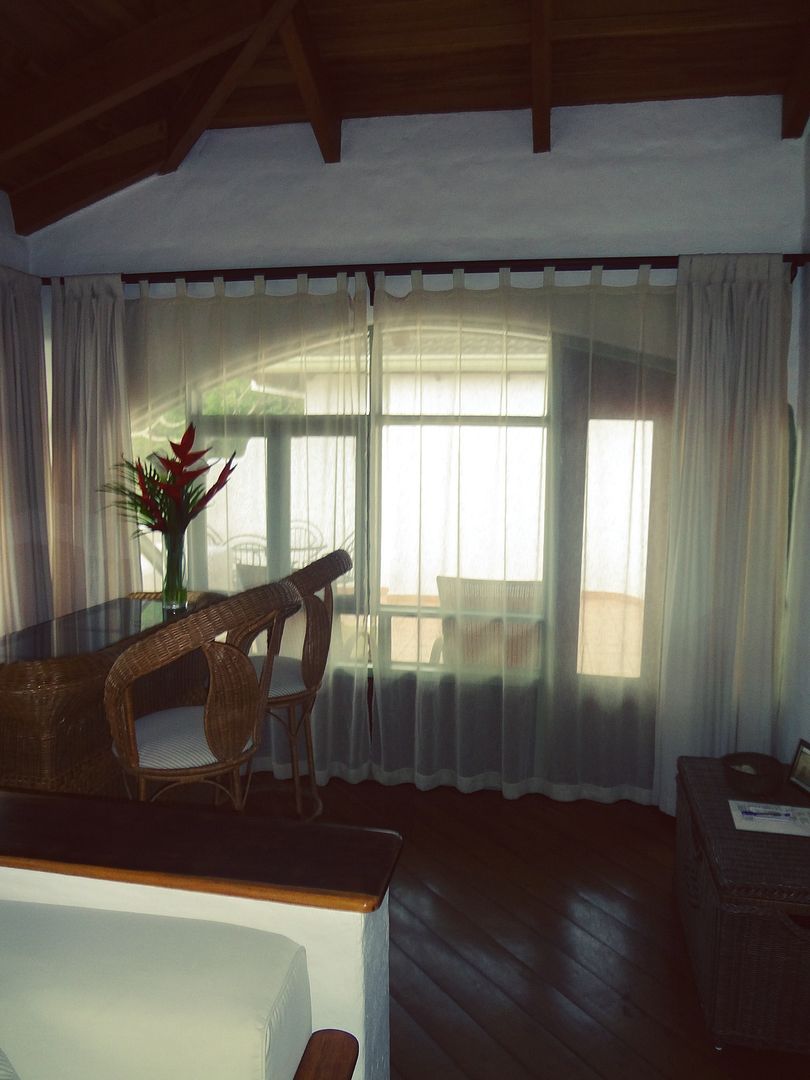 So it ultimately took us 24 hours to realize that we had our very own balcony on the other side of those windows. But we weren't really focused on that room. You'll see why in a moment….
We'll go upstairs in a moment. First, let's check out the master bathroom.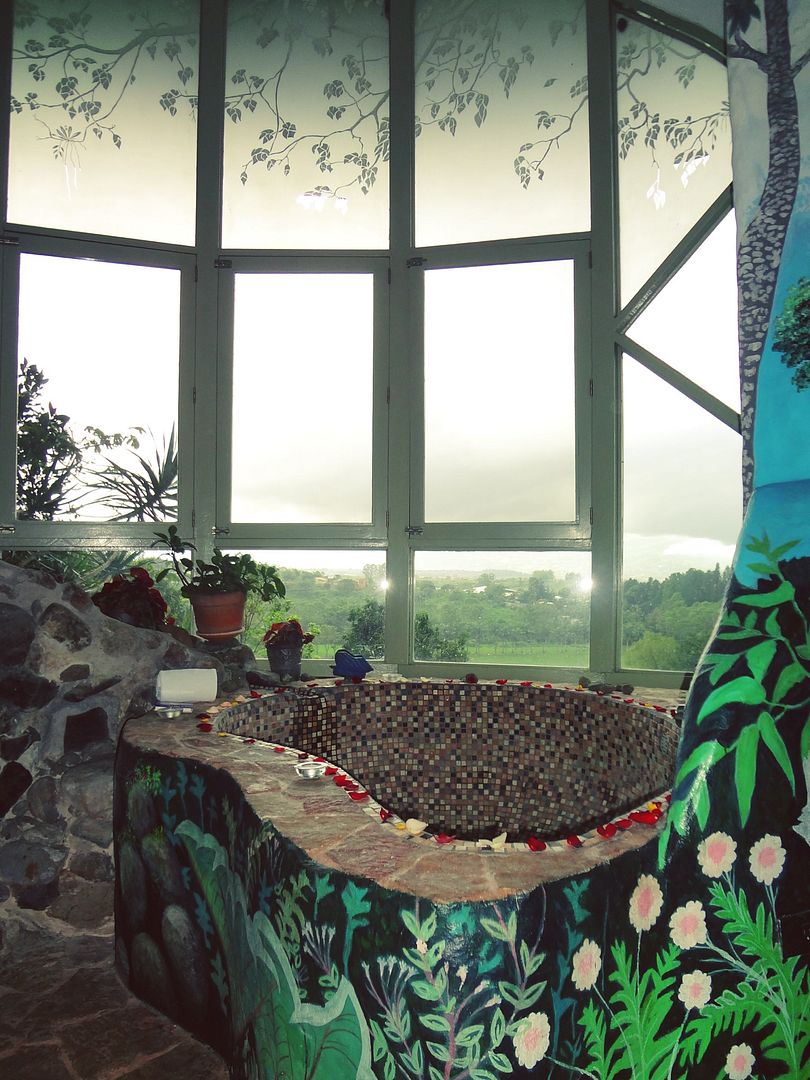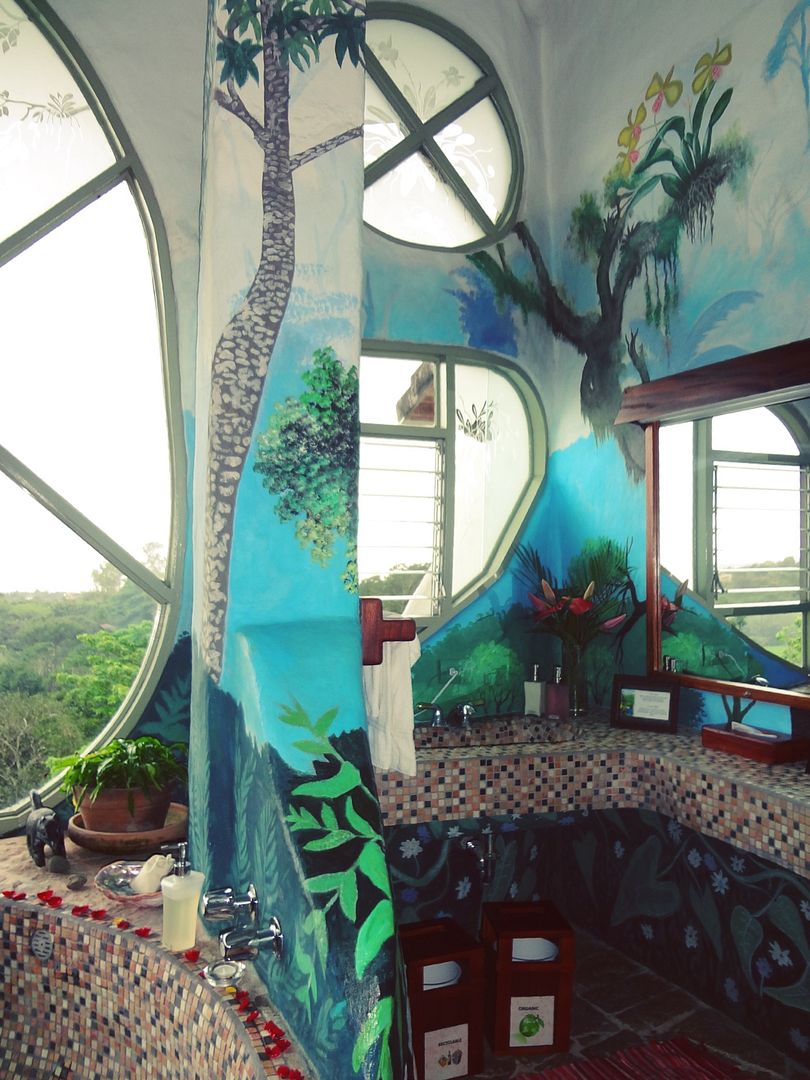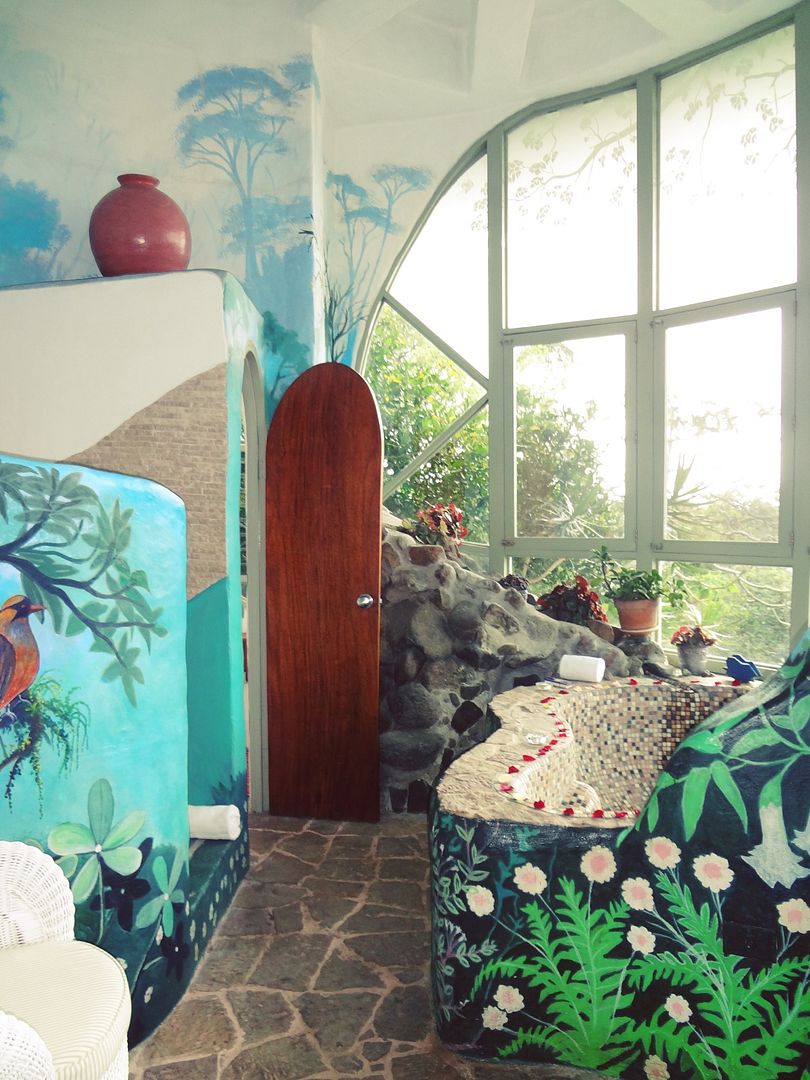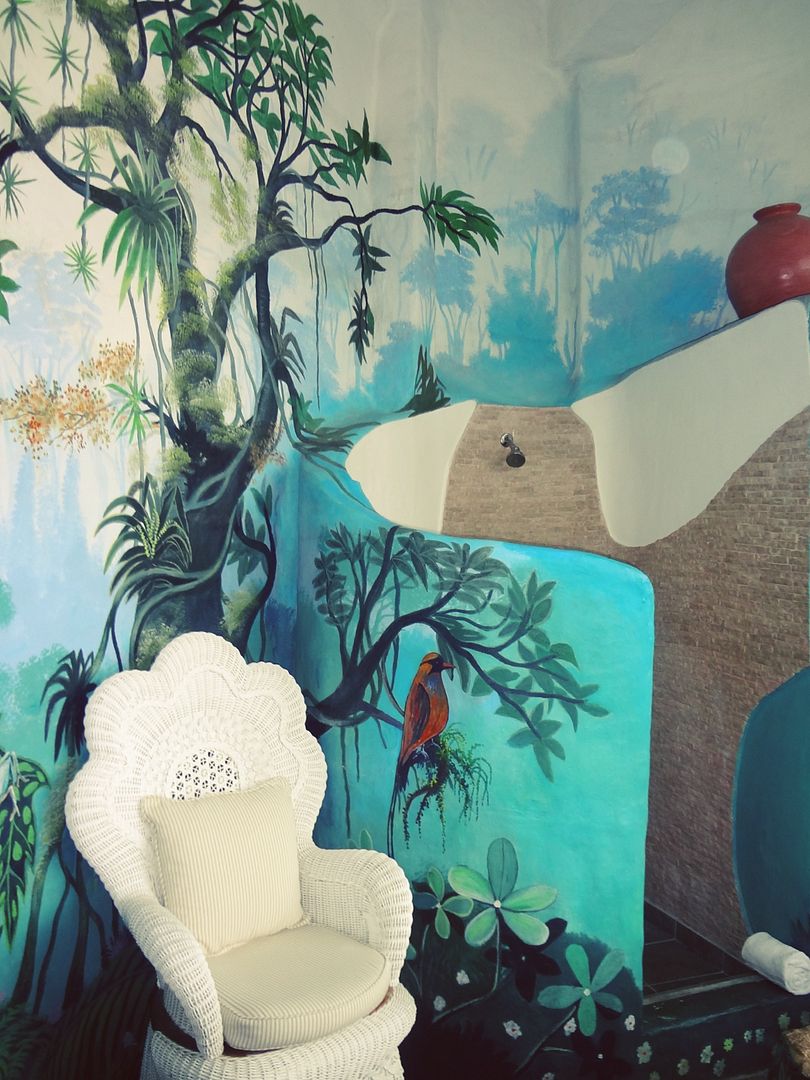 I can't make this up. This is the most amazing place in the world. Upstairs we go….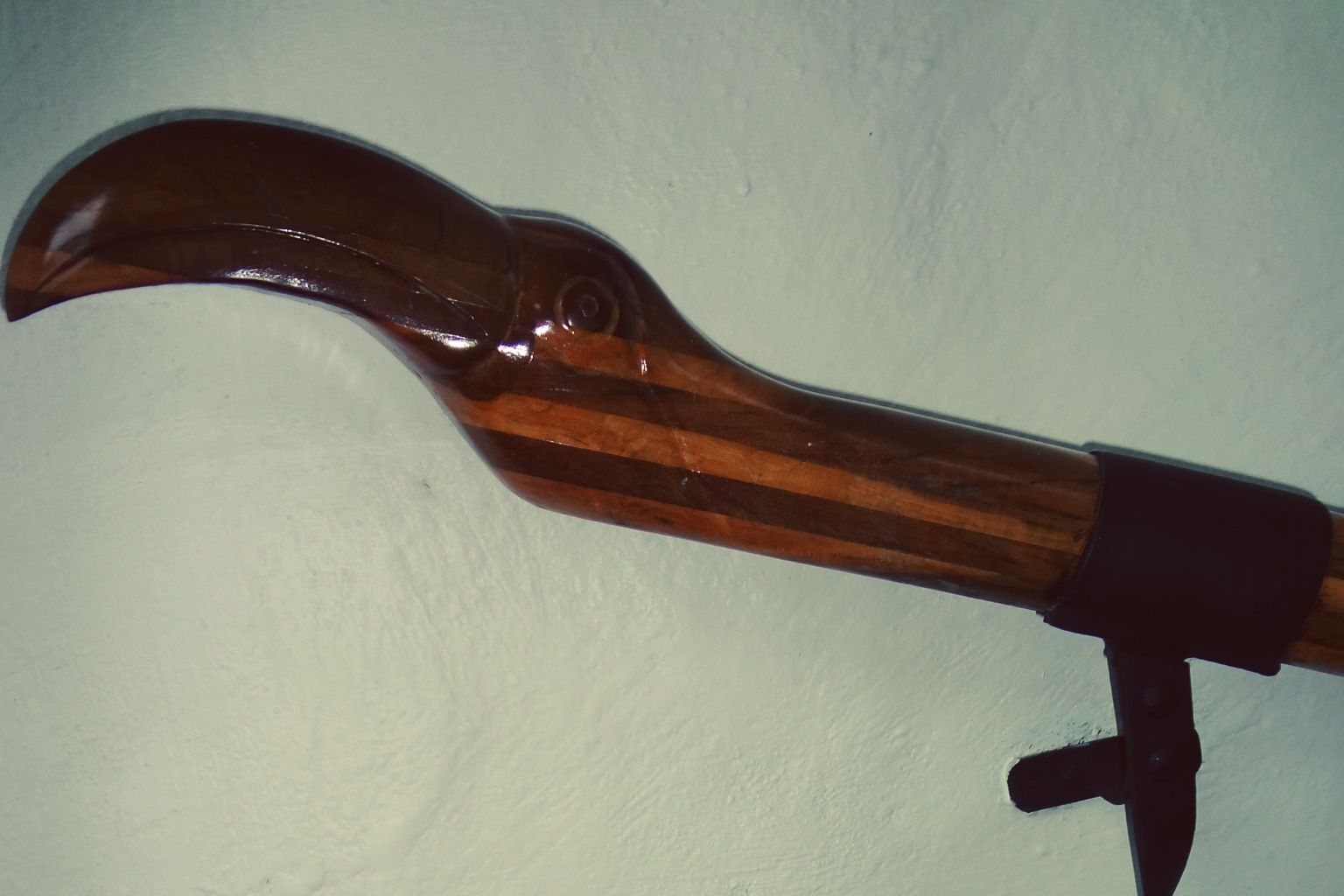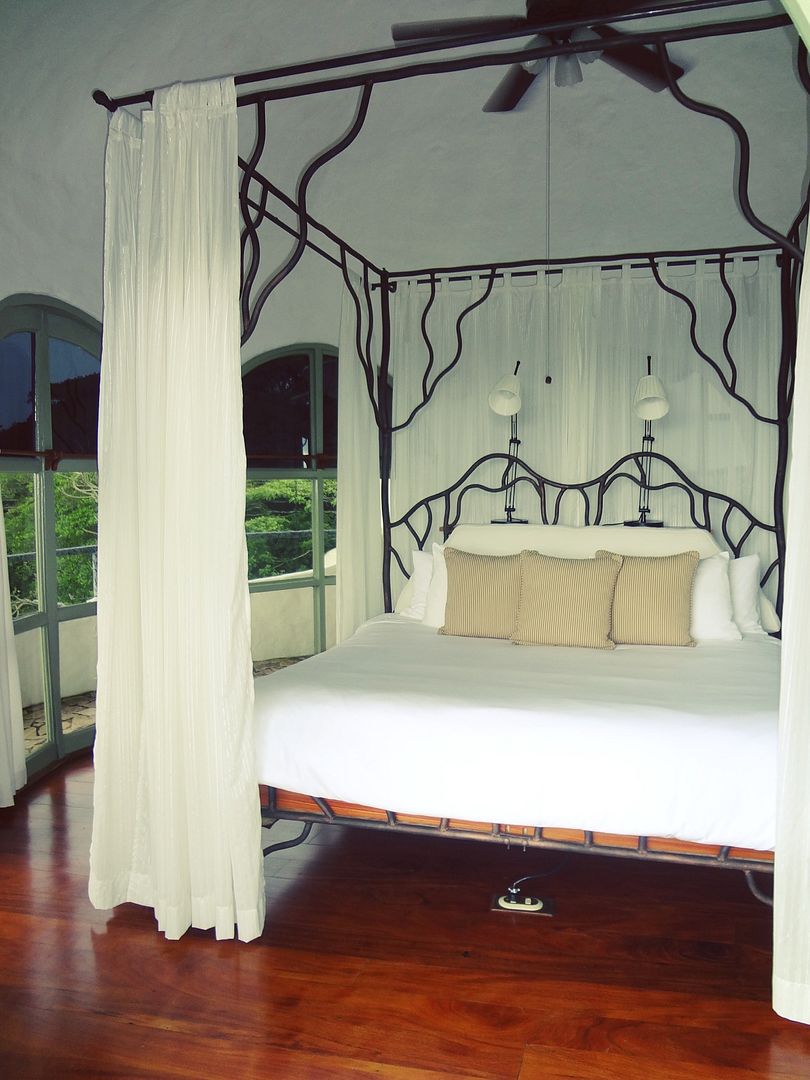 The bedroom was surrounded by opened, airy windows. You probably remember them for the first picture. And we had a near-360 balcony.
& back downstairs….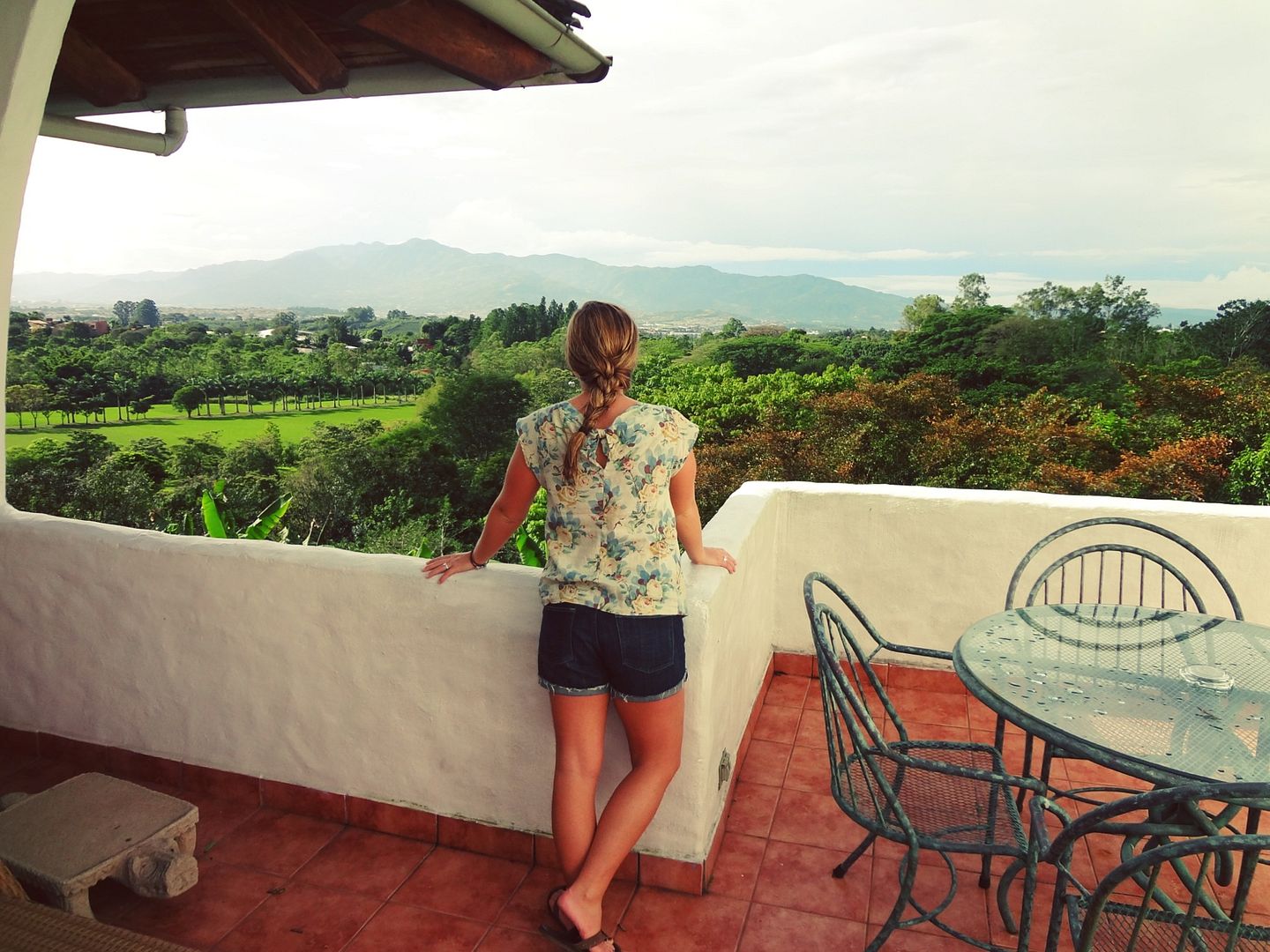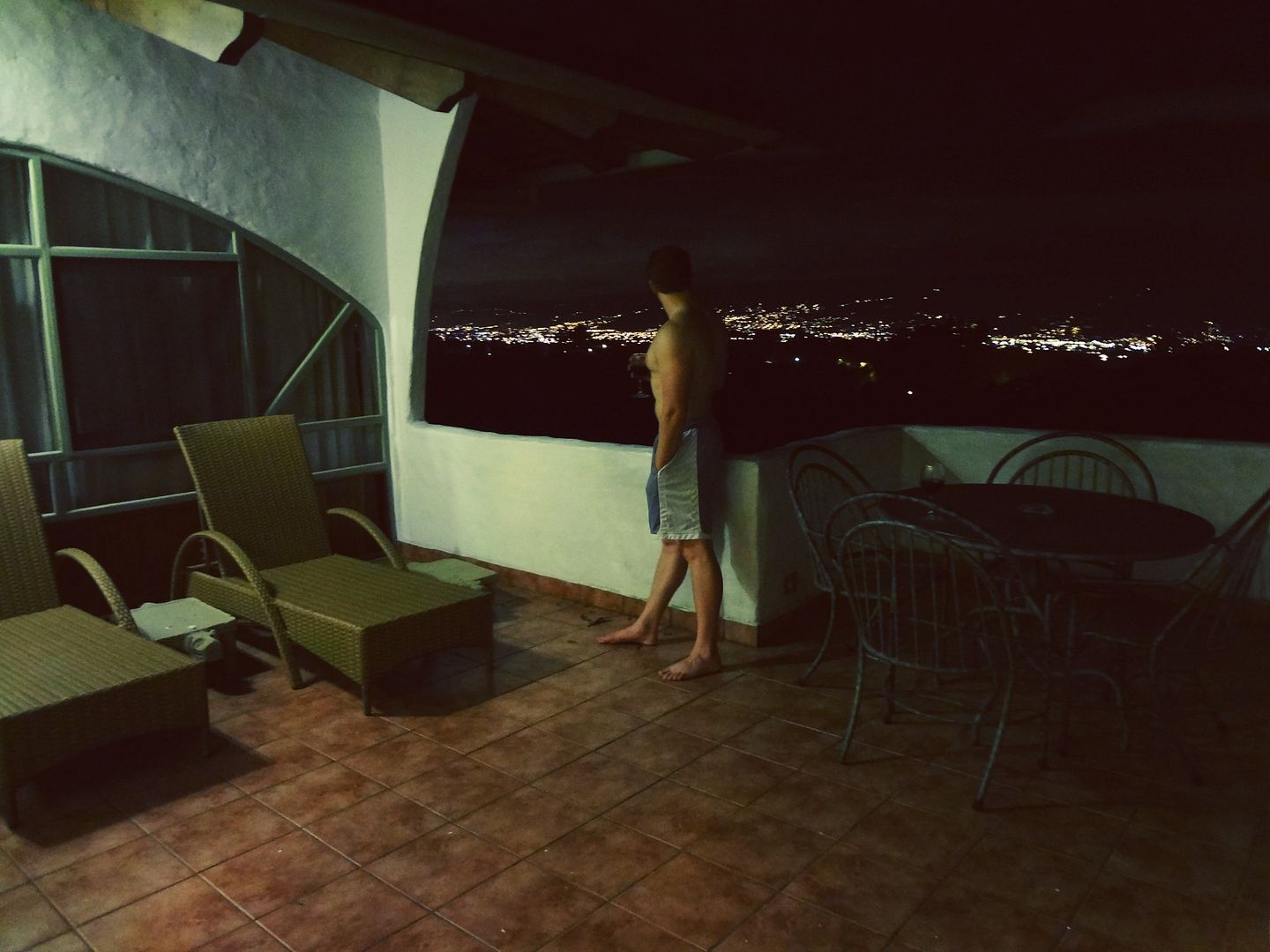 By far the most memorable part of our stay in the Rosa Blanca Suite was our last few moments in the room, when we added our name to the pegs in the staircase. If you ever find yourself here, look for our little peg. :)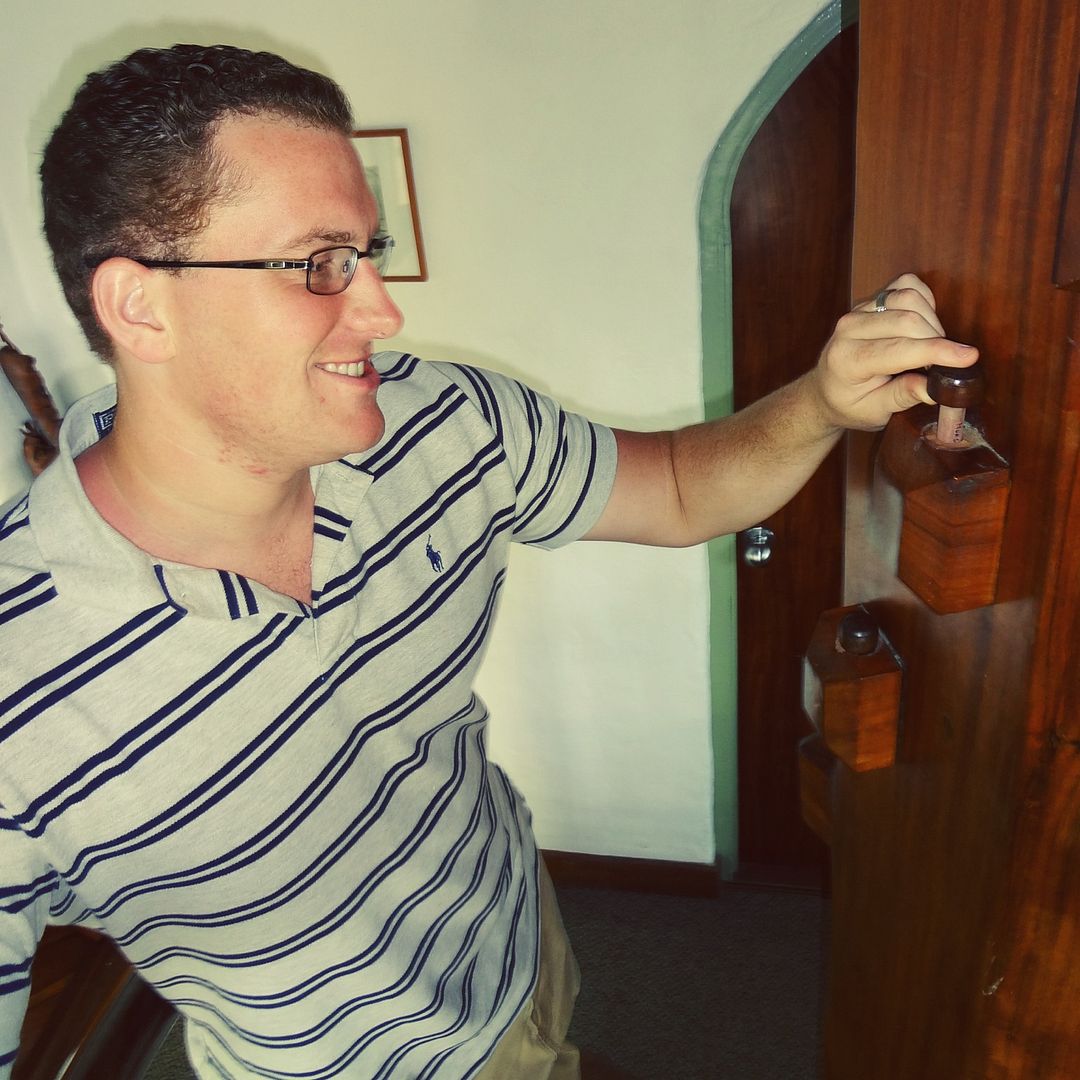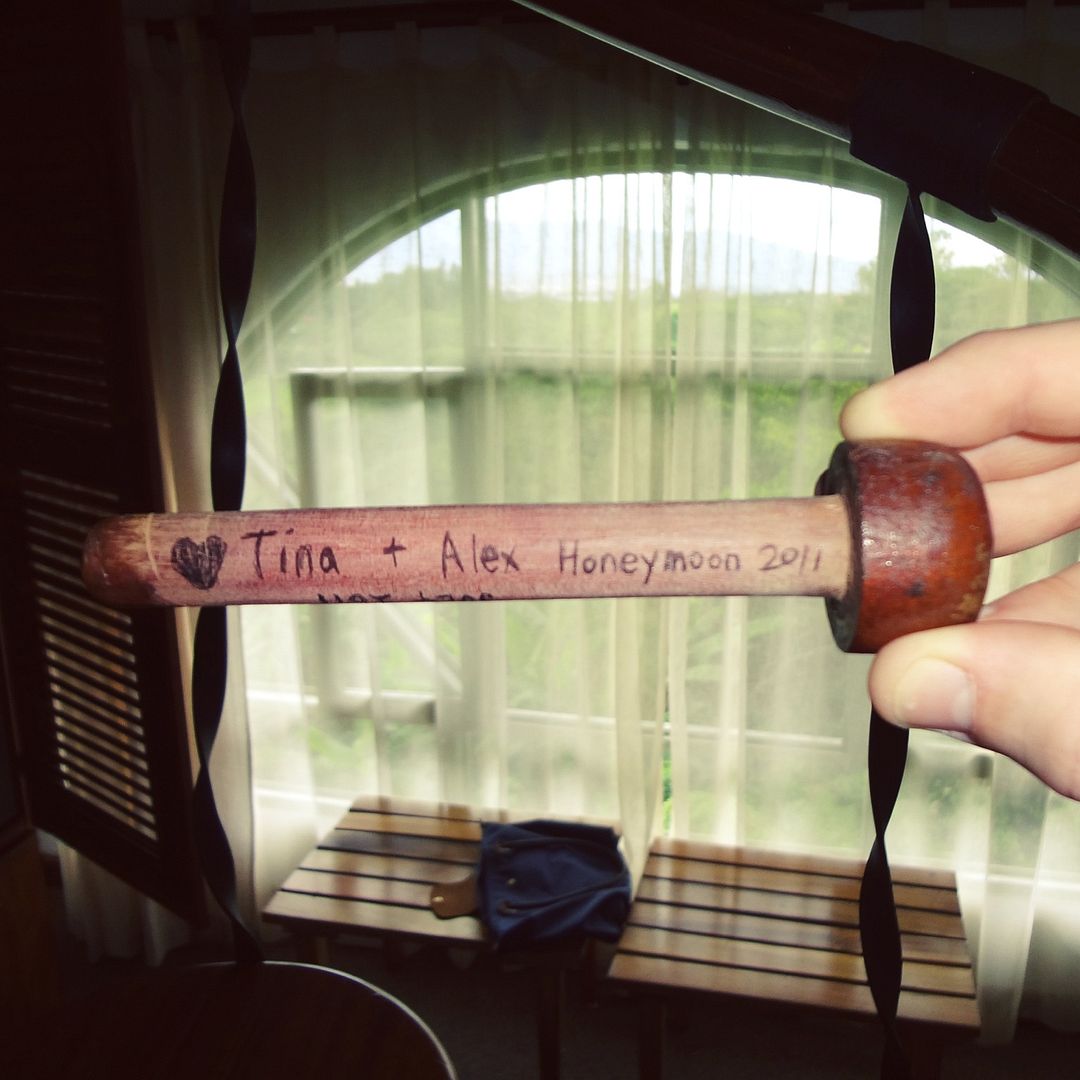 Have Costa Rica fever yet? It's Friday. Go ahead and indulge in some more rainforest splendor. The rest of our honeymoon posts are here. Enjoy!
P.S. In case you missed it… This week's recap:
And my favorite posts around the blog-o-sphere this week:
Huck weens Natalie and my maternal instinct skips a beat when she writes
On the End of Nursing
(& no, my uterus is void of embryos right now… but this post strikes a chord with my hopeful, future self)