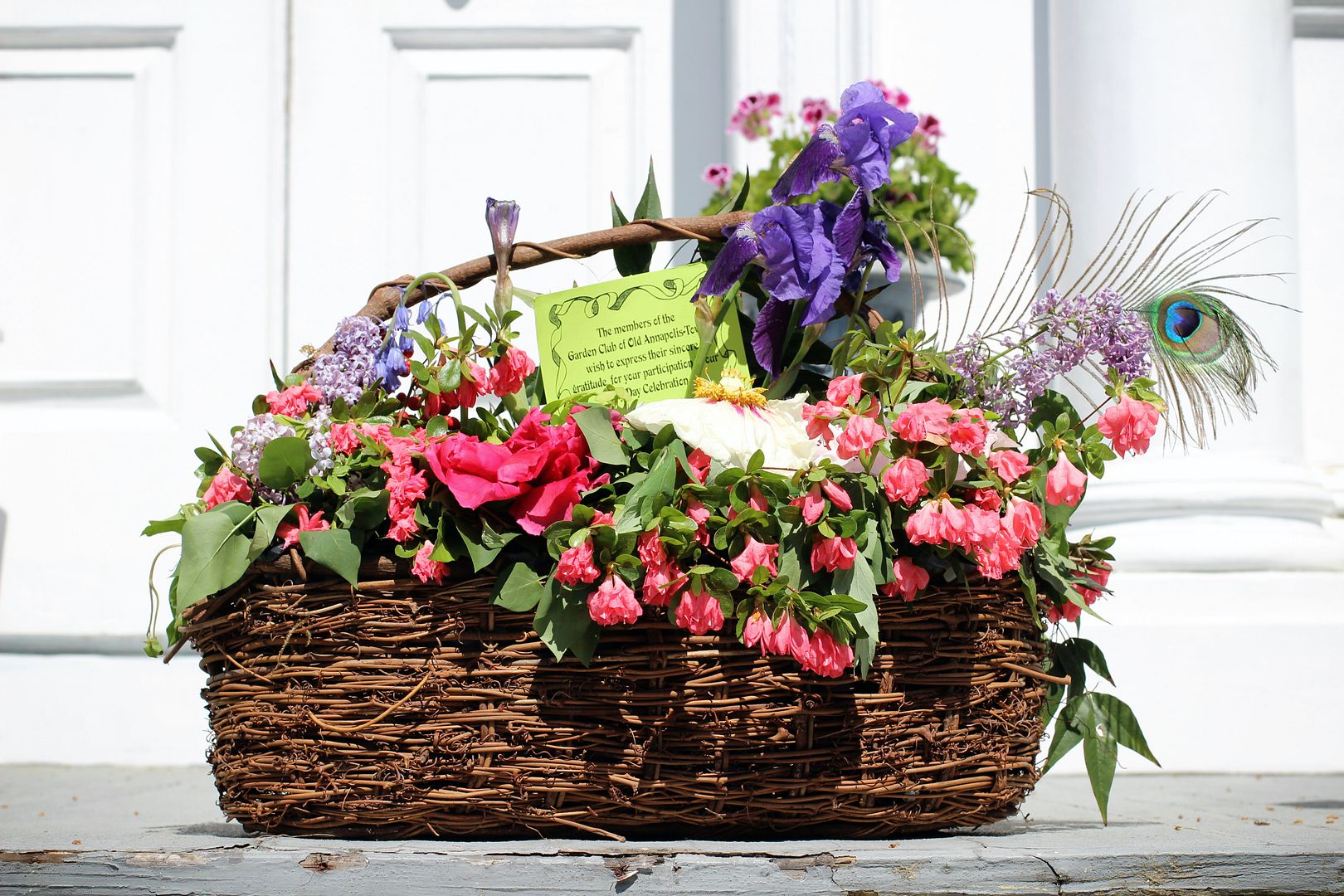 I can count the times I've been close to calling myself anything remotely close to a garden club member on two fingers. One when I watch Dennis the Menace and pretend like I'm an extra in the scene when that super rare, super old flower finally blooms for half a second. And, two, when one of my friends hosted a garden party, I baked my first pie, and then it rained so we sipped on our mint juleps inside. Needless to say, I'm still trying to grow grass, remember?
I do envy garden club members, though. It just looks like a jolly good time. In fact, the Garden Club of Old Annapolis started this tradition over half a century ago where residents, businesses and historic sites place baskets of flowers outside on May 1st and those garden club members take to the streets to pick out the best. It's a beautiful tradition and it really does mark the turning of the year in town.
Yesterday I stole a few seconds of time (how, I still don't know) to take some pictures. Really, you could (and should) spend an entire May Day in town, especially if you've never visited before. But, since May Day has come and gone and will be no more until next year, I figured it would only be fair of me to share some shots from around town this year.
You know what they say… April showers bring May flowers! (I know, I know….)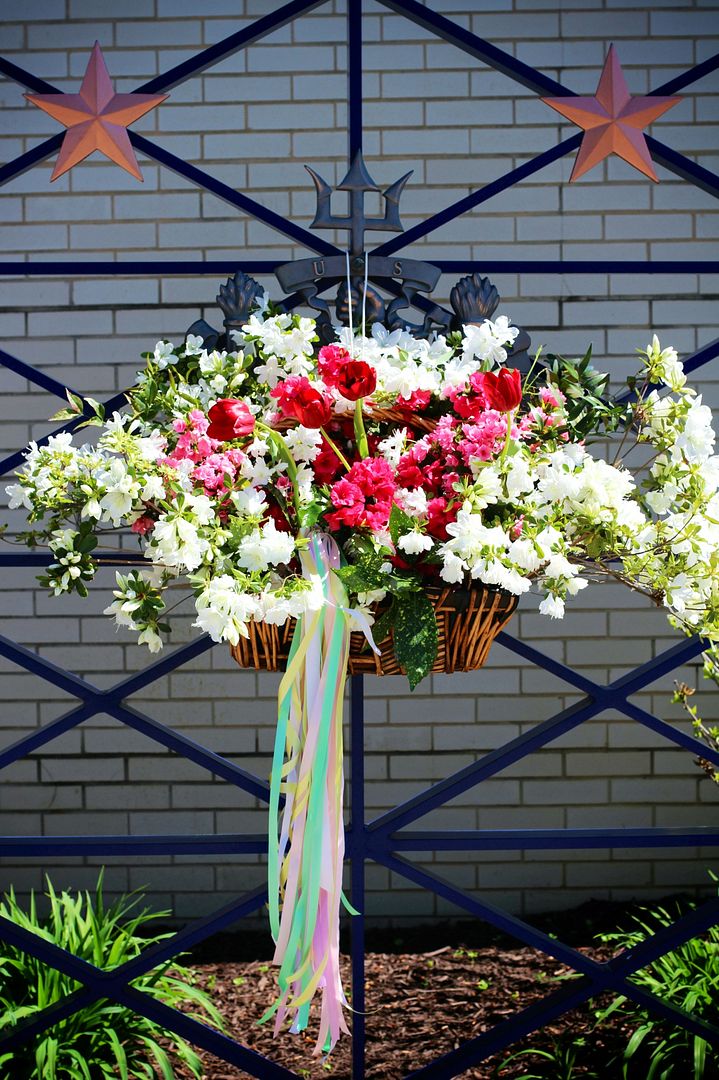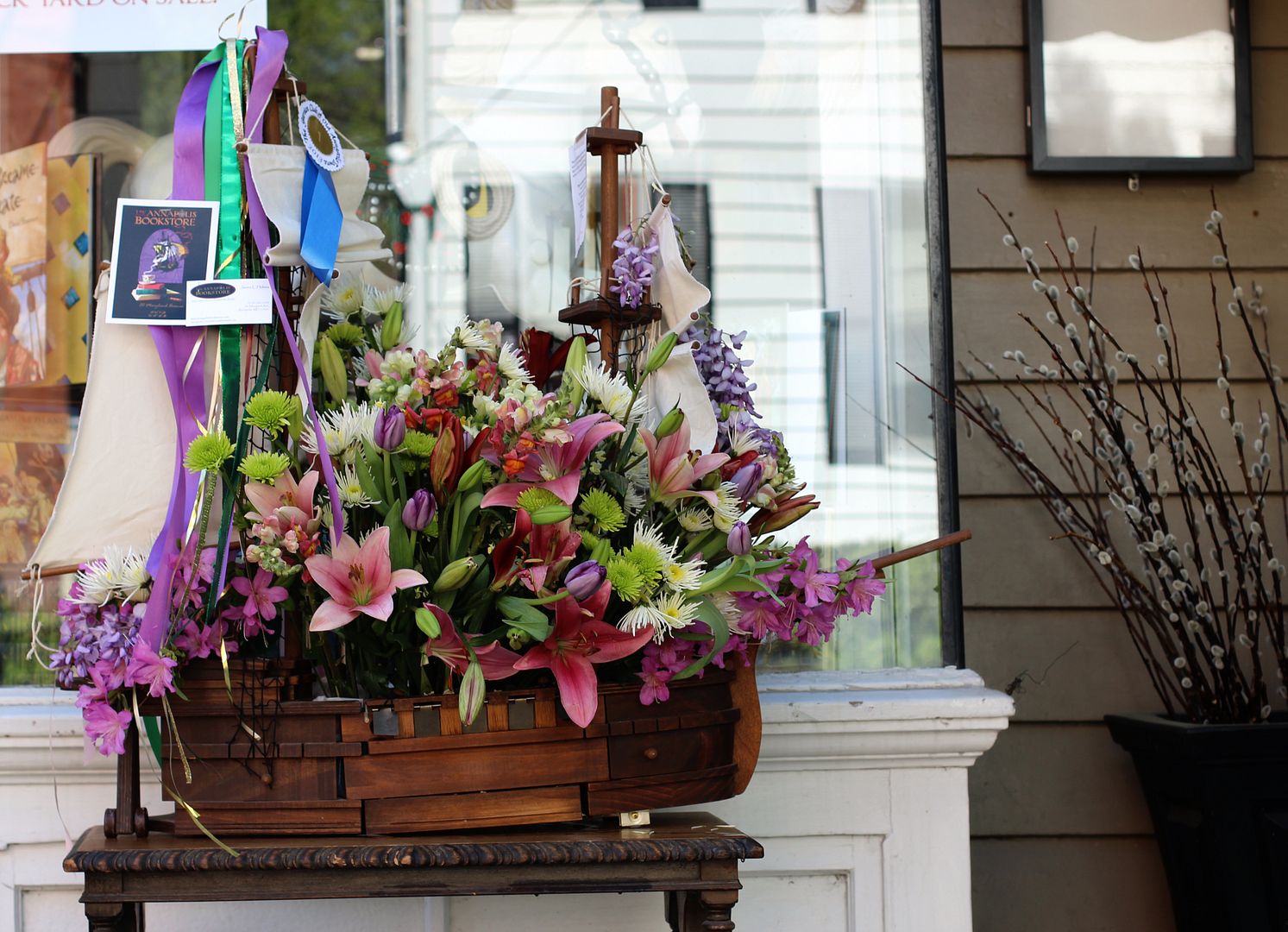 If you'd like to check out more from around Annapolis, head here!