Not so long ago, in blogging's past, I wrote about Austin, Texas for-like-ev-er. Then, I honestly got tired of being a travel blog. So, I went into wedding-blog mode. Yeeup. Sorry about the identity crisis.
I hope you don't mind. I'm heading back to Austin for the day. Back to South Congress, to my favorite little curiosity shop. Because I'm afraid I left you thinking it was just simply, well, weird. But it didn't take a trained eye to find pretty little vignettes waiting for you throughout the store. And it made me wonder…
About the people behind these curiosities. You know, the people who spend heartbreaking hours staging every little inch of the floors and walls (ceilings, too)…. how do they feel when we sweep in and buy a part of that little vignette? This would be the worse job for me and my OCD. I'd most likely sit there and yell at every customer "No, you can't buy that perfume bottle because without it, my display is incomplete!" Seriously. Remind me to tell you what I do with the Christmas presents under the tree each year. That's a good story. ;) Want to know what my childhood temper tantrums were over? This exact debacle. Don't credit me too much. I haven't changed. I throw an internal fit when we have guests and they don't remake the bed the same way I made it. I'm of the perfectionist sort. It's true.
So what does a perfect little curiosity shop like Uncommon Objects do about all of our purchases? Gosh, it gives me anxiety just thinking about how many hours they spend after the store closes making everything look perfect again.
So, to all of the sweet shopgirls out there who devote their tender loving care to fabulous little curiosity shops, I salute you. And let it be known, that when I retire, I'll volunteer my excess time to you. I, personally, consider myself an expert in the area of perfectionism.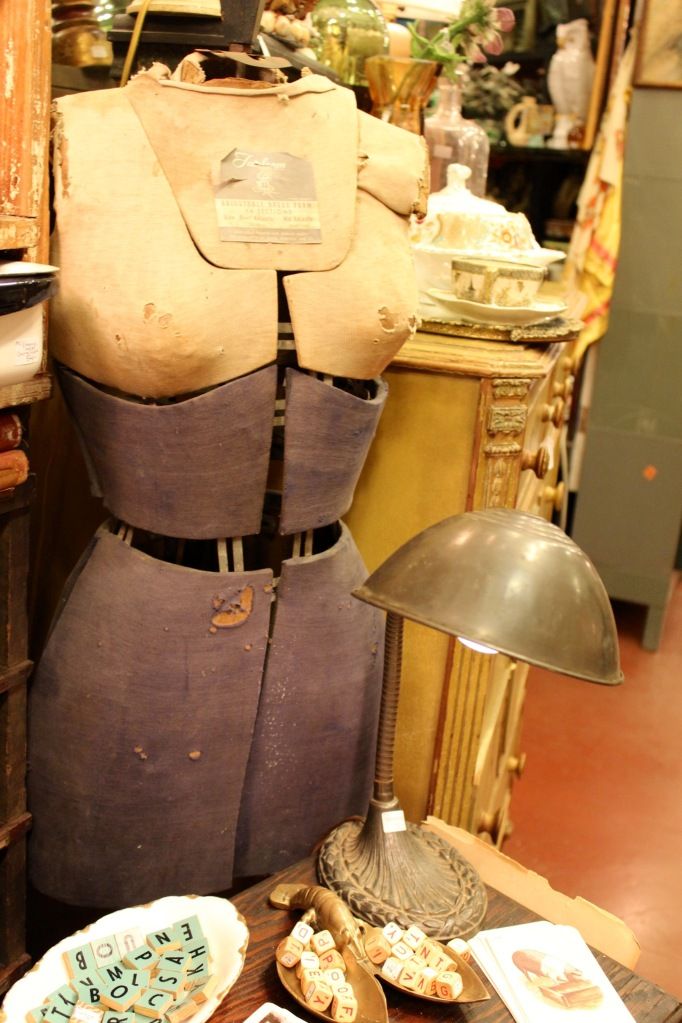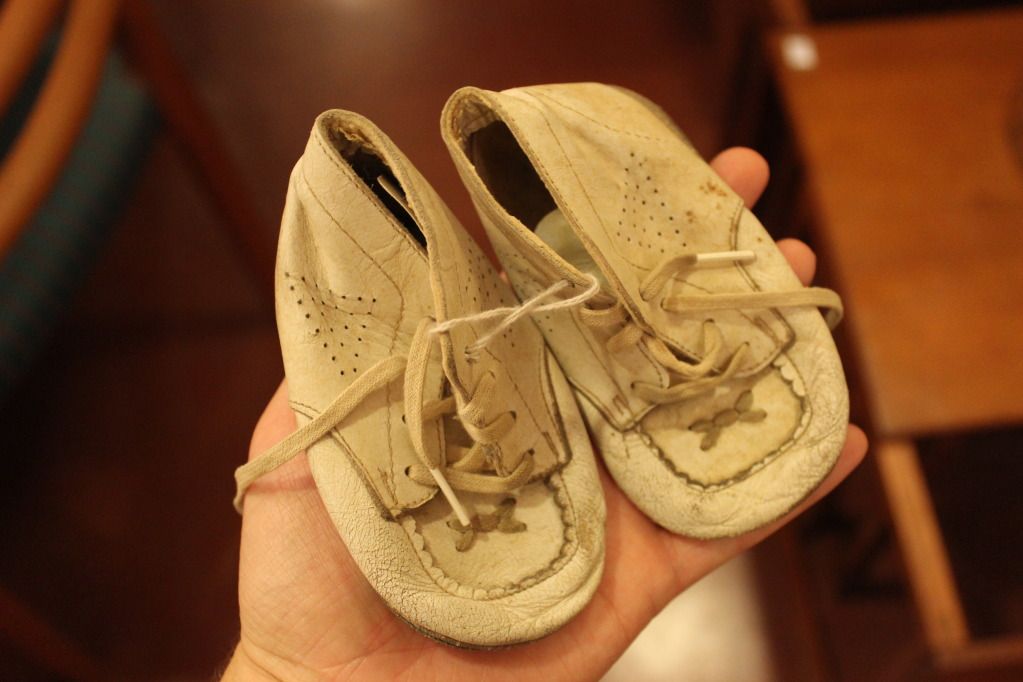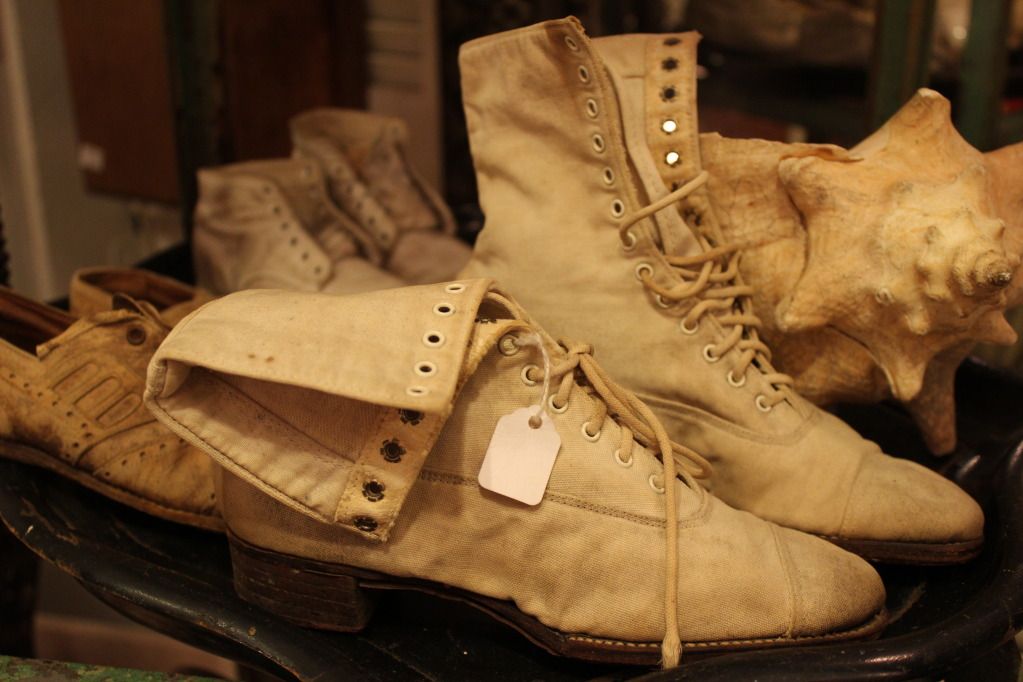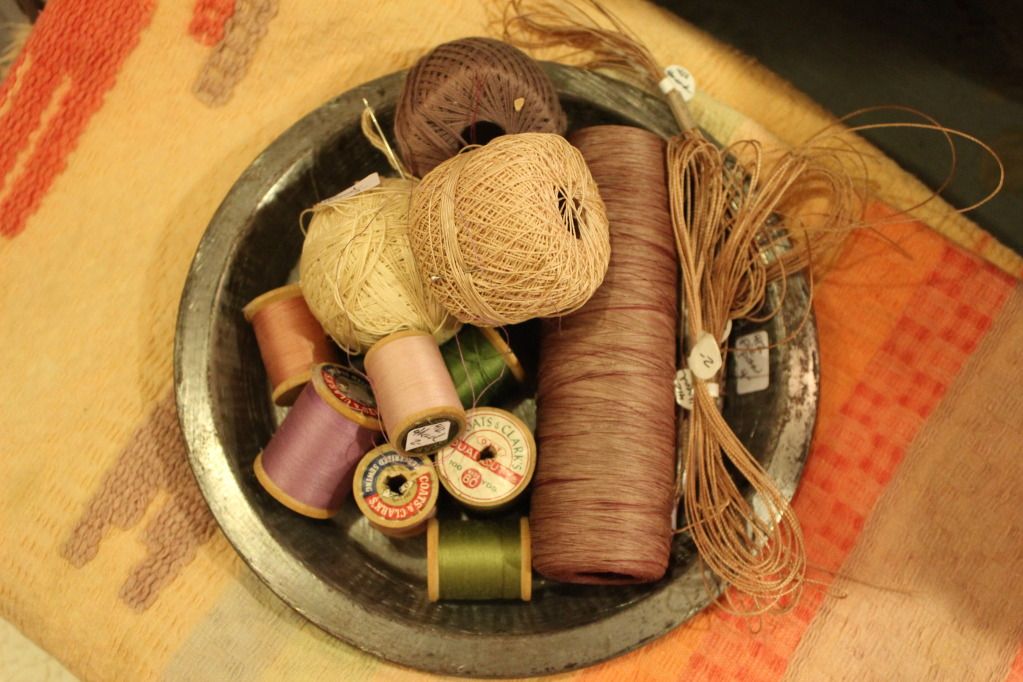 Oh, P.S. Today is the last day to enter to win my pretty little thing along with the other Sisterhood handmade items. Go here and good luck!