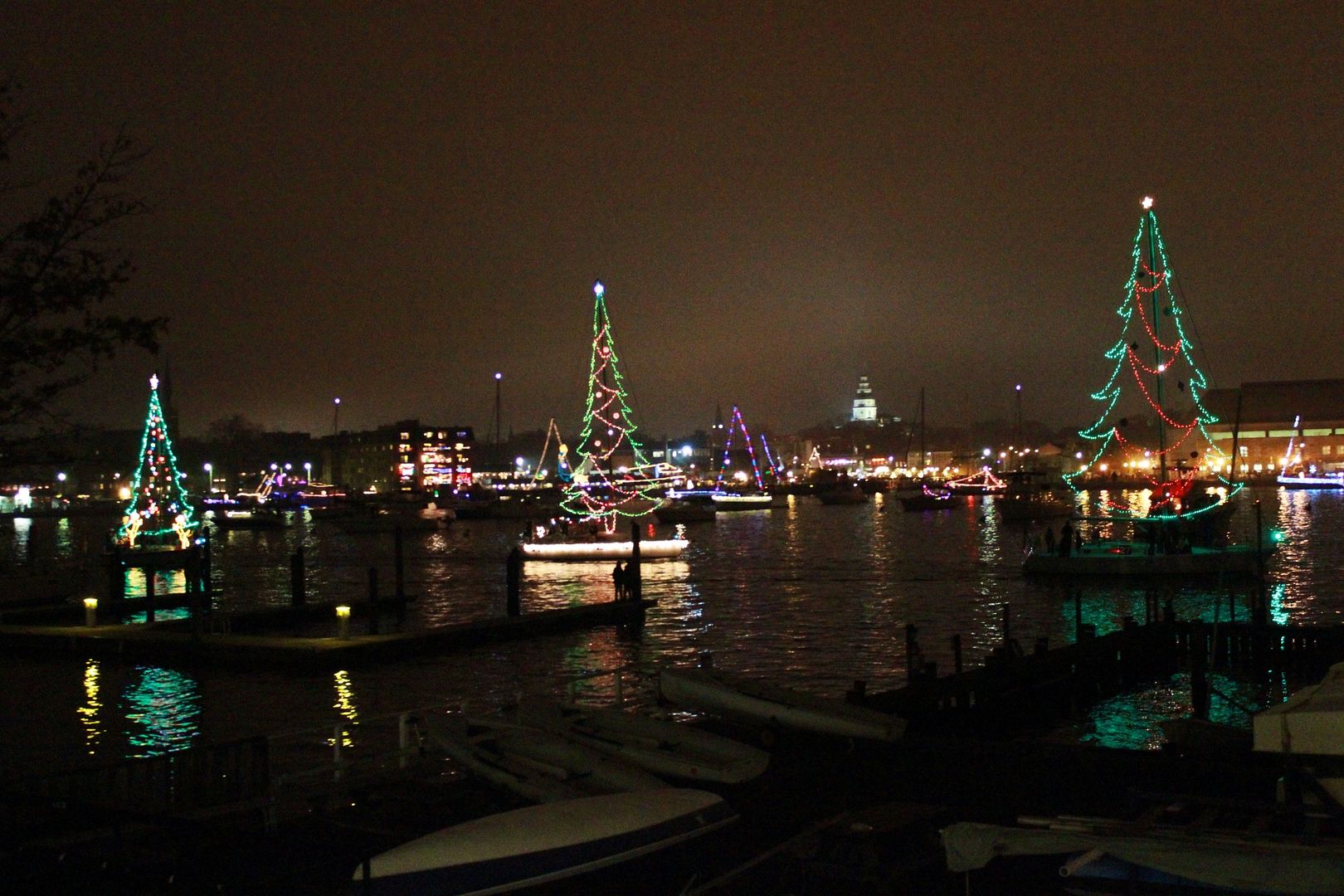 My car alarm went off this morning. It wouldn't stop ringing even when my husband went down to stop it. I'm not sure what triggered it, if anything, but it didn't surprise me. In fact, that random alarm seemed like the only fitting way to begin closure to this wild week. Christmas spirit seems further away right now than perhaps ever before in our house. And despite a mid-week date to see Trans-Siberian Orchestra perform in D.C., things just don't feel right around here lately.
We watched Jack Frost last night. I fell asleep with Misha about halfway through. Christmas movies aren't keeping me up until the wee hours of the night like they used to. Maybe I need to bust out the big guns and tune into some It's a Wonderful Life a bit earlier than usual. But that's the thing, isn't it? Christmas spirit evolves right along with the candles on your birthday cake. And as quick as the magic of your childhood disappears  the realities of December steamroll in. The holidays are fleeting. The local radio station plays the same 50 Christmas carols in a continuous loop. And the James Taylor CD was overplayed so much last year that it won't even play anymore. Christmas lights die and it is rather difficult to find cheer when you are going light by light through strand after strand to find that one, single light that is causing all of the chaos.
So this is why we congregate in large numbers around the holidays. To find the Christmas spirit. If at least for a few hours, last Saturday we watched the Annapolis Parade of Lights from the Severn Sailing Club with some friends. Food, wine, Christmas lights, music, and the masses. We had one of those chilly-but-nothing-worth-complaining-about sort of nights where you are just fine outside for hours as long as you've bundled up.
So if you can't find Christmas hidden somewhere else, well, I am sure you will find a twinkle of spirit in here.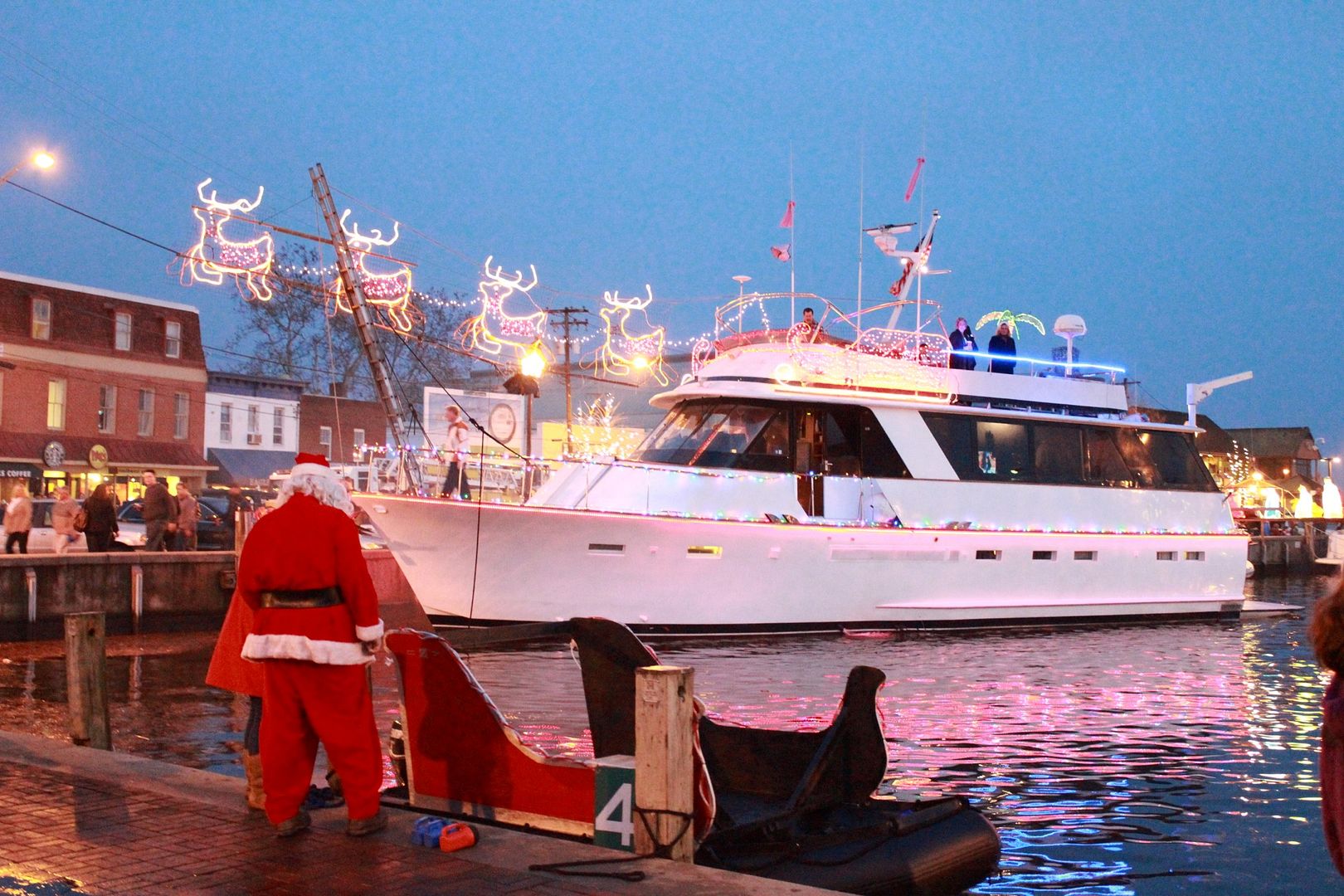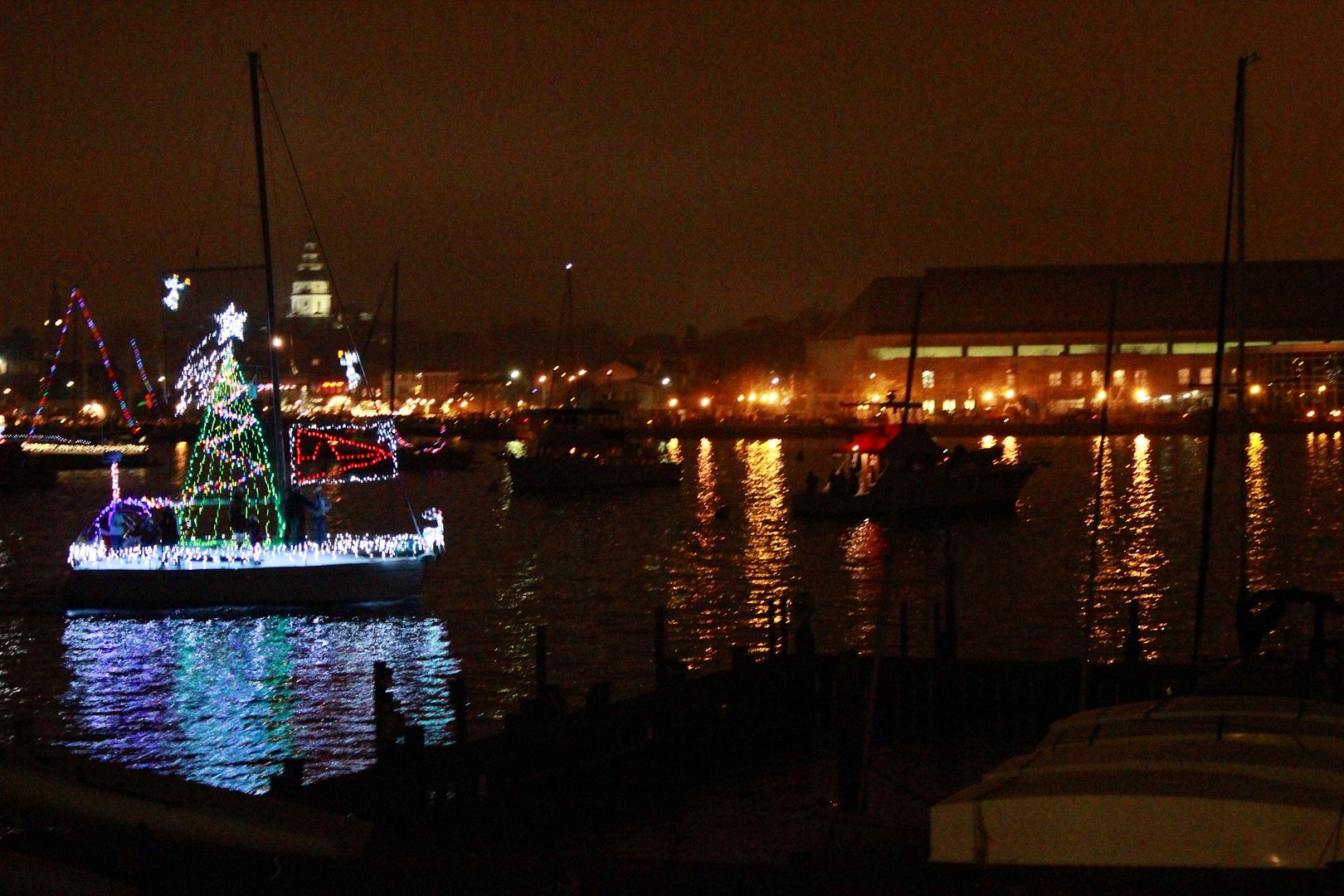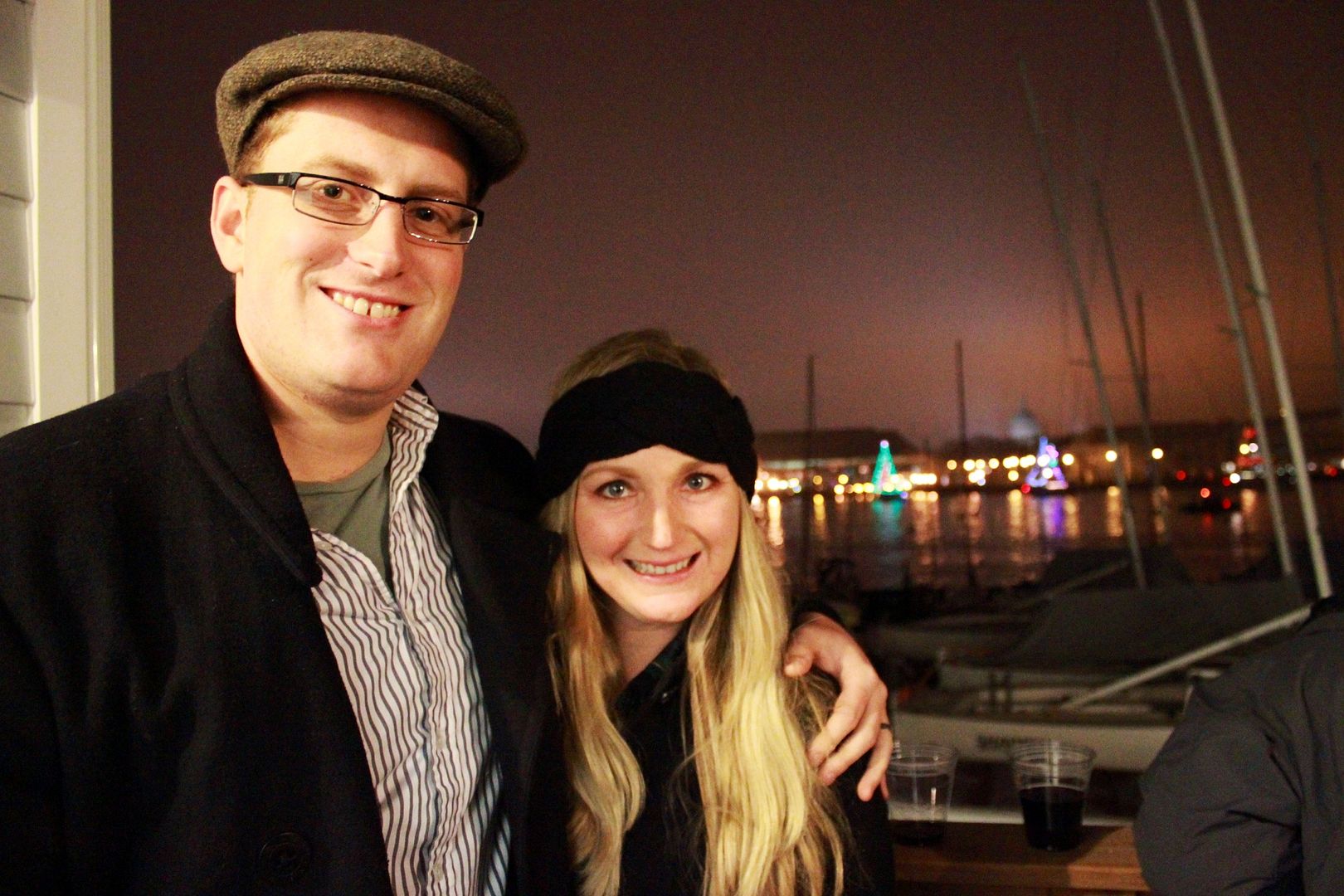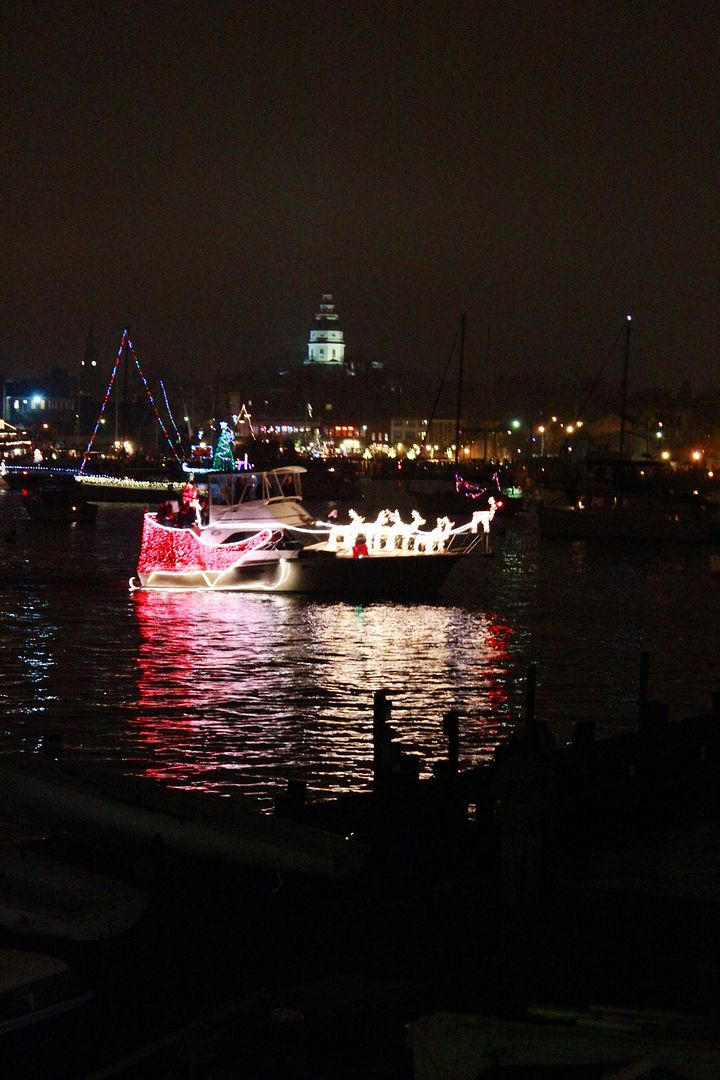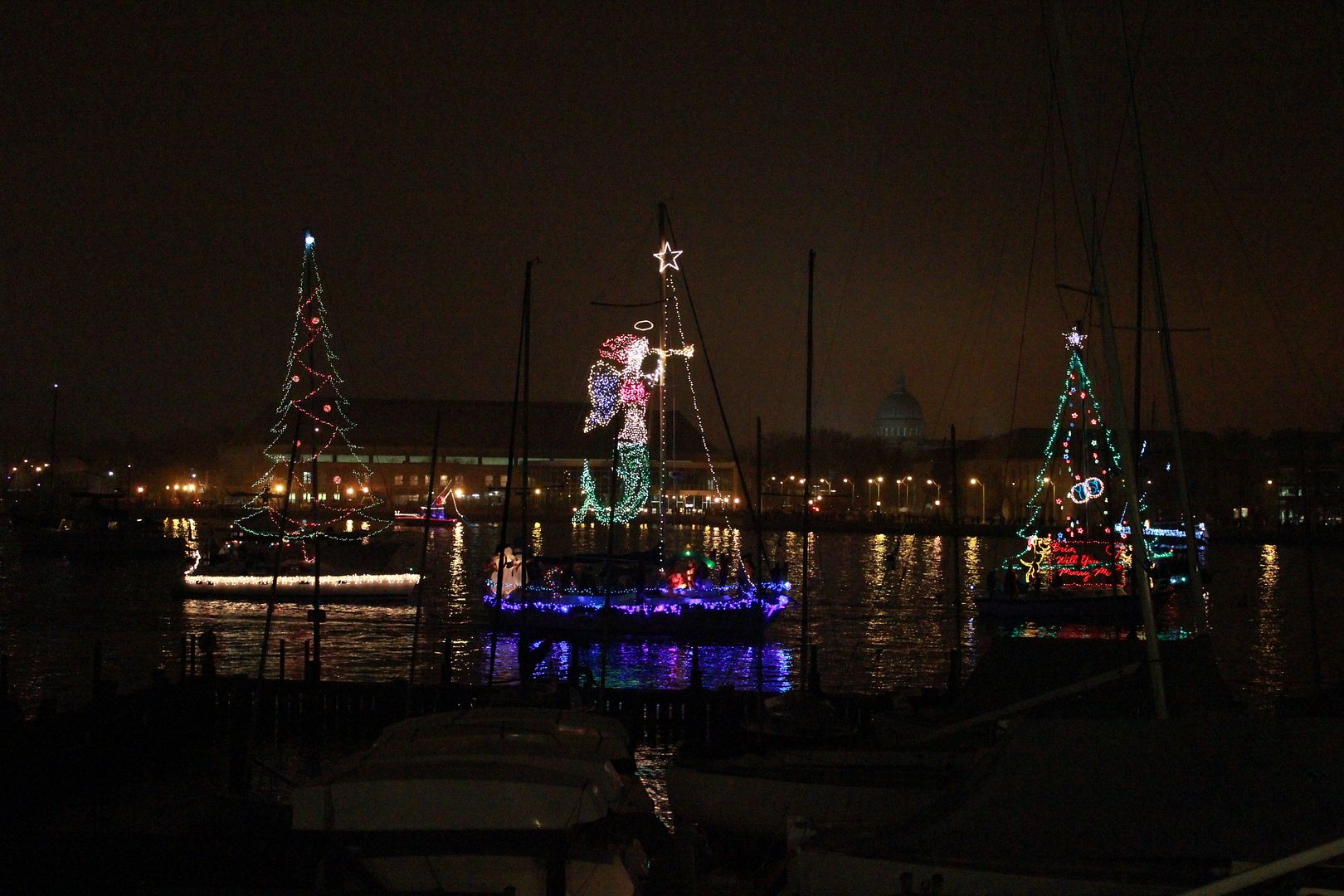 (I do not support this next boat…)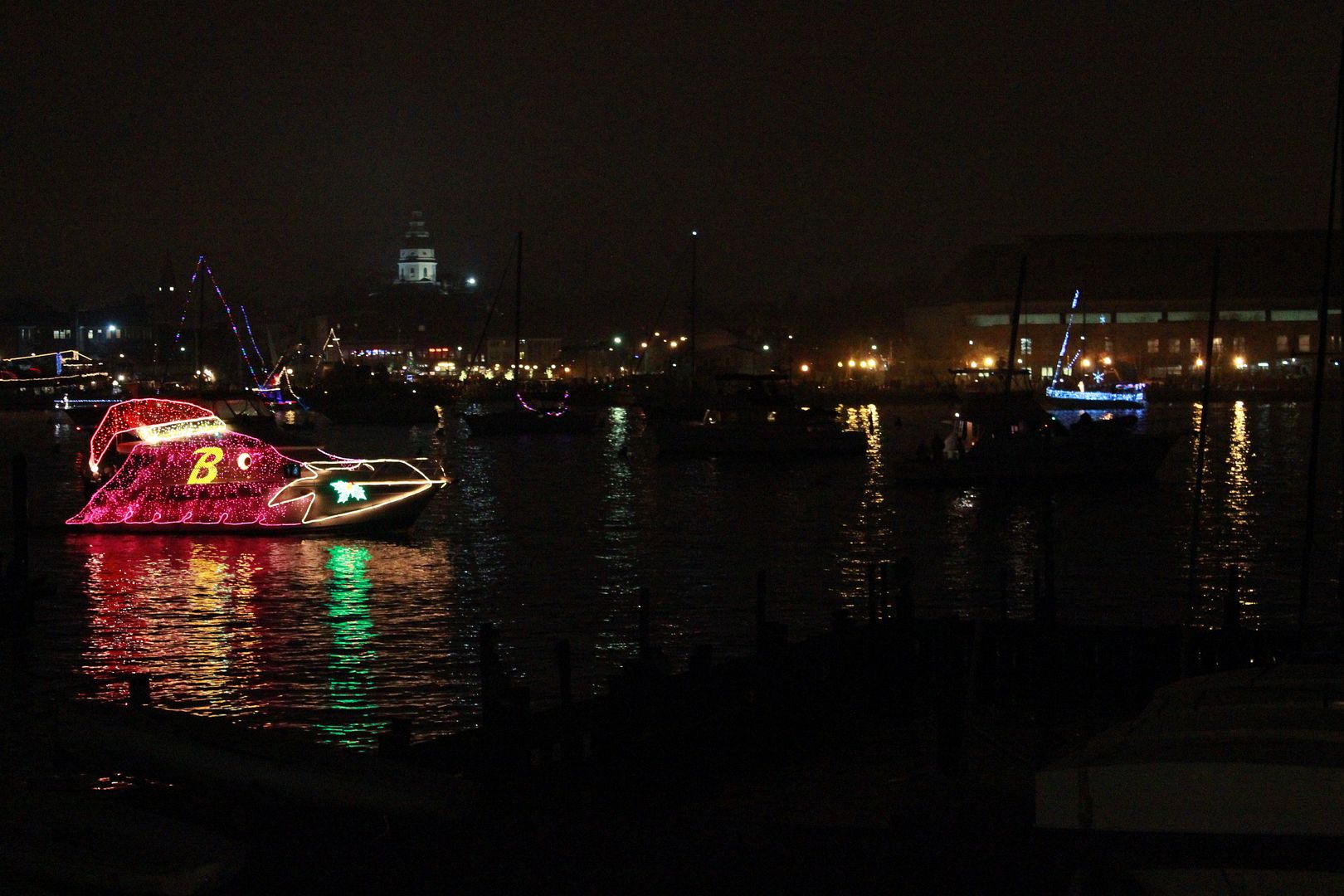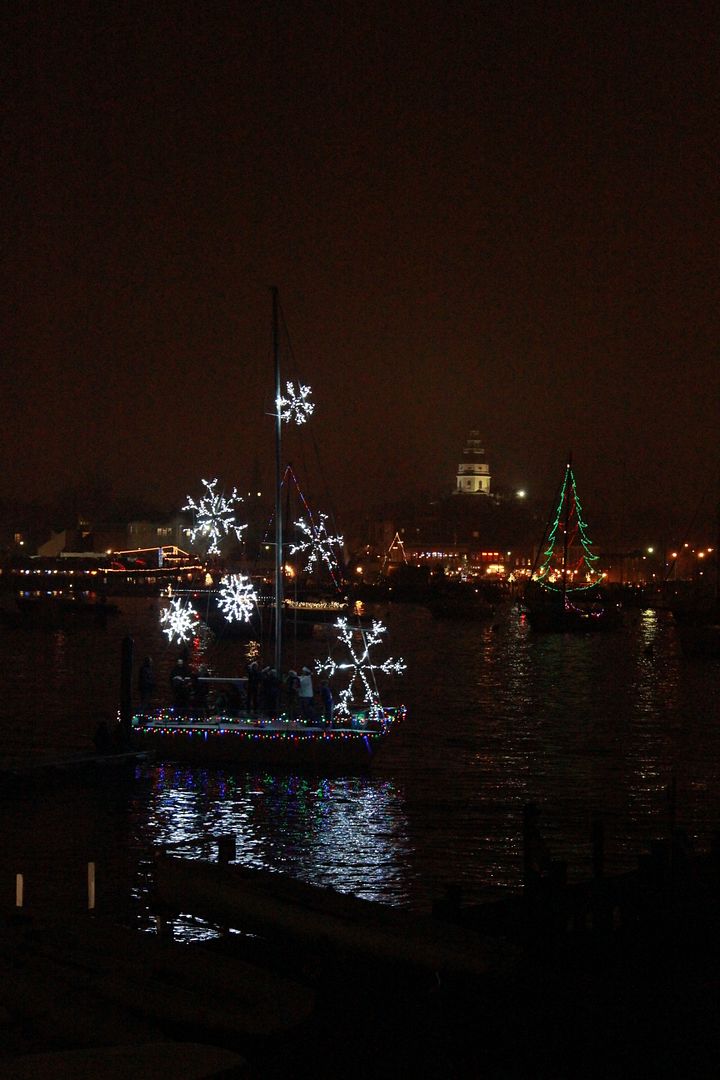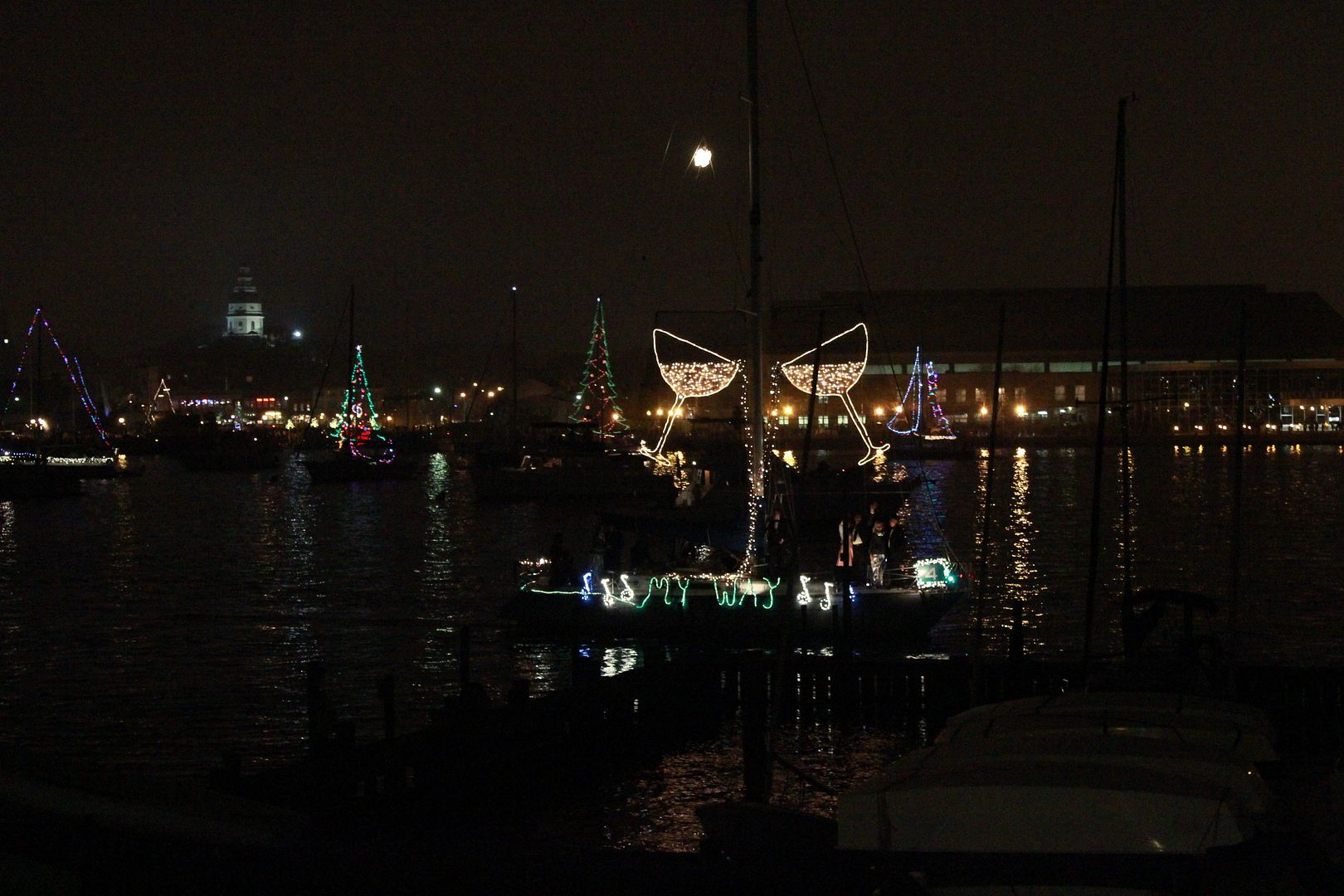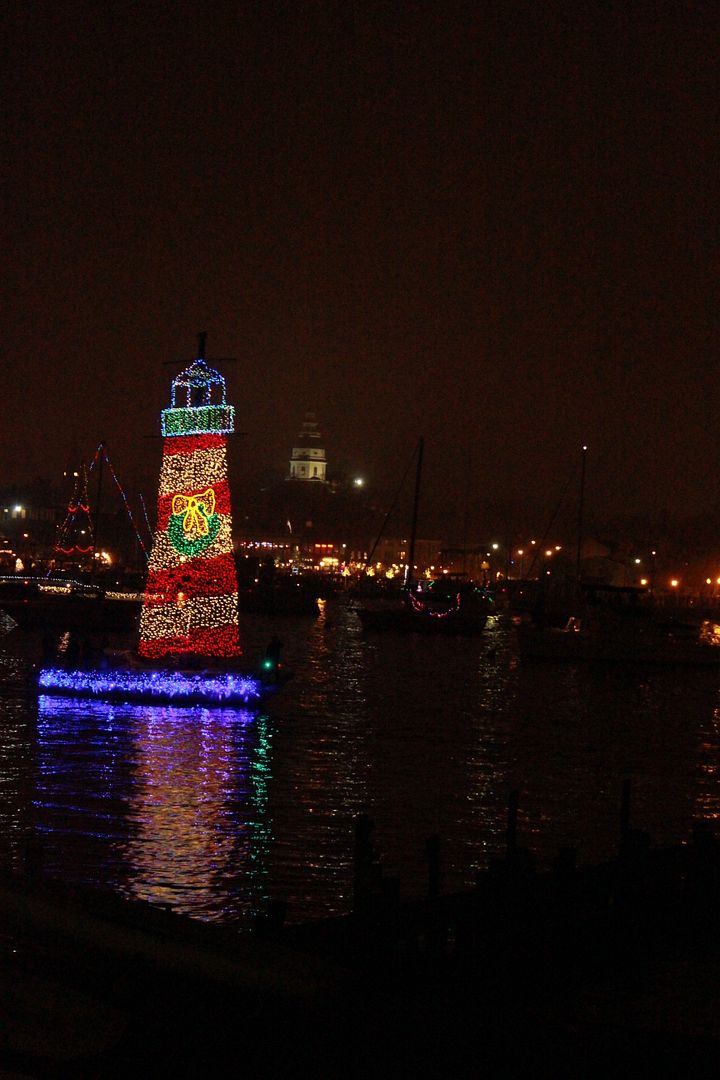 I think I found Christmas…..