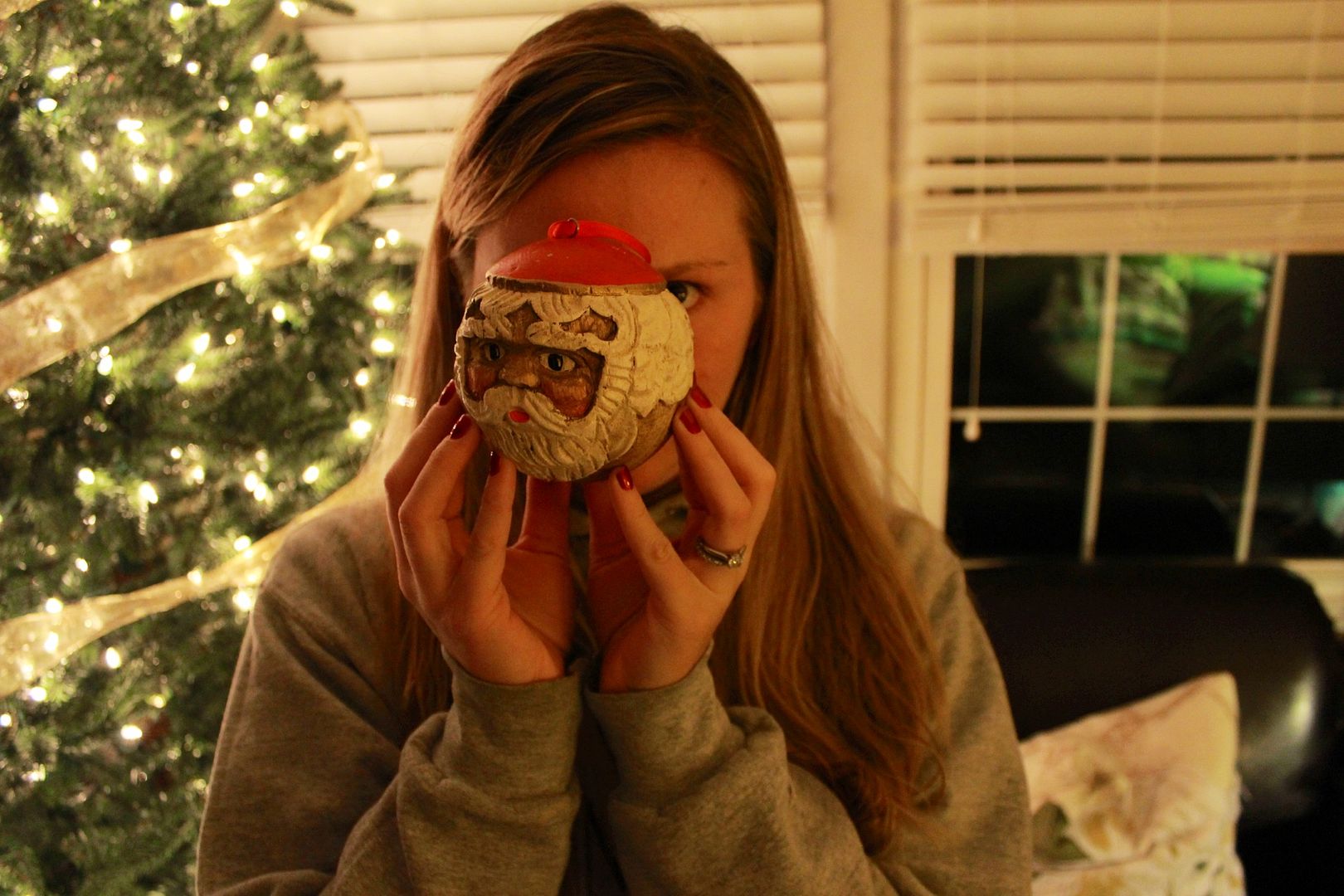 Three years ago we bought our first Christmas tree. It was our second Christmas in the house but we'd spent our first holiday mid-move in the depths of snow-mageddon. Buying a tree is sort of out of the question when you are knee deep in hardwood floor installations and furniture deliveries. So there we were. Buying our first tree.
At Lowes.
Please don't judge me for owning a fake tree. Ahem. Artificial. It sounds better. Believe me, I've judged myself enough for an entire lifetime. But it's better for the environment. And it came pre-lit. And it just paid for itself this third go-round. I mean, a decent 8 foot Fraser Fur isn't exactly cheep. Plus, Misha has asthma and is highly allergic to pine. So a plastic Christmas will be had.
We love our giant mass of pre-lit plastic. When she's set up and glowing in the corner of the living room, everything seems right with the world. Even if just for one month.
So here she is, three years old. There's a chunk of branches that we hid in the back that just don't seem to want to light up. And she's sagging a bit unlike she's ever done before. But she's still our tree. And we love her so.
Ok, Alex. Time to get off your new iphone and decorate that tree! (It's called Falldown, and it's a silly little game where you let a metal ball drop down a wooden maze, and he's obsessed).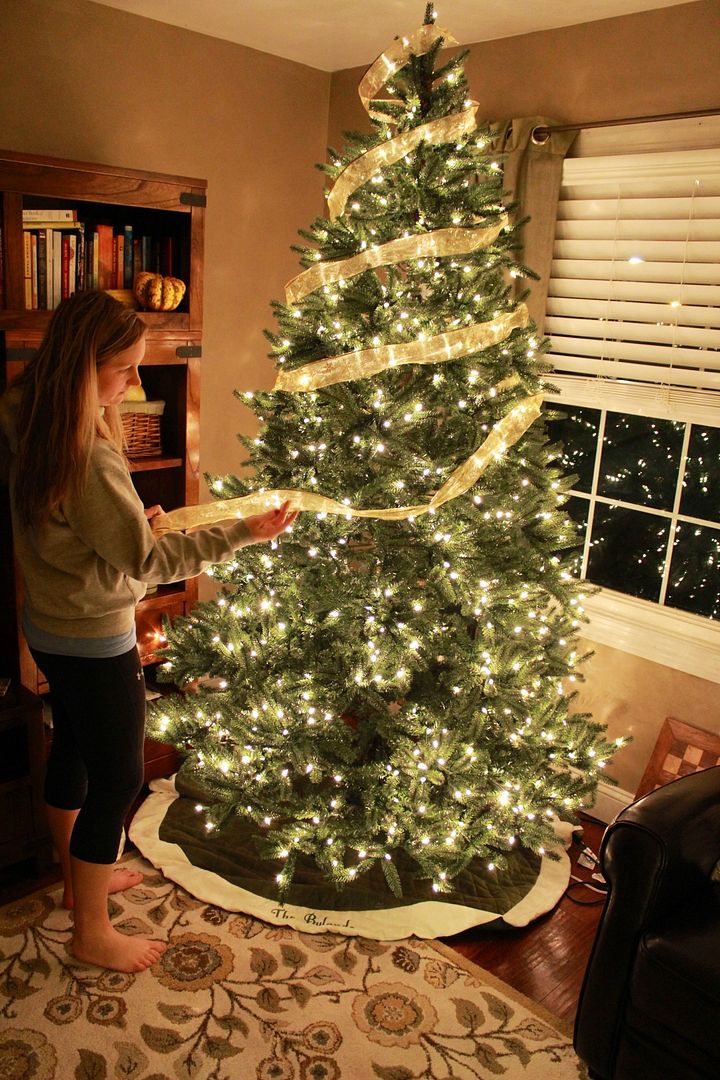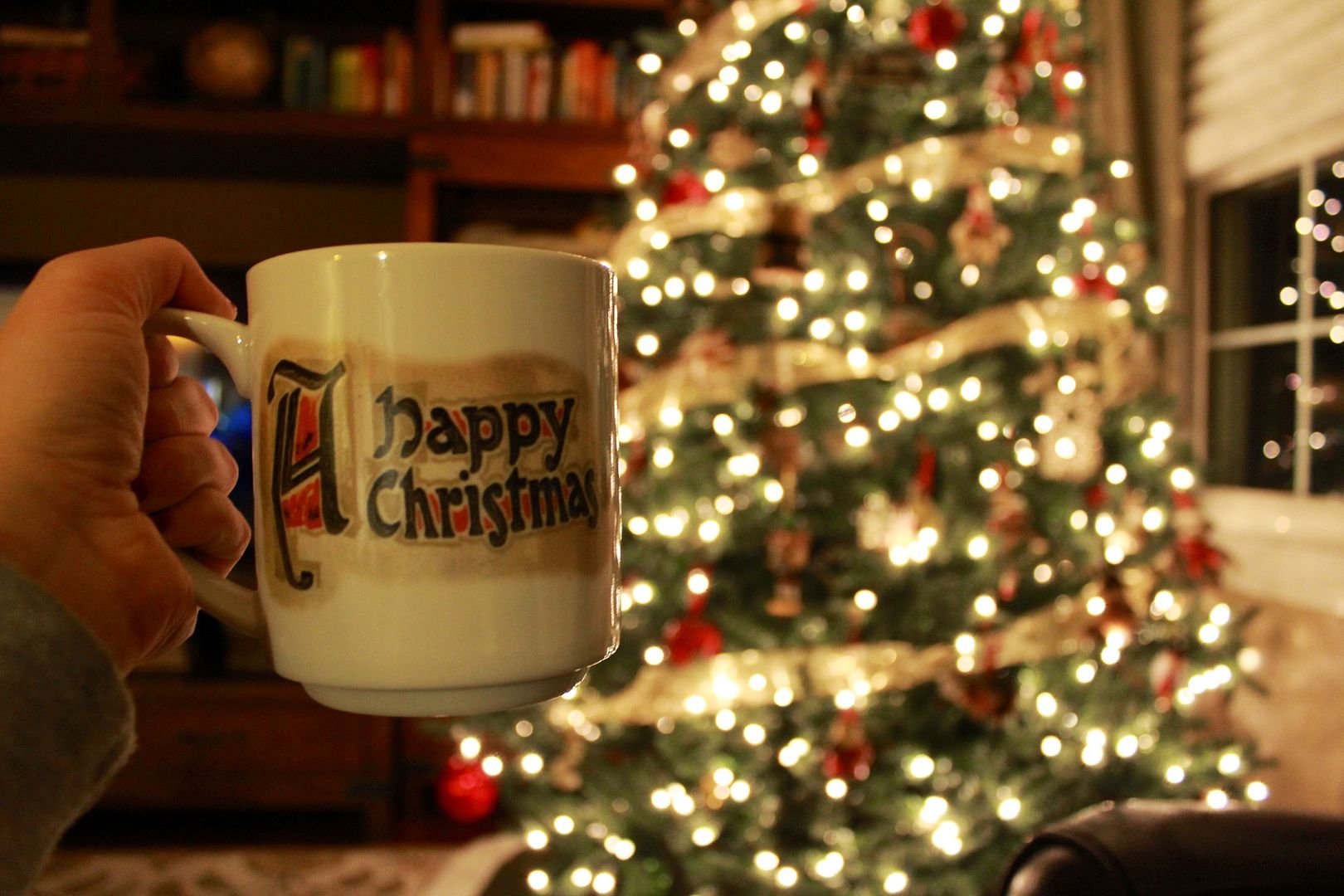 (ps not too shabby for amateur hour, manual mode, no flash, Christmas tree photography, huh? This girl's starting to get the hang of it… s-t-a-r-t-i-n-g….)