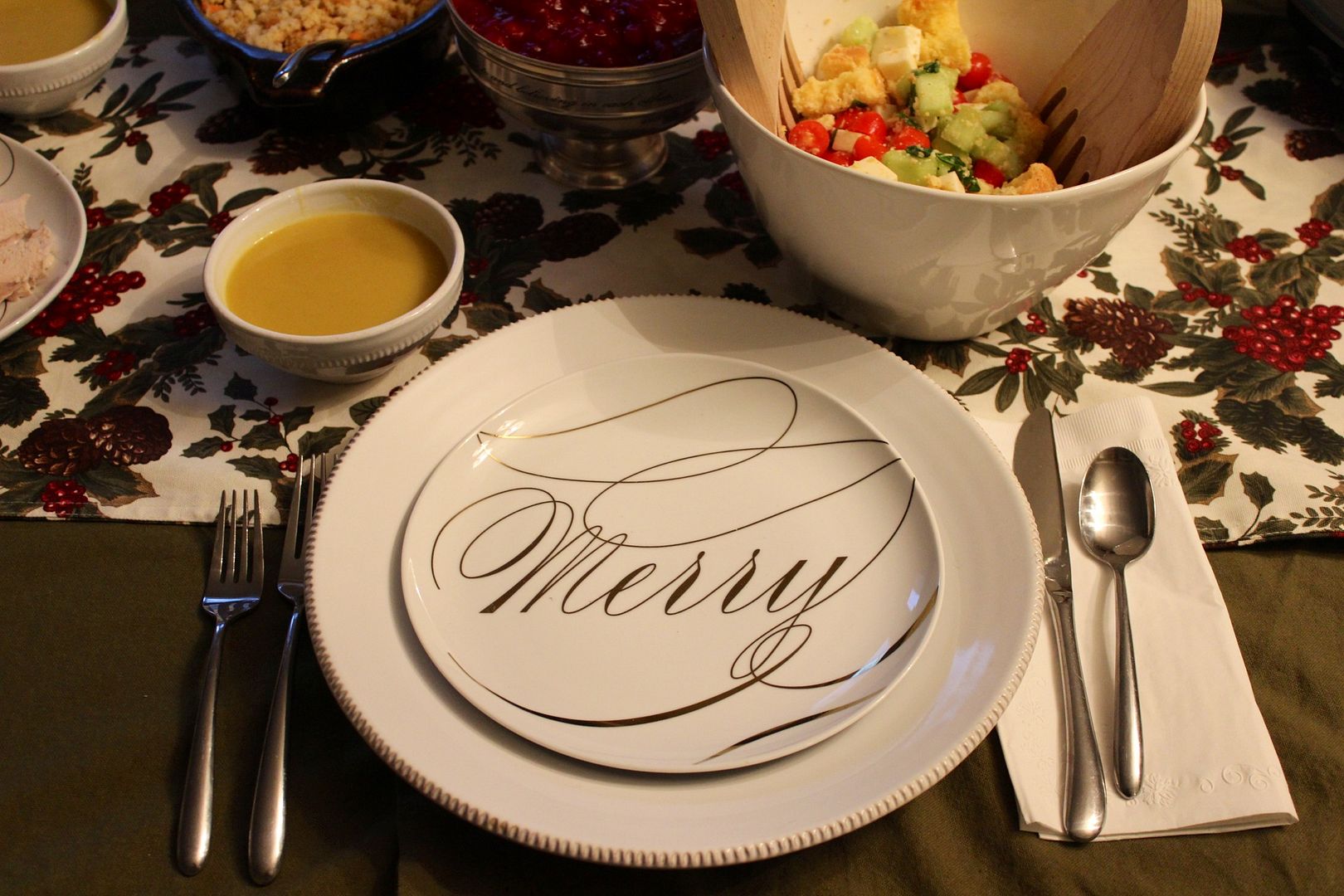 Success. Great success.
We hosted Thanksgiving. And we survived.
Let's go through the highlights on this Monday morning. Just because sometimes that is more fun.
* Having my sous chef (aka baby sister aka Sara) peel and slice practically everything and only cut her finger once.
* Nearly forgetting to make cranberry sauce, and then realizing that I was eyeballing ev-er-y-thing. I blame it on being sick.
*Oh yeah! Hosting my first Thanksgiving while getting over this flu/ cold/ sinus infection awfulness. So exciting!
* Forgetting the rosemary for the turkey and sticking it in his little butt.
* The green beans. The healthy green bean casserole recipe. Nixing the healthy green bean casserole recipe because it was way too complicated.
* Ice. Falling. All over the kitchen. No way to give those green beans an ice bath anyway.
* Alex's contribution: Pigs in a Blanket.
* Turkey perfection & turkey carving perfection thanks to my dad.
* My brother's legal apple cider moonshine concoction. Delish.
* Lions lost. Redskins won.
* My cousin's cheese ball. Hand carved. Delish again.
* Leftovers…..
* Tryptophan comas.
I hope your Thanksgiving was just a fabulous as ours.
And now, for some pictures.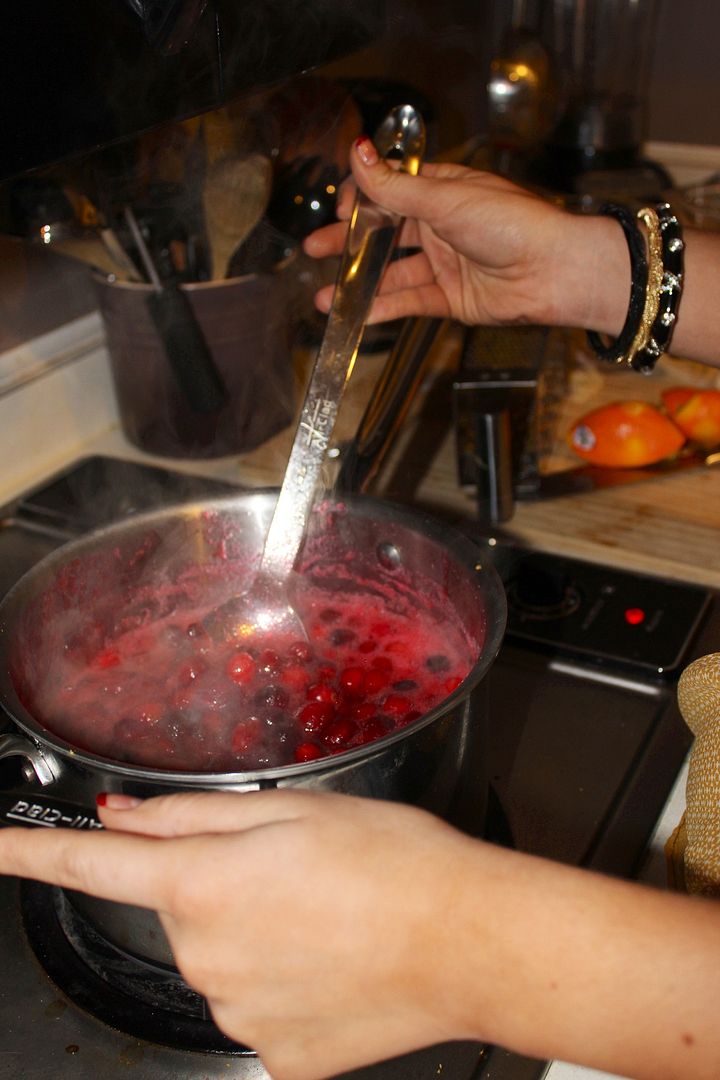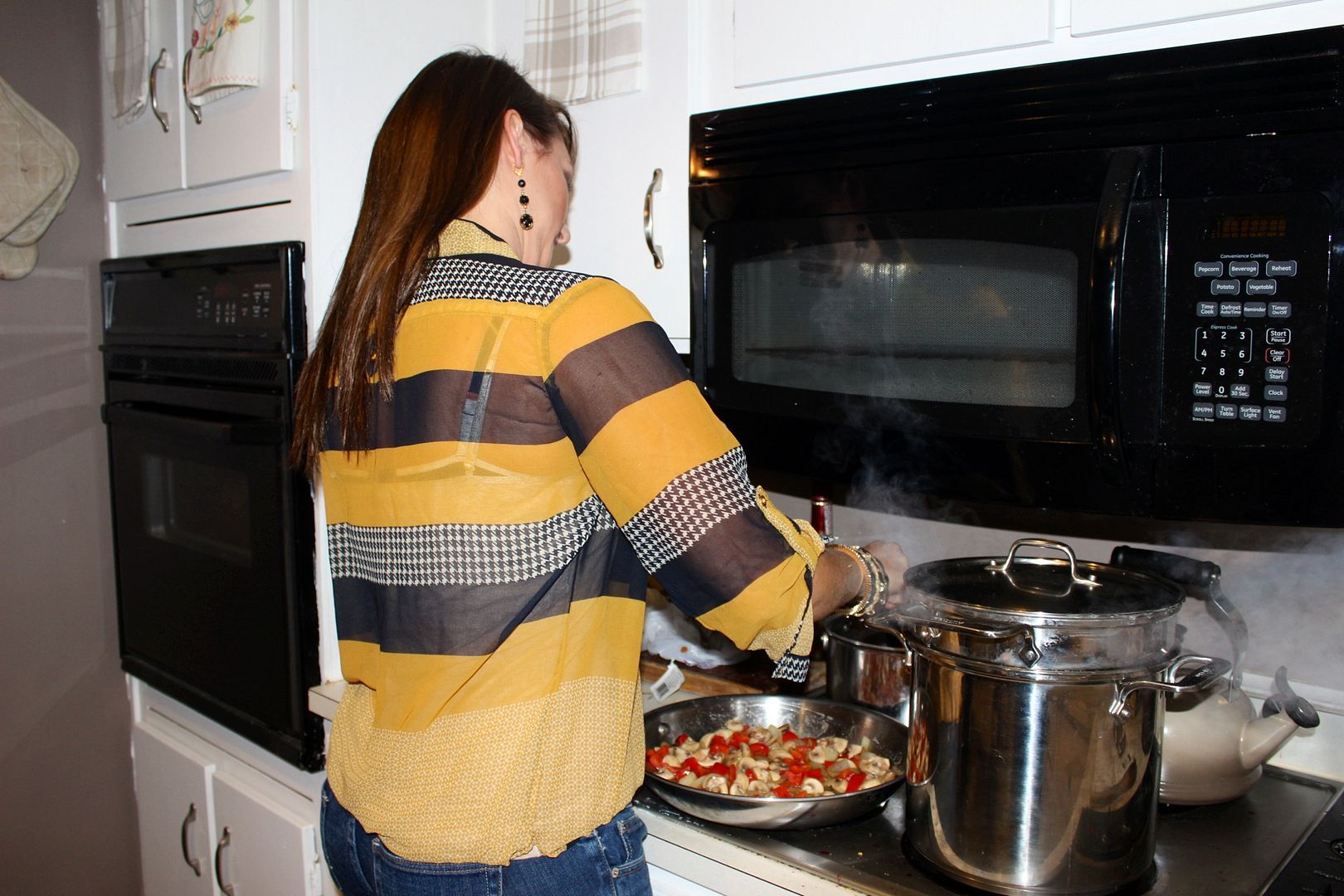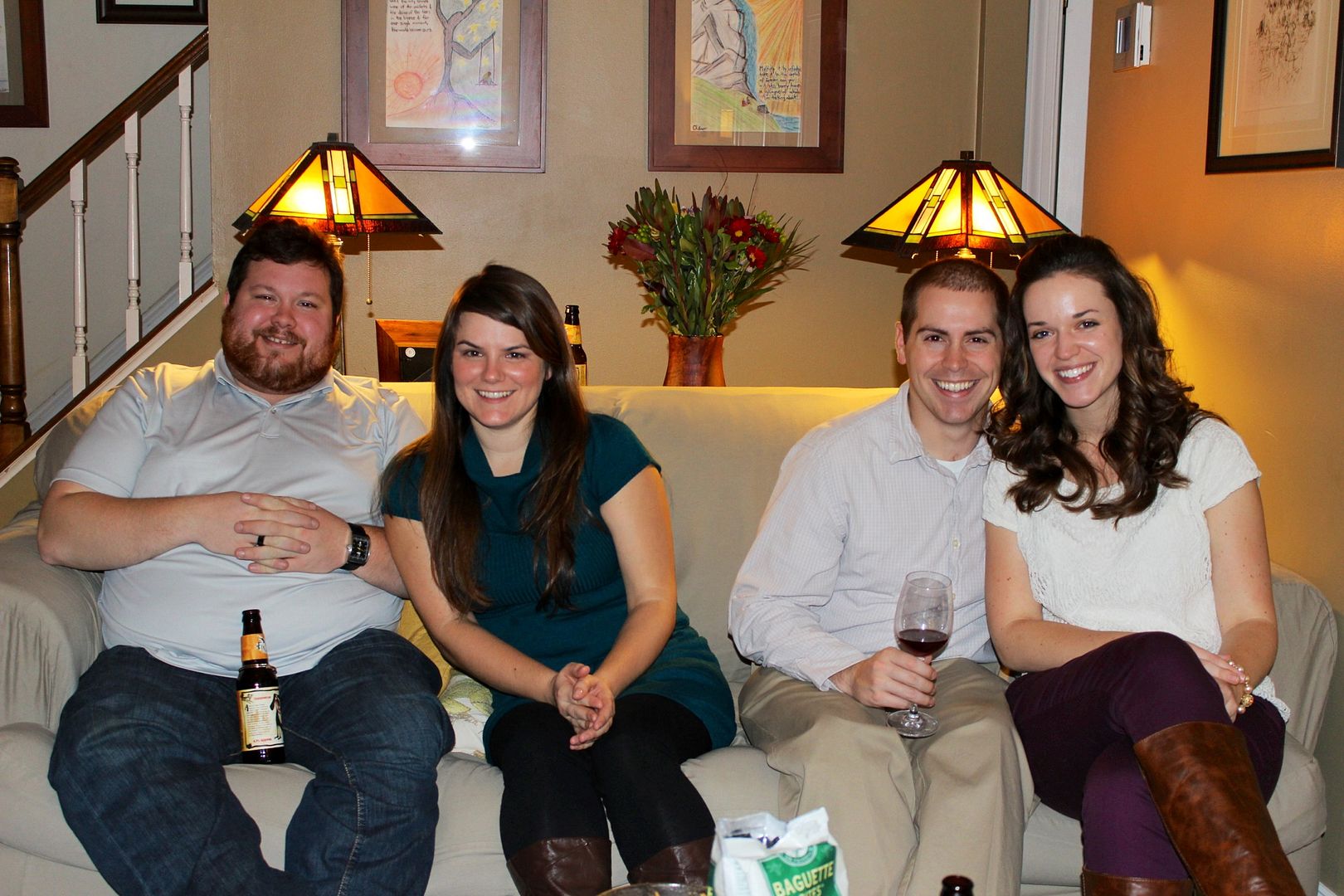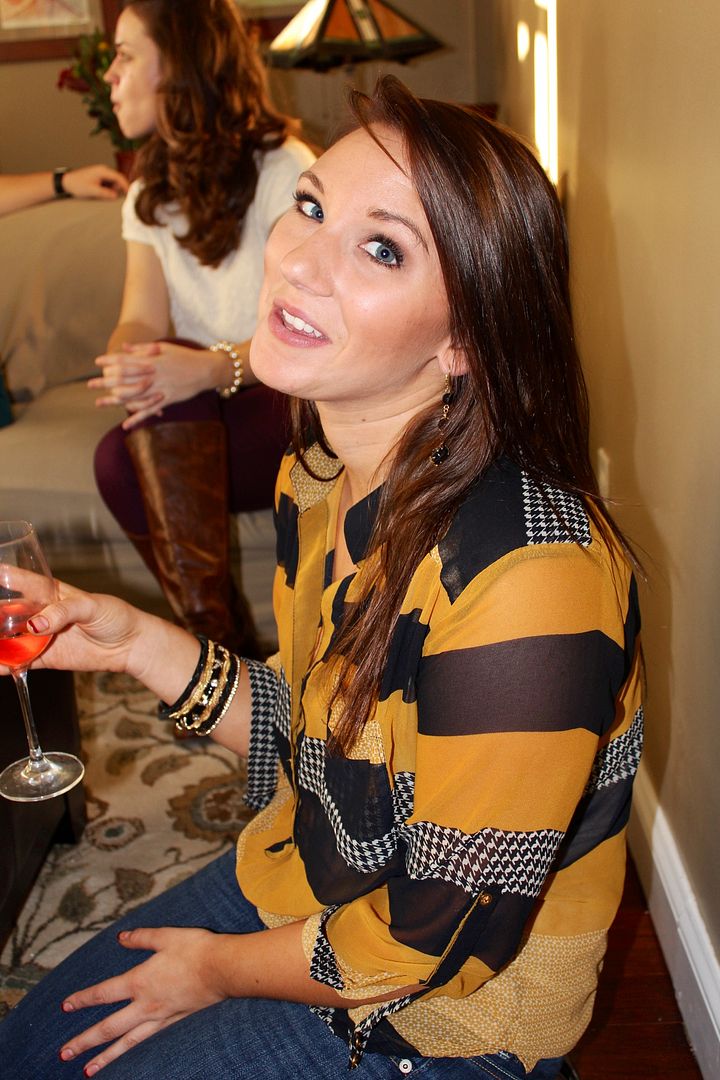 So there was food…..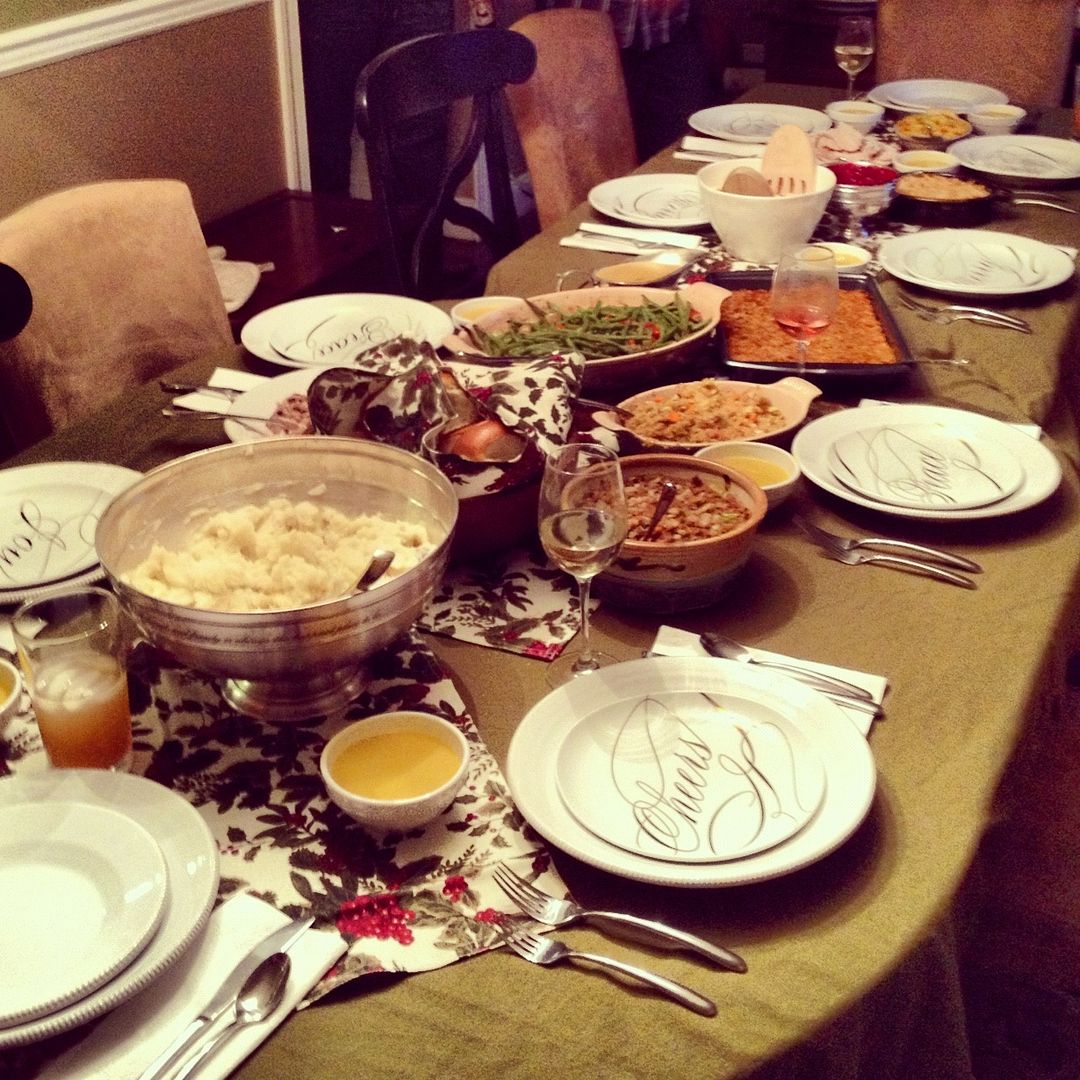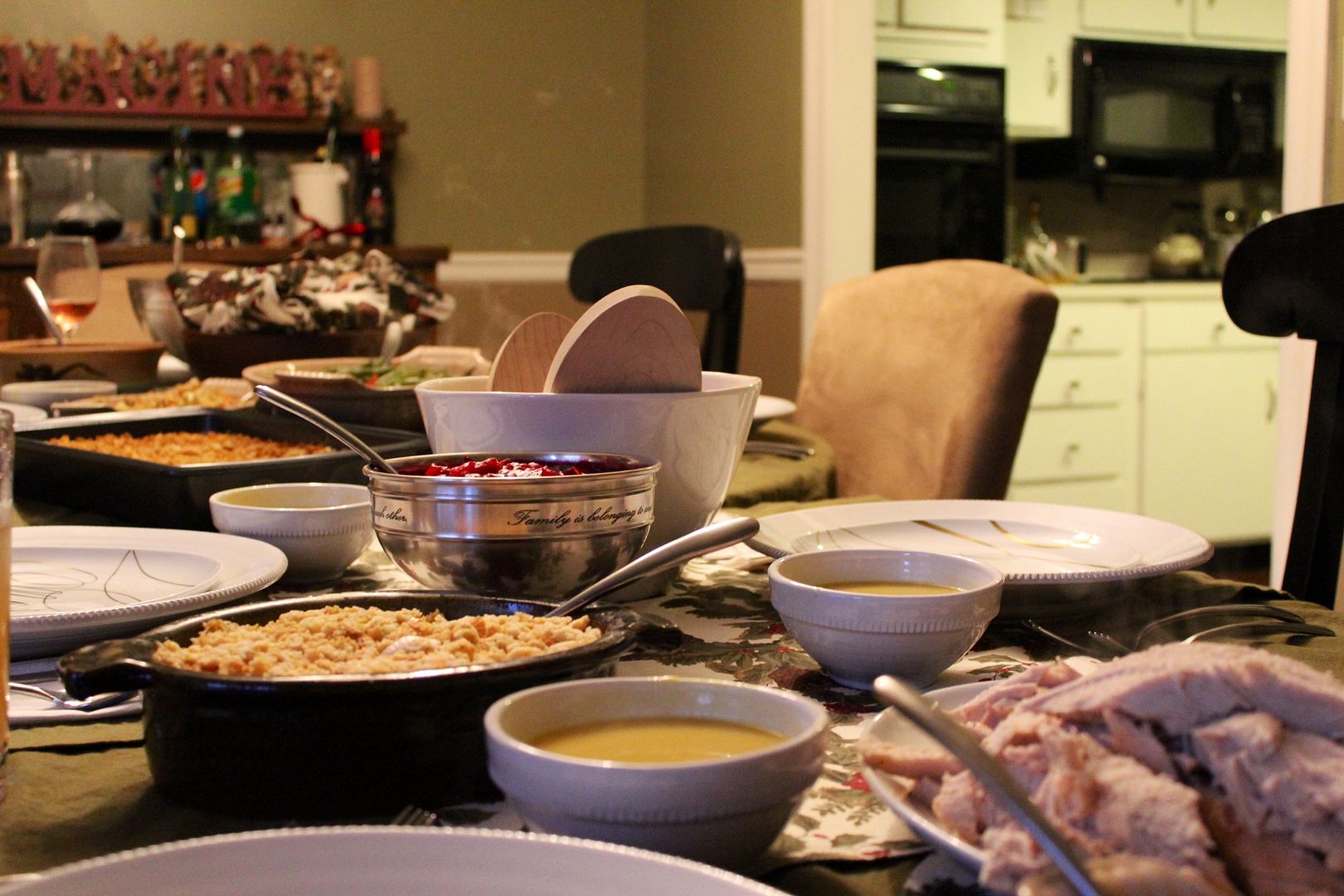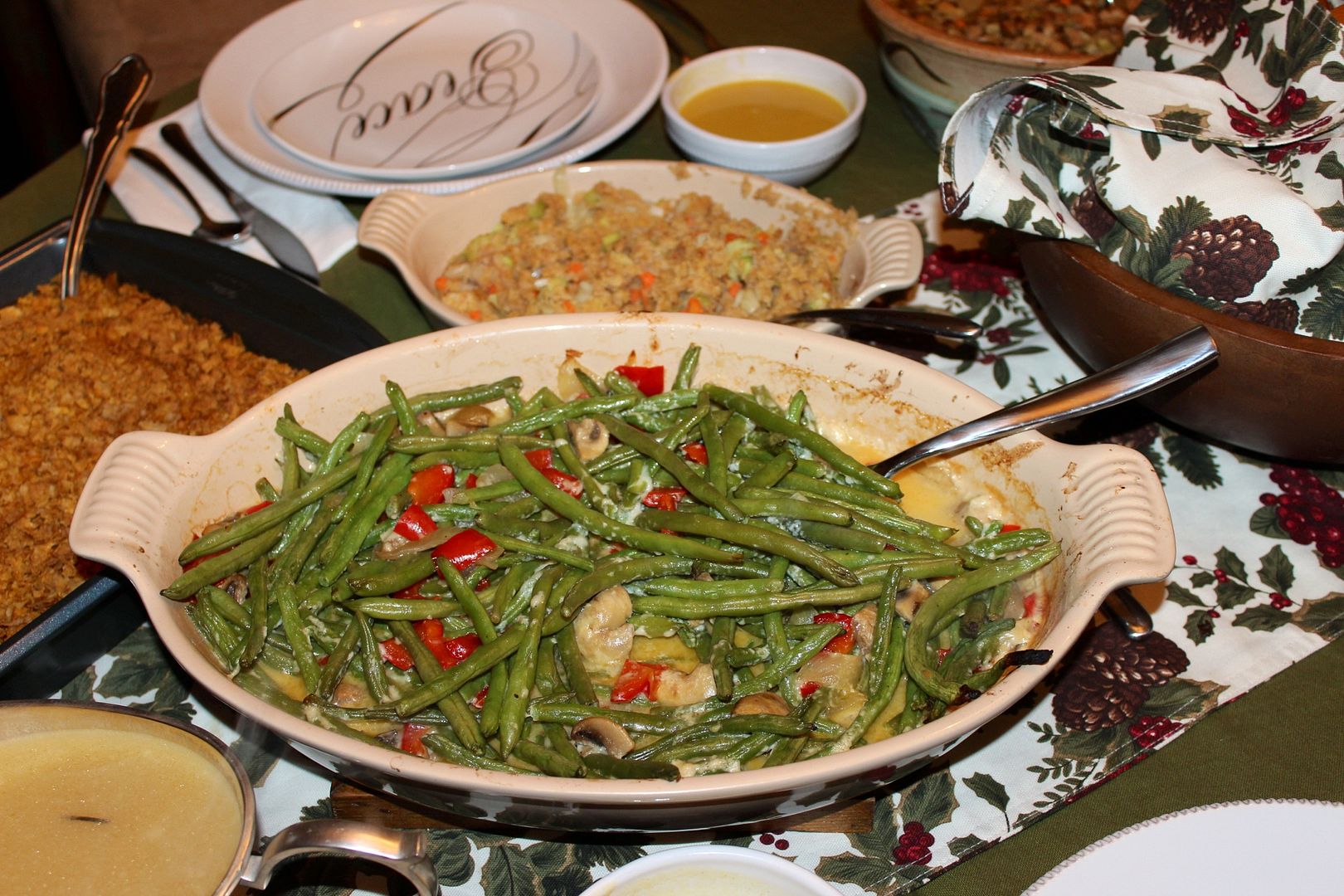 & a large dose of Griffin's….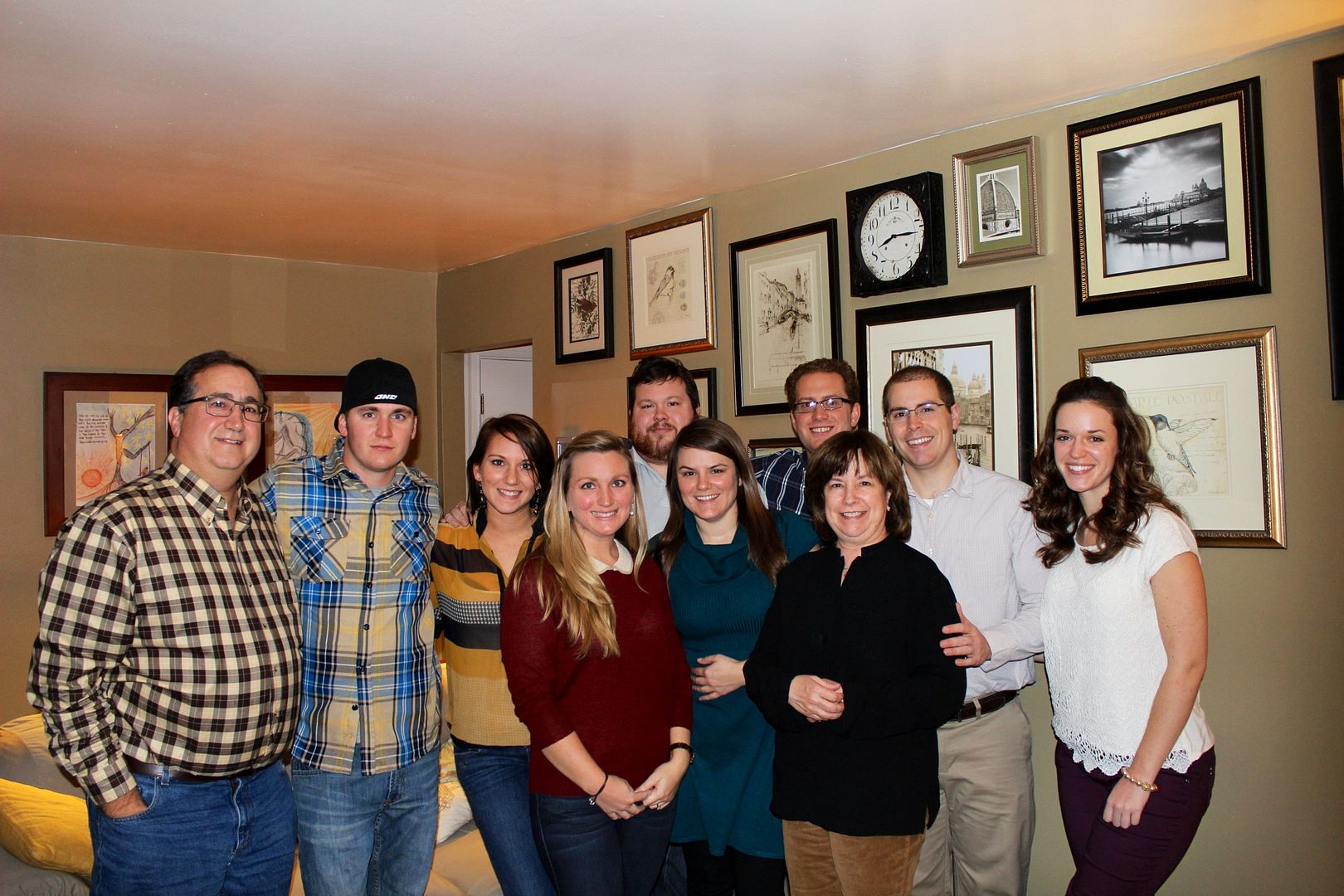 Pies, too….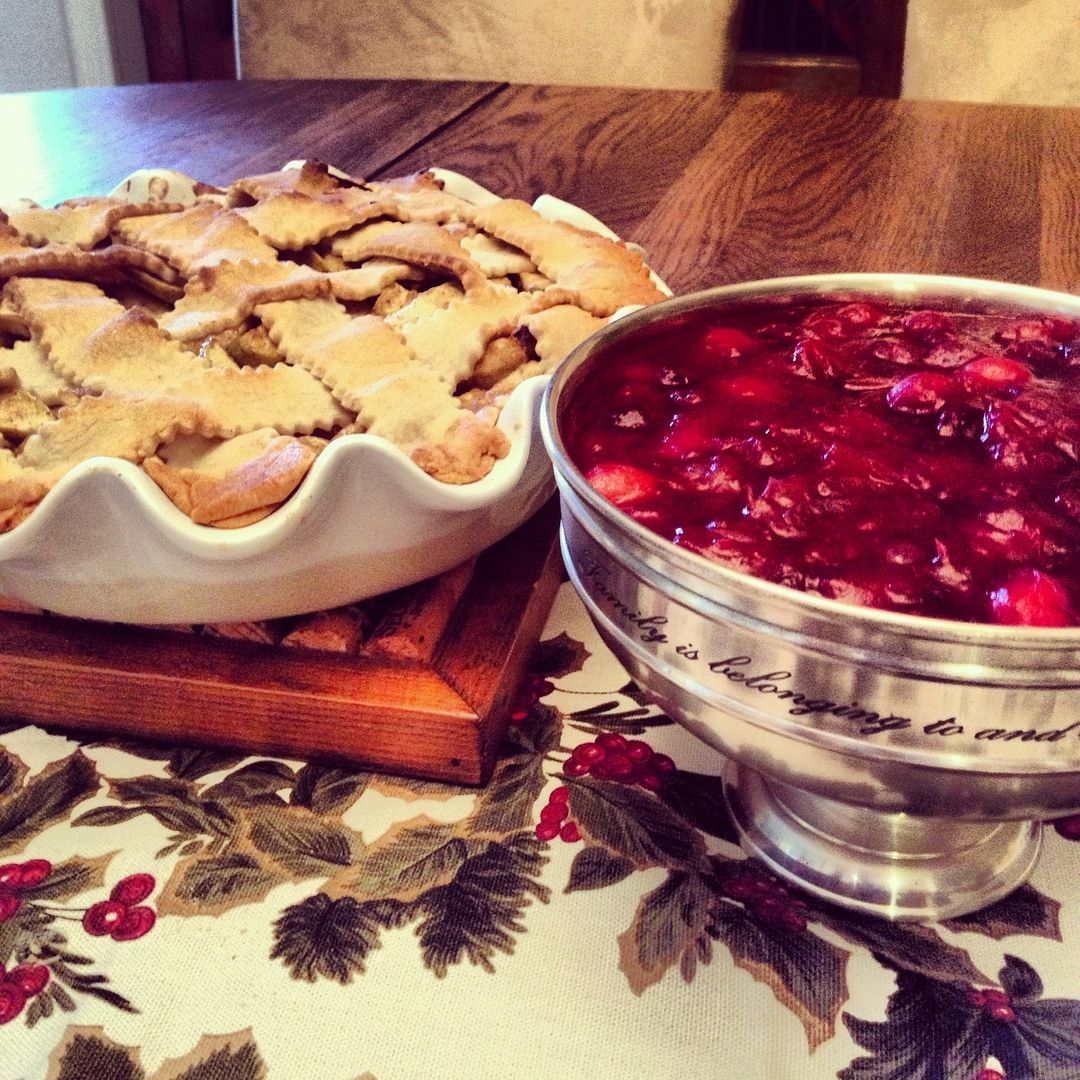 & then there was rest…..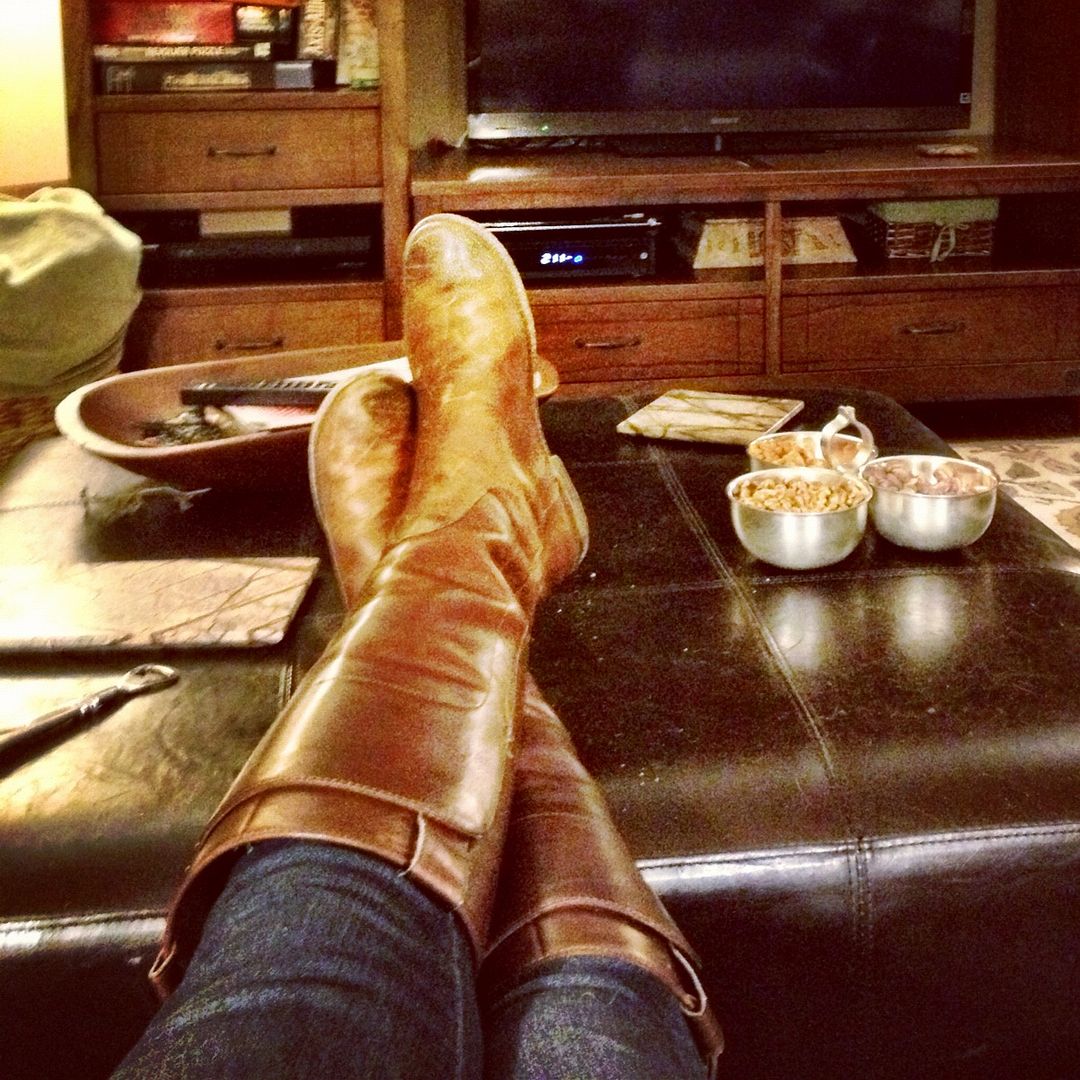 So let Christmastime commence, Charlie Brown.