Excuse me while I brag. This year I had the best election day in the history of my adult life. And it had nothing to do with politics. It did, however, have everything to do with this fabulous friend of mine.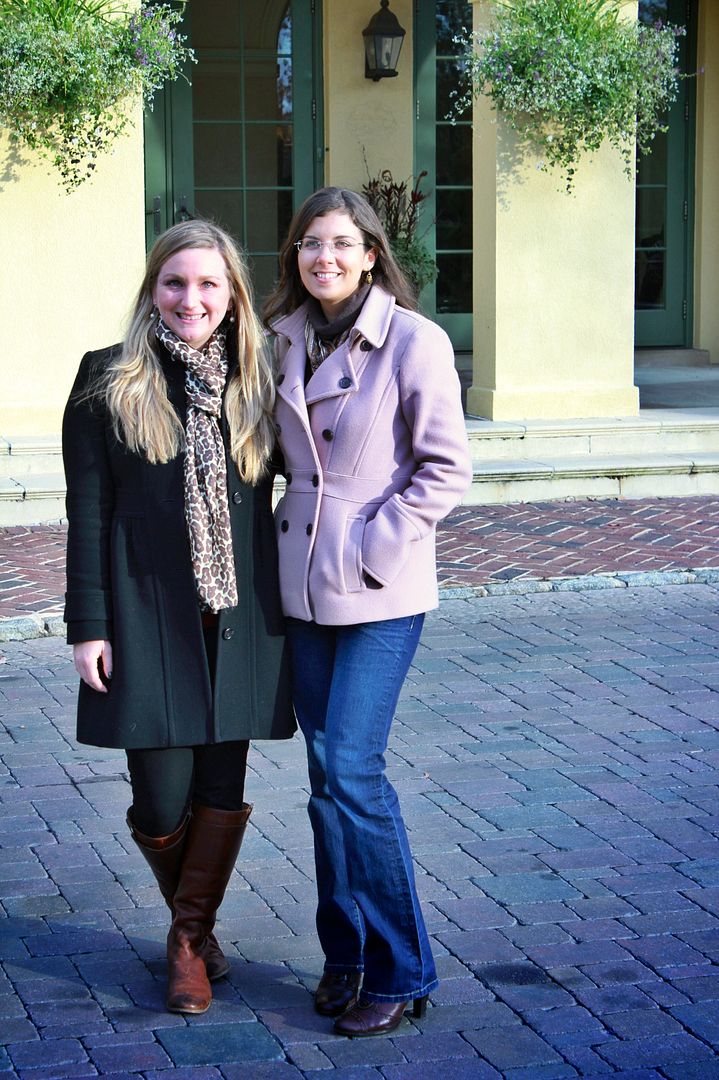 That's right. I went on a blate. Well, a double blate? I don't know what you'd claim it to be. Whatever you name it, it was simply this: two friends meeting for the first time halfway between their homes, husbands in tow, for a fabulous lunch and a stroll around a historical estate. Or, in fewer words: Alex and I met Kristin and her husband at Keswick Hall.
You see, they have been going to Keswick for years and one of the first things she mentioned to me when we met through blogging is that Alex and I simply must go visit. It was something under the lines of "What? You call Charlottesville your second home but you've never been to KESWICK?" So, kill two birds with one stone, why don't I?
And it was wonderful. We dined on a harvest fair fit for royalty. We ordered hot chocolate and my husband drank his weight in water. We smiled and laughed. We played billiards. No, wait, that was our husbands. We played indoors-manual-mode on our cameras. And we got to know one another. In person, that is. And, oh, I have some fabulous news for the blogging world….
Everything you imagine Kristin to be… she's that times one hundred. This girl is the real deal. I am so happy to call her a friend (in real life, yay!) and her husband is just as genuine and amazing as she is. If you don't follow her blog already, you need to. She's my go-to for everything from recipes to housekeeping tips to simply just wanting to read an awesome blog post. So enjoy this photo set from our election day out.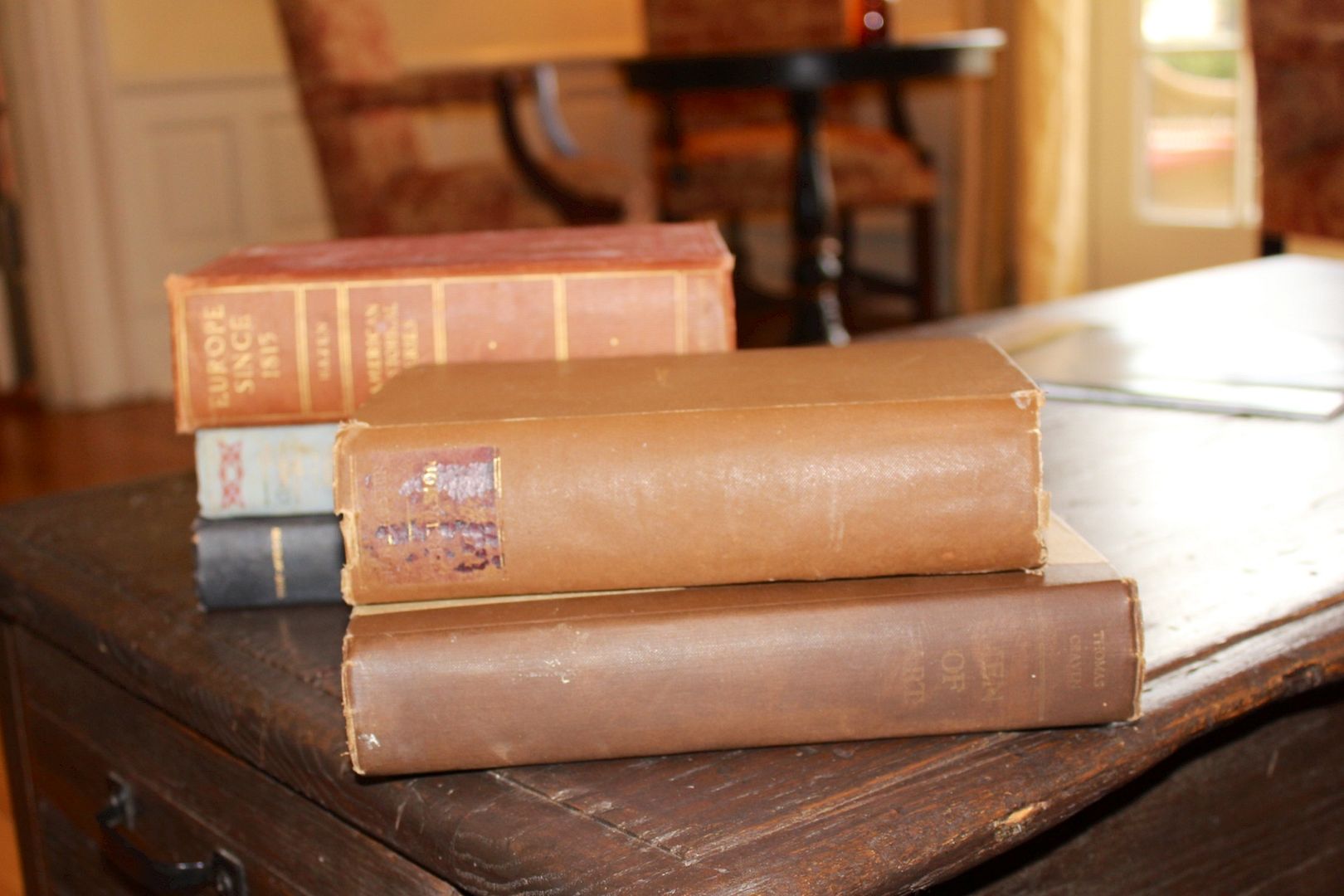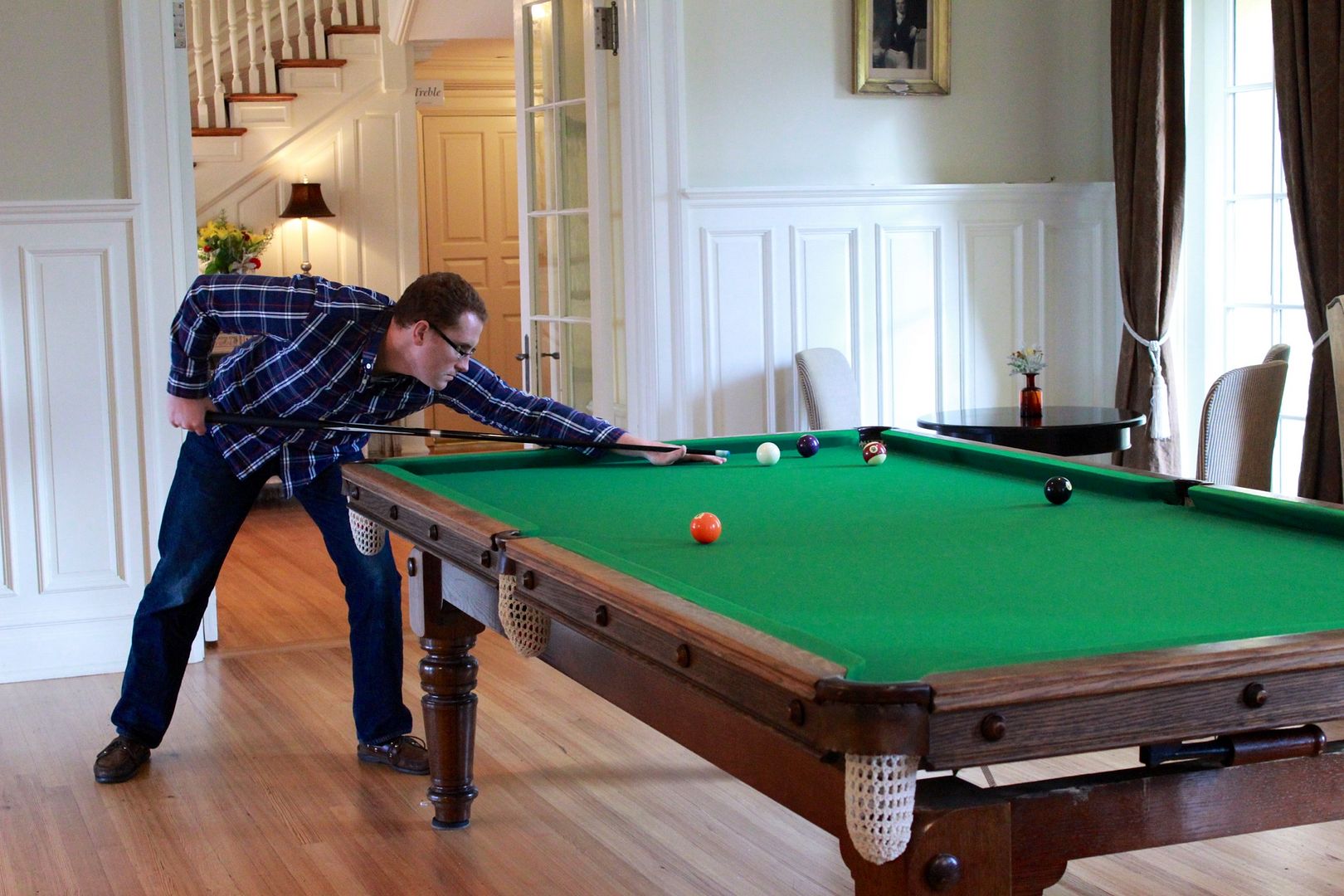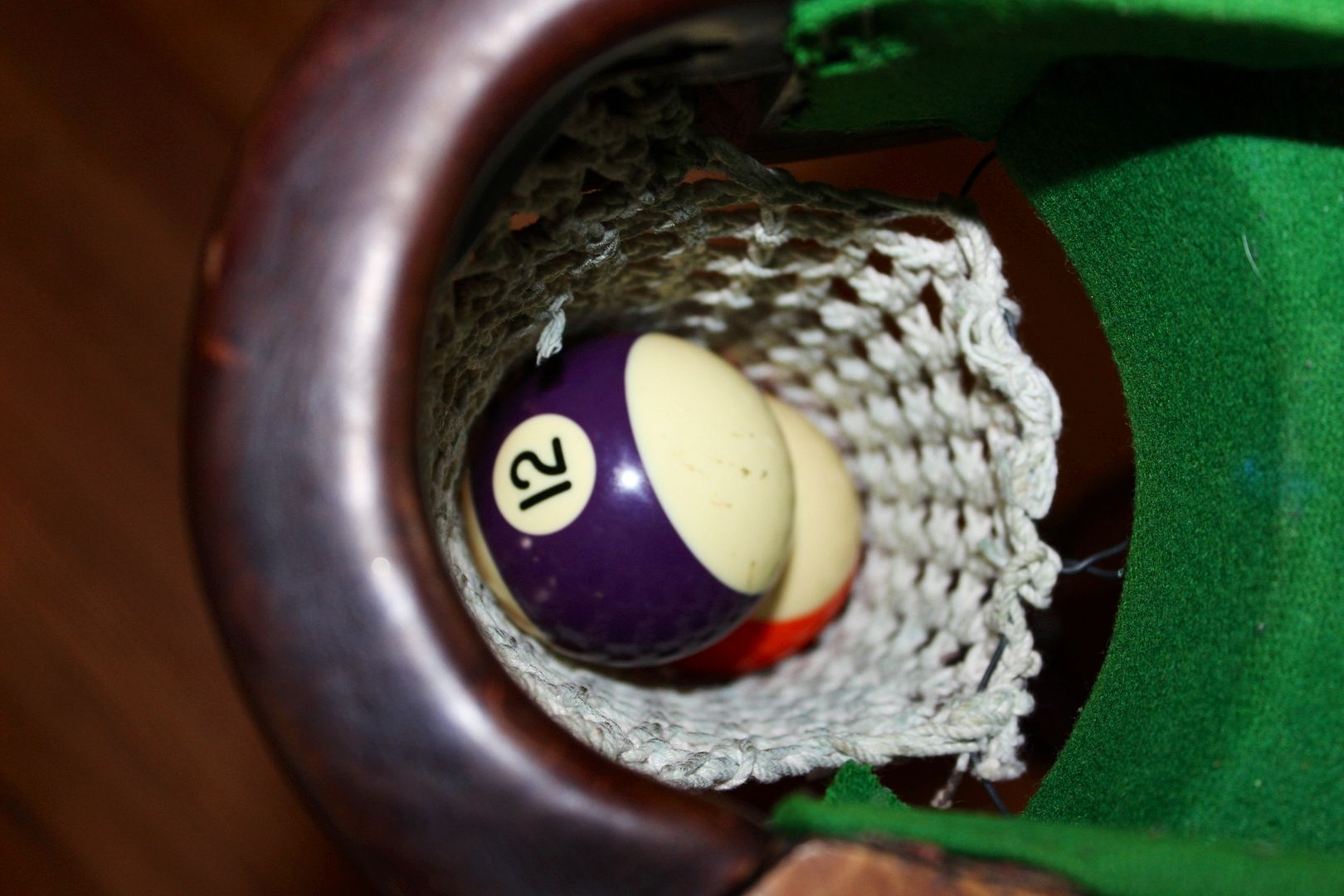 Now, this week's recap:
The First Annual Blog-iversary Giveaway (you have until Sunday to enter!!!)
A Blogiversary (some thoughts)
Thanksgiving: A Lifestyle Blogger Link-Up (announced)
And my favorite posts on the blog-o-sphere this week:
Beauty and Grace in the City (Sheila is truly an awesome photographer! Plus, I'm a sucker for ballet photography.)