Kristin, Sheila and I have wrapped our brains around this little baby for weeks now. We wanted to offer something to our readers that would be fresh, reflective, thoughtful, and, well, grateful. It is Thanksgiving, after all, isn't it? So at the end of our brainstorming sessions, we've compiled what may be the most exciting link-up in the history of Lifestyle blogs. Ready? The Sisterhood presents…..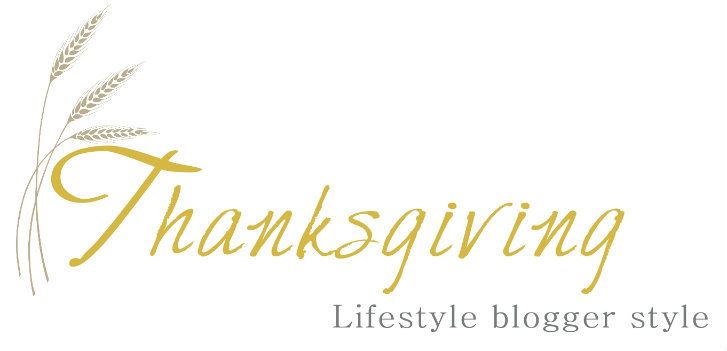 Here's your opportunity to share the different facets of what makes up your Thanksgiving. Choose as many of the items as you'd like from the list to share about:
+ Thanksgiving Family Traditions
+ Favorite Recipe
+ Fashion for Turkey Day – What do you plan to wear?
+ What Thanksgiving means to you in one word
+ Your "Pinterest" table decor muse
+ A photo of something you're thankful for
+ An inspiring quote about thankfulness
So go get those thinking caps on, and be ready to link up your "Thanksgiving, Lifestyle Blogger Style" posts with us on Monday!
And don't forget to enter The First Annual Blog-iversary Giveaway!