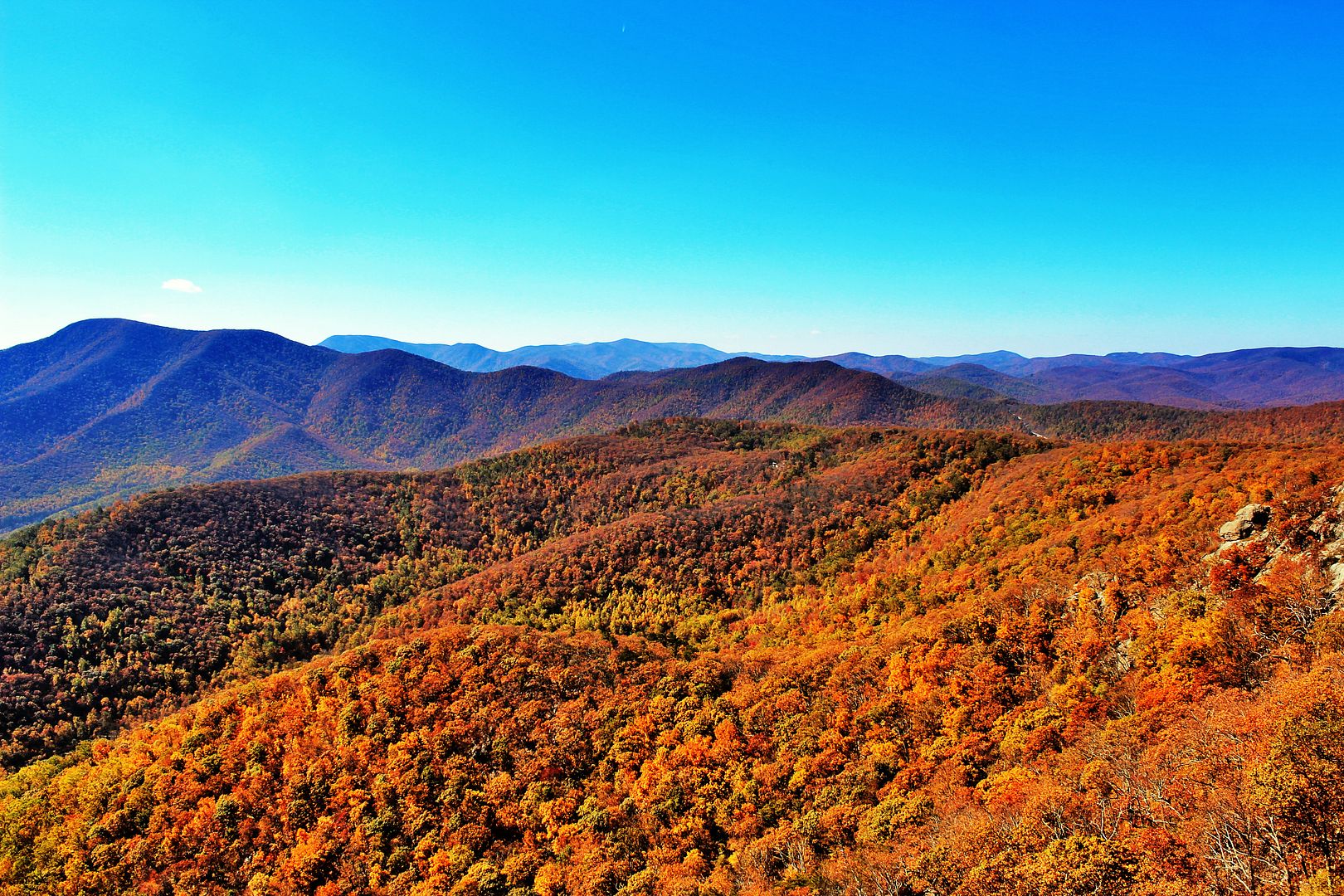 Shenandoah.
Our home away from home. Alex visited this past weekend on a guys-only sort of hiking trip. He said it was snowing on the trail but the sun danced so warmly against their backs that you would think it was springtime. I know exactly the scene he described and can repaint it in my mind through memories. A tinge of jealousy ran through my veins when he told me.
We visited for our anniversary last month. Fitting, I know, seeing as our entire relationship seems to follow the backbone of those mountains. It was a rustic sort of celebration. The air was crisp and scented by a wood stove overlooking the mountains. We moved slow and intentionally through each moment. Quiet moments. Lots and lots of quiet, reflective moments. The mountains seem to speak through us as a messenger, sending our thoughts bounding across the mountaintops and back to one another through the wind. 
So Alex visited without me this past weekend. While I did mundane holiday preparations not limited to polishing the silver and dusting every nook and cranny. And, yes, I was jealous. Therefore, I'm taking you back with me today. Back to the Blue Ridge to take away my blues.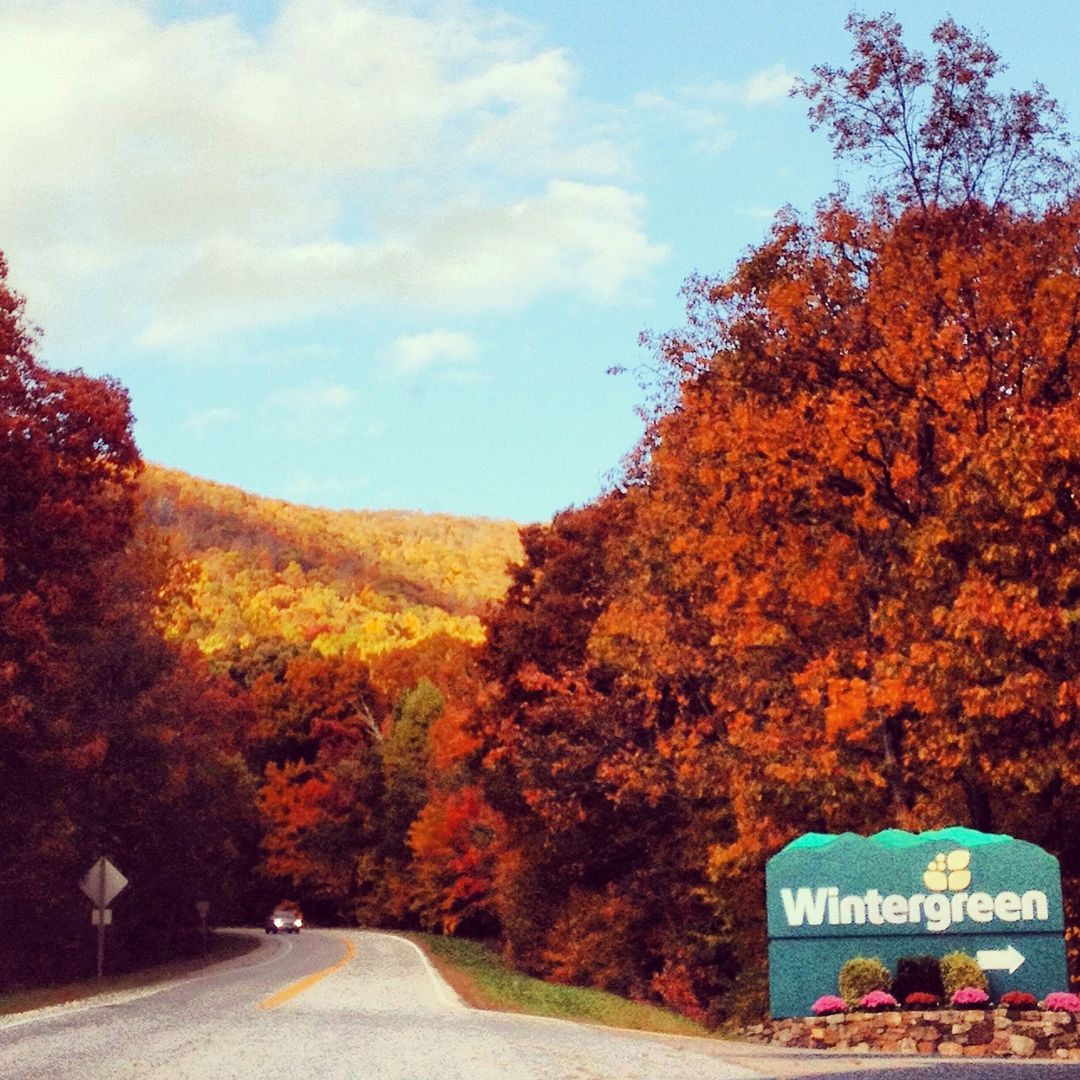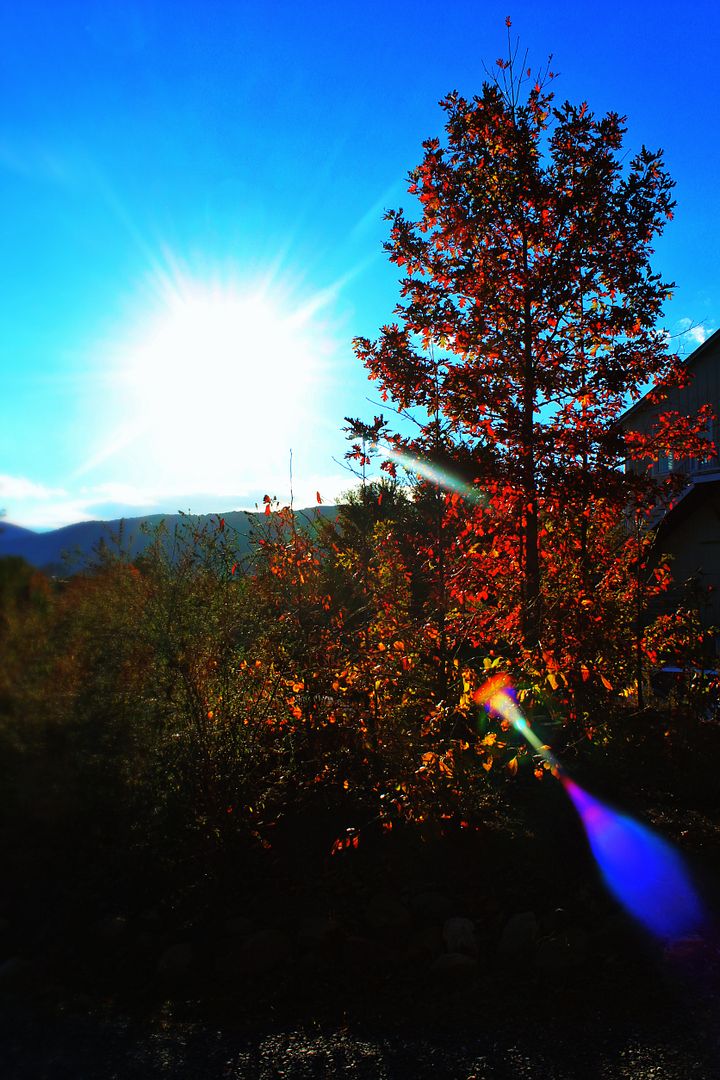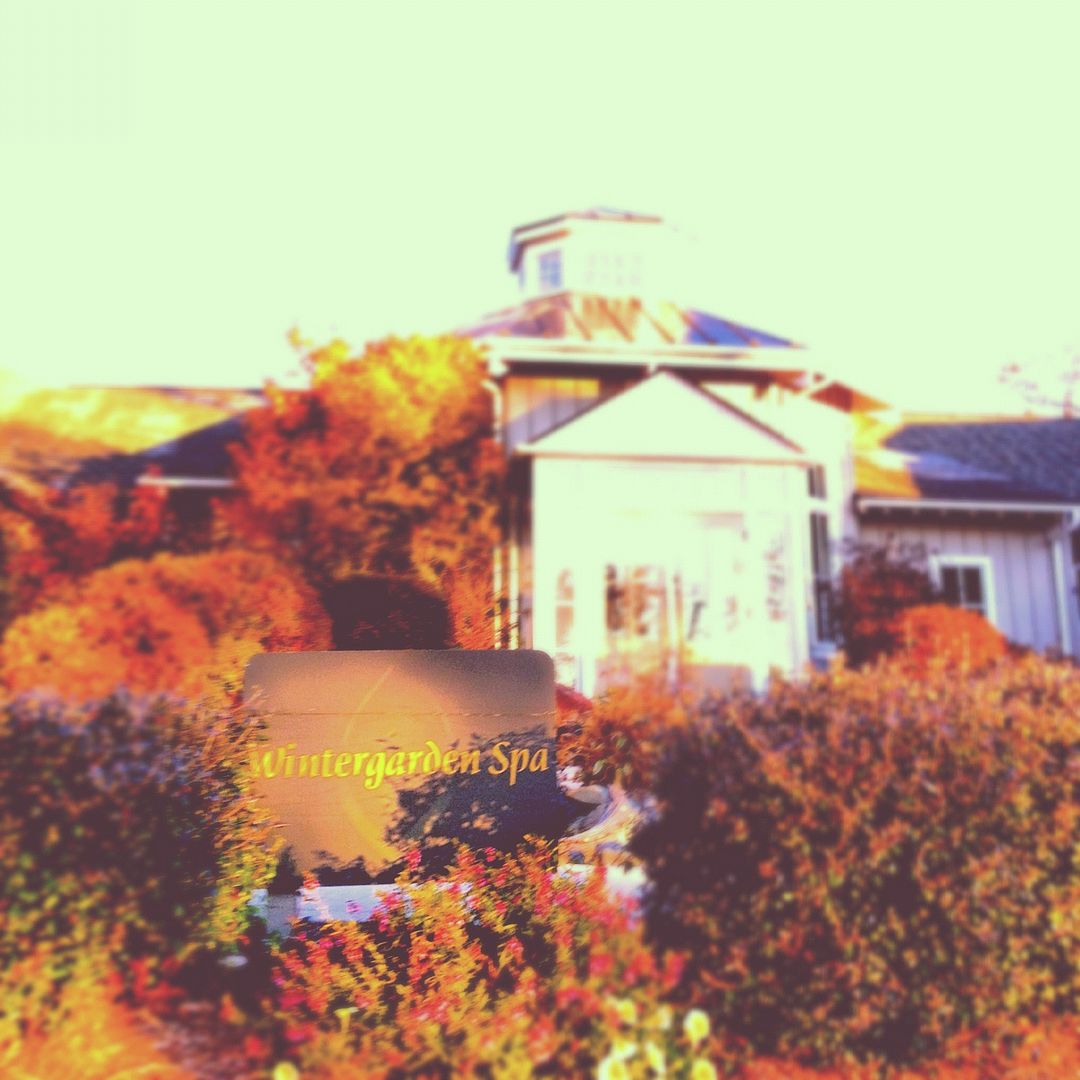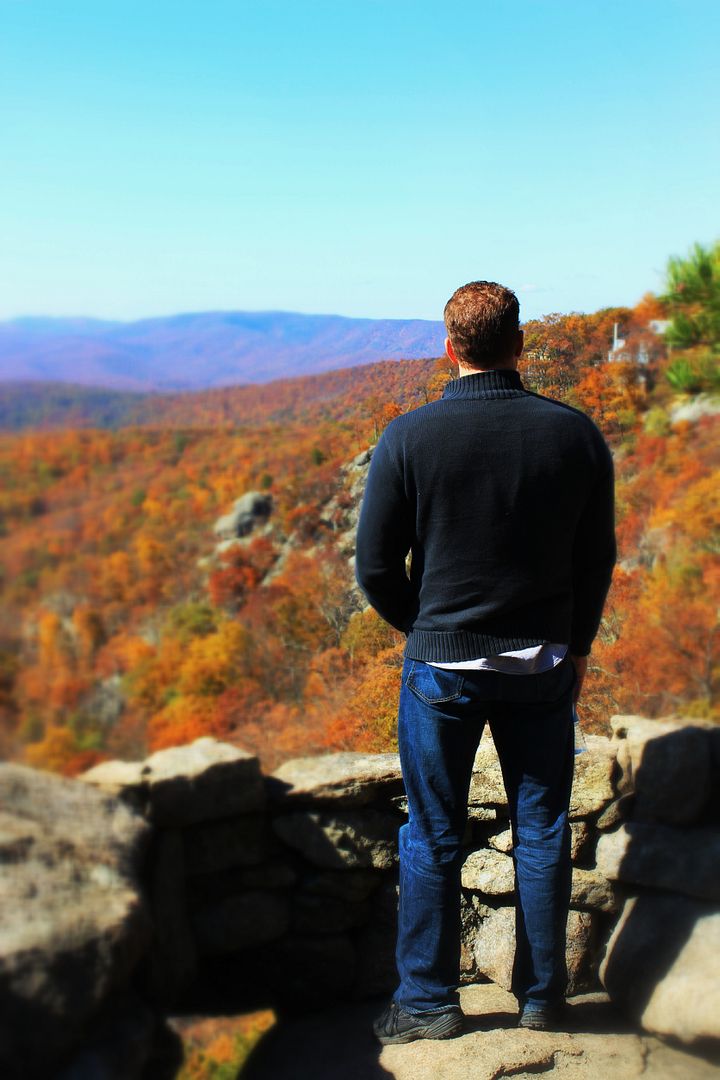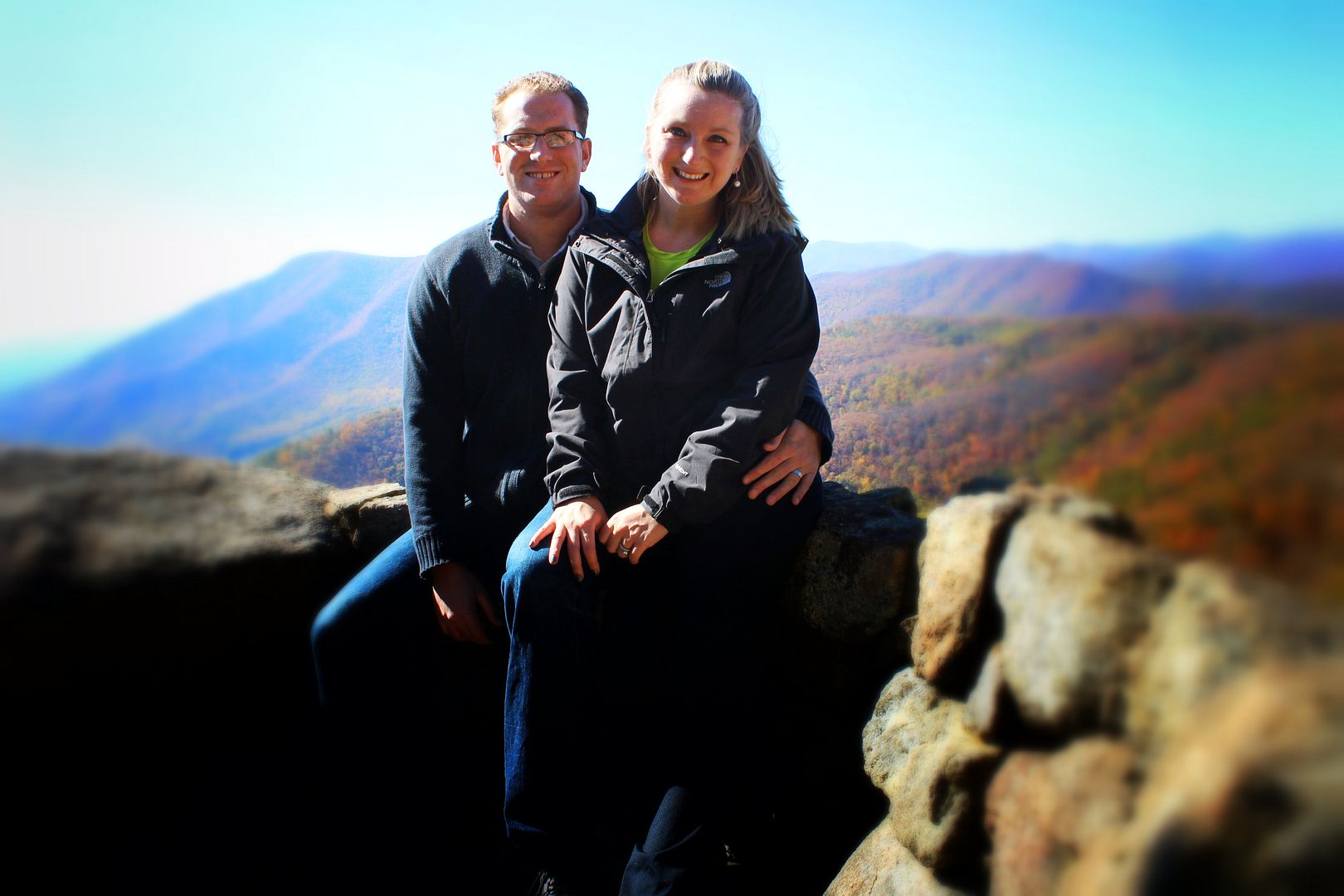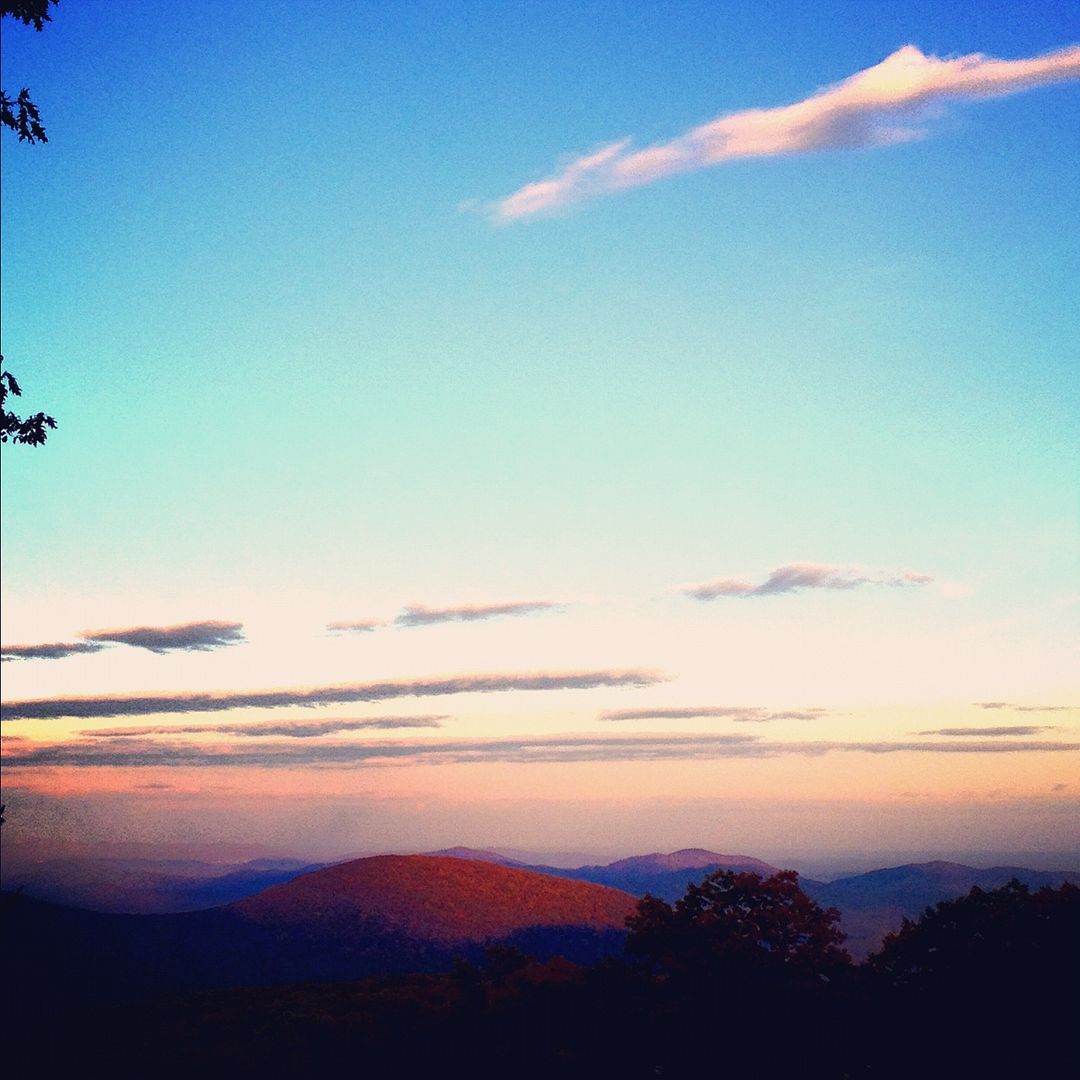 Oh, also, if you haven't entered The First Annual Blog-iversary Giveaway, it needs to be your next stop on the world wide web. Run along, now.