So celebrate we will. My great friend and neighbor, Caryn (of Caryn Taylor Photography), and I have teamed up to give you quite an awesome gift. It should look rather familiar to most of you…..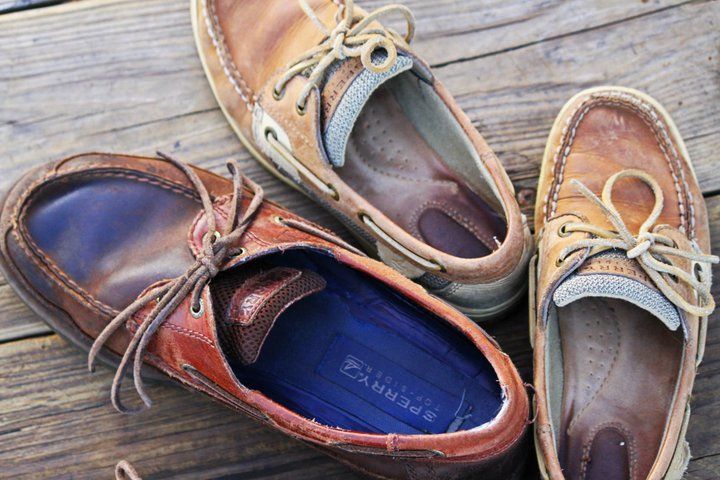 Yes. That awesome picture. Of my shoes just chillin on the dock in downtown Annapolis. That she took many, many moons ago. You'll get your very own 11x14 print of my shoes!!!!
Oh, but that is not all. No, there is so much more for the winning!
You see, I've met some amazing friends through blogging this past year and they are also here to help me celebrate my 1st year of blogging. So, without further adieu, I introduce to you some more of my friends: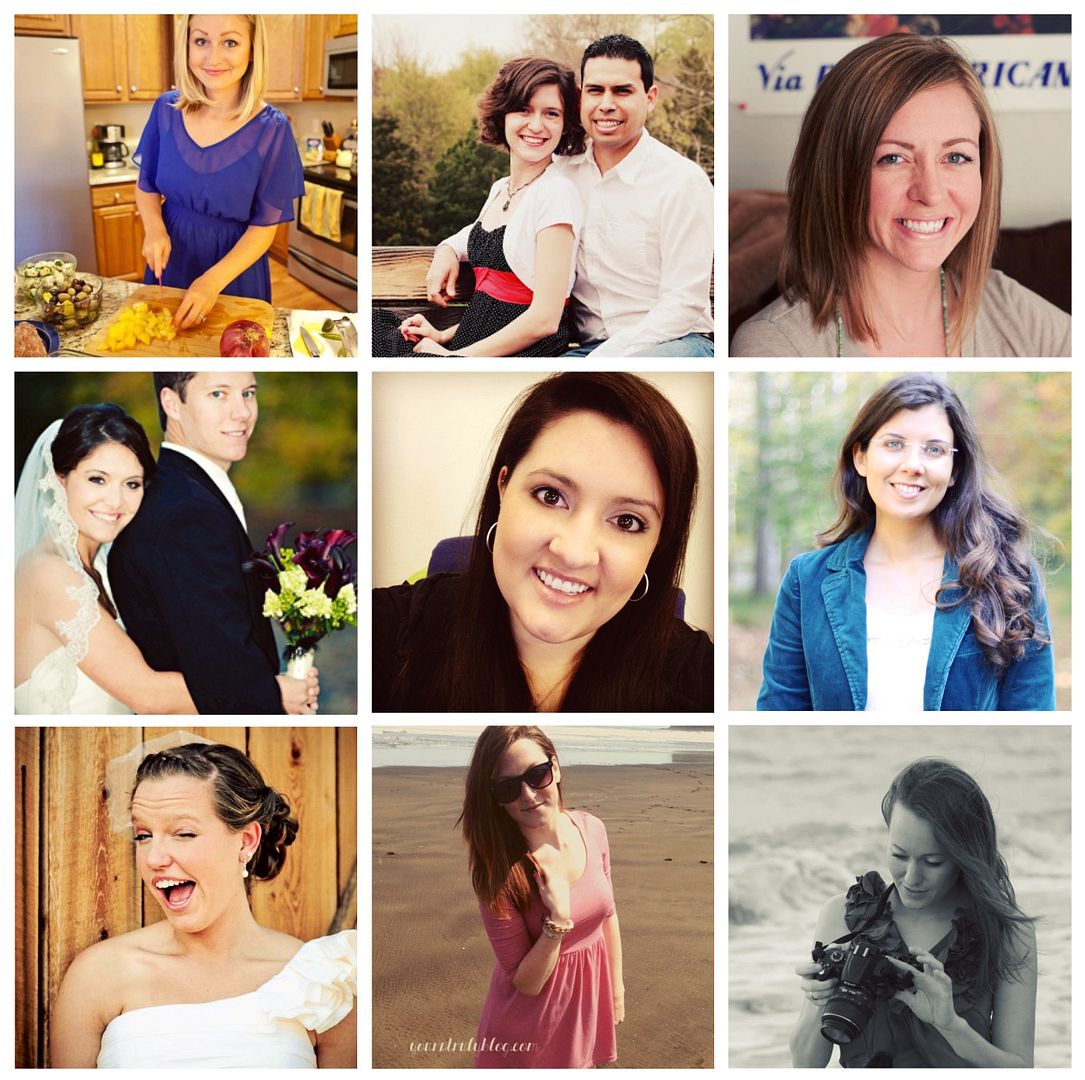 (in order from l-r, top-bottom): 1 month of ad space from Sando at The Daily Deelight; 1 month of ad space from Rachel at The Random Writings of Rachel; a Starbucks gift card and a lovely bracelet from Ashley at Piloting Life; and 31 organizing tote and 1 month of ad space from Pam at Our Love Nest; monogrammed mug filled with hot cocoa for those cold winter nights from Kelly at Today Was A Fairytale; set of postcards from Kristin at Vignettes; BB Guns Black Ale ad space from Beth at Until Only Love Remains; custom post signature from Chelsea at Yours Truly;  and another gorgeous 8x10 print from Sheila at The Failte House. 
Best of luck!
THIS GIVEAWAY HAS CLOSED.