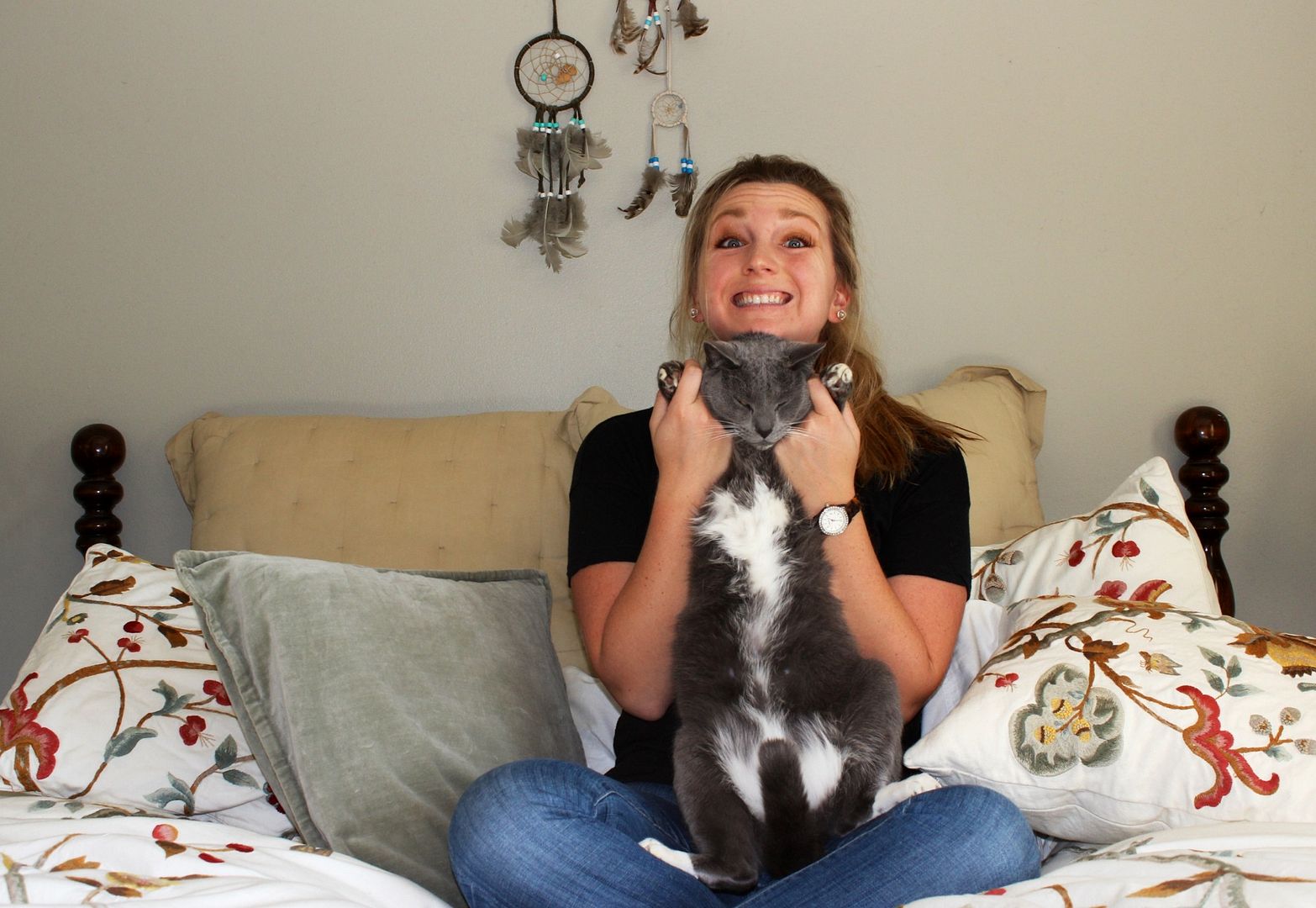 reading The Happiness Project. Annnnnddd loving it. I think Gretchen Rubin is my long lost twin… except I never actually found the initiative to go to law school and I definitely never clerked for Sandra Day O'Conner. So, I suppose I'm the slacker of our twin pair.
writing lists. Lots of lists. And notes. I'm back to note taking. Just like in college.
listening the washer and dryer as they build their symphonic blend of blue eucalyptus and lavendar detergent and tumble drying. It's a very… clean song.
thinking about how exactly to tackle the pictures I've so randomly decided we will compile together into one, great, big gallery wall in our living room. The gallery wall in our stairwell was easy- it came with a template. This, on the other hand, is a bear.
smelling chai tea. I've been on a rather liquid diet since I woke yesterday morning with a sore throat. It's definitely not strep, though. Which is a welcomed change in my life.
wishing I was done laundry. It's been one of those endless laundry sort of weekends. They are the worst.
hoping Baci forgives me for his terribly embarrassing debut on The Sunday Currently series.
wearing cat fur.
loving the hardware I picked out last night for the kitchen cabinets. It's called "Collins". As is our flatware collection. Coincidence? Or did I naturally lean toward this collection because of our flatware? Either way, it looks great.
wanting Les Mis to be out in theaters NOW. I simply cannot wait any longer.
needing more tea.
feeling all Christmas-y. It's just about here my friends. Just around the corner….
clicking on these children's literature inspired rooms and wondering what child would actually be able to sleep in the Wizard of Oz room. It's terrifying!
(Baci's still mad at me for making him pose up there…)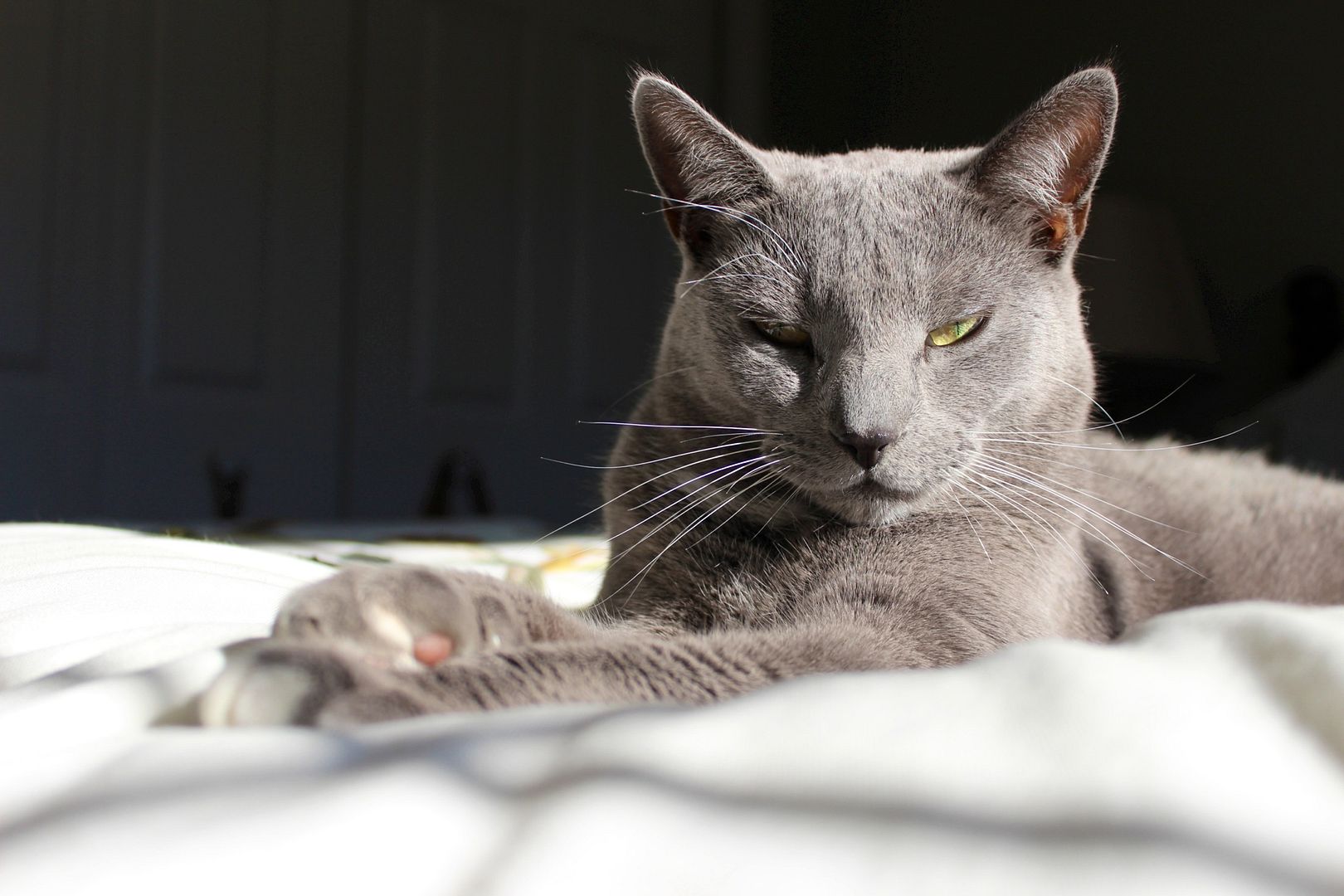 Did you miss the other Sunday editions of Currently? No worries. You can find them all here.
And now you should go link up with Lauren!