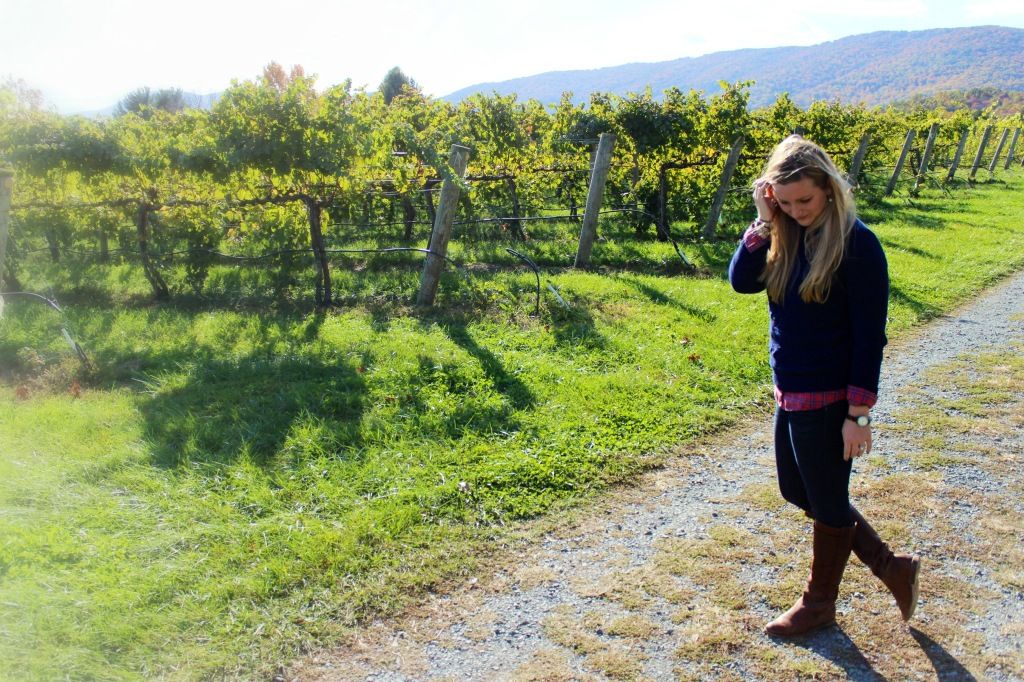 The weather was better this year. The sort of crispness in the air that warms immediately under the sun's gentle bath. The breeze was nearly impossible to notice, but there enough to stir the air up and keep the day moving. The day was a no-hurry day. The type of day best spent walking the length of a wooden fence, down to the vines where you can hide in between the grapes and let the rest of the world just disappear. It would've made for a perfect wedding day. 
It wasn't the same this time. We melted in with the crowds, just another couple escaping to the mountains for the reds and oranges in the trees, a glass of spectacular wine, and a break from life. The tasting room staff pitched their wine club to us, along with the couples to our left and right. To our left, an overweight couple straight out of cheap wine-ville dumped practically every ounce of their tastings. To our right, a young couple, perhaps our age, downed their tastings as if it were a race. After our tasting partners dispersed, paying their $10 tasting fees and moving along, we gently asked for a bottle of Petit Verdot to take home and discreetly let the young man pouring know that we already, happily, are wine club members. 
It was someone else's wedding day. And we preferred it that way. Because as the bride and her maids lined up alone the side of the building, posing for picture and picture, and the staff busily lined rows upon rows of chairs for the ceremony, we sat with our cheese plate and simply remembered.
Sometimes it's good to keep a low profile. Moments become more special when you know that nobody else is watching. And so it was, a little over a week ago, that we celebrated our 1 year anniversary, back on the same ground where we said "I do", with nobody watching.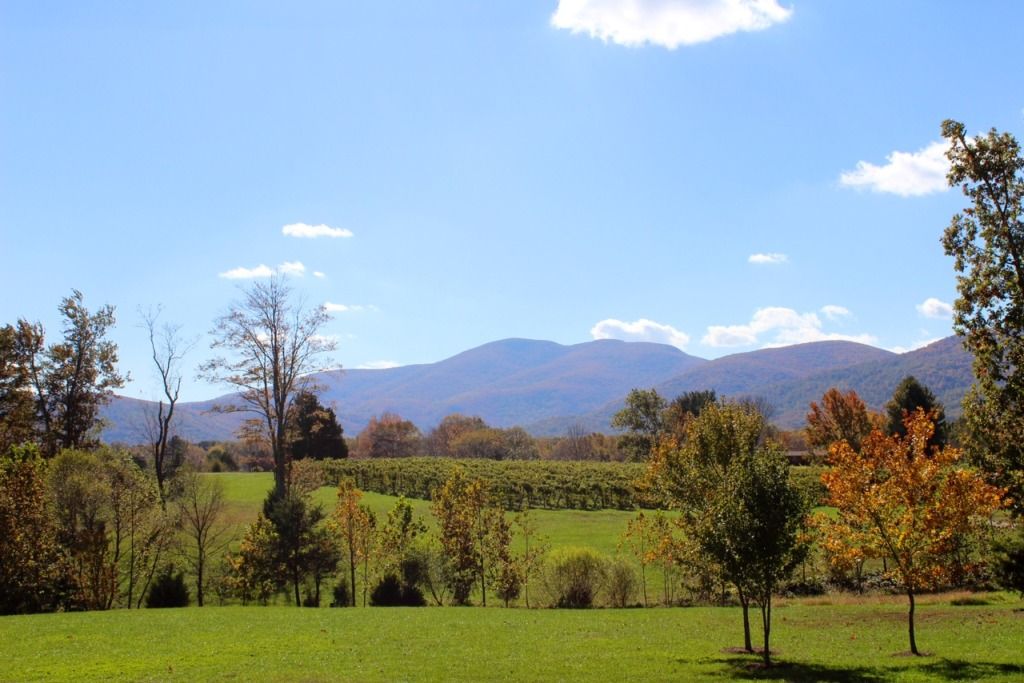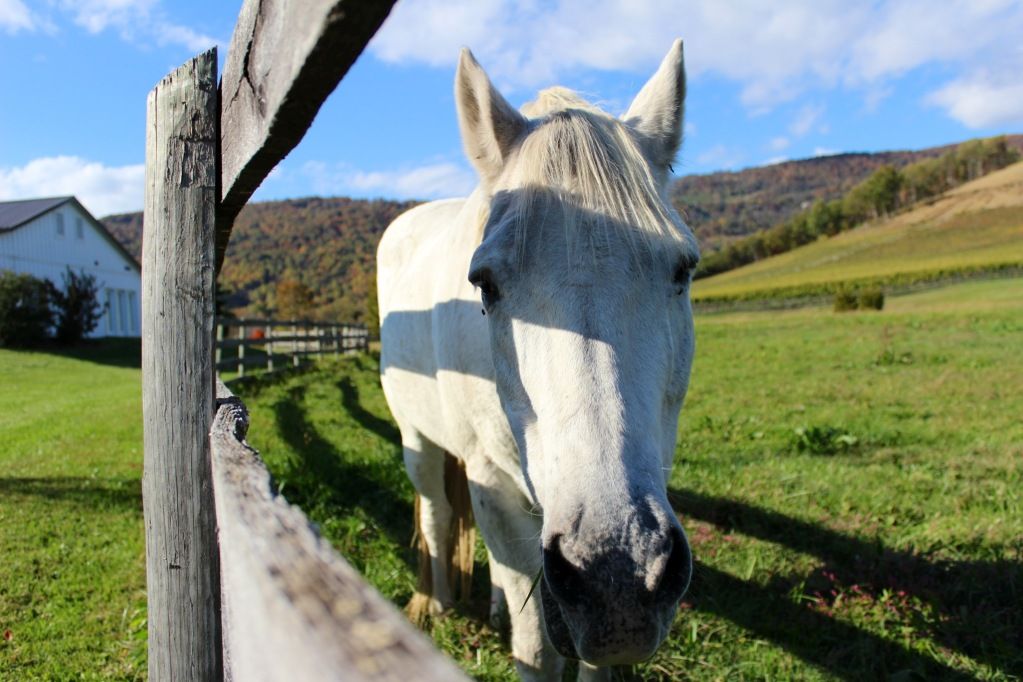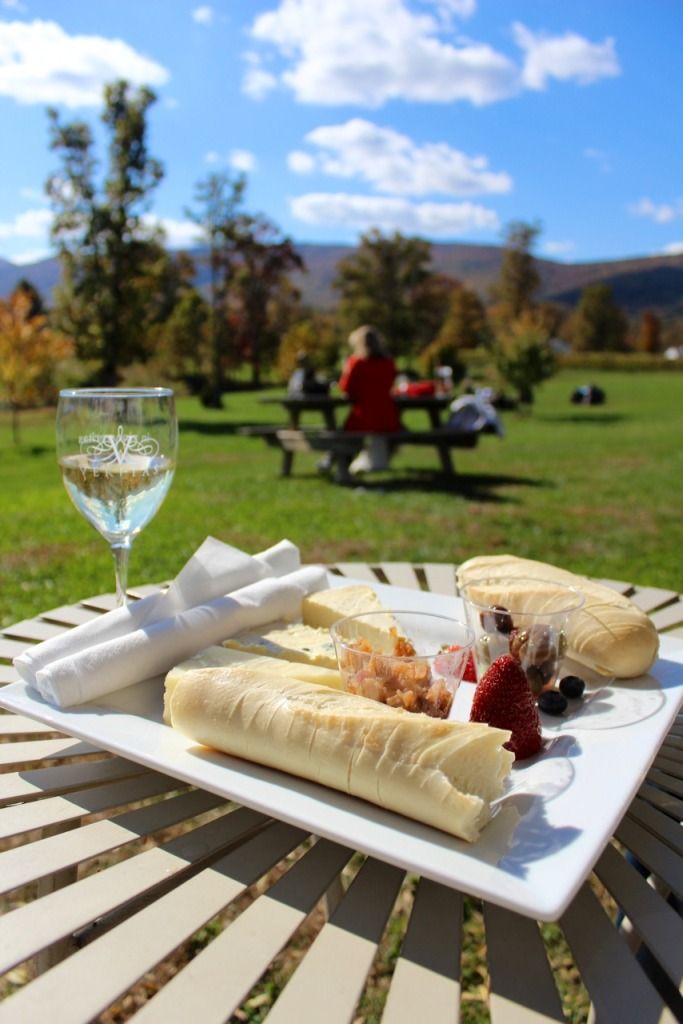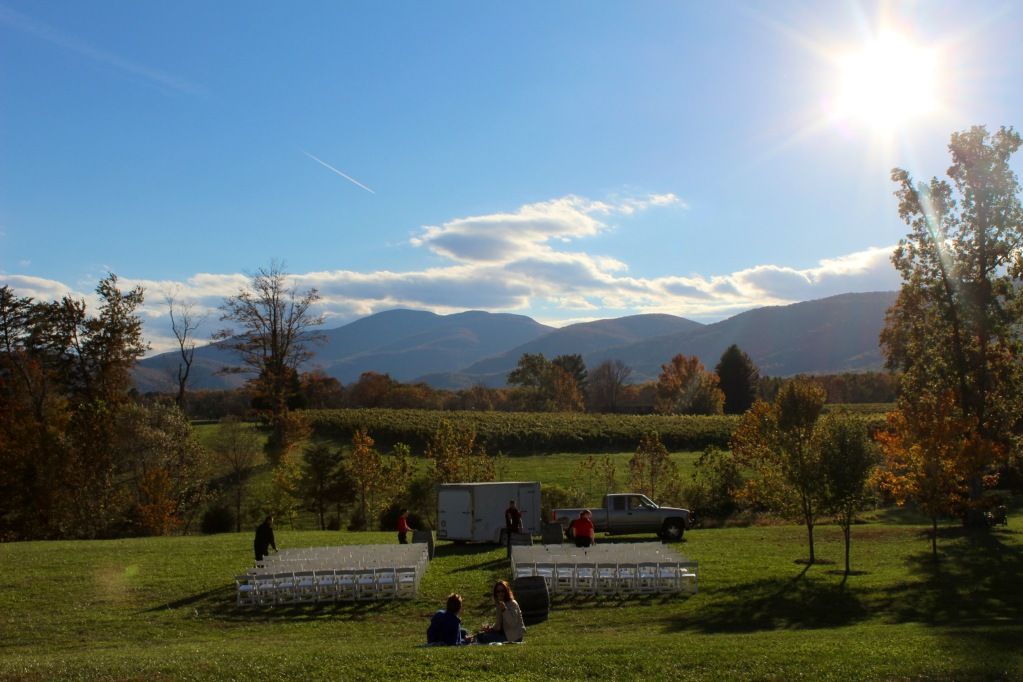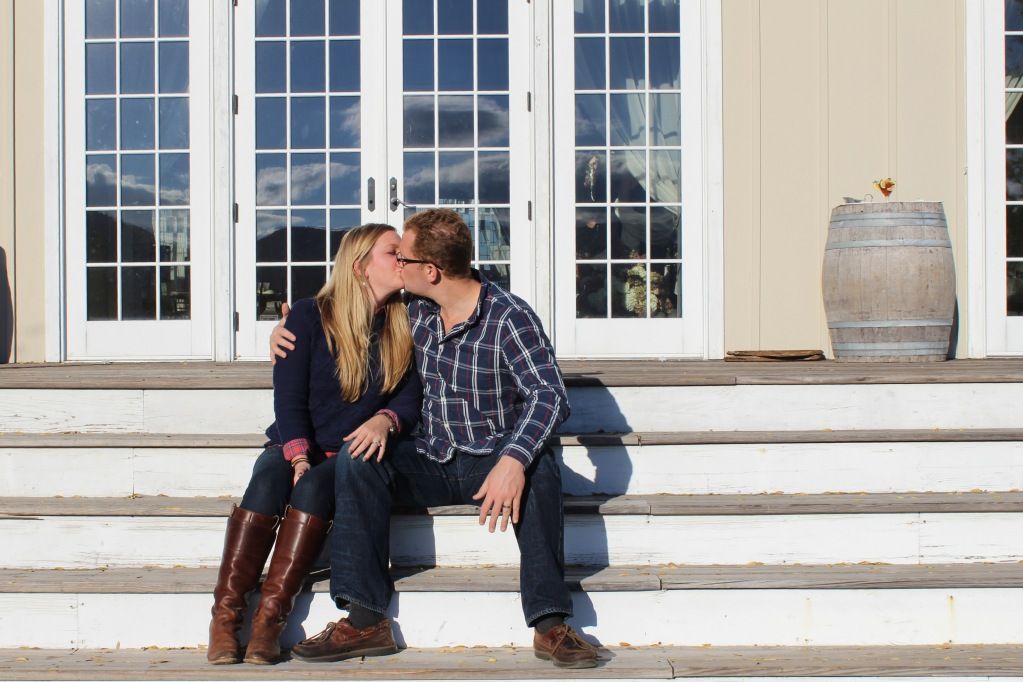 …. and we sat on the porch steps and watched the wedding unfold. I can't think of a better way to spend our first anniversary.
Did you miss wedding recap week? You can see all of the pictures and all of the memories here.