After much consideration…. I mean, we're talking months of the agonizing back and forth over how exactly (or even if) to share our wedding day with you, I threw my hands up in the air and said, out loud, looking Misha directly in the face, "Why the heck not?" She blinked, rested her head back down and that was that. Wedding Week. Day 1. (Yes, that means to stop back tomorrow, and the day after, and the day after that…) Here we go!
Which is why you get a special treat today. Wedding details. Everyone's favorite. And I know you're nosy. I am, too. So the majority of these details are handmade by my mom and I. Hundreds of mason jars. Dozens of lace doilies collected from various antique hideaways this side of the Mississippi. Diamonds my dad gave my mom set in a necklace. My shoes are from J.Crew (Are you surprised? Because you shouldn't be.) And, oh, my mom did the flowers. She sort of demanded it. I simply obliged. (I'm a lucky girl, aren't I?) I mean, just look at them!!!!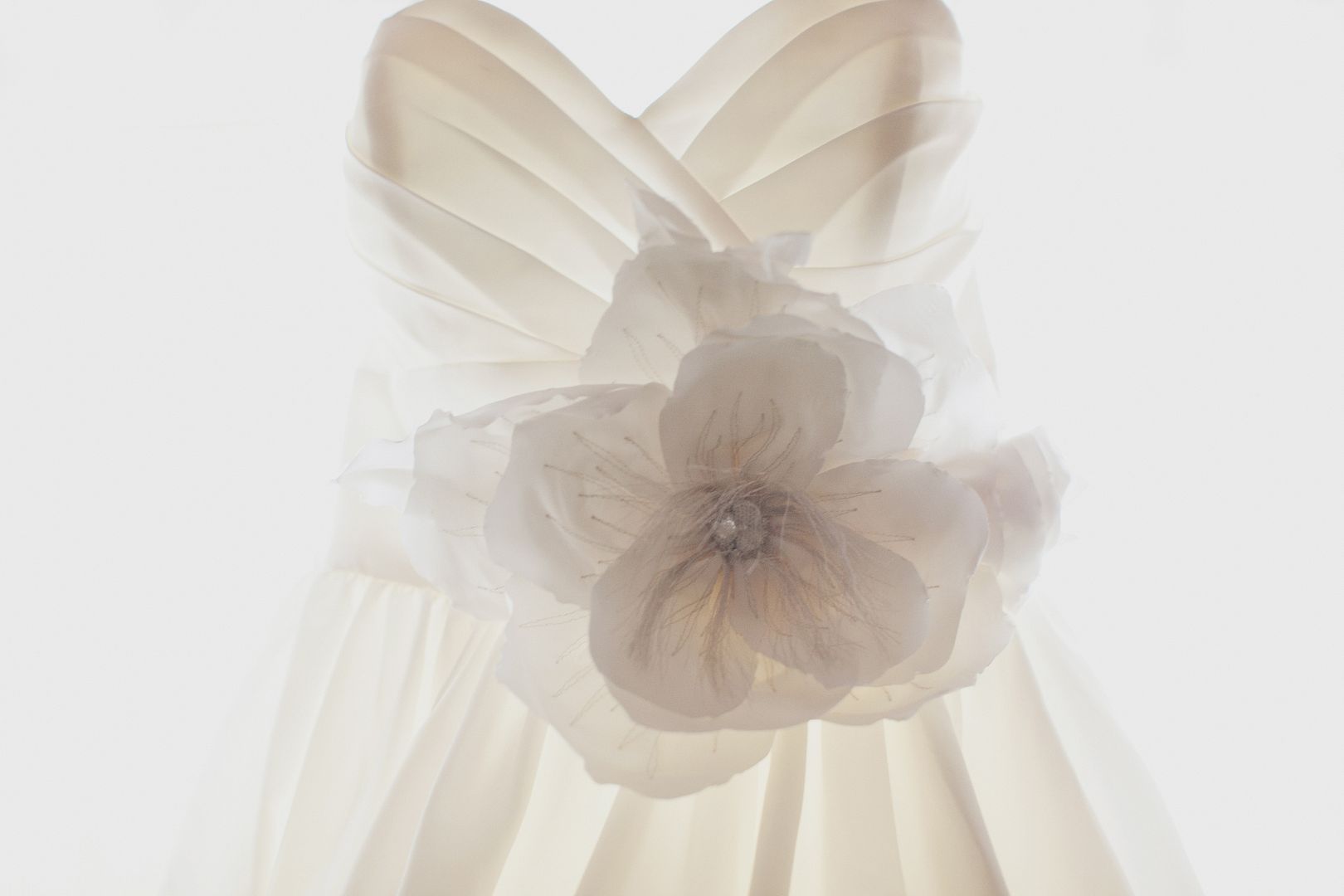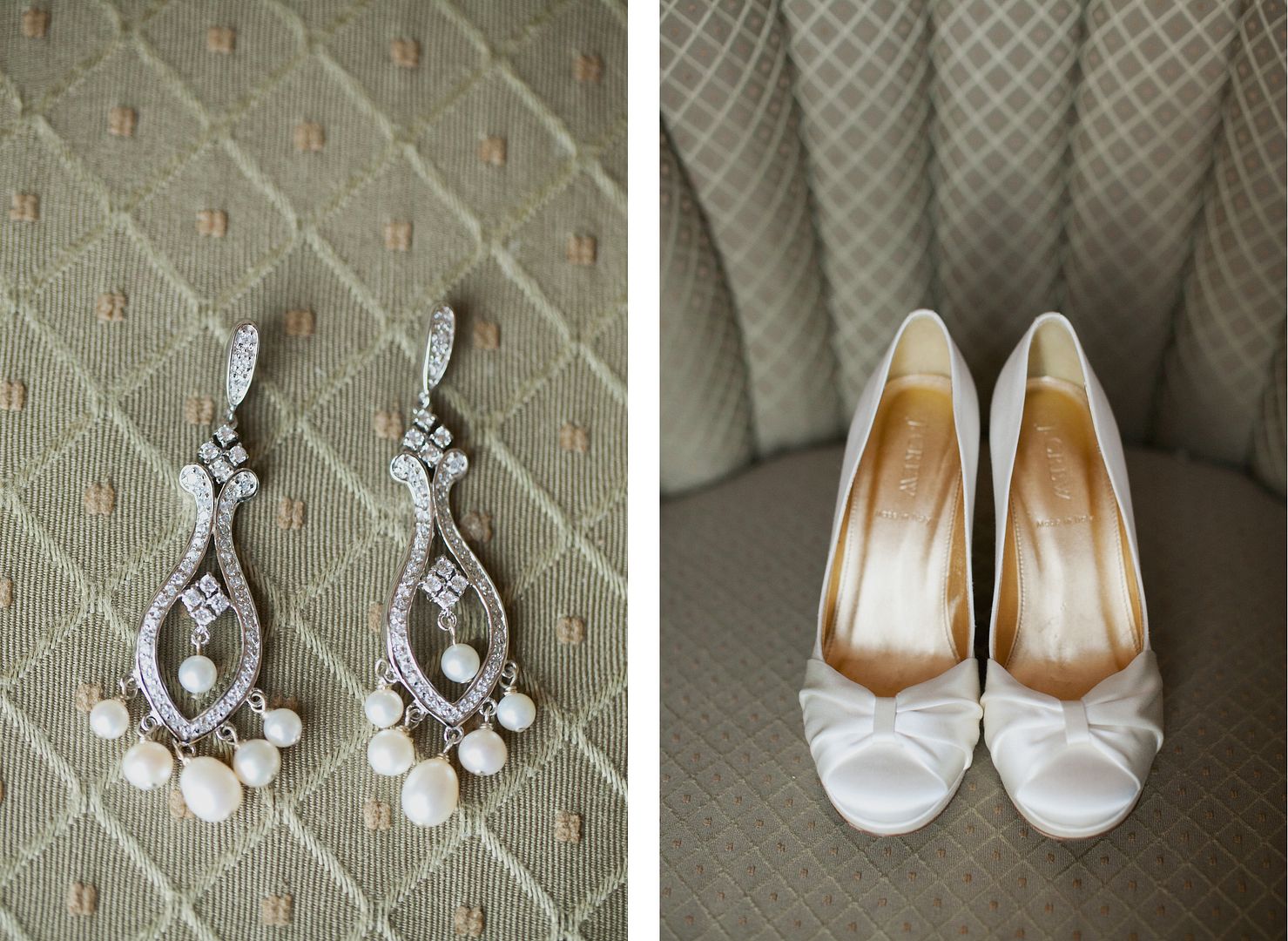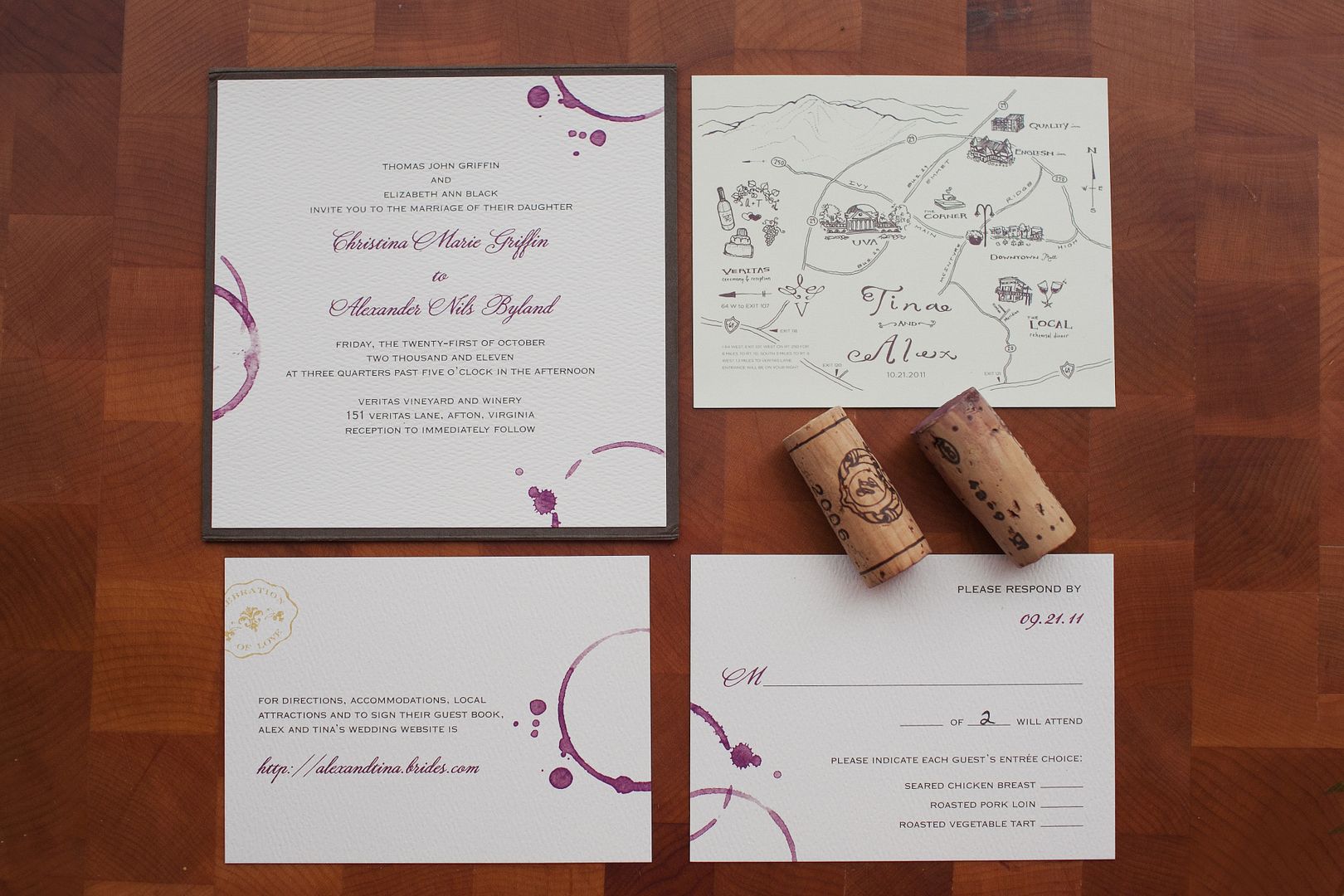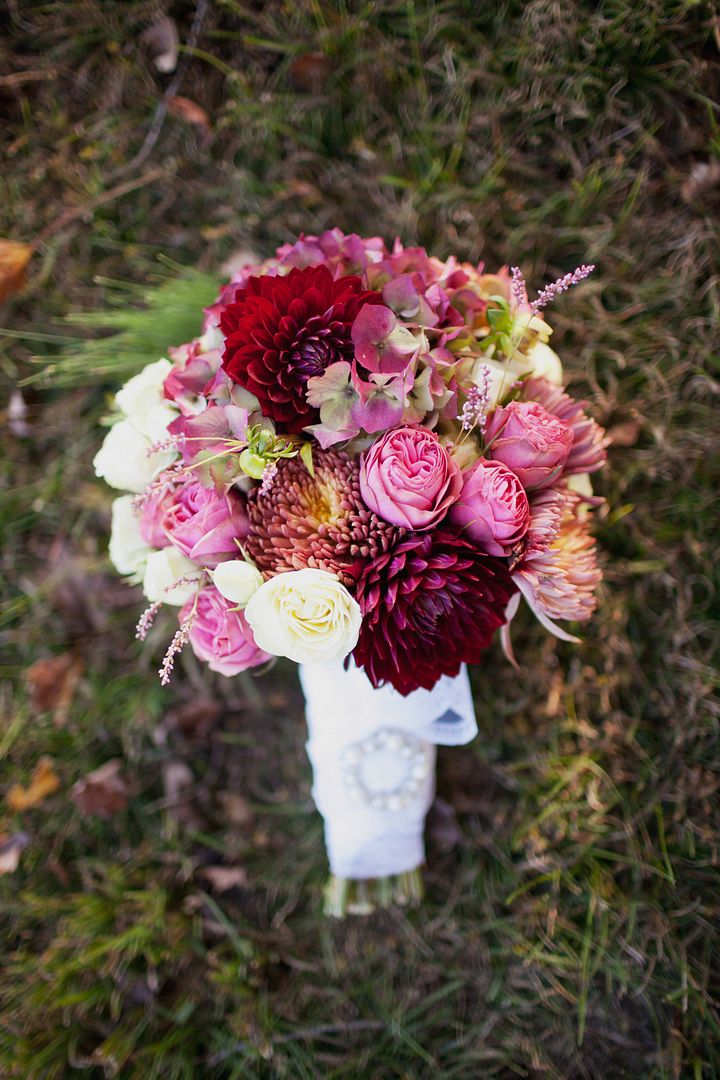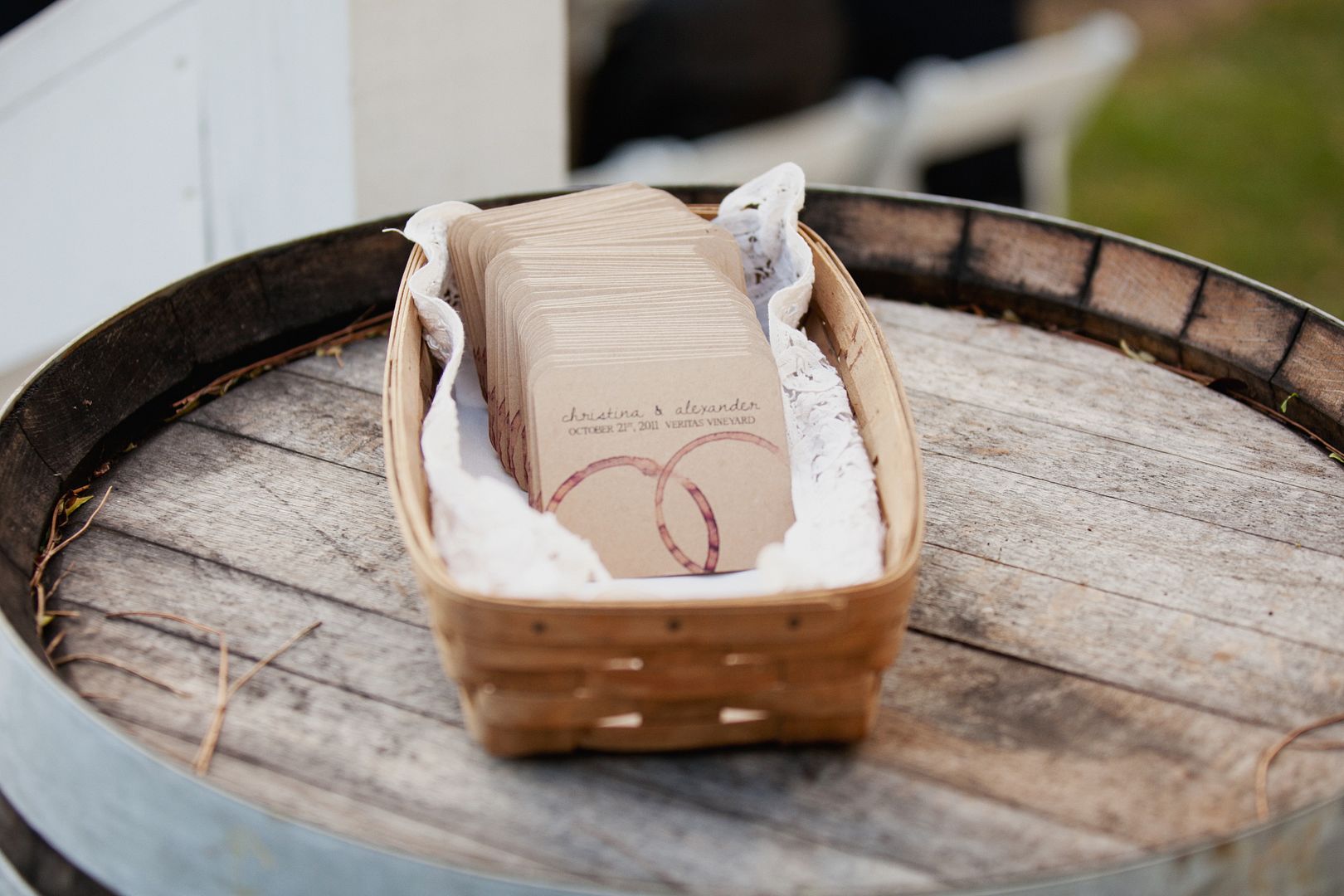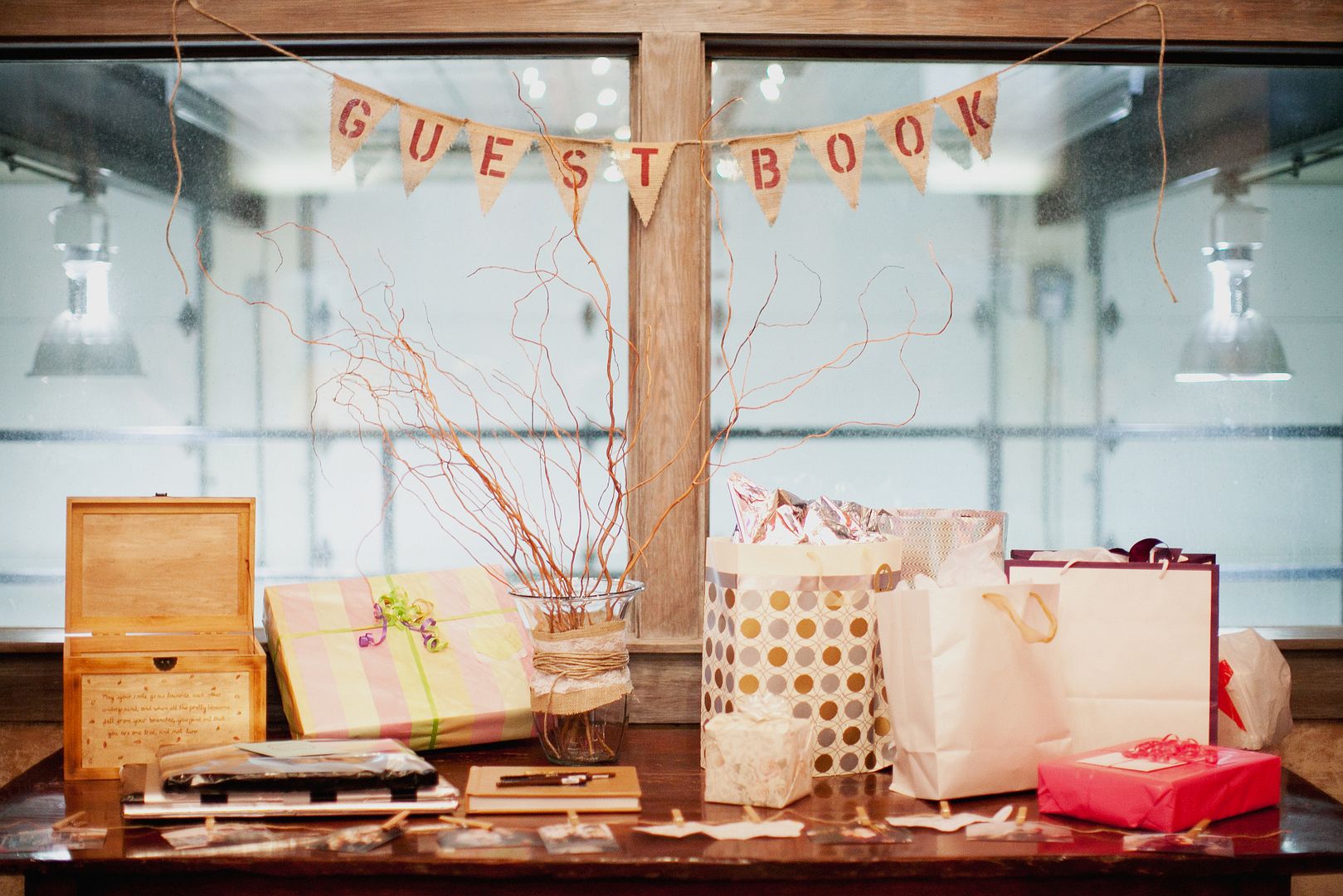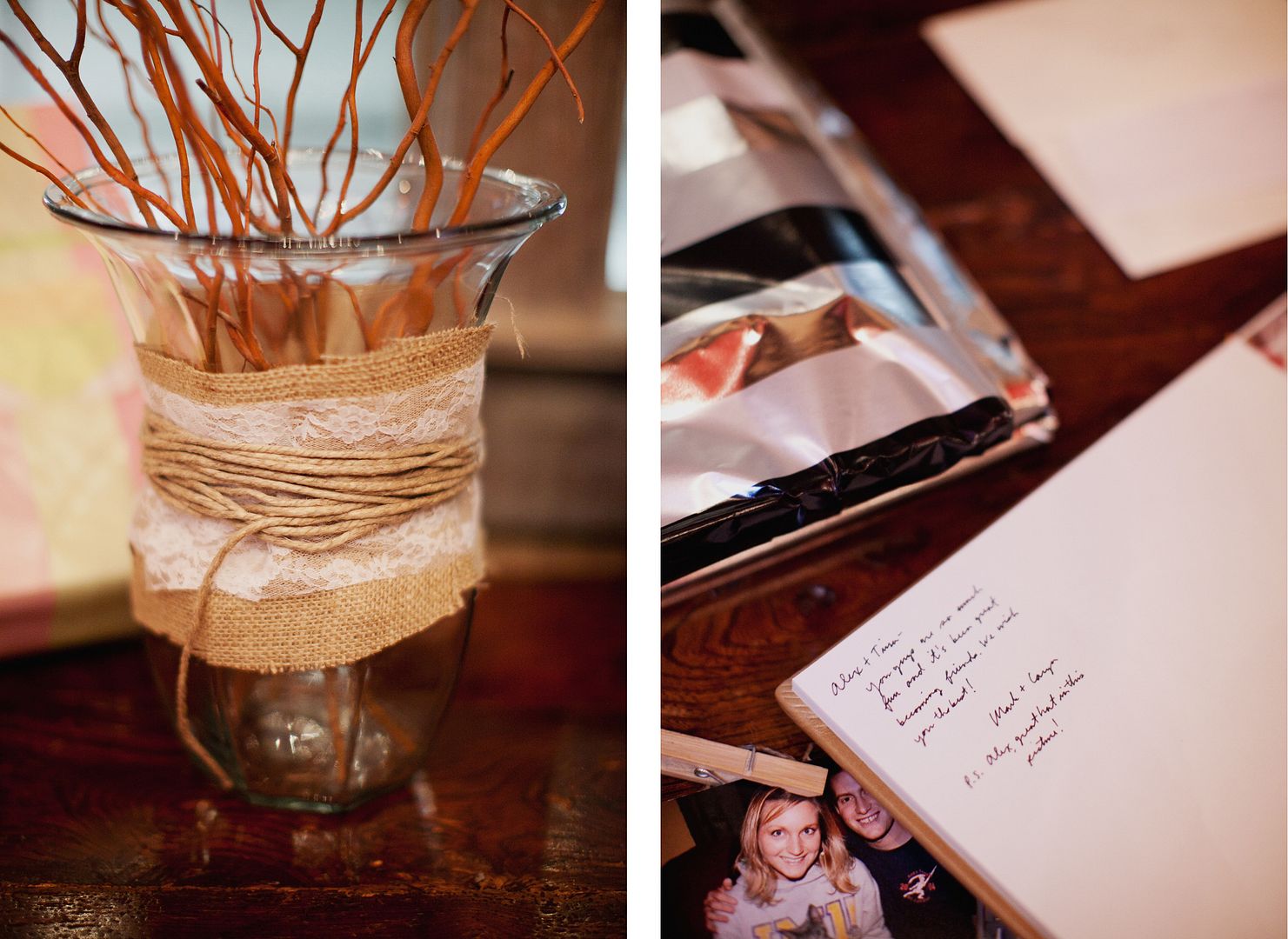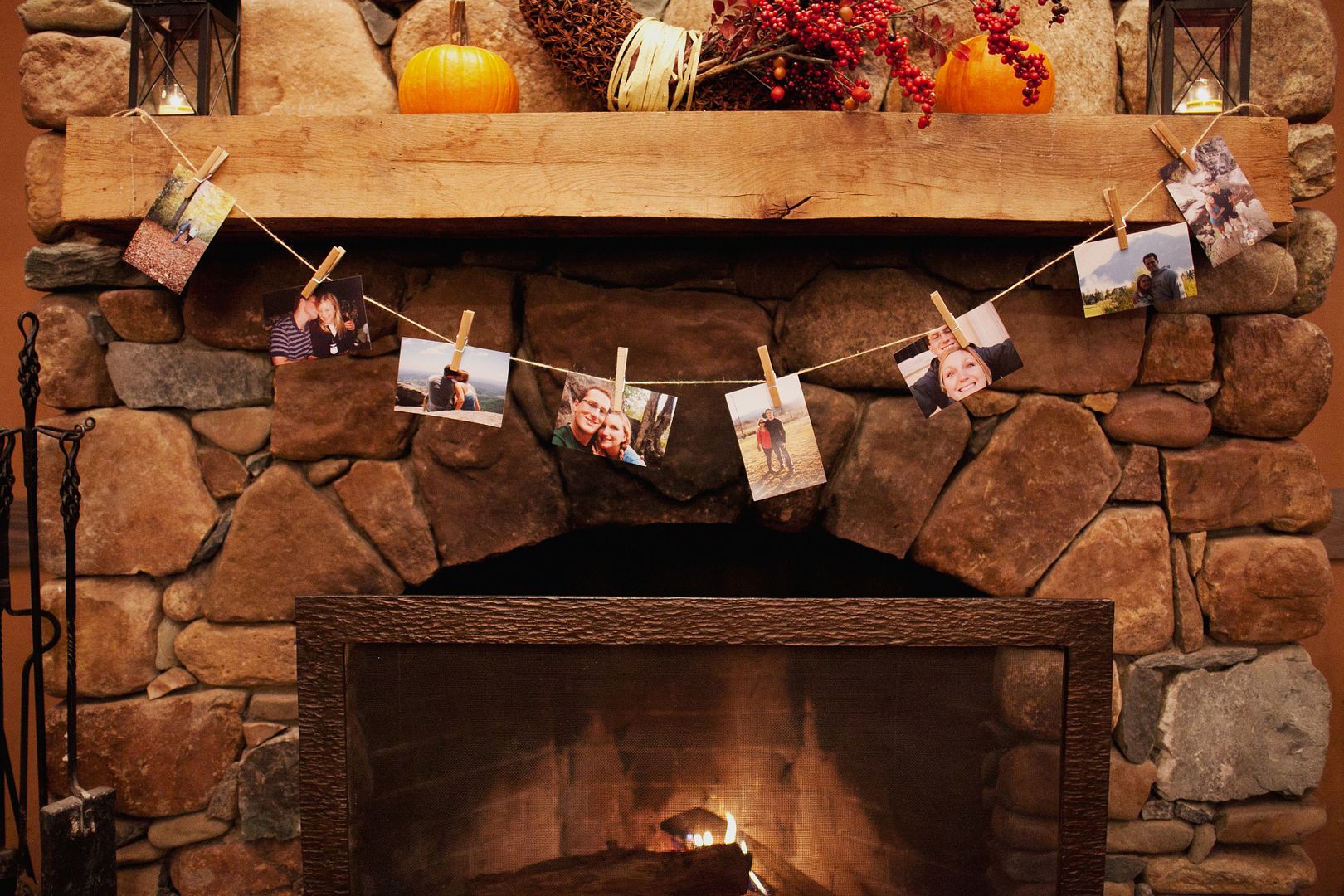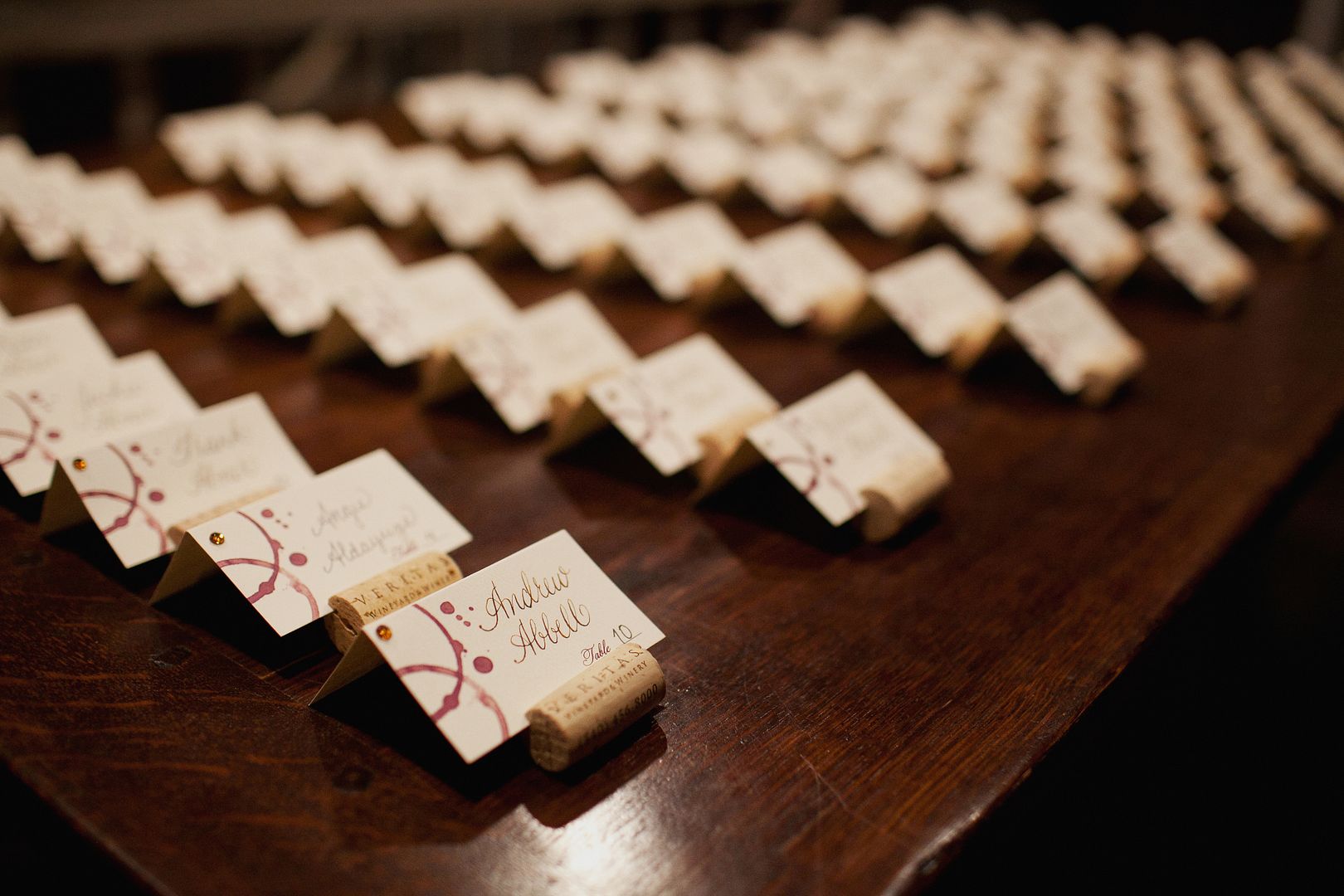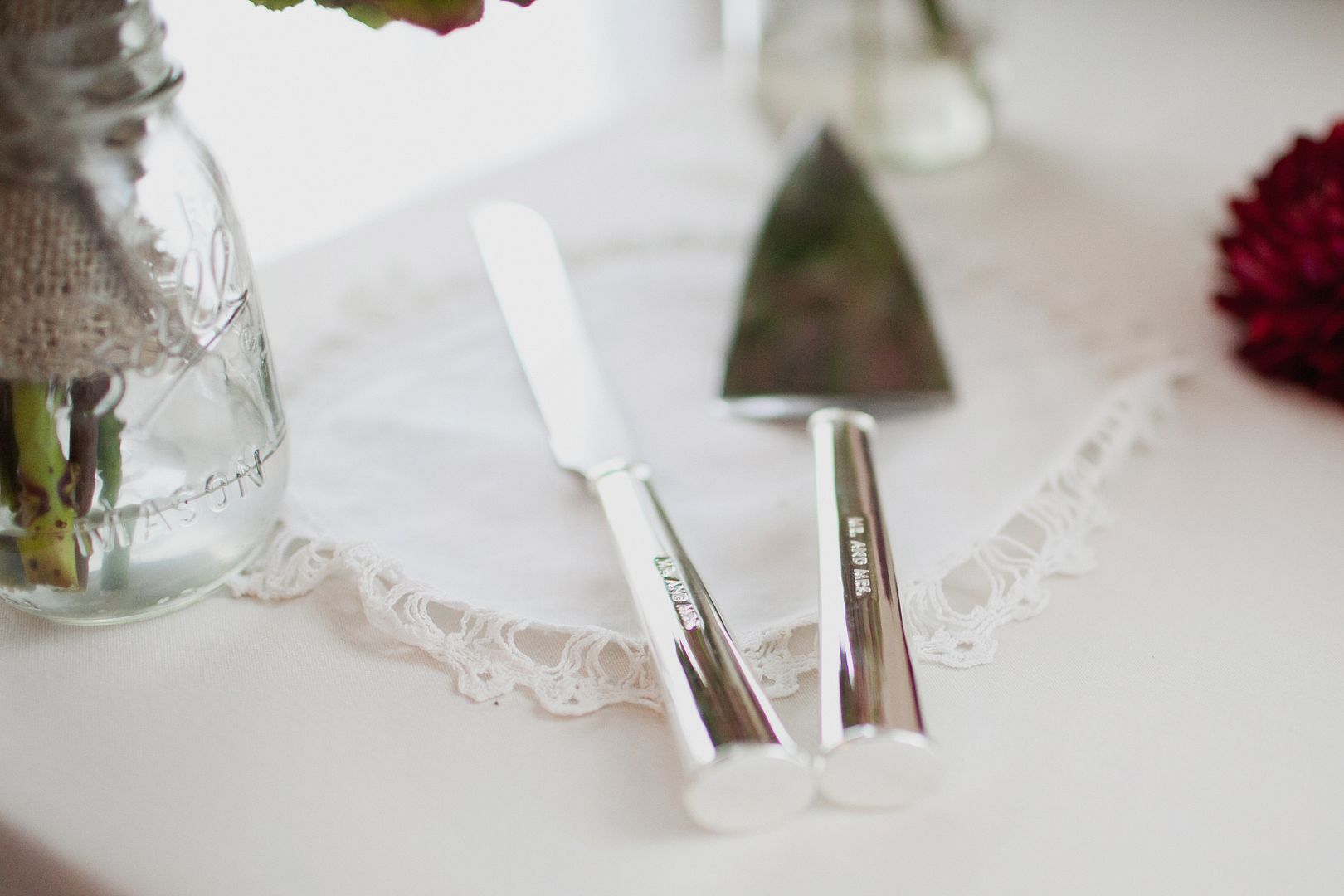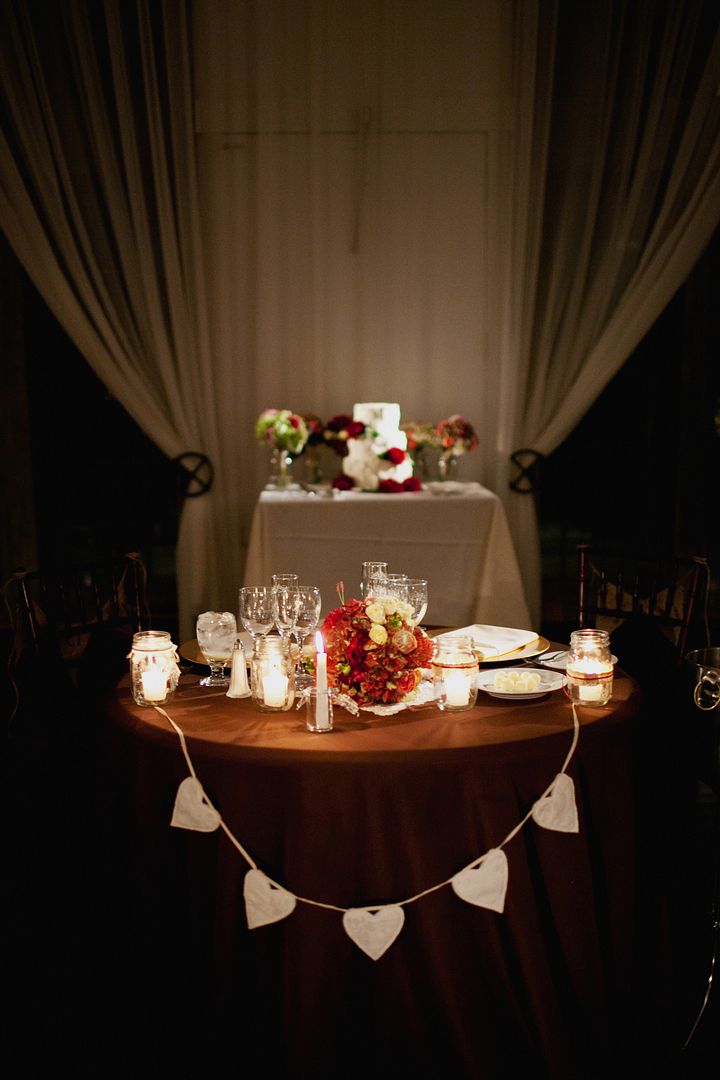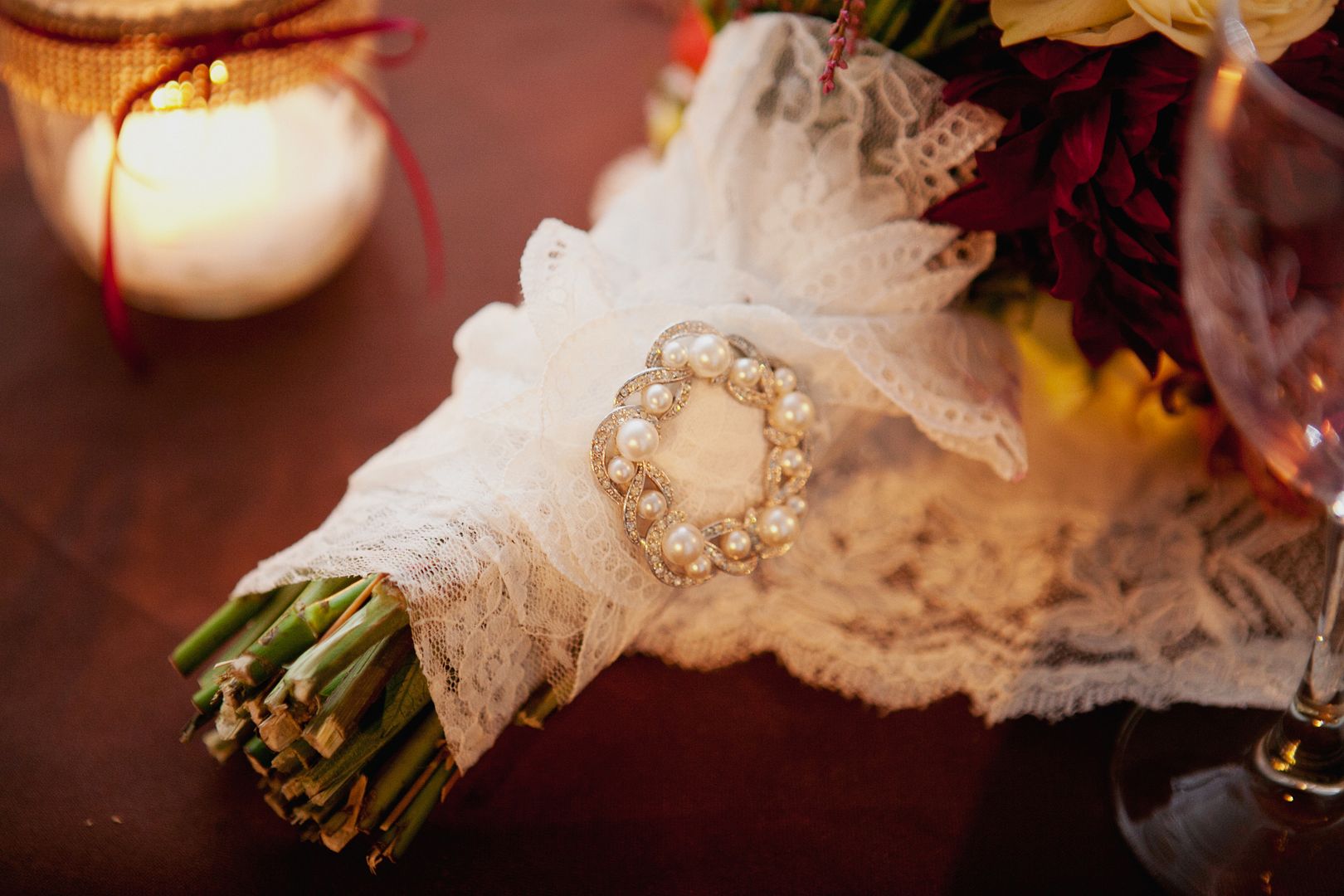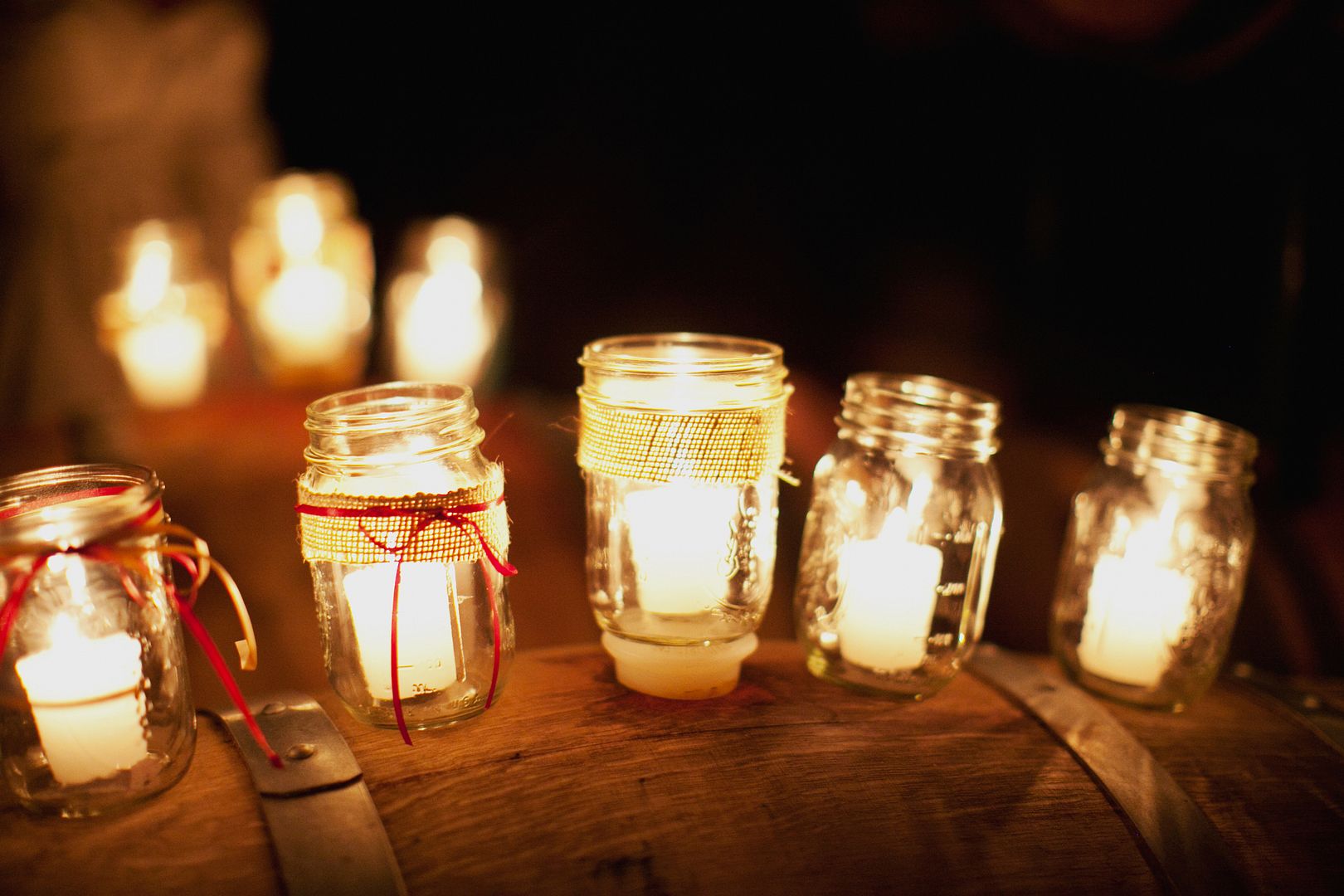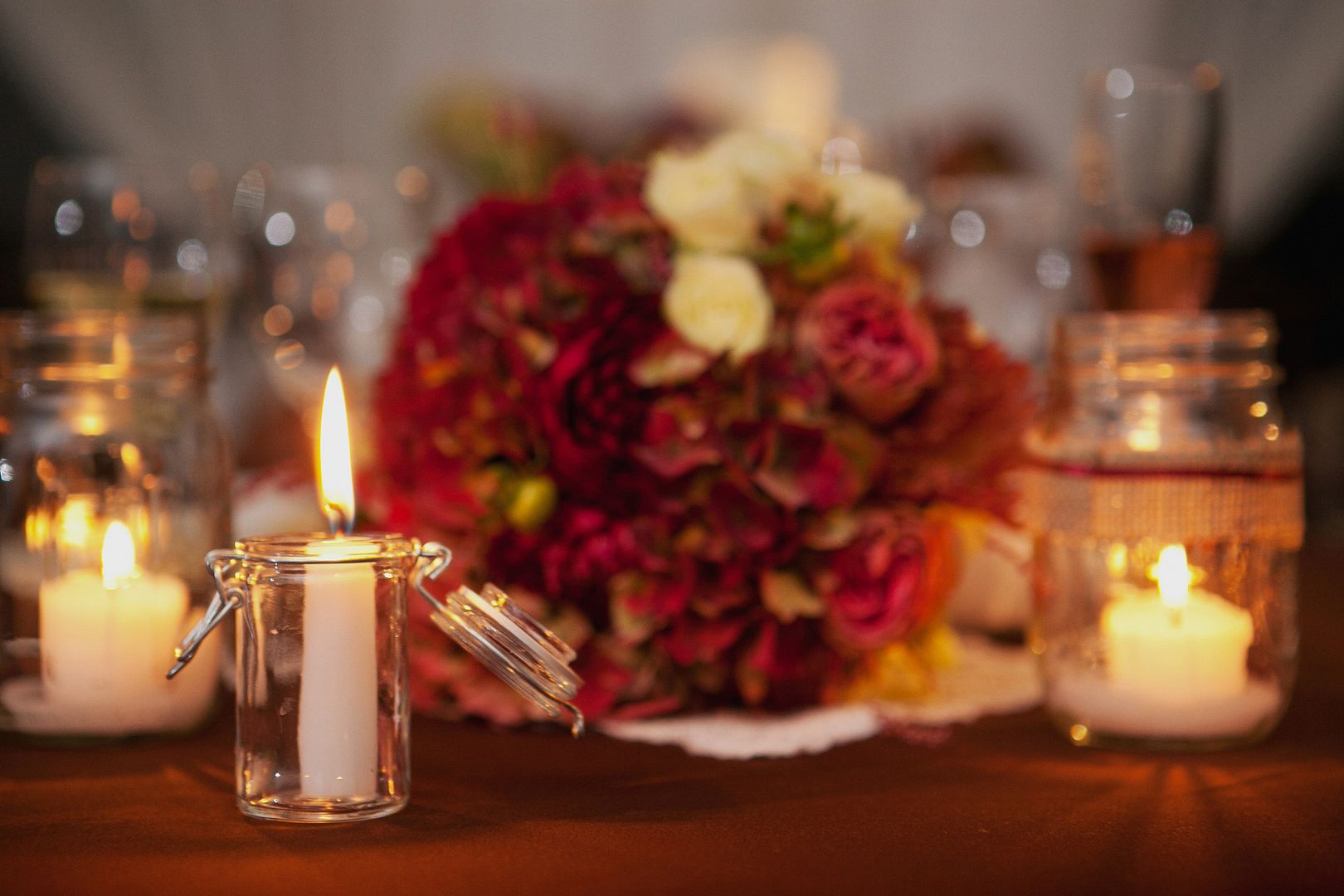 Oh, and lastly, this is the first of many plugs to come. We had the world's best photographers. Talk about fortune. A lifetime of thanks and accolades would not leave me feeling satisfied with the level of gratitude we wish to send their way. But this can only help. So go over to Jodi Miller Photography and waste a few hours in their romantic, gorgeous, perfect little photography world. You won't be sorry you did. 
And more wedding happiness can be found here.