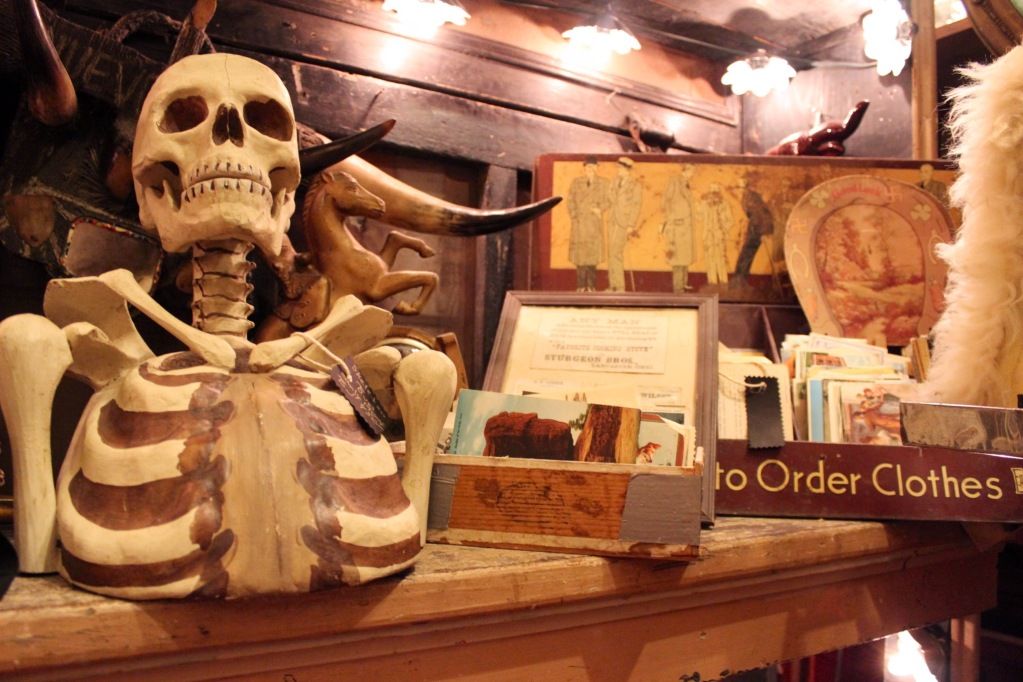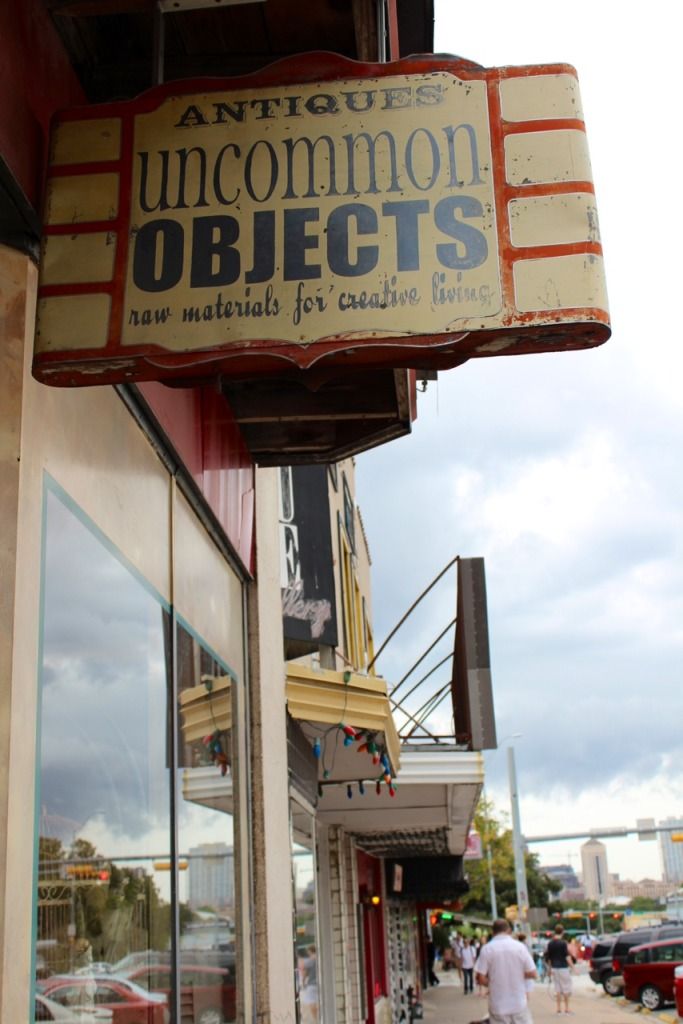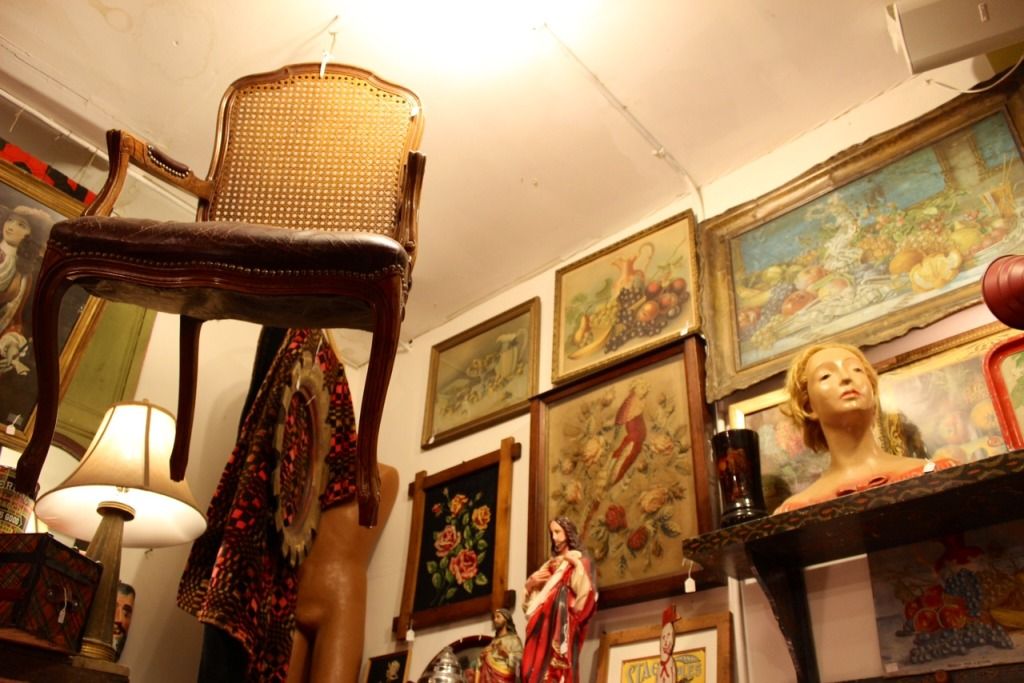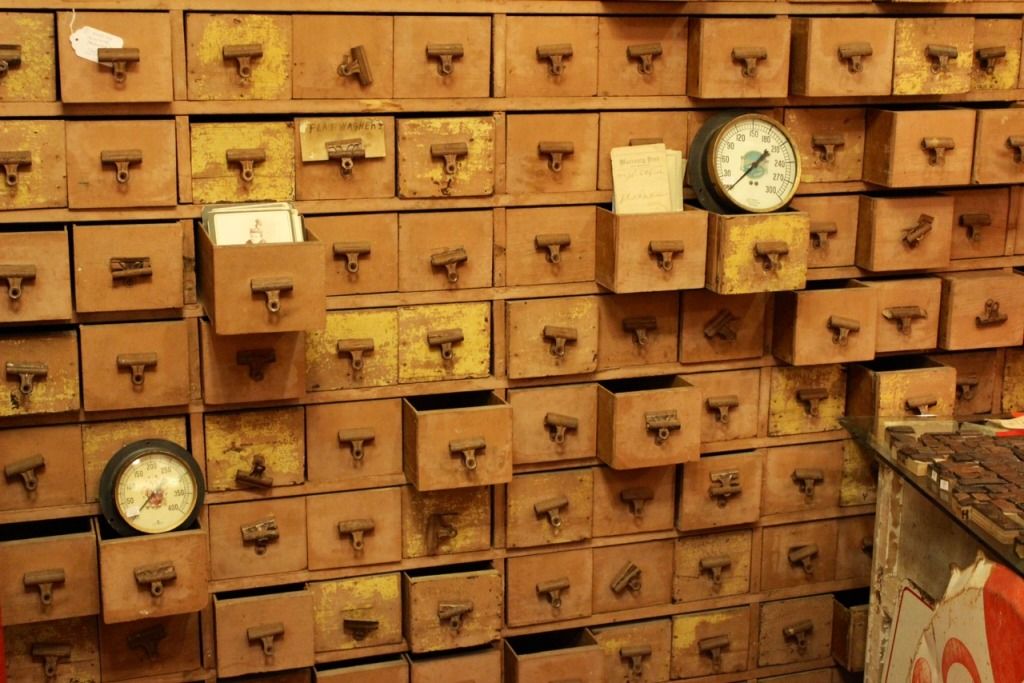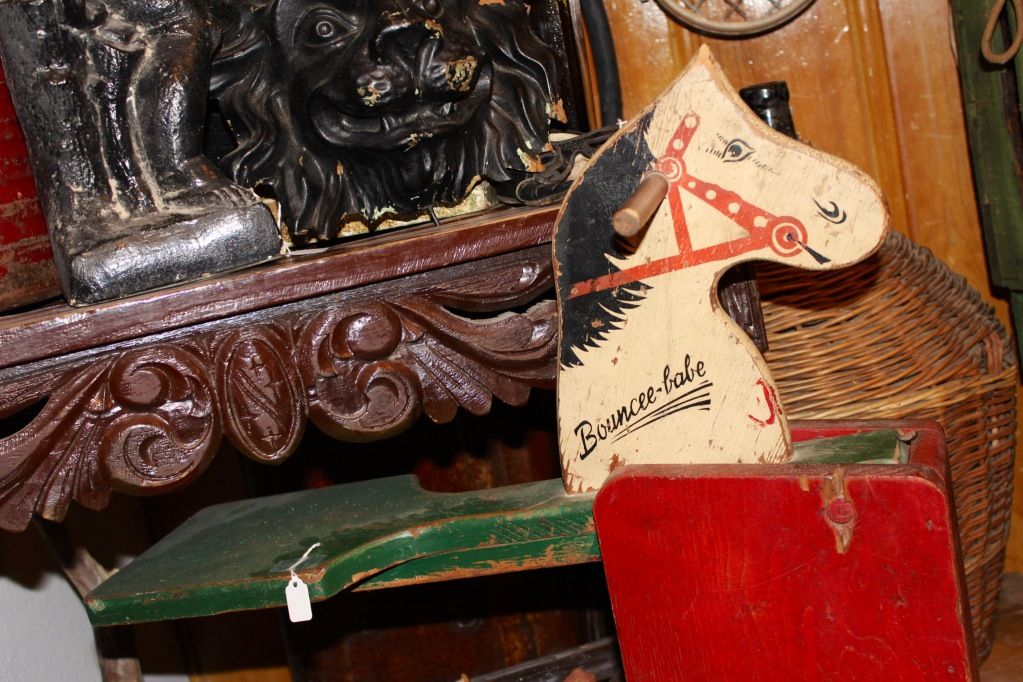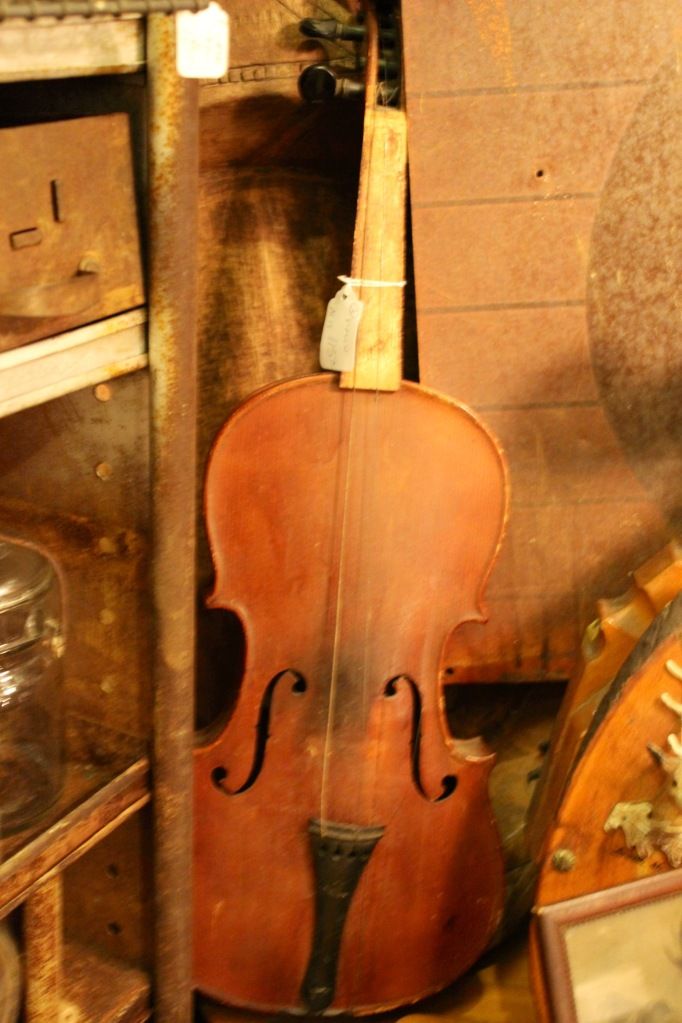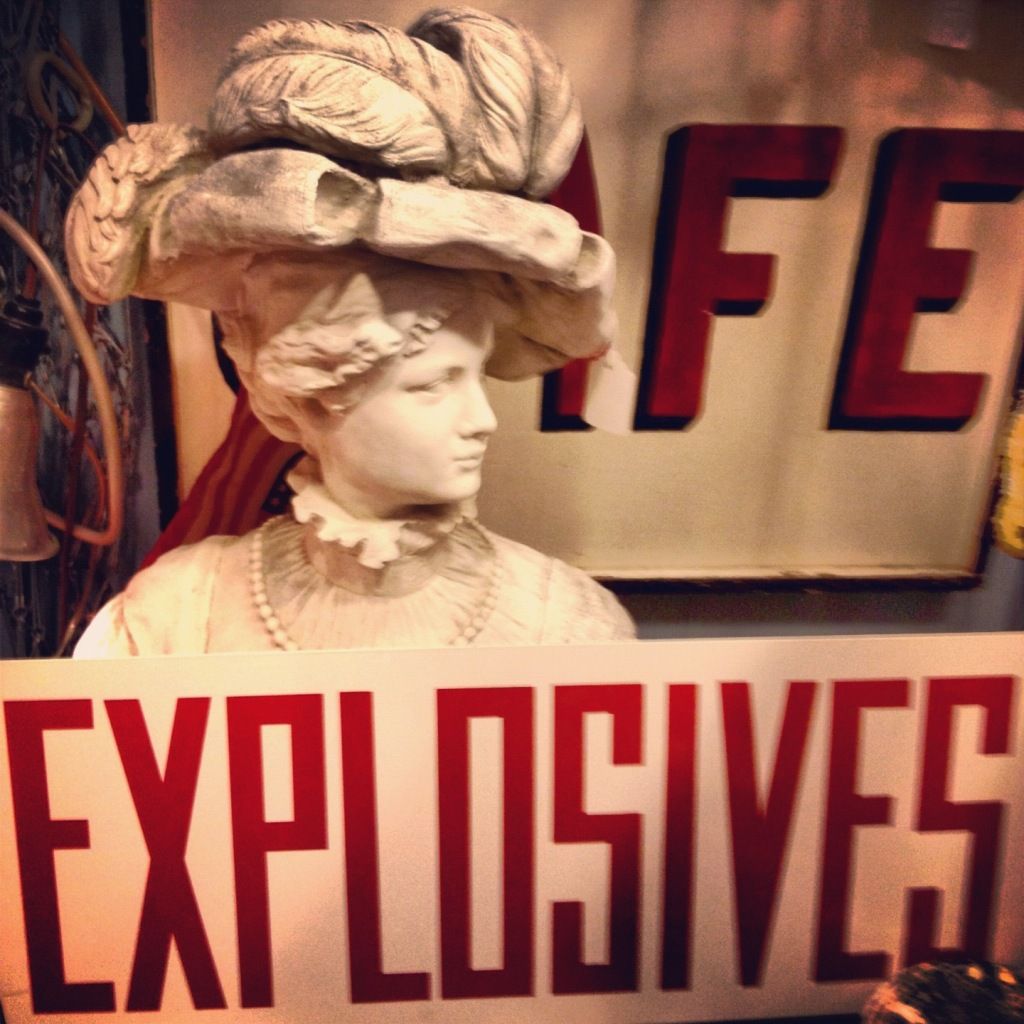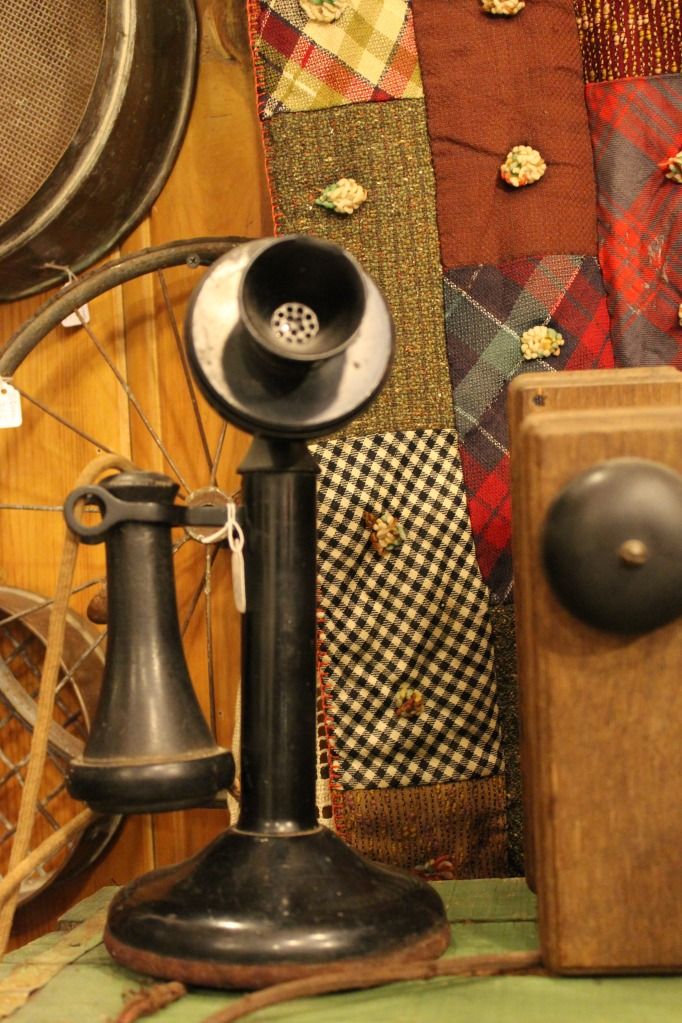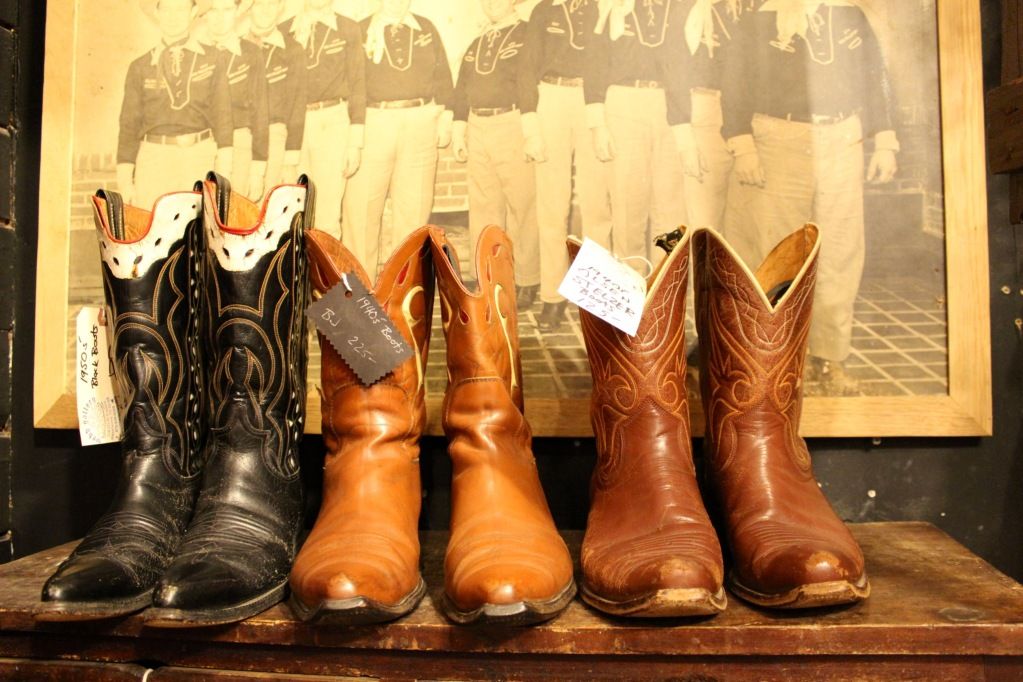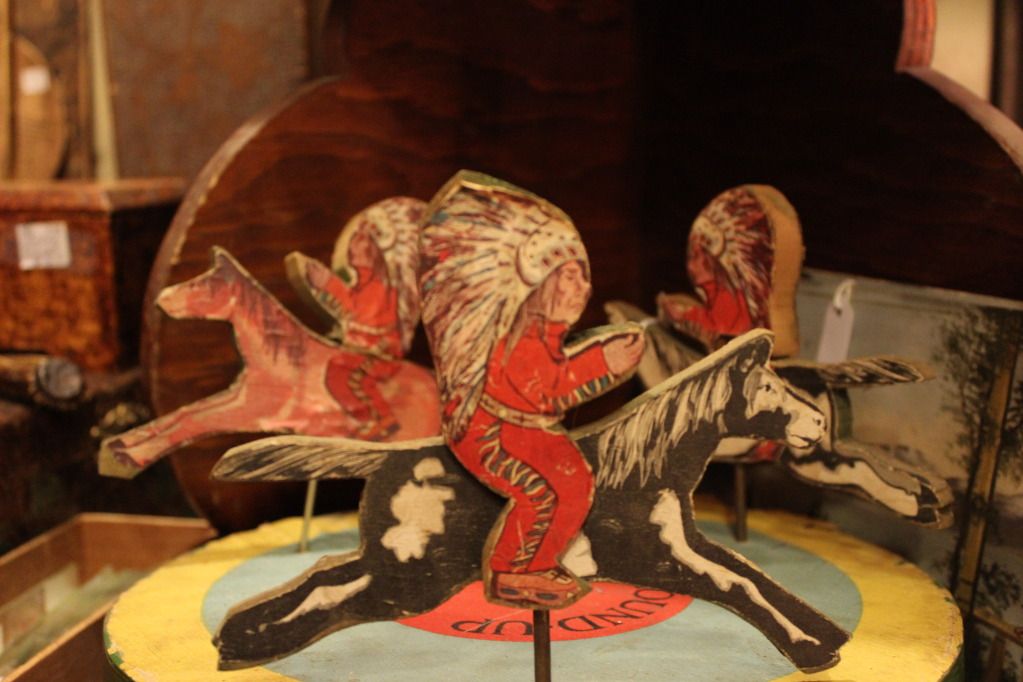 We just don't have curiosity shops like this in Annapolis. There are antique stores. And there are rummage stores. But nothing like Uncommon Objects.
I have an unreciprocated love affair with this purveyor of curious belongings. I get lost in the tiniest little details.
The best part about curiosity shops is that Alex and I can spend hours inside, wandering around independent from one another, and meet up with completely different perspectives on the same square foot of space. There's just so much to see!
Pictures cannot do this shop justice. Nor can words. As a matter of fact, I am at a loss of words. I could tell you about how overwhelming it was to turn each corner and see more and more and more. I could describe the overwhelming excitement of staring at the same wall for thirty minutes and still finding new items displayed. I could share with you all of the near-purchases we didn't take home because they were either too large, too expensive, or too useless.
But for now, I'll just tell you that if you need just one reason to visit Austin, let this be it.
*Filed under Wanderlust Life*