I can, with confidence, tell you that I am awfully proud of my boot collection and have absolutely no desire or need to expand and/or replace my boots. Three pairs. All Frye. All broken in with love. Two tall and weathered, one short and distressed. Two brown, one black. They complete me.
But walk one foot into the corner of Monroe and South Congress and it doesn't matter if you have ten pairs or no pairs. The enormous waft of leather, the click-clack of hefty heels against hardwood, and the hustle of busy-bodies hunting for their own very special, very expensive pair of cowboy boots. Allens Boots may be the sexiest store I've ever set one foot in. 
And then I stepped in with the second foot. It's amazing what I can talk myself into thinking I need. Humming along with Nancy Sinatra as I waltzed down aisle after aisle in my 6 year-old rainbow sandals, I needed a lot of boots. Boots to stomp all over my ex's, boots to strut across a bar, boots to compliment the daisy dukes I always never wear, boots to wear in a field of dandelions on a summer's day…. boots! Boots! BOOTS!
It's a good thing the guy's in our tourist trap of a group were already one foot out of the door by the time I stepped completely into the store or else I wouldn't have made it out alive. After all, like I said earlier, I'm pretty thankful and fortunate for the boot collection I've already made for myself. So I'll store these pictures away for a day when I'm made of money and leave it at that….
Are you ready, boots? Start walking…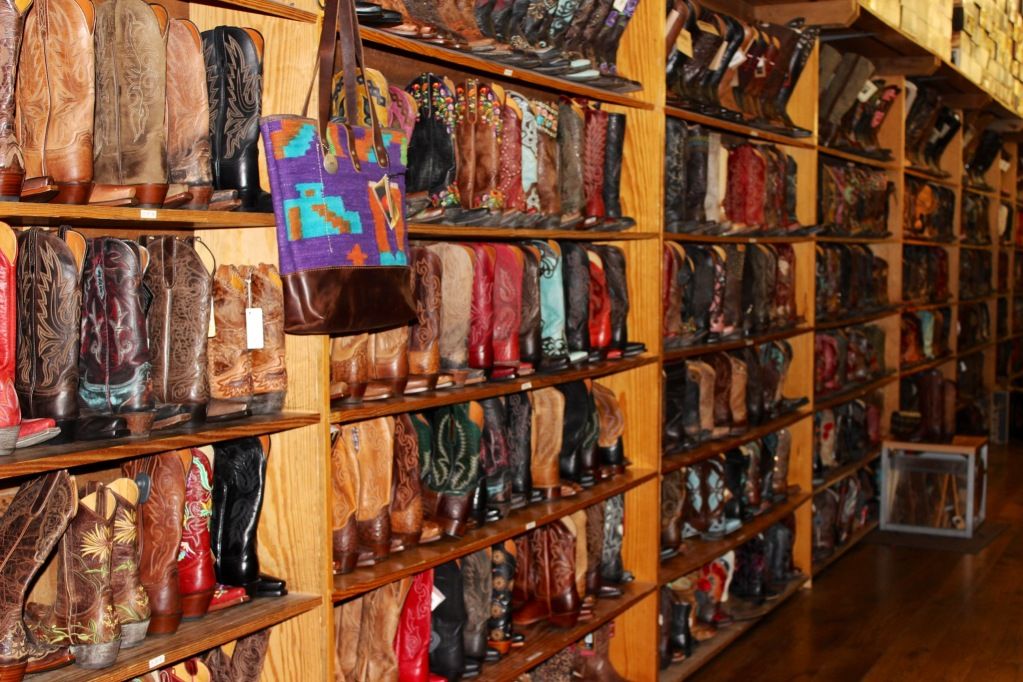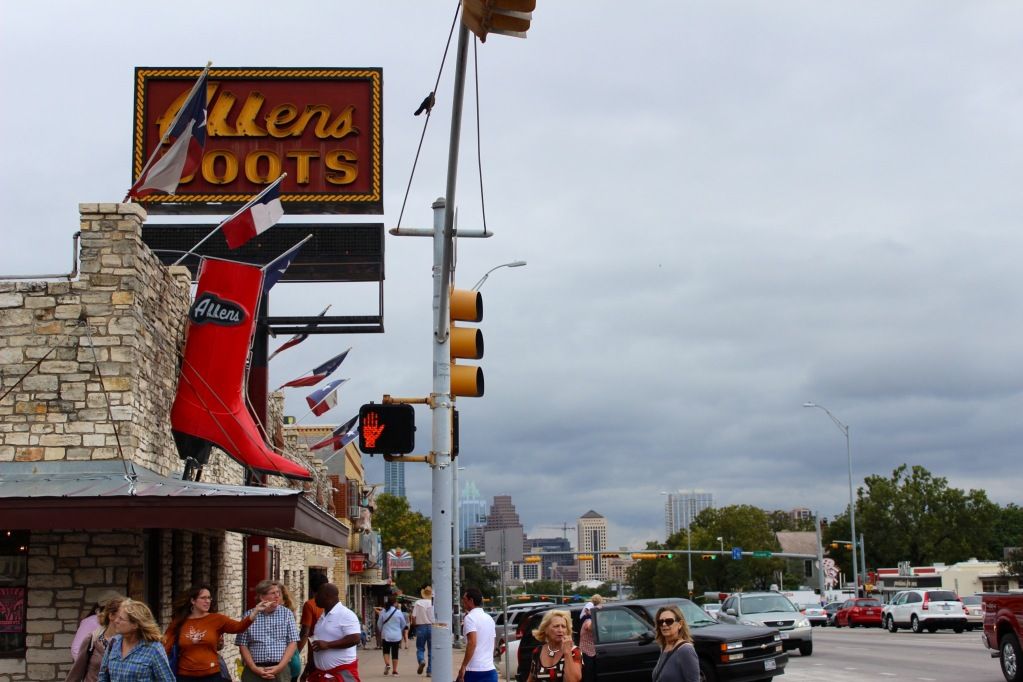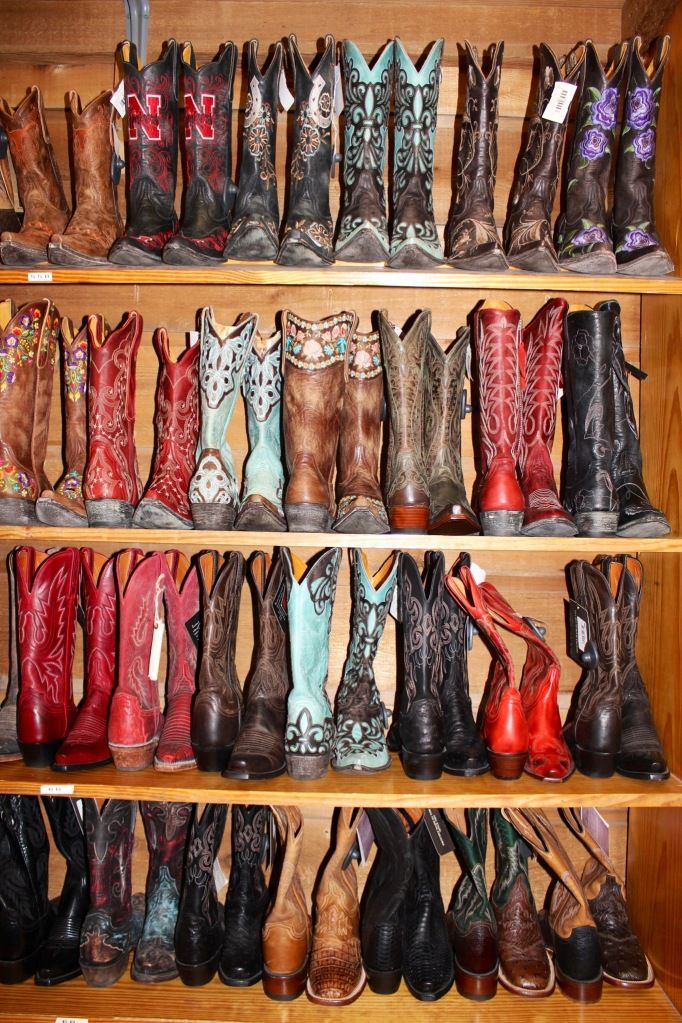 Need to catch up on our vacation to Texas?
For a beautiful day in the park, go here. For amazing bbq and why I love red meat, go here. For margaritas and the Riverwalk, go here.  For an awesome date night, go here.
*Filed under Wanderlust Life*