I would be perfectly content if I didn't drink another margarita until Cinco de Mayo. Apparently every single place in San Antonio has "the best margaritas!!!" and we took it upon ourselves to set the record straight. Only one place can have the best margarita. And I'm here to tell you….
I have no idea whose was the best. They all sort of blended together. Vacation fail.
Not to mention I'm not your typical flavored, frozen, sugar on the rim girl… which is all I seemed to drink out there. From what I've gathered looking through the pictures, I kept ordering this prickly pear number and it always came out as this obnoxious fuchsia colored concoction which couldn't be natural because the last time I checked, pears are anything but pink.
Gosh, if only I had found out that prickly pears are the fuchsia colored flowers at the end of a cactus plant before I went to Texas…. Salud!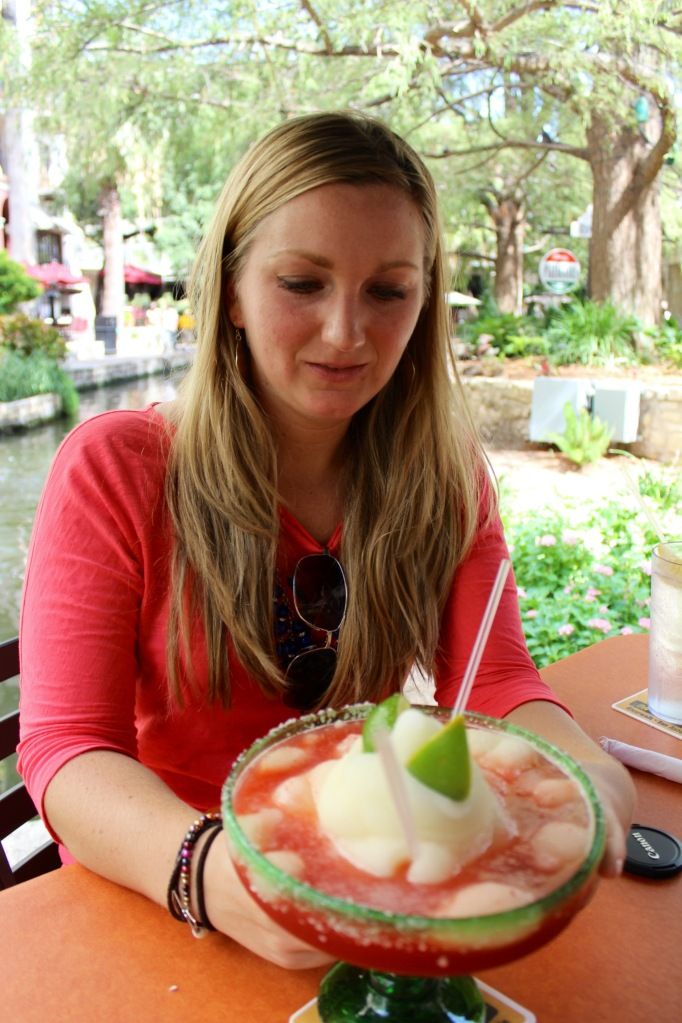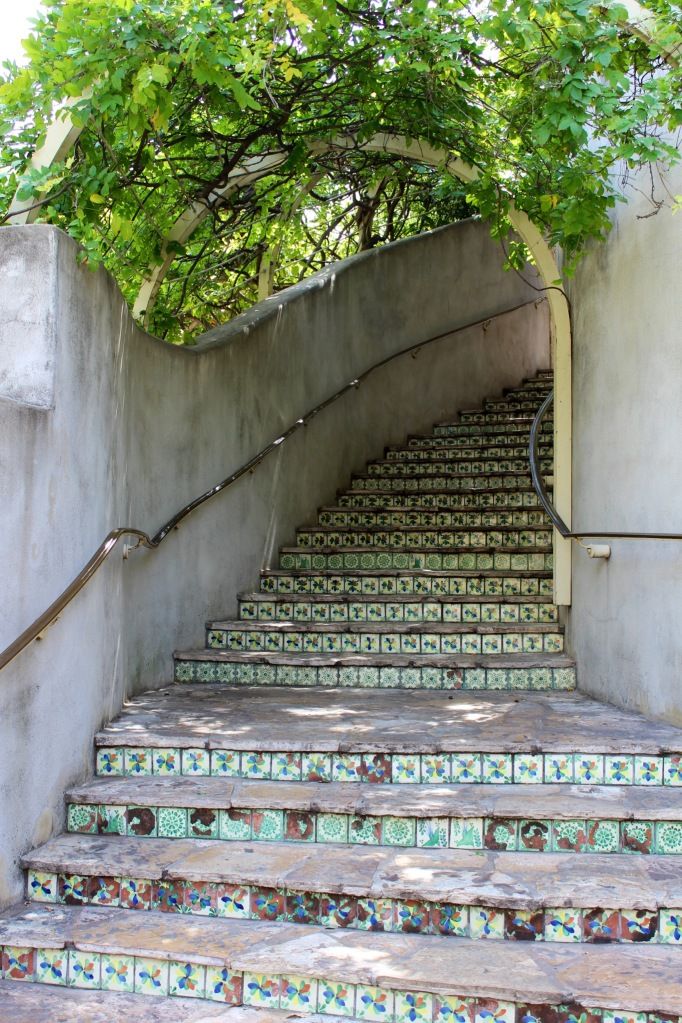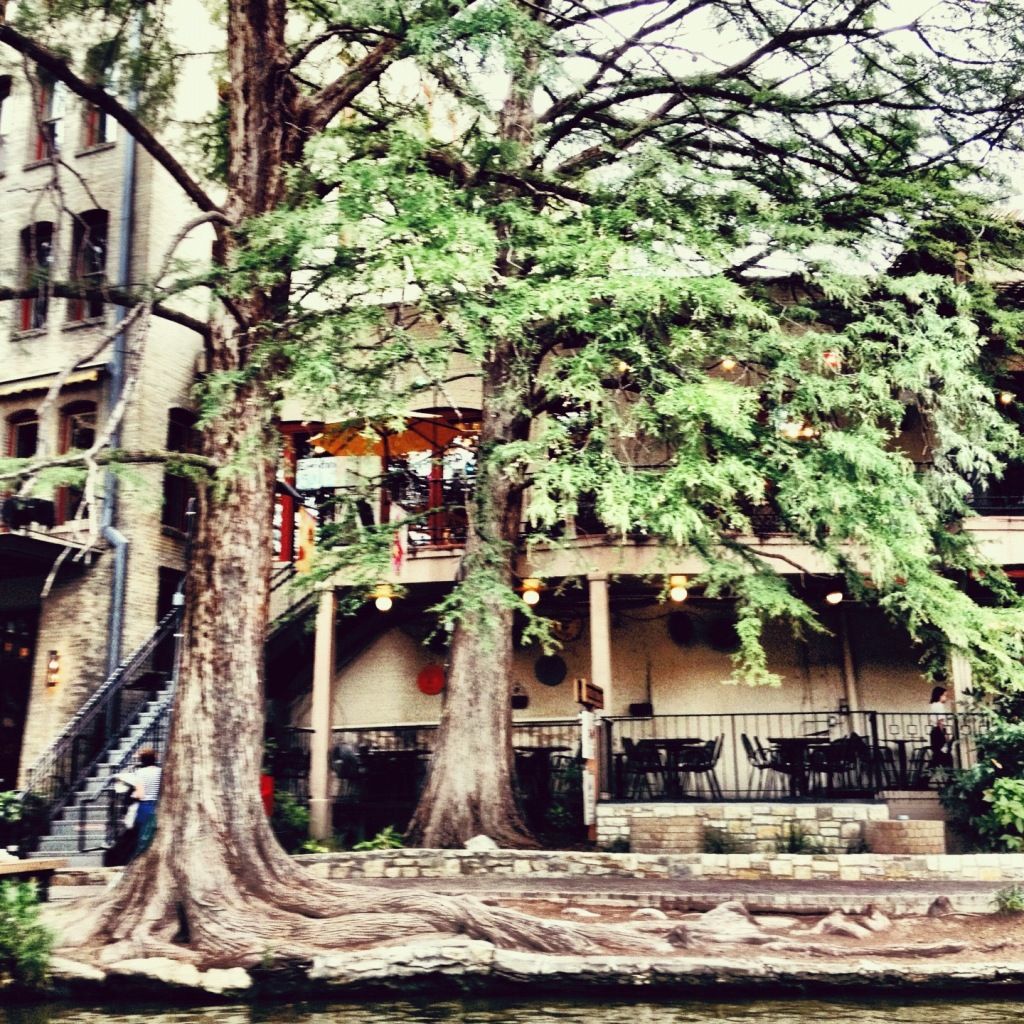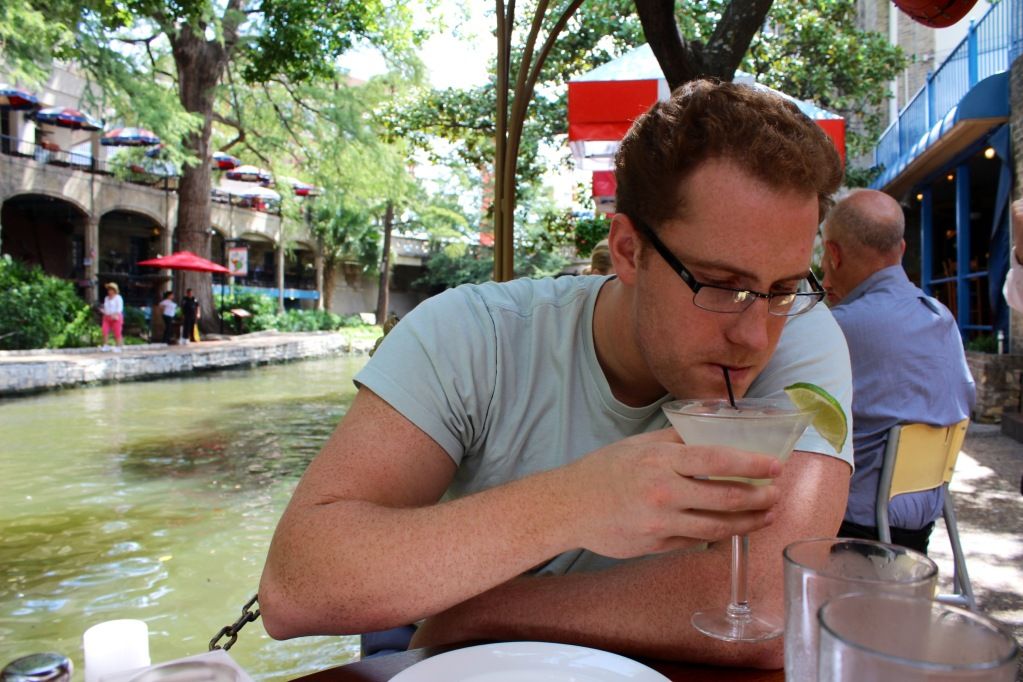 *Filed under Wanderlust Life*