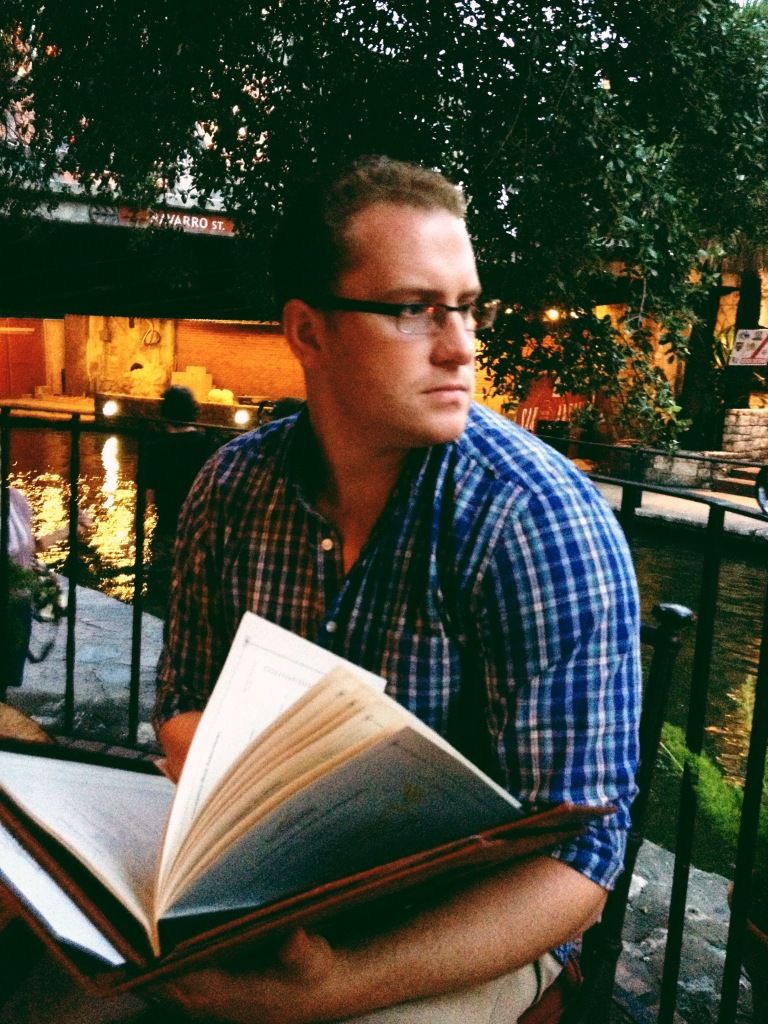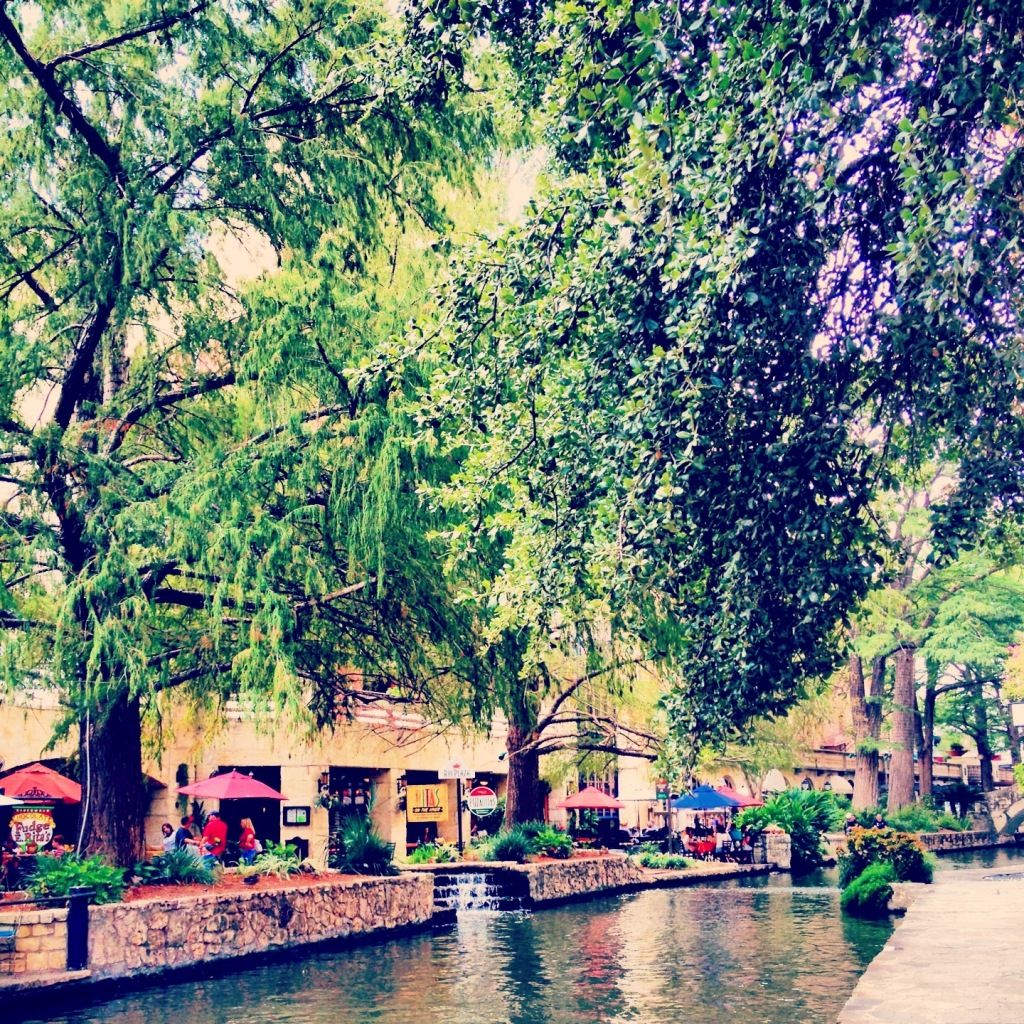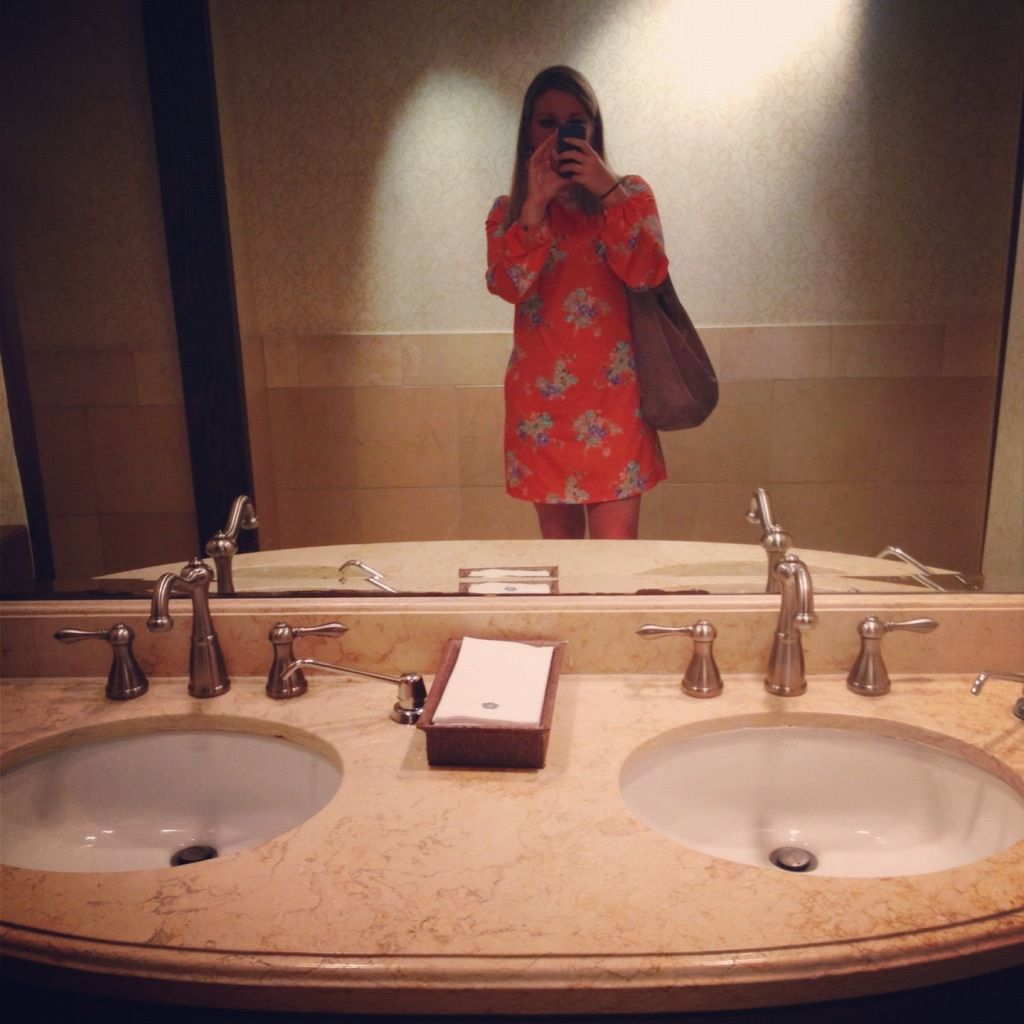 I like nice things. I'm a quality over quantity girl. Buy it once, buy it right. My poor husband. I'm never really a cheap date. Same theory. There's no reason to waste calories and money on sub-par food. I'd rather stay at home where I have a pre-selected wine collection and can make a good meal for half the cost. Dining out is about the experience. And the quality, of course.
Alex and I took the Megabus (best public transportation experience of my life) down to San Antonio last Thursday. It really started as one of those "I've never been and we may never have a chance to go again" type of trips. Plus, two round trip tickets were $12. So off to San Antonio we went.
We have places. Most couples do. Places. They mean the world to us. And just the thought or reminder of these places brings us back to us. Seattle is one. As is the Shenandoah Valley. Michigan, of course.
Then there is Venice. We will never forget Venice. In fact, Venice decorates several of our walls. And so then we step down a small flight of stairs into the Riverwalk of San Antonio.
There it is. In a matter of seconds. That connection. That unspoken, overwhelming energy and sensation. You only get it from your places. It makes you feel home. No, not home home. Us home. Depressions and worries and current strains aside. Us home. San Antonio reminded us of Venice.
And we walked that Riverwalk all day. We had intentions of eating dinner at a great restaurant recommended by my cousins. But then, we kept walking past this gorgeous, quiet, fancy restaurant, Las Canarias, at the corner by our hotel. And gosh it stepped right off of a Venetian canal. Not to mention, a bathroom to die for. I'm a sucker for a fancy, sanitized bathroom.
Sometimes you just have to go with your heart. Sure, we had a prior reservation with great accolades to boost (sorry, Esquire). But you know what? We needed Las Canarias. We walked in pretending like we were back in Venice. And we walked out realizing that San Antonio wasn't Venice at all…. it had become it's own, separate place.
We ate veal. I haven't eaten veal since I was a teenager in Switzerland who knew nothing of veal's true existence. And we shared a bottle of Syrah. And we topped it off with a chocolate cake a la mode: cherry ice cream and a cola glaze. It tasted like cherry coke. And, no, there is not a single picture of it. We finished it like pros. We splurged. We took our time. We flirted and laughed and used our best manners.
Couples need this, you know. No, not an expensive meal at a prime view table overlooking a pedestrian-only canal. Couples need places. And to build memories off of these places. Because life gets in the way. And when it does,  a hike through the Blue Ridge mountains, a memory from our first real "trip" together to Seattle, a taste of Michigan air, or, in this case, a candlelit top tier dining experience overlooking the canal is all we need to find us again.
Even if we didn't know we needed it.
Catch up on our recent vacation to Texas:
Barton Springs, Zilker Park and the Fire Ants that Nearly Killed Me
The Salt Lick and how amazing Texas BBQ Truly Is
Missed Love Notes? The 1st and 2nd installment can be found here:
*Filed under Married Life and Wanderlust Life*