Meat. If you follow my blog you know that meat and I revived our relationship only a few months ago. Not a moment too soon, either, because this trip to Austin wouldn't have been complete without some Salt Lick BBQ. So post-fire ant bites and our stroll through Zilker Park, my cousins took us out to The Salt Lick. Appetites are not needed. You eat anyway. It's that good.
The ribs were my favorite. Followed by the turkey.
Now that we've got that out of the way, let's talk Salt Lick. Apparently it's made a name for itself. You'll probably notice it from Man v. Food. And, in my case, anyone and everyone who has ever resided in Texas. Because they all talk about it.
This is the type of post that doesn't really need many words. I mean, what do you need to know? There is an open fire pit with crackling pecans over oak wood. Wet, juicy BBQ and the heavenly smell of red meat. Portions are huge. Heart attacks are forgotten. And, oh, they let me take a peak at the back kitchen to take some pictures! Completely unprovoked.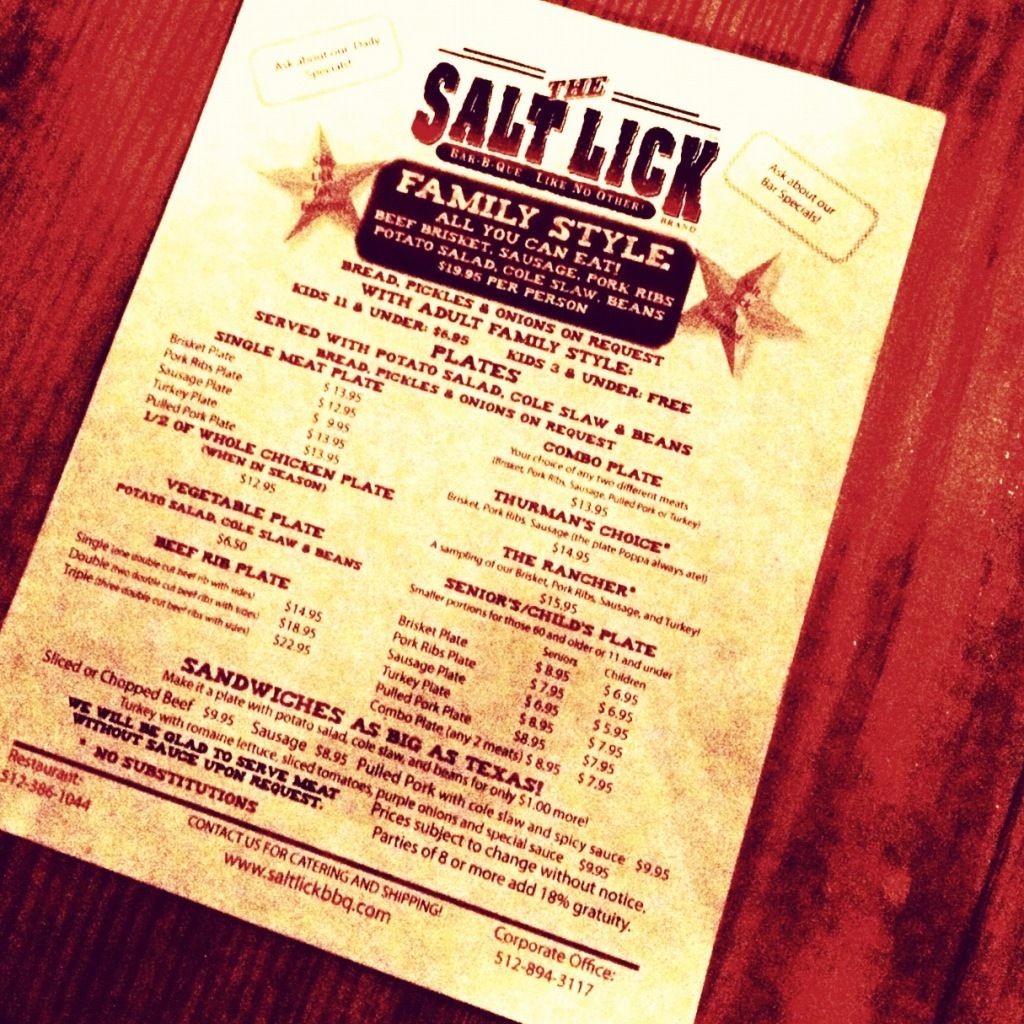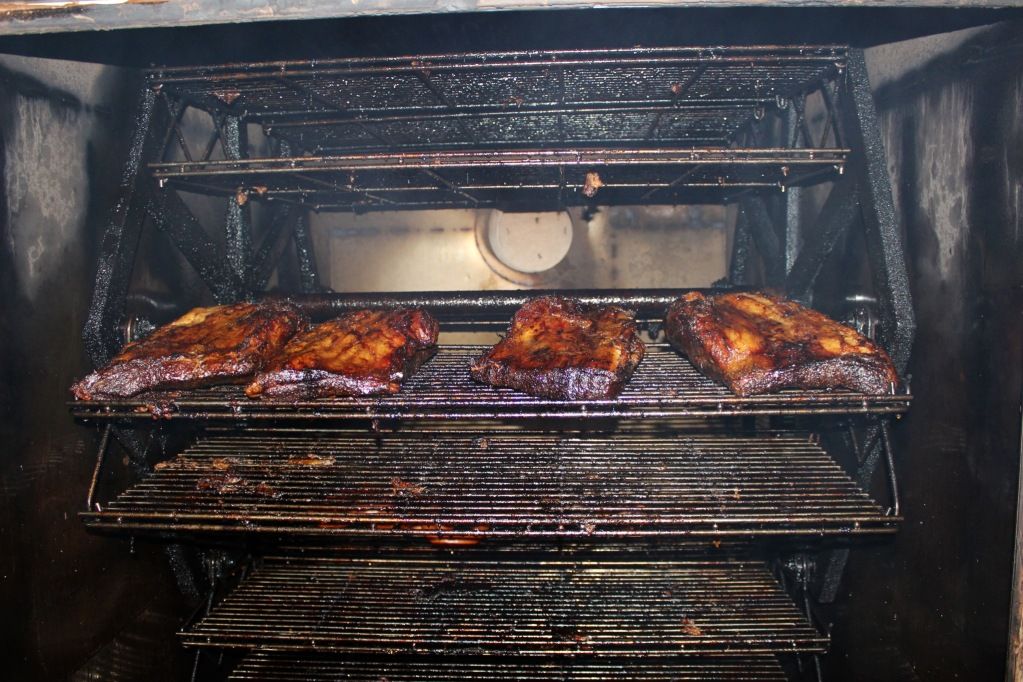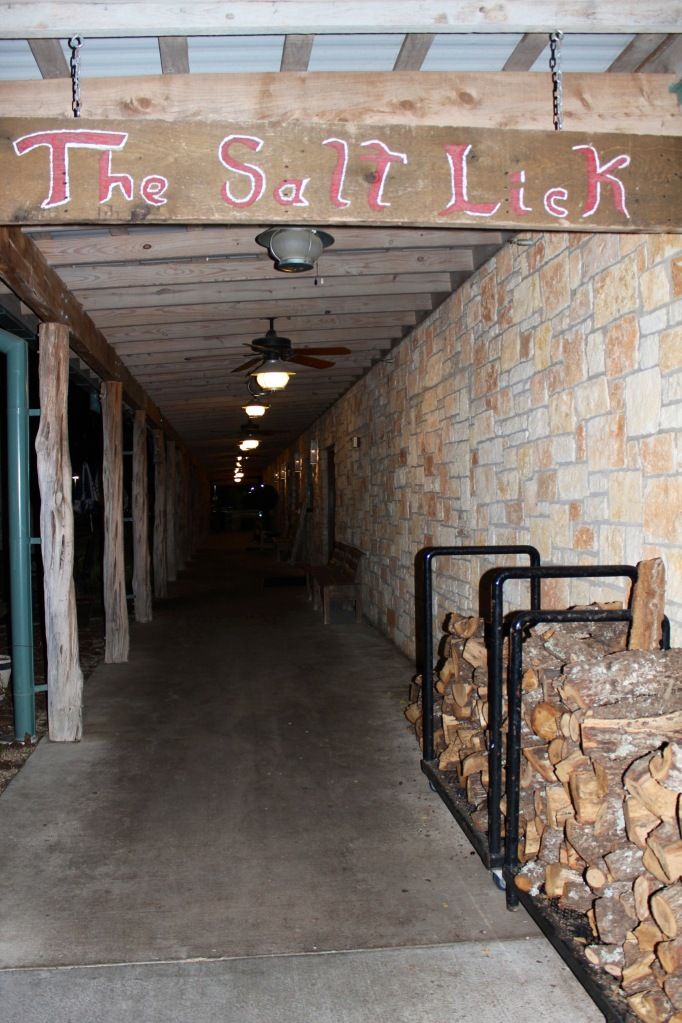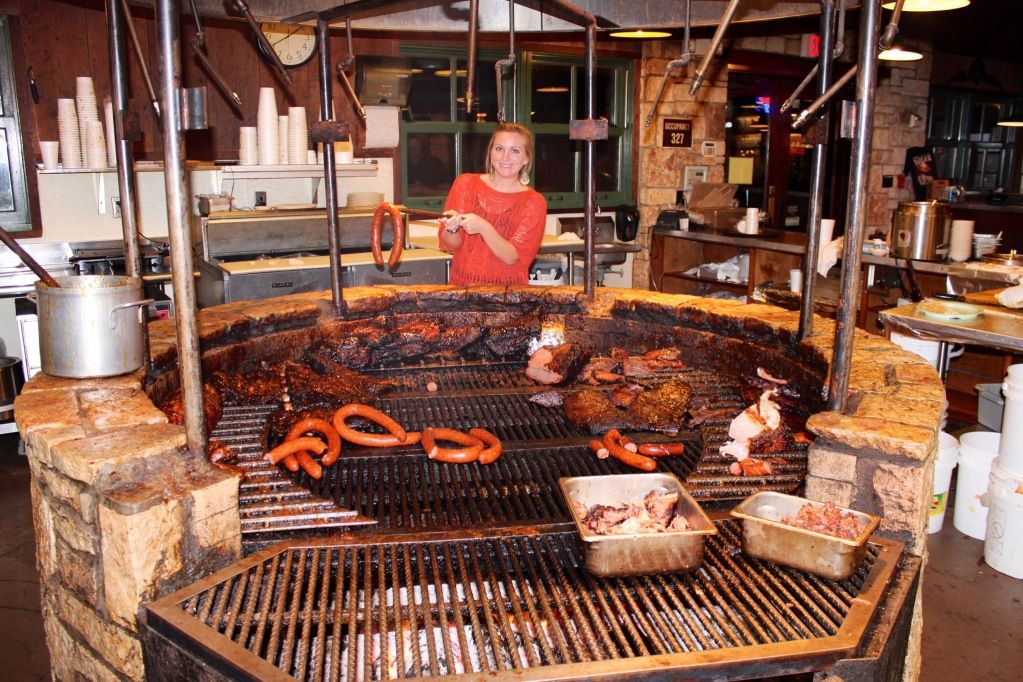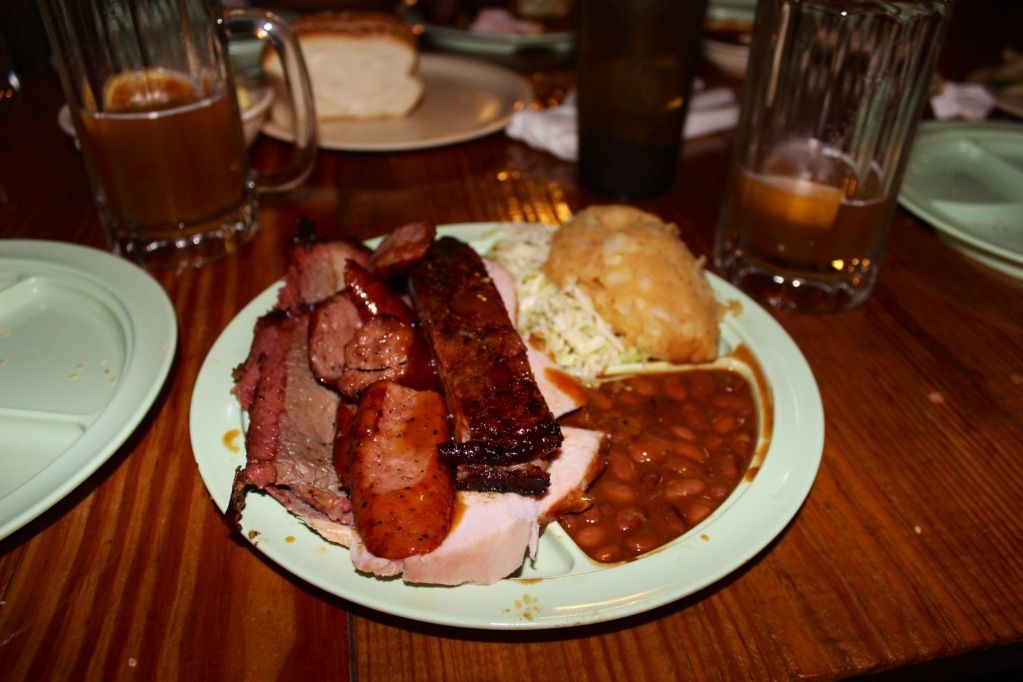 *Filed under Wanderlust Life*