It's been an entire month since Alex and I went on our little babymoon adventure down to Florida and then slowly back up to home. Truth be told, my absentmindedness is having a very difficult time hunting down my memory card. Most annoying side effect of pregnancy? Perhaps. I'm not used to being forgetful, but it's something I'm working on accepting.
So we started on our journey one lovely Friday evening, only to find out our usual short cut through southern Maryland was closed and we were stuck on 95 south where it took us (locals, you will understand how incredibly awful this is) FOUR HOURS to get from the beltway to Quantico. For those of you who are not familiar with the DC area, that basically means we crept along at 2-5 mph for ever and ever and ever. I saw people relieving themselves on the side of the road, cars running out of gas, it was like the apocalypse. Terrible. And, I'll have you know, this was all from 8:00 p.m. to midnight. Not exactly rush hours.
Anywho, once we got on our way with a friendly reminder of why we never, ever, ever would move to northern Virginia, we traveled our little way down south overnight. The end game was my sister's place in Winter Park. And that's where we stayed for the next few nights. Here's a little snippet of our time with her wandering Park Avenue and enjoying Downtown Disney through the little lens of my iphone (oh, memory card, I need you so). Good times all around. I recommend a little visit to your family member in Orlando (because don't we all have one?).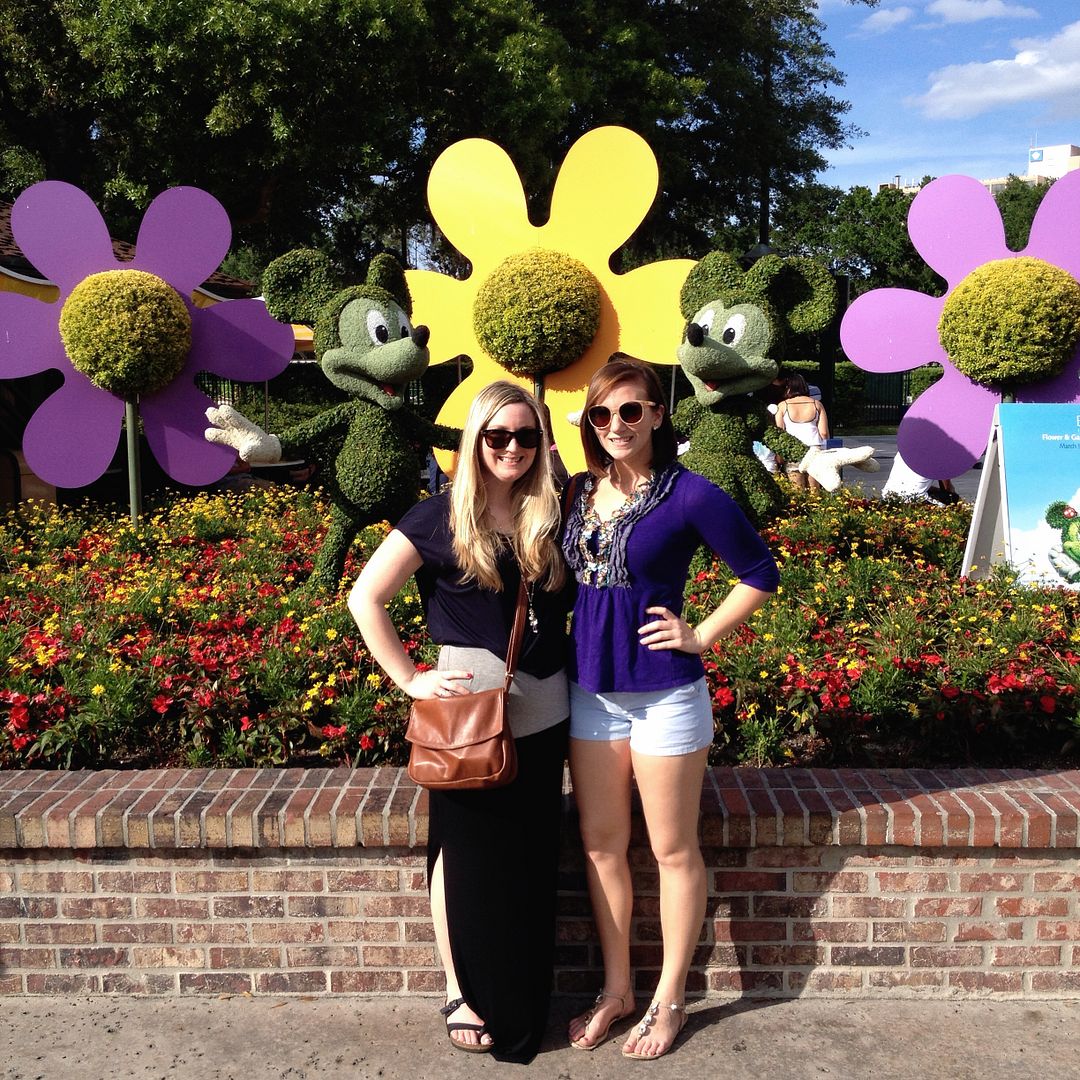 (Can you see it? Can you see him? He was so tiny back then… This was when I popped, at 18 weeks, but you can barely seem him. So tiny!)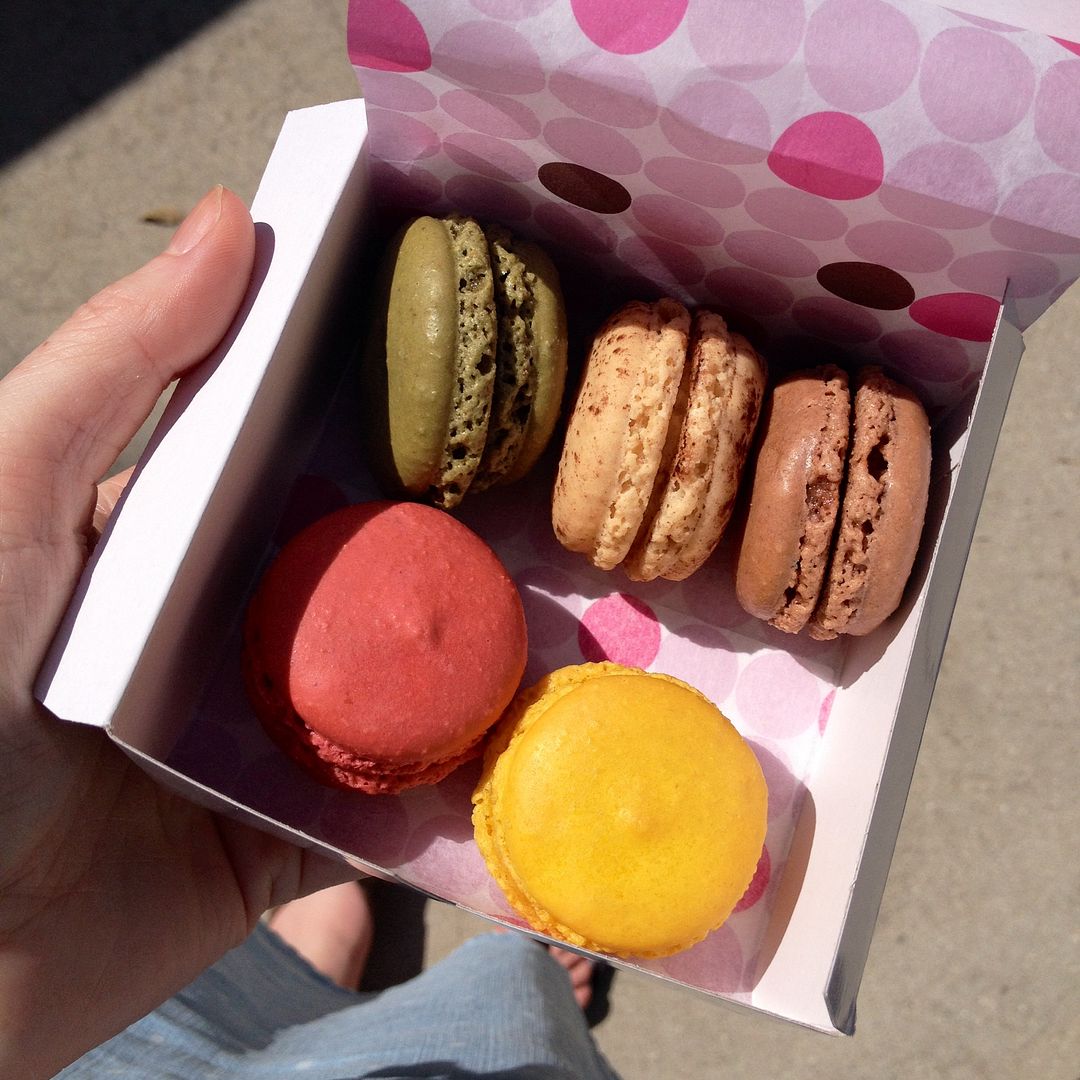 (strange photos to put next to each other, hm? Thought so, too).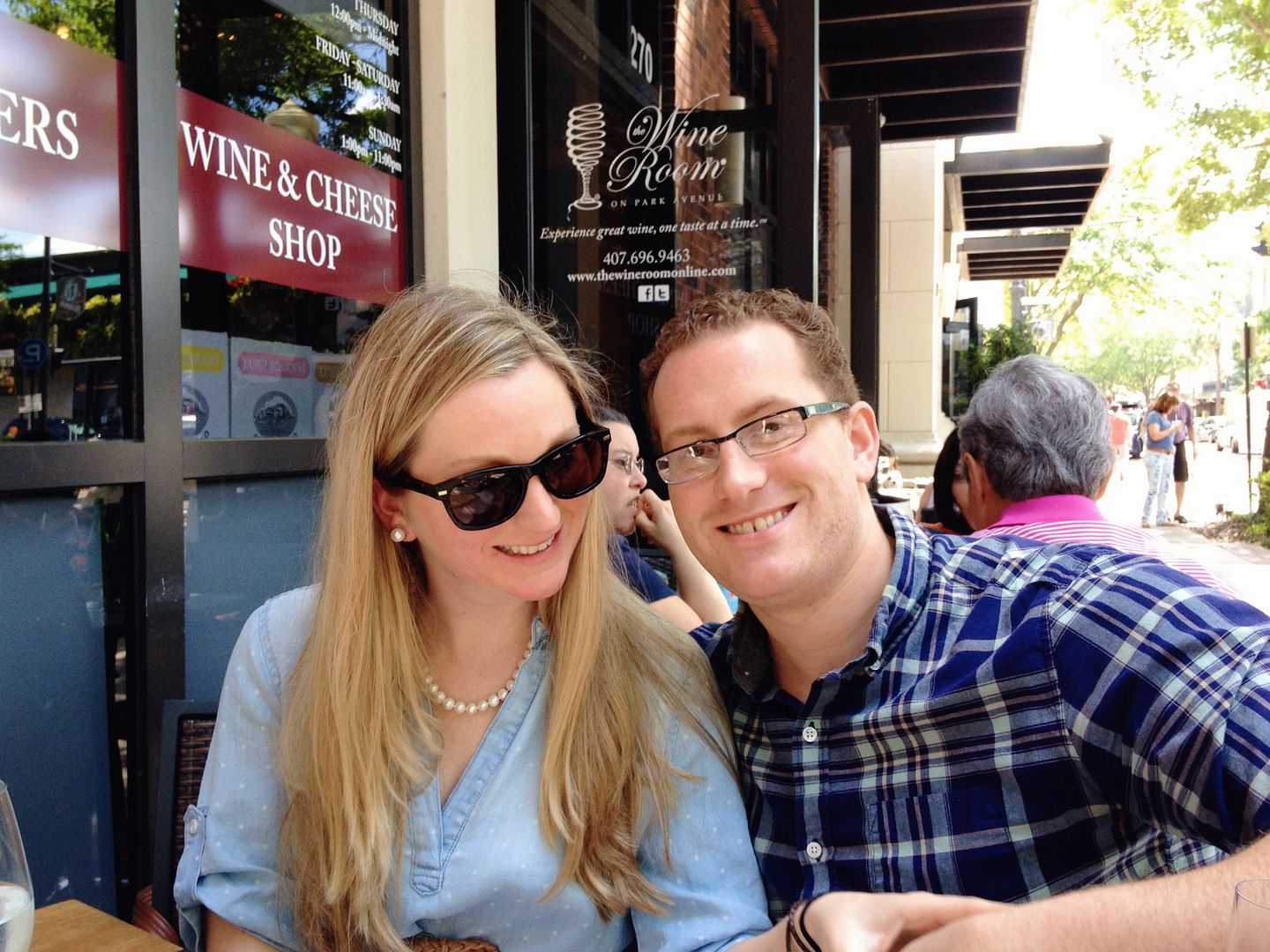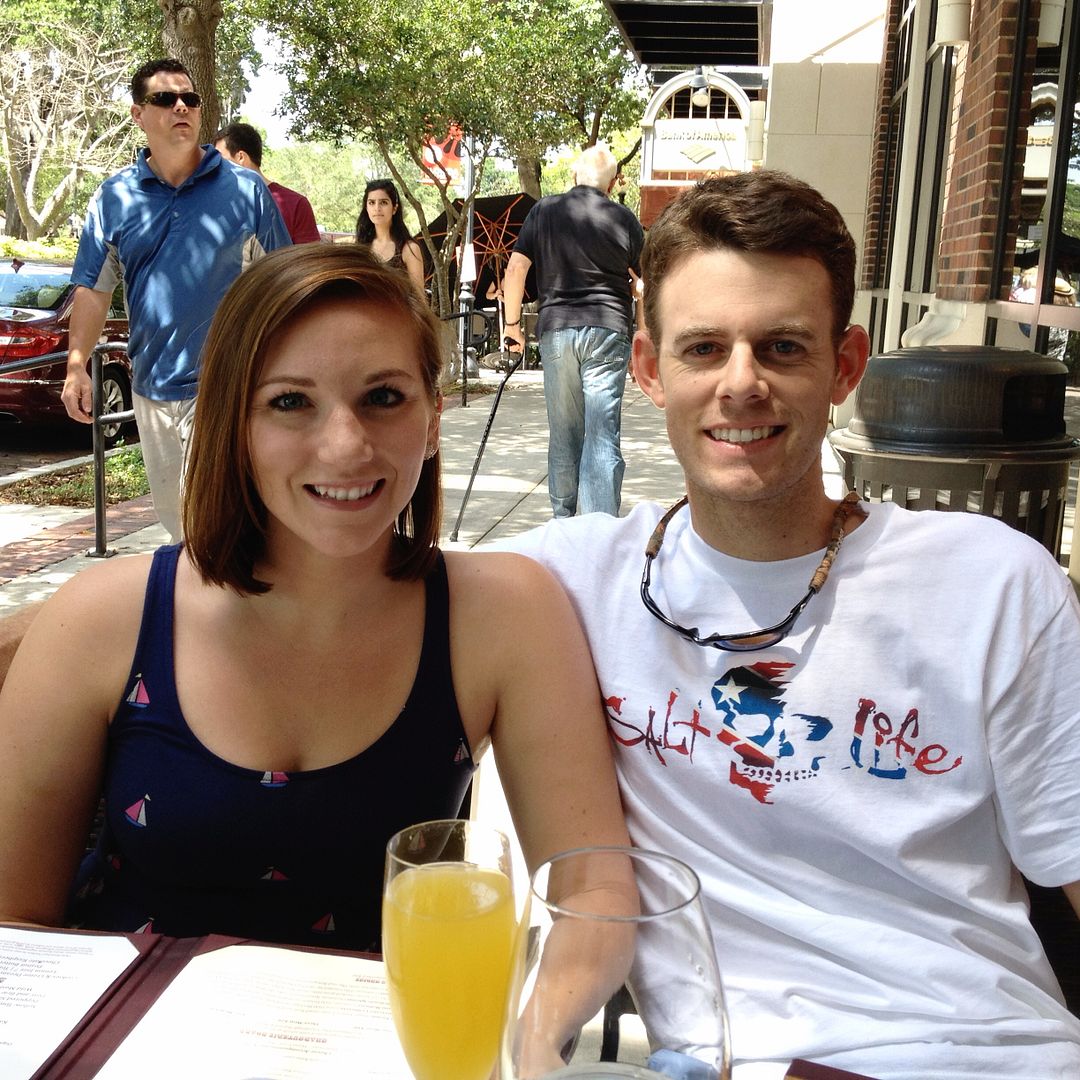 And one more with the mice for good luck.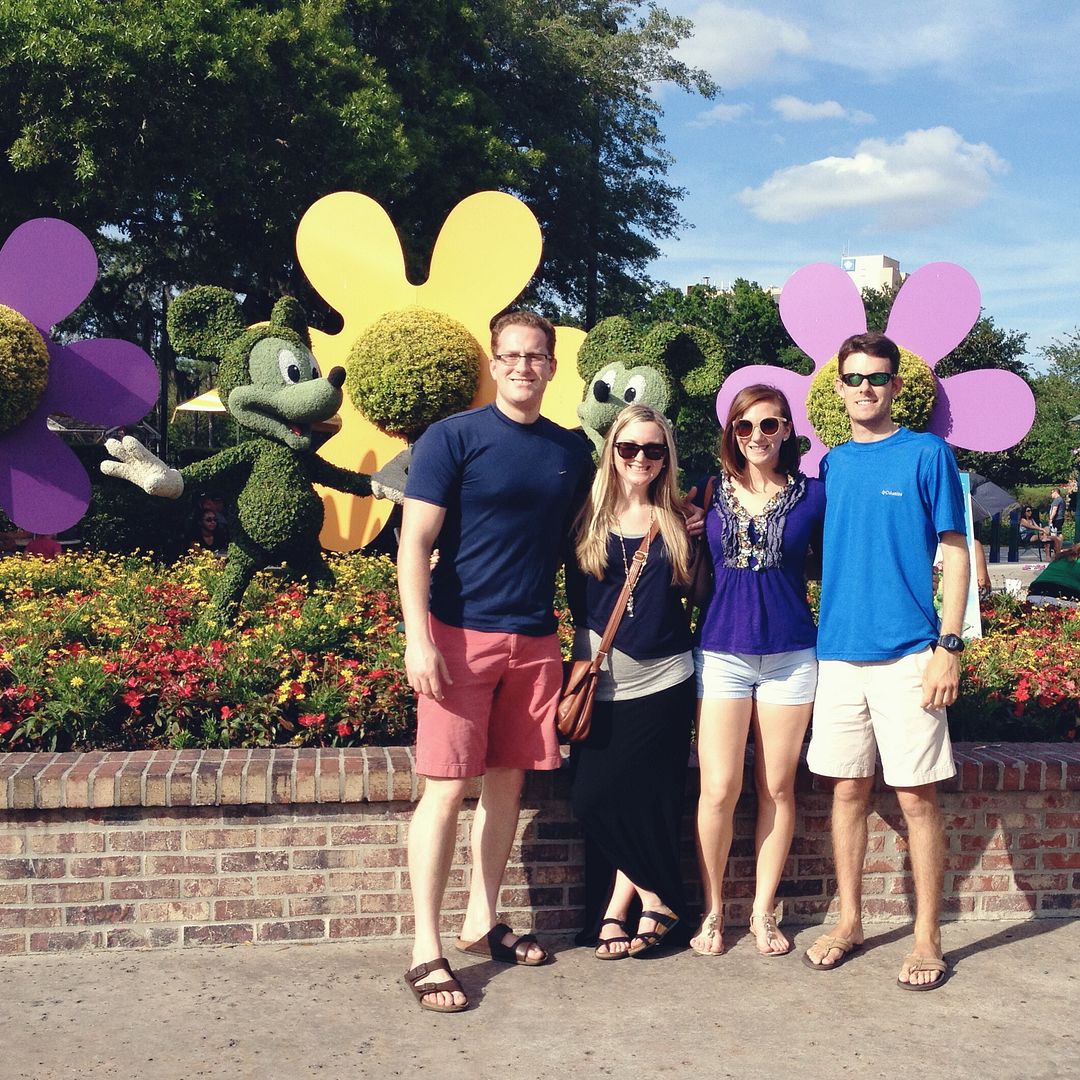 I'm beginning to think my memory card may be in that purse I'm wearing up there… time to go look.