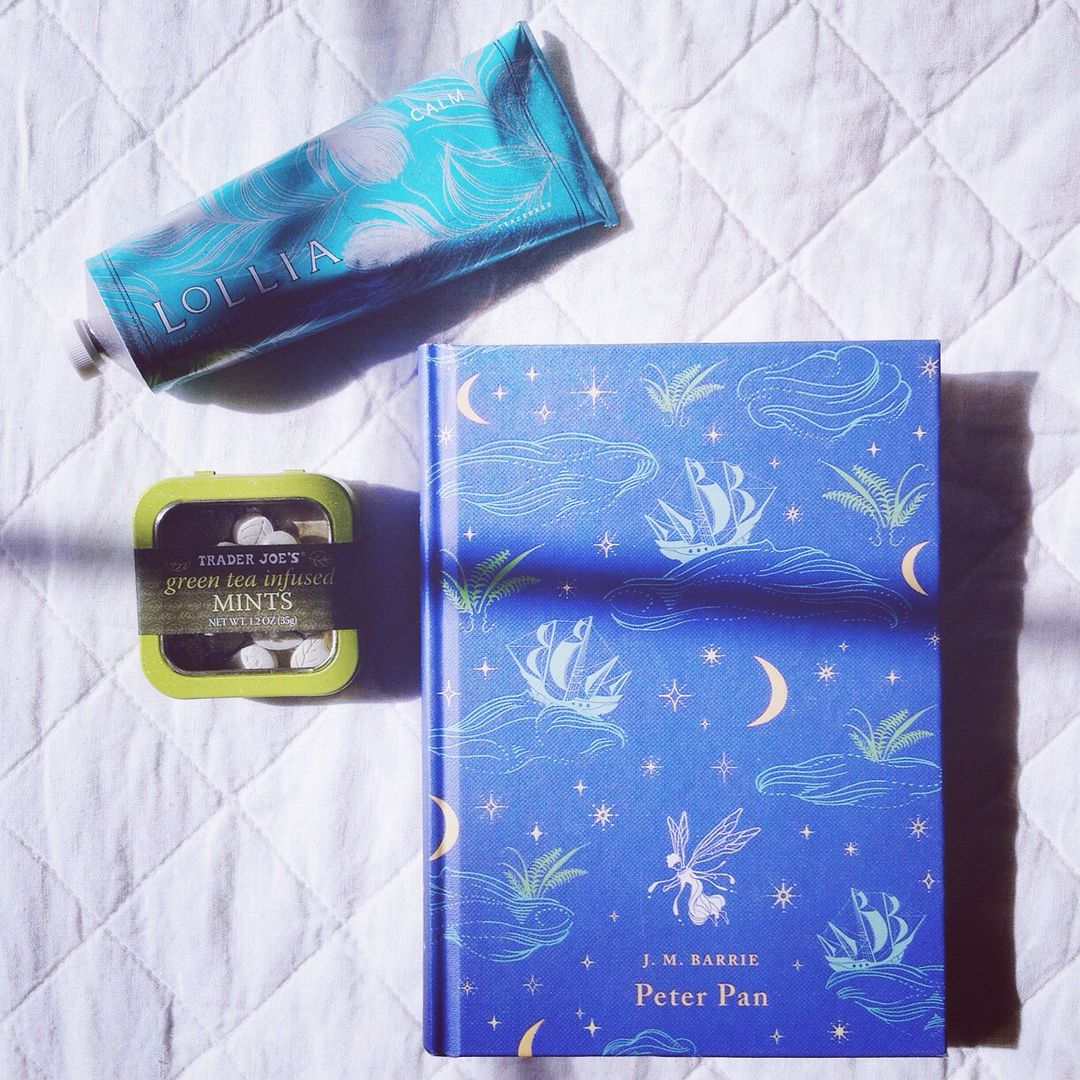 So remember when I so righteously listed every single book I'd be reading this year? I thought I'd give you an honest update on how that is going.
Out of 15 books, I've successfully completed two. And we're three months into 2014. I've partially completed two. So many we could call it three books? Still, oops.
Here's what I've being doing instead:
Rereading Anne of Green Gables front to back cover twice.

Falling asleep with Peter Pan in my hands more times than I can count.

Devouring about a million articles, blog posts, references, and the like sitting on my new Chesterfield sofa when I could just be reading a book.

Sleeping some more. I can't seem to keep my eyes open long enough to read long books anymore. I guess that just shows my age?
All that is to say that I'd like to share a wee little big about what I have finished reading.
Up first:
The Yonahlossee Riding Camp for Girls by Anton DiSclafani: Great book. Interesting read. Cringe-worthy in parts, especially if you find yourself on the more prudent of lines. The ending was sort of anti-climatic, but by that point you understand the main character's personality, and anti-climatic endings seem to fit her pretty well. I'd give it 4/5 stars, and you should definitely suck it up and read through the more risque parts.
The Fault in Our Stars by John Green: I know, I know. People are RAVING about this book. And, sure, it made me sob embarrassingly. But it really felt young adult novel-ish to me (duh, maybe because it is?). Either way, it lacked a sophistication that I wish it had. I'll probably see the movie, it's an adorable story, but I have a sneaking suspicion that for once in my life, the movie may be better than the book. I'd give it 3/5 stars, and you are probably already reading it so I can't tell you not to. Plus, you'll probably love it unlike me.
And now onto what I'm trying to read:
The Fountainhead by Ayn Rand: I am enjoying it, I really am. I'm listening to it via Audible (love Audible) and I just haven't been turning it on frequently recently. I need to step it up.
And what I'll be reading next:
The Invention of Wings by Sue Monk Kidd (because I really can't wait any longer!)
So, there it is. My honest book update. What have you been reading lately?